Your Footprint – Australia's Trees – Our Future
Offset your carbon emissions
Carbon Positive Australia is a Deductible Gift Recipient organisation.
All offsets and donations of $2 or more are tax deductible in Australia.
A carbon offset is a tangible way of taking action for the climate. Our education resources show you how you can reduce your carbon footprint. For those emissions you can't reduce, you can plant enough trees through our native Australian tree-planting projects to cover the activity you wish to offset.

The trees we plant to offset your carbon provide long-term benefits for the land, animals and people.

If you don't have time to calculate your carbon footprint, our quick offsets will allow you to use Australian averages to calculate and offset your carbon emissions.
Quick Offsets for Individuals
Why offset with Carbon Positive Australia?
Not all carbon offsets are created equally. Carbon Positive Australia plants and monitors native forests in Australia that remove carbon dioxide from the atmosphere across their lifetime.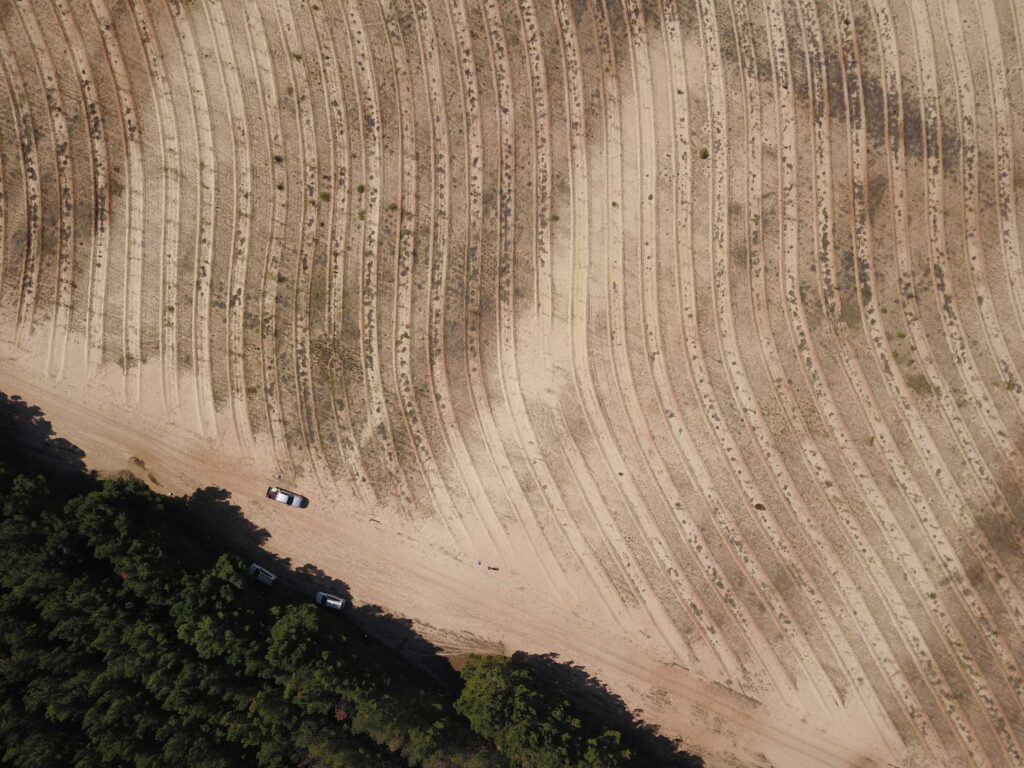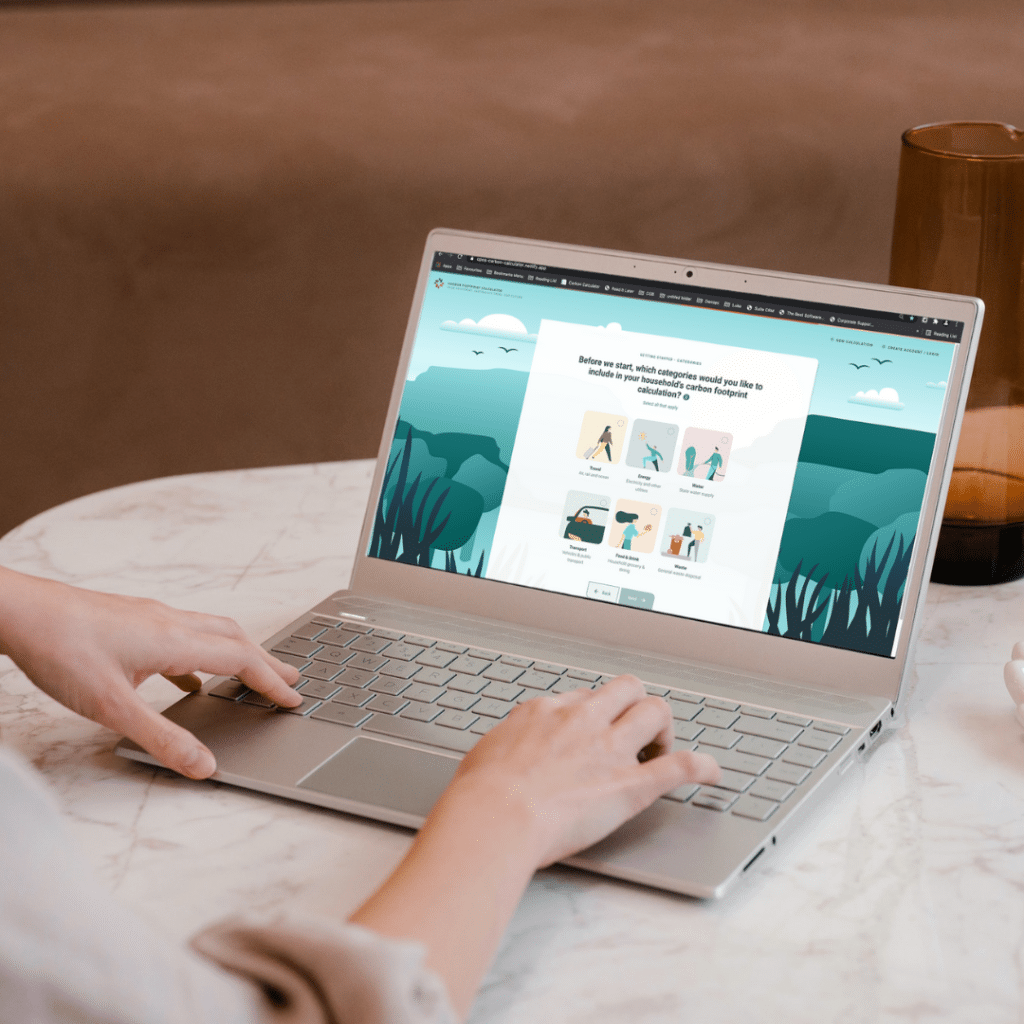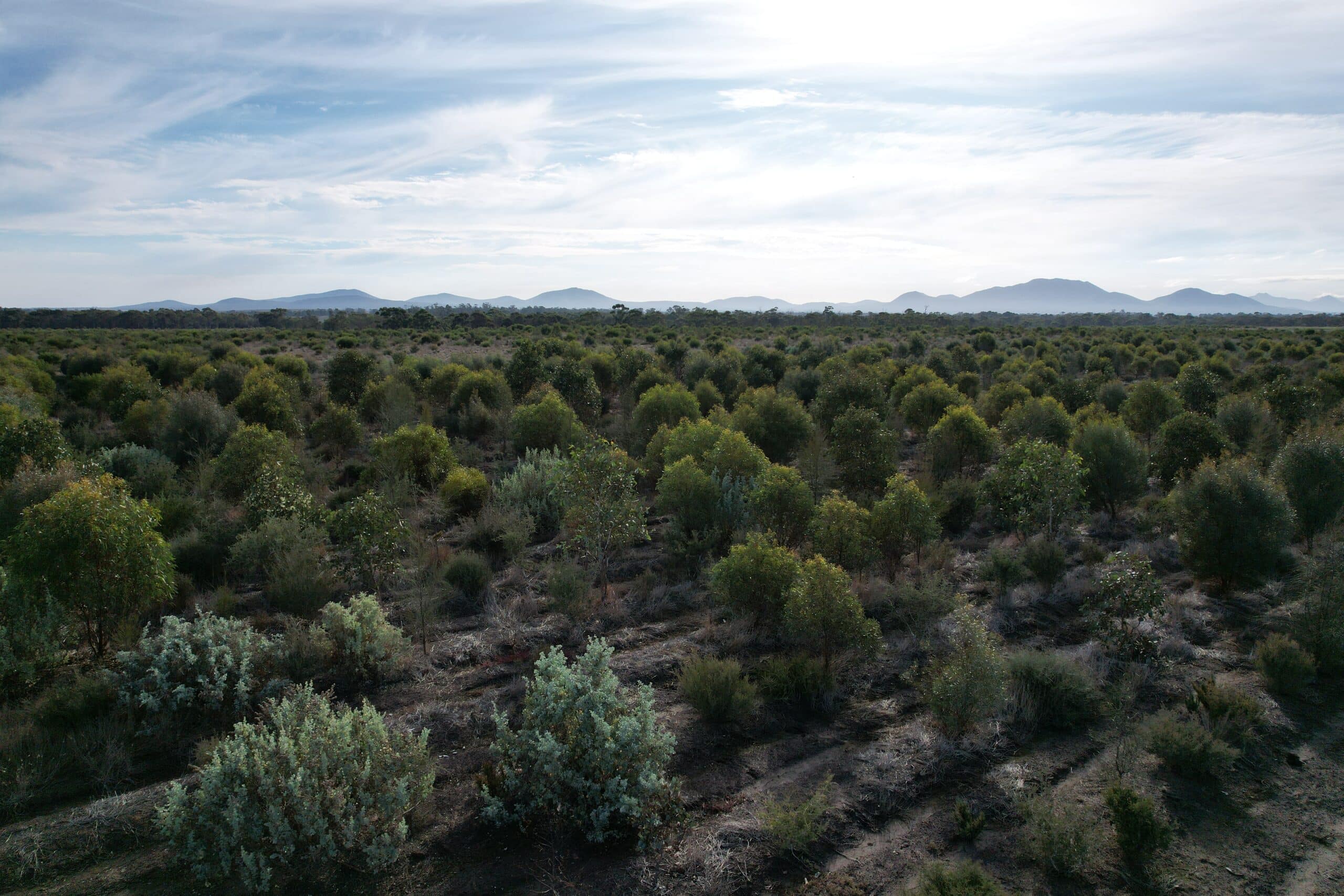 Thank you so much for supporting Carbon Positive Australia.
You are helping to get our climate back on track!