Your Gift. Australia's Trees. Our Future.
Donate to help restore Australia
We take a nature positive approach to capturing carbon, putting land restoration, biodiversity and long-term impacts at the forefront of our projects. Our restoration offsets and tree donations go towards these projects, which are tailored to the specific land they are on.
Carbon Positive Australia is a Deductible Gift Recipient organisation. All offsets and donations of $2 or more are tax deductible in Australia.
Donate now
You can choose an amount below or enter your own chosen amount.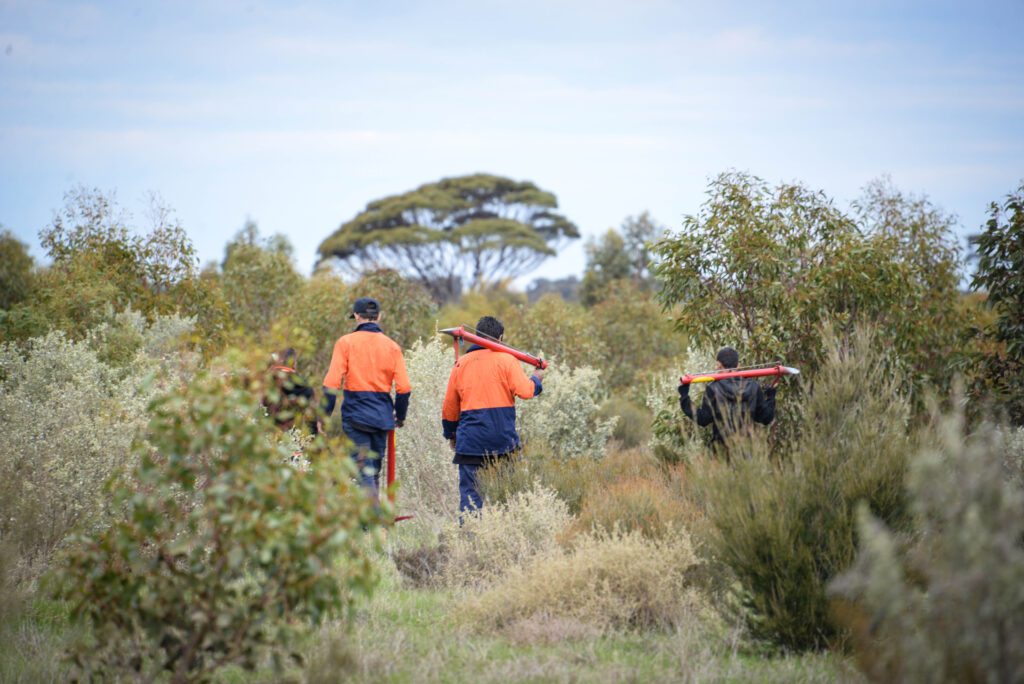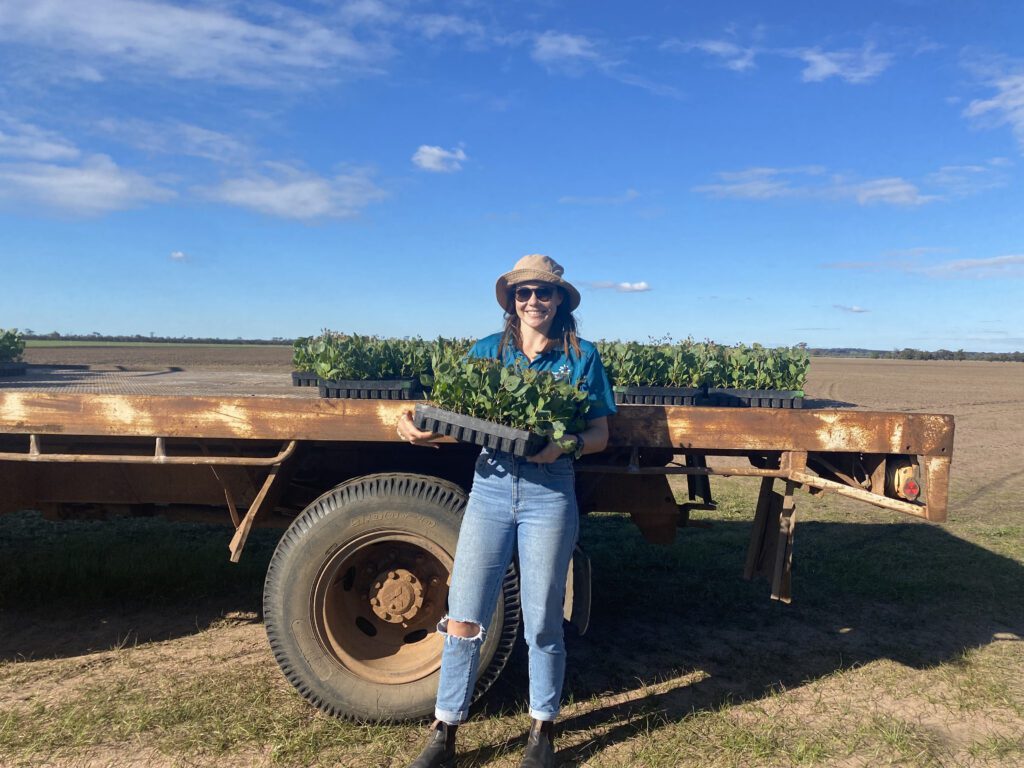 Set up regular donations for an even greater impact
Donate trees
When you donate trees, you fund our planting projects across Australia. We plant native trees and shrubs on degraded land. Each species planted is specifically chosen to be appropriate for the land we are planting on.