About Us
We are an independent charity that brings together individuals, groups and organisations to plant trees and take practical action for a carbon positive future. We have a volunteer board, and a team based in Perth, Western Australia and Queensland.
Like you, we want to mitigate the impacts of climate change in order to provide a liveable future for our children and grandchildren. Thriving communities and functioning, biodiverse ecosystems are essential for our health and wellbeing. We have a vision of a carbon positive Australia, where we have not only reduced our current emissions but where our climate is stable, and we are all thriving.
Restore our unique, biodiverse natural habitat through planting trees and the generation of reforestation carbon offsets;
Encourage, engage and inform the community about climate change, the environment and how we can all be part of the solution;
Empower everyone to take active steps to calculate and reduce their carbon footprint; and
Collaborate with other organisations.
Your donations plant trees and sequester carbon through projects that increase canopy cover and biodiversity and have positive climate, health, and wellbeing outcomes. Because climate and biodiversity are our focus, we plant:
On degraded lands to increase biodiversity and to improve soil health;

In urban areas to improve the wellbeing of those living in disinvested communities, reduce heat-related illnesses, and boost overall climate resilience;

And in our remote regions, collaborating with Indigenous-led and regional projects to fund plantings that provide amenity and connection to Country, increase wellbeing, and foster community health.
We take a nature-led approach and are passionate about providing ecologically sensitive planting that protects our agricultural land and environment. We only plant biodiverse native species and specialise in working with landholders to create innovative solutions for carbon planting. We are renowned for our research and monitoring of ecological outcomes.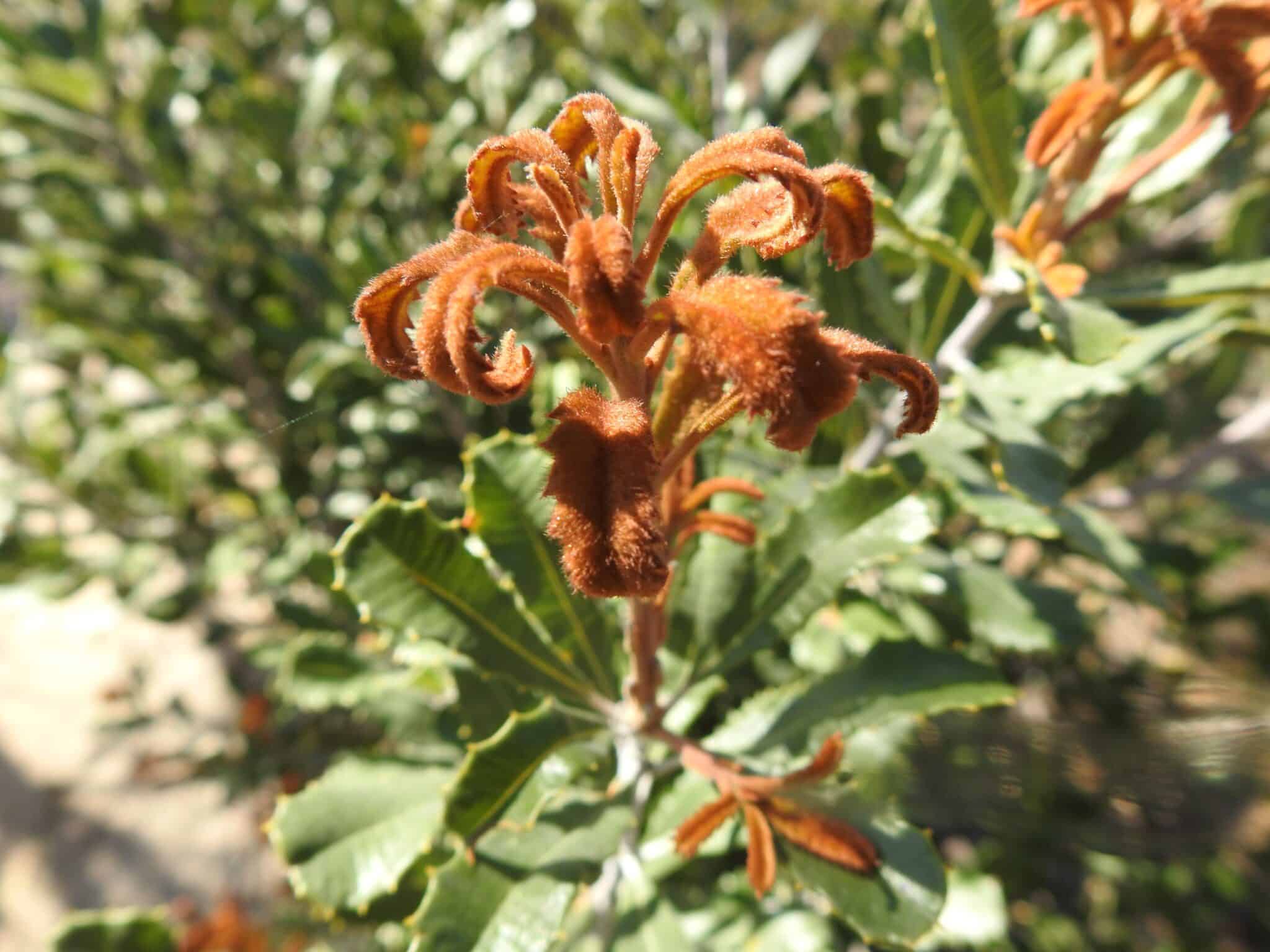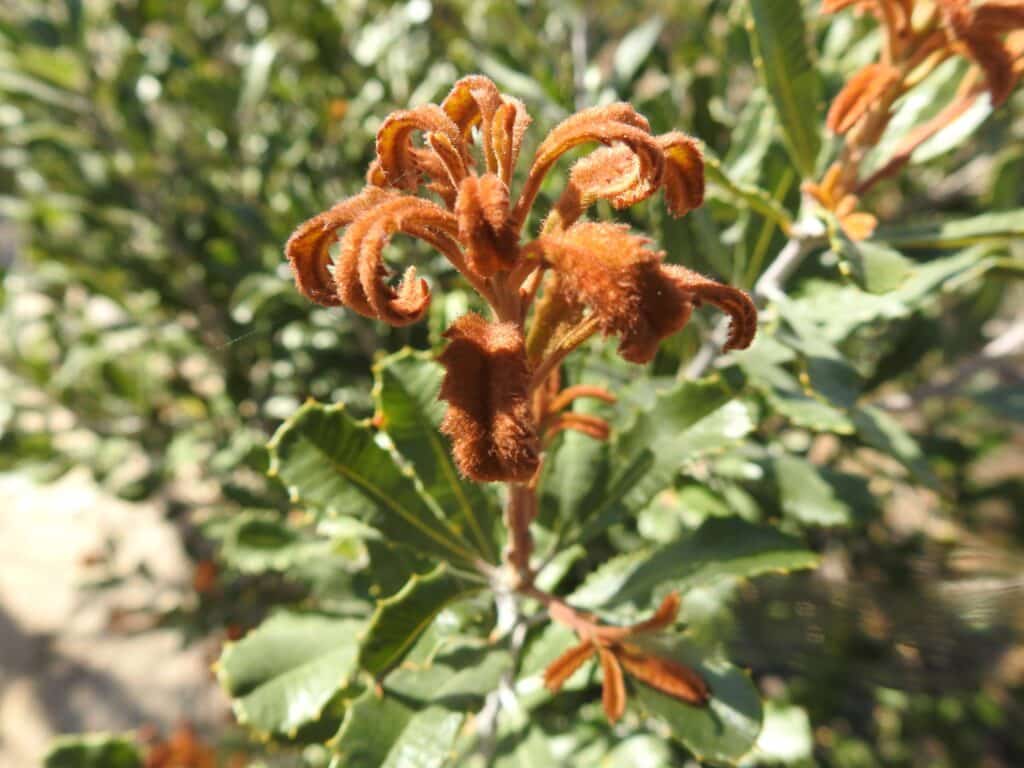 We began our journey in 2001 as a Men of the Trees Project. We were ahead of our time and decided to use the emerging carbon market to fund land restoration that would otherwise be unfunded. For over 20 years, we have been planting on degraded land to sequester carbon and revitalise and improve the health of landscapes and communities across the country.
Our planting has:
Sequestered carbon to mitigate the impacts of climate change;

Increased biodiversity

and added habitat for rare and endangered species;

Stopped already degraded land deteriorating further; and

Positively impacted regional and farming communities.
Did you know that we were also the first organisation in Australia to have a carbon calculator?
From our roots as Carbon Neutral Charitable Fund, we rebranded as Carbon Positive Australia in 2020. We will continue to use donor funds to provide ecologically sensitive environmental restoration and planting of degraded land.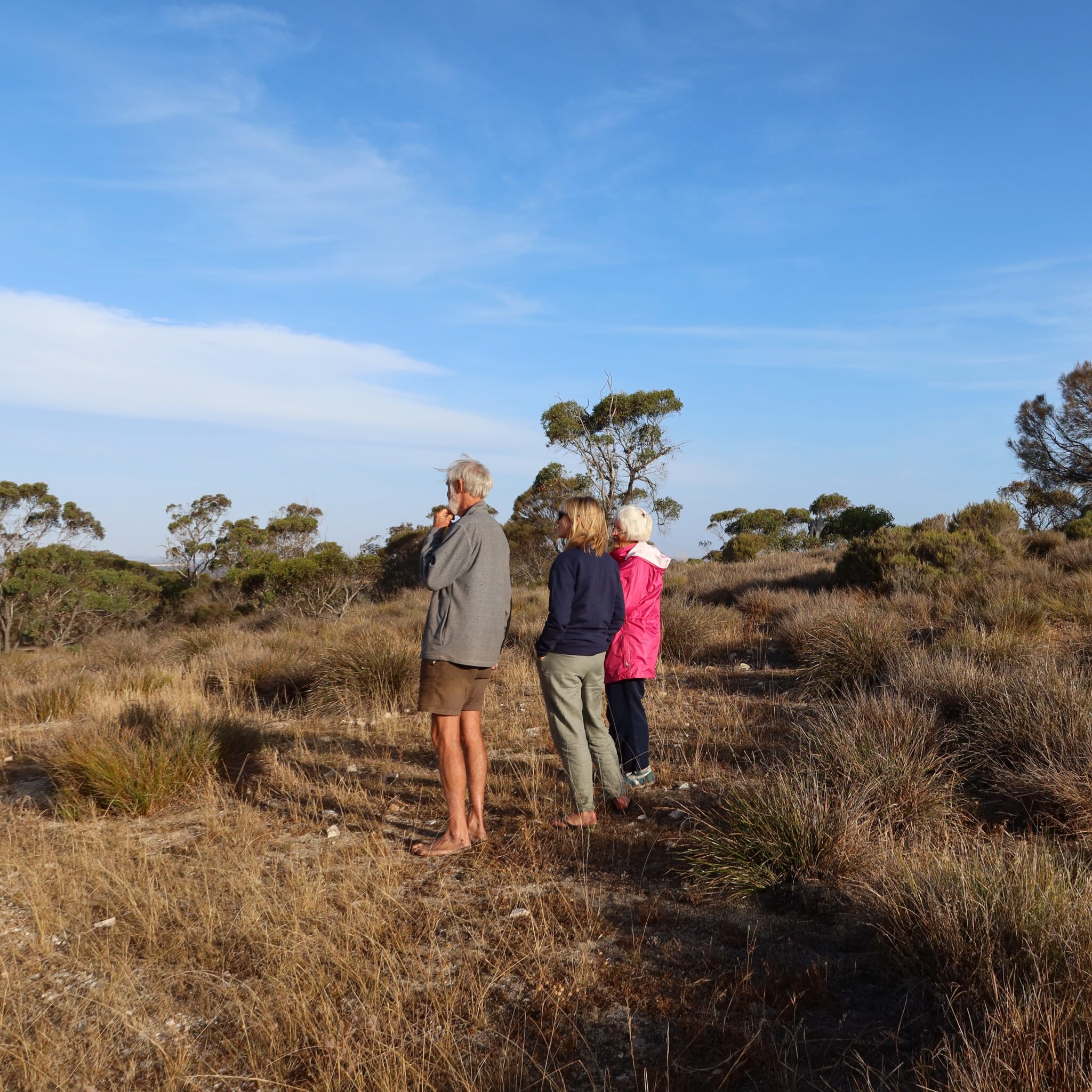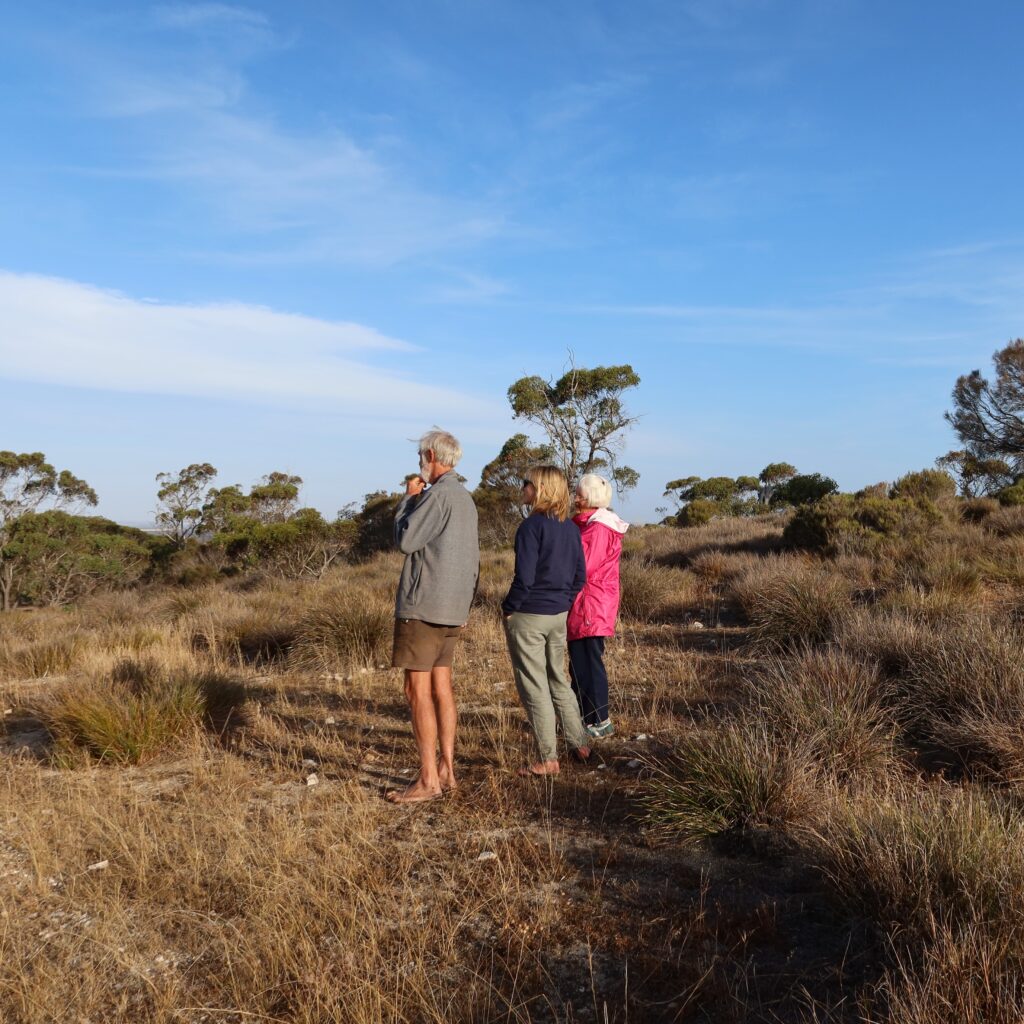 How to Become a Practical Changemaker
You inspire us to encourage everyone to make climate-healthy choices that go beyond being 'carbon neutral'! While reducing our carbon pollution is essential to limit the impacts of climate change, developing a 'carbon positive' approach has wider social, environmental and economic benefits. Through your donation, you can have a significant impact by planting trees with others at scale.
Your use of our educational tools – such as our free carbon footprint calculator – helps you understand your impact and take action for a healthy climate. Your recommendation and sharing of our work with your friends and family can encourage others to calculate and reduce their carbon pollution.
Everyone is welcome in our community of practical changemakers!
Reports
Check out our latest financial and impact reports.
Knowledge Centre
Learn more about trees, carbon and calculating your footprint.
FAQs
We've got answers to frequently asked questions.