Your Business. Australia's Trees. Our Future.
Quick Offsets for Businesses
With planting and regeneration projects all over Australia, we make it easy to reduce your carbon footprint.
Why offset with Carbon Positive Australia?
Not all carbon offsets are created equally. Carbon Positive Australia plants and monitors native forests in Australia that remove carbon dioxide from the atmosphere across their lifetime.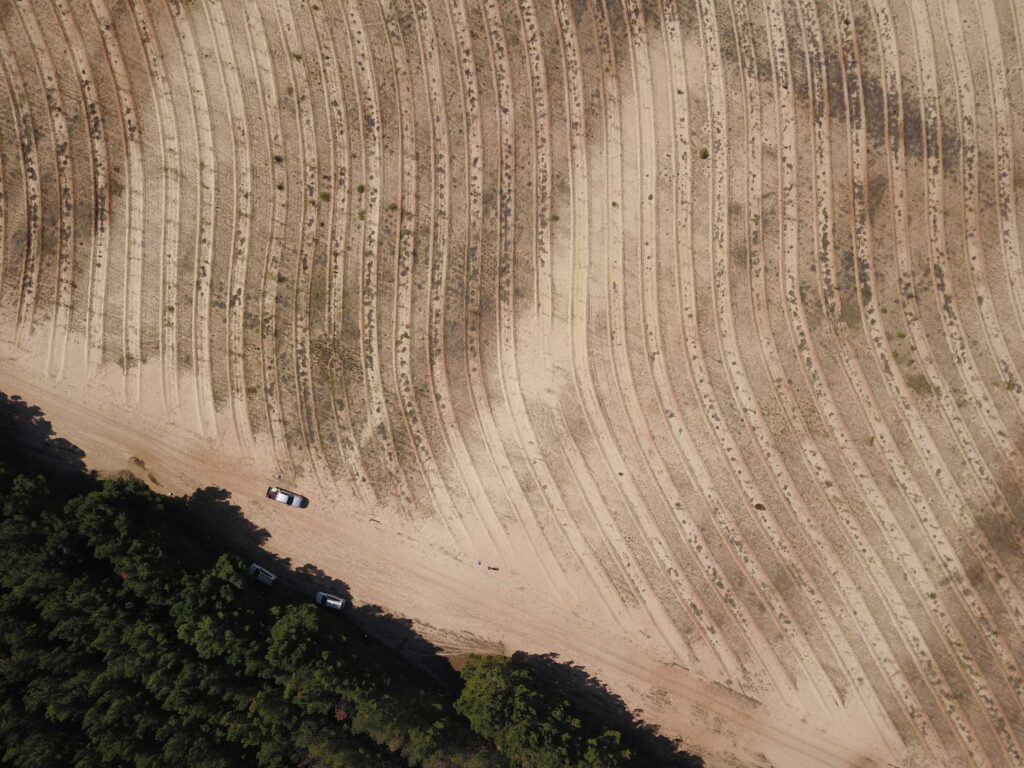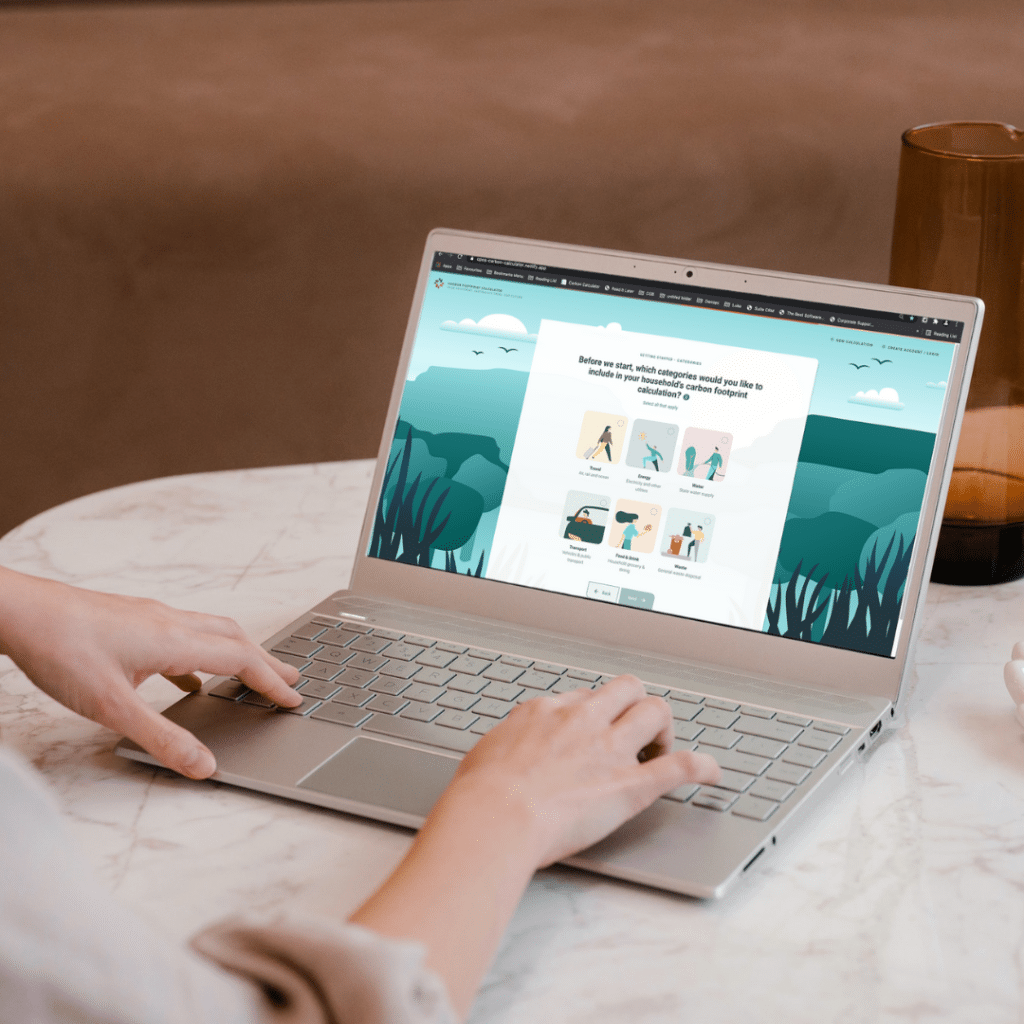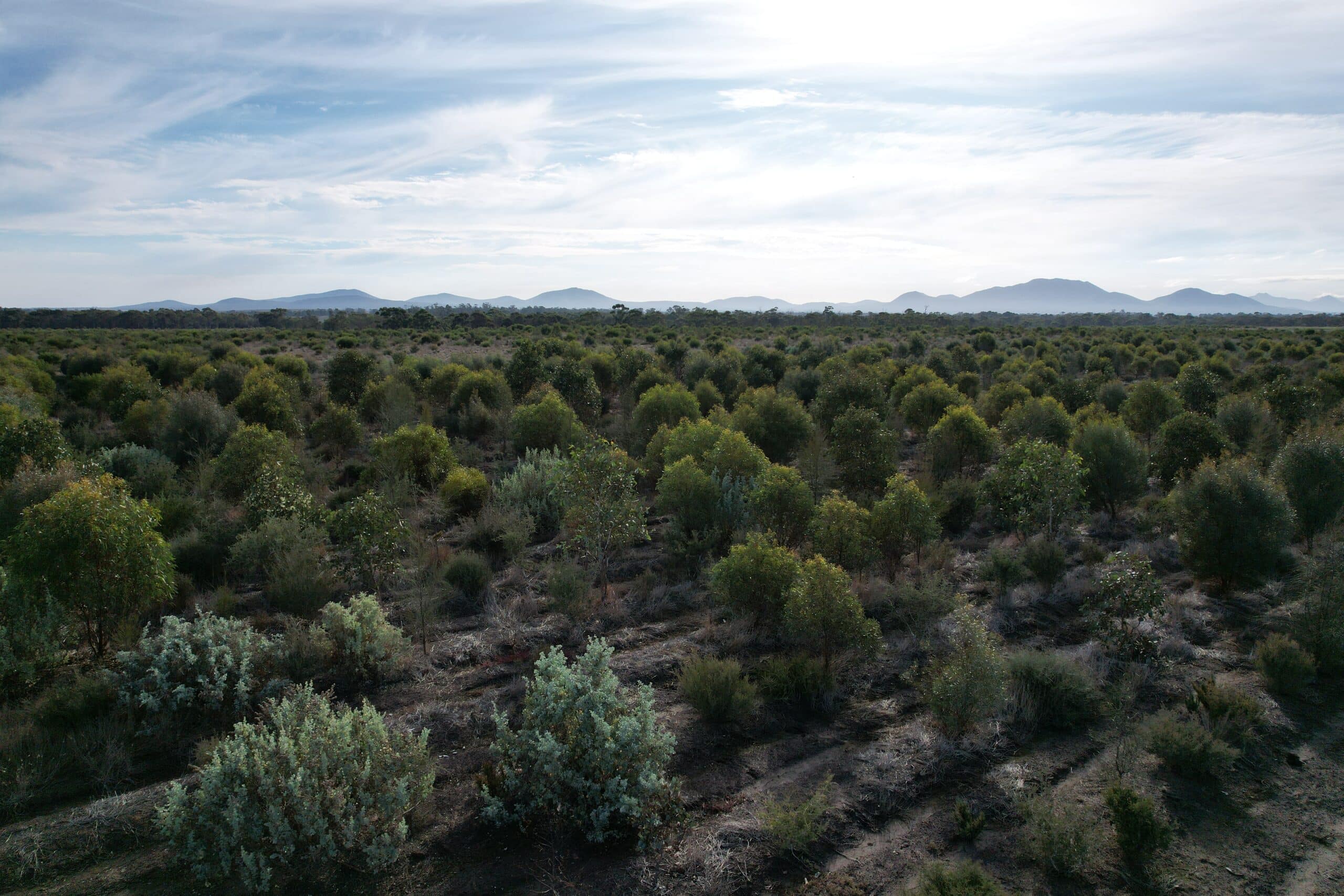 Thank you so much for supporting Carbon Positive Australia.
You are helping to get our climate back on track!