Your Business. Australia's Trees. Our Future.
Carbon Positive Solutions pack
Simple carbon solutions for business
Support native tree planting to be part of the sustainability solution in Australia.
If you're part of a business with fewer than 50* employees, a Carbon Positive Solutions pack is a smart, affordable way to set goals, measure impact, and work towards sustainable business outcomes.

Your monthly contribution will:
Offset your office emissions based on the size of your team
Empower your employees to take part in your sustainability journey
Provide tools and guides to help you reduce your carbon emissions
Deliver impact reports to share with your stakeholders
*If you have more than 50 employees please visit our corporate philanthropy page for more details.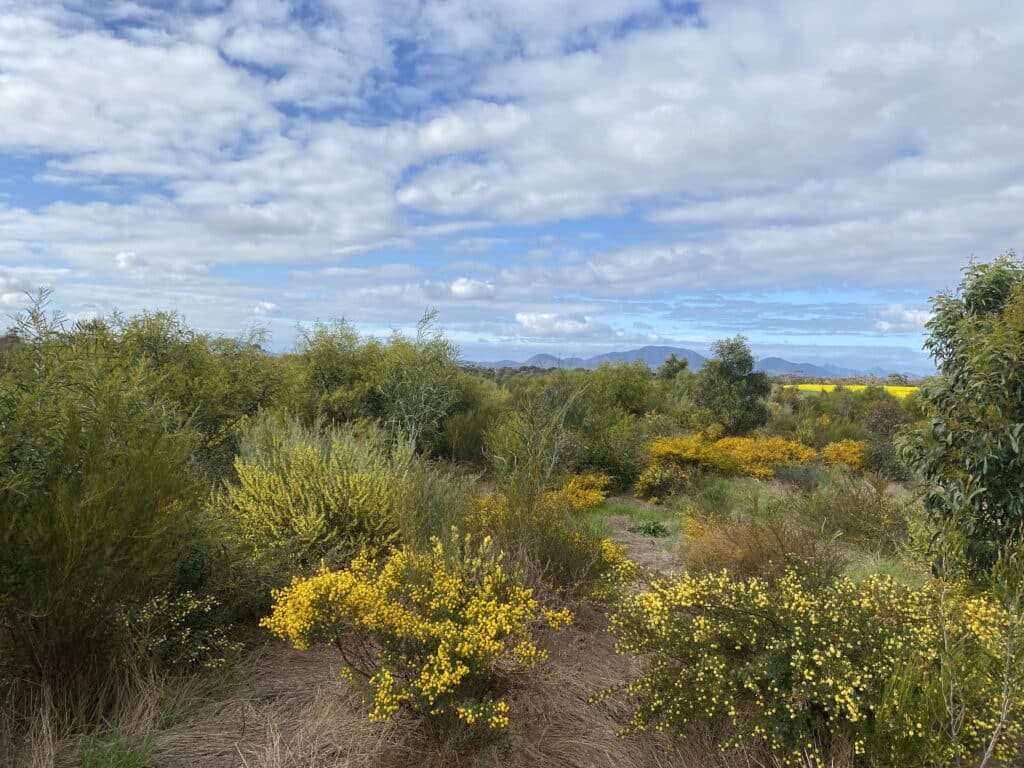 Here's how the Carbon Positive Solutions pack works:
Get sustainable. Get visible. And get on with it.
Carbon Positive Solutions pack partnerships are perfect for smart business owners who want an easy way to do the right thing for the planet. We make it simple to set goals, measure your impact, make your business more sustainable, and tell your story.

Your monthly donation directly supports Carbon Positive Australia's native tree planting projects.

Meet your sustainability goals while you support Australian biodiversity. We're here to help you elevate and communicate your commitment to carbon reduction.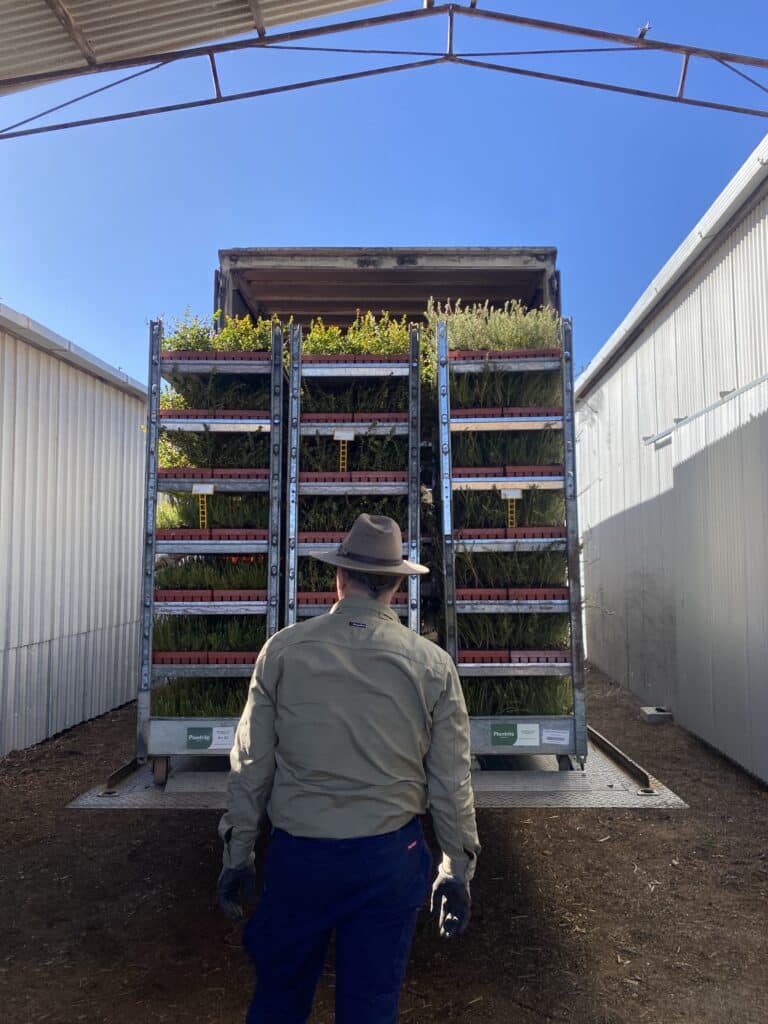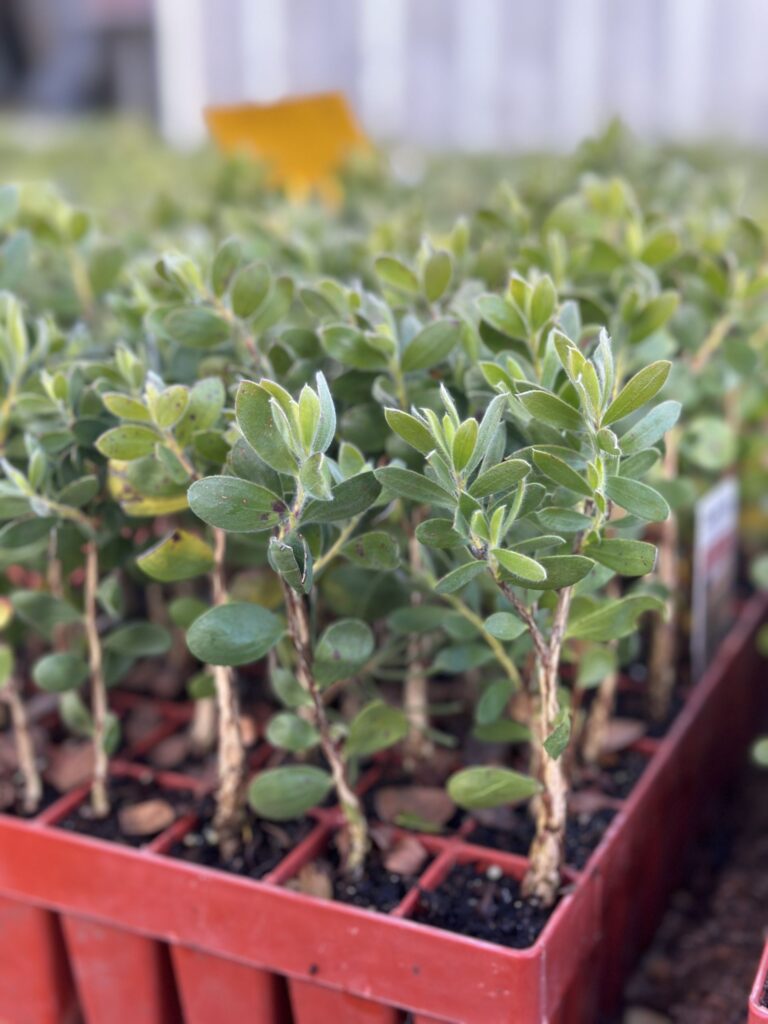 Wherever you're at with your sustainability strategy, we'll help you:
What's included?
As well as offsetting your business emissions you will receive the following assets.
Optional education pack:
Take your team on the sustainability journey with you. Opt into these employee engagement opportunities.
Promote employee engagement and education with one Lunch and Learn session conducted online (valued at $250). Our experts will deliver an engaging and informative session, inspiring your team to actively participate in your sustainability initiatives.
You'll get exclusive opportunities to visit our planting sites. Witness your positive impact, connect with the land, and learn more about the work being done on your behalf to restore Australia's biodiversity.
Get FREE business access to Plant Trees Australia (valued at $275)—and contribute directly to reforestation efforts by getting your hands dirty. Organise a tree planting day for your team and showcase your commitment to Australia's biodiversity.
Be part of the solution — get started today!
0-10 employees
$85AUD per month
11-24 employees
$165AUD per month
25-50 employees
$295AUD per month
*Carbon Positive Australia makes assumptions about your Scope 1 and 2 emissions based on averages. To calculate your carbon footprint use our business calculator. To claim a carbon neutral product please get in touch.
Carbon footprint calculation
Restoration and planting native trees
Offsetting: positives and pitfalls
Key reduction tips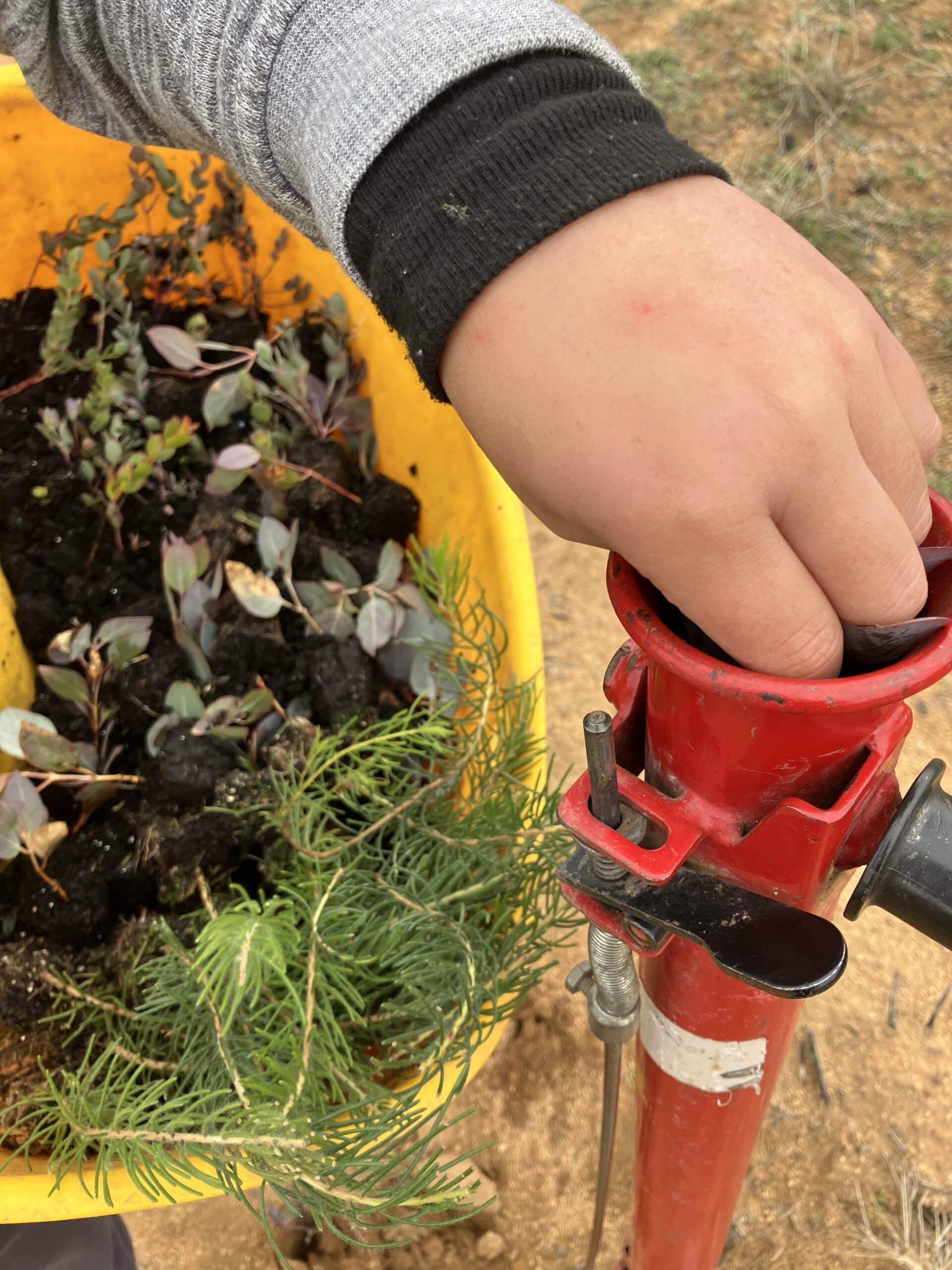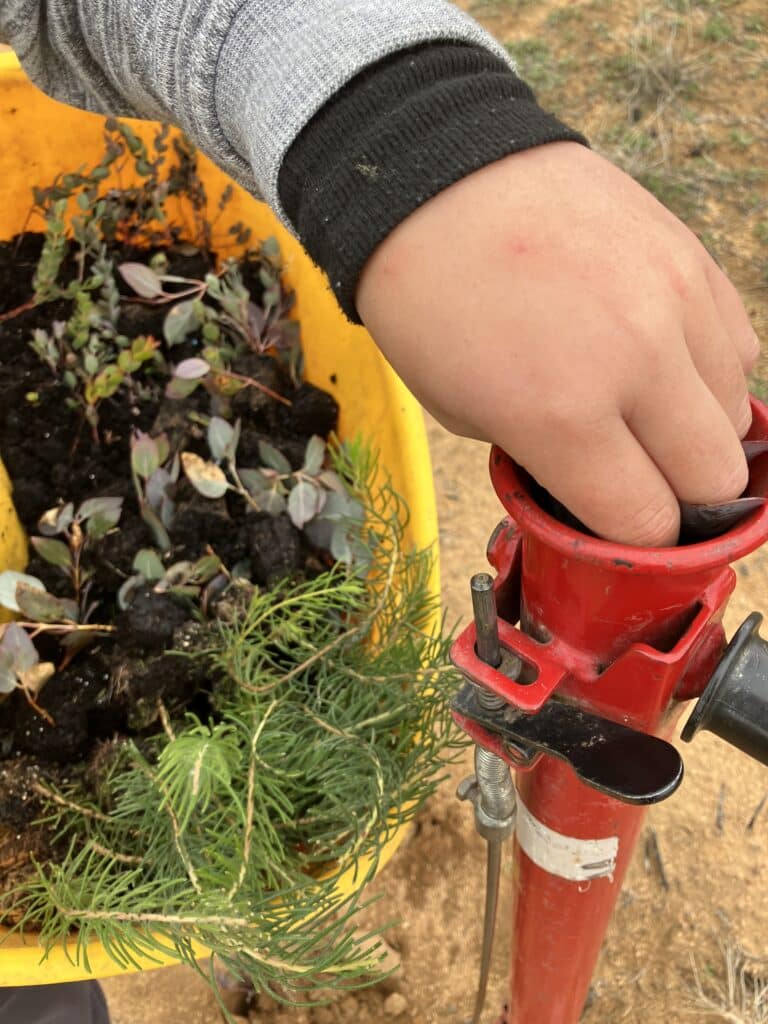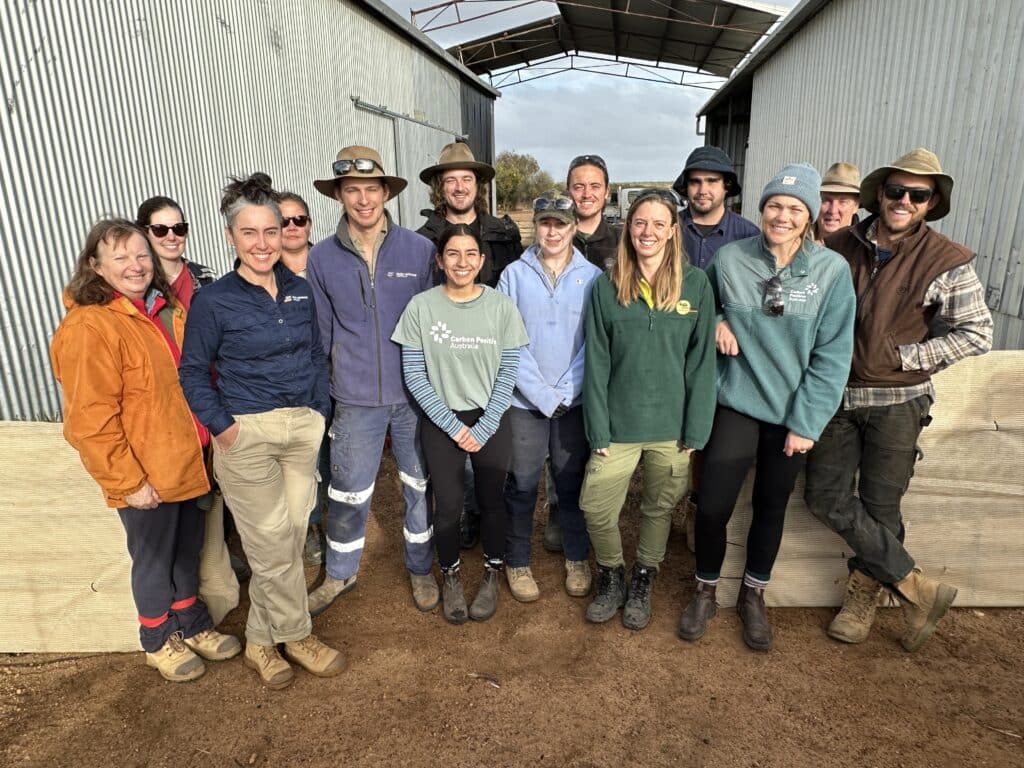 Why Carbon Positive Australia?
We help organisations (like yours) take climate action by contributing to tree planting and restoration projects. And we've been doing it since 2001.

When you partner with Carbon Positive Australia, you support Australian native tree planting projects, contributing to the global effort to mitigate climate change.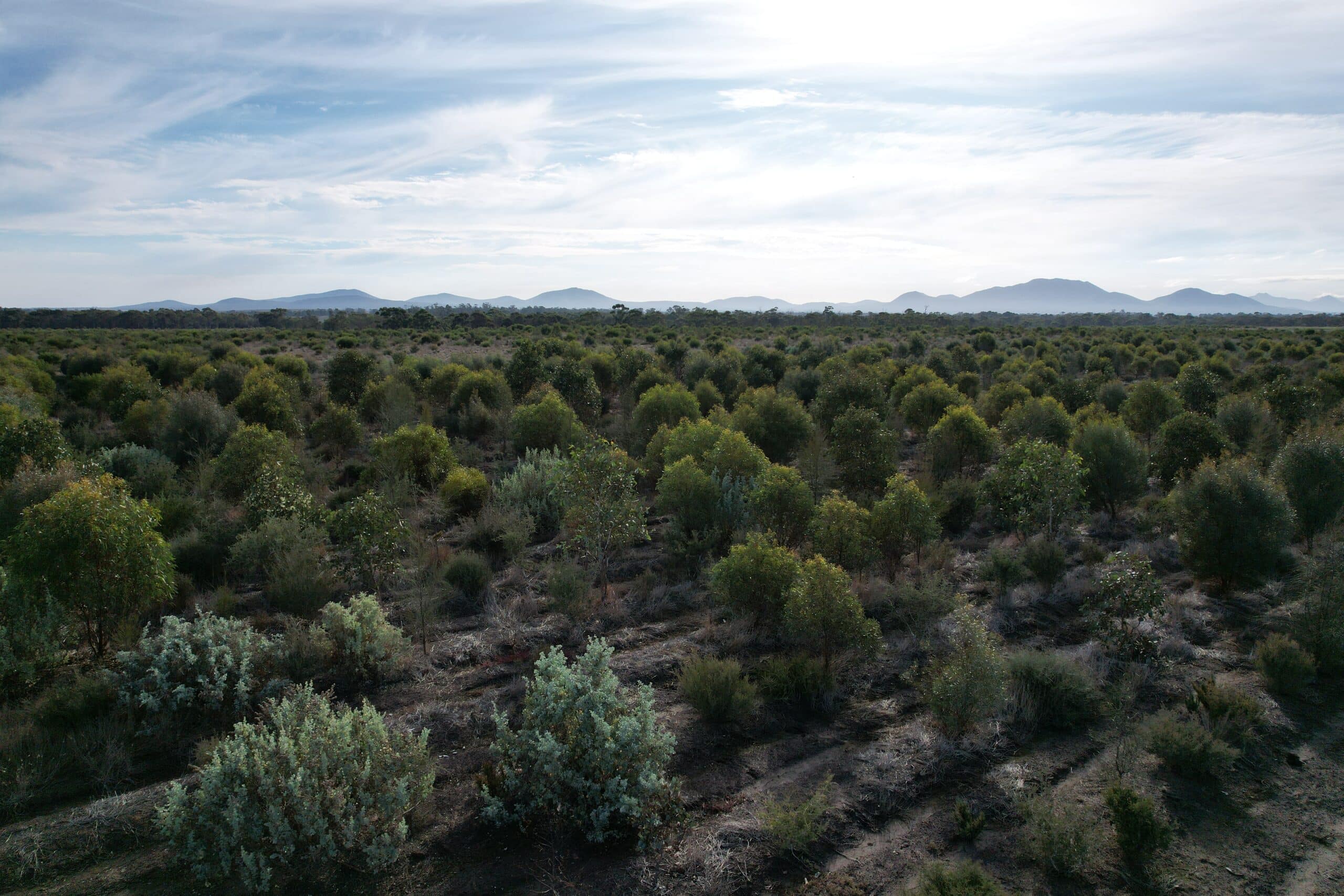 With 20 years' experience, we're experts in restoration, reforestation, carbon offsets, and environmental plantings. And we're here to help you meet your sustainability goals.