your business carbon footprint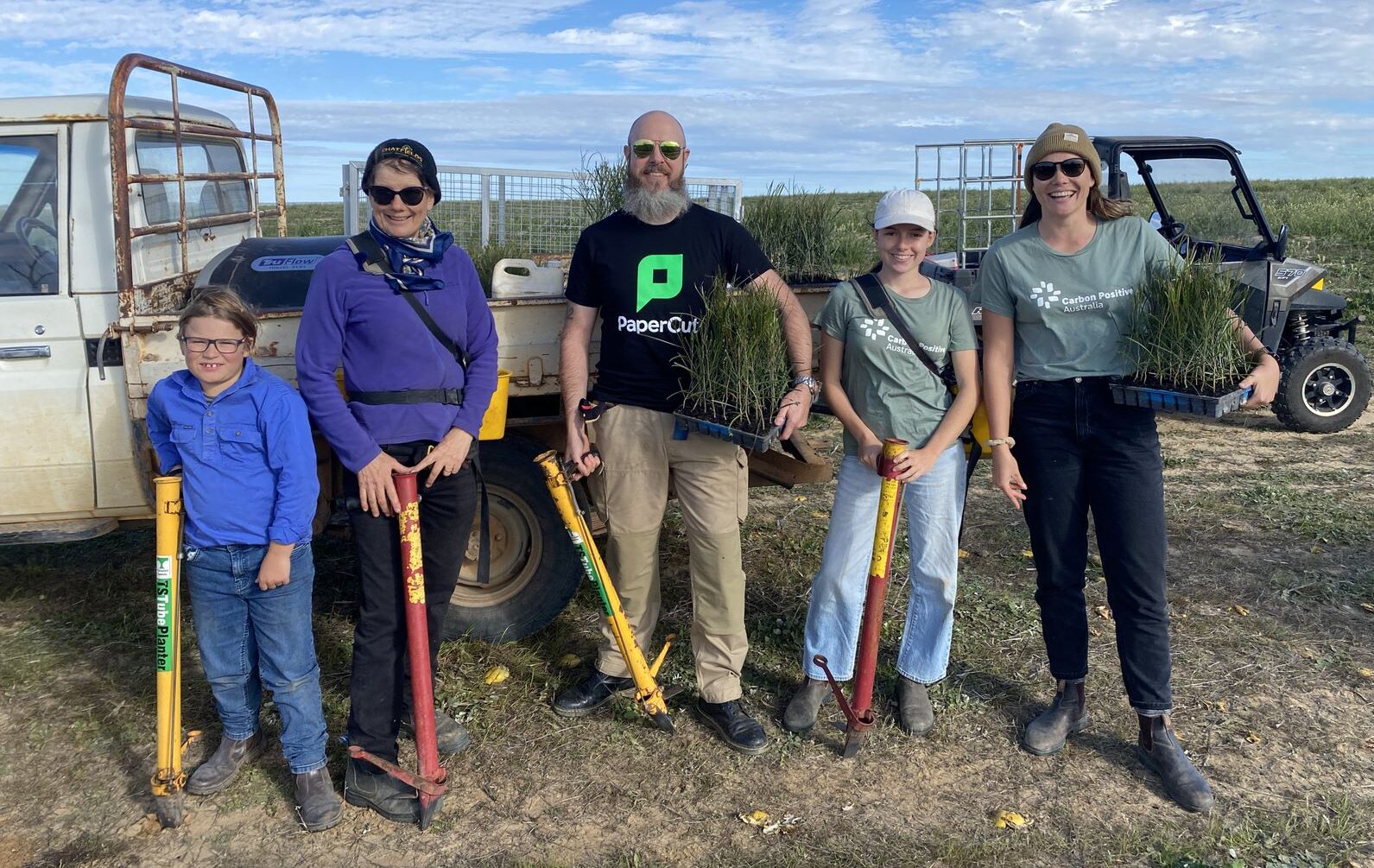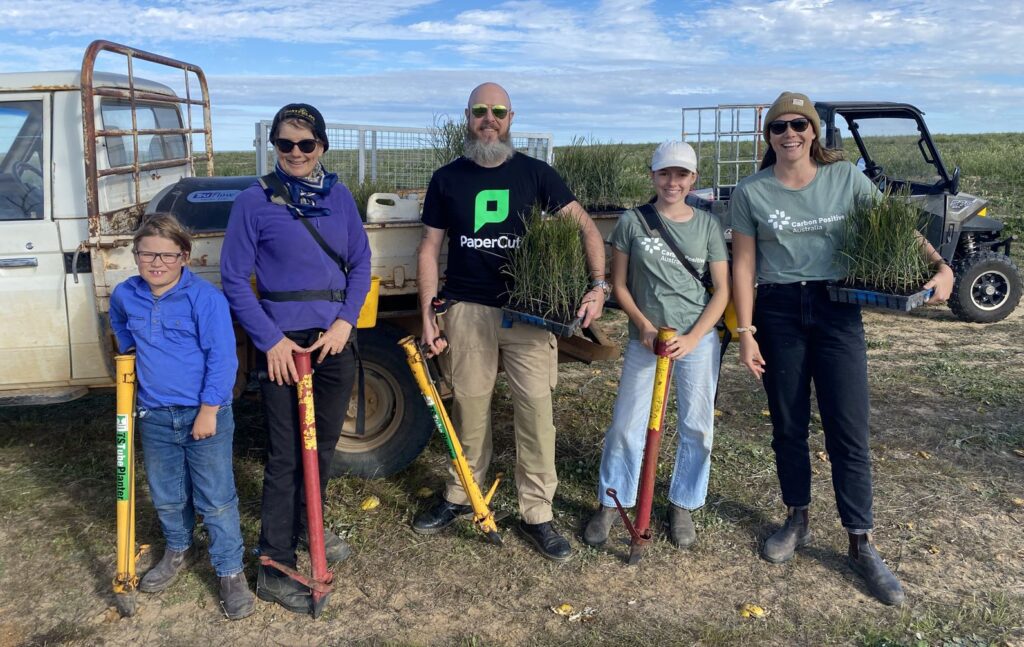 If your organisation wants to have a positive environmental impact by reducing its carbon footprint, we have developed resources for Australian organisations to help you get started.
When you partner with us to reduce your footprint, you support native tree planting projects that deliver greater social, environmental and economic impacts than just carbon sequestration.
Use our Quick Business Carbon Calculator below to get started, or contact us to discuss solutions, including our Business Carbon Footprint Calculator and Event Carbon Footprint Calculator. 
Contact Us​
To help us prepare for our call with you, please fill out as many details as possible in the form below.
Measure
Use our business quick calculations or our full calculator to calculate your business footprint.
Reduce
Develop strategies to reduce your emissions. Your calculations will help to identify key areas to address.
Communicate
Share your journey with staff, customers and stakeholders. We provide a communication pack and project updates.
Offset
Offset your footprint and reach carbon neutrality. Our native tree planting projects remove carbon from the atmosphere.
Learn more about how businesses are working with us to create a carbon positive future.