Business Partnerships
Your Business Carbon Footprint
If your organisation wants to have a positive environmental impact by reducing its carbon footprint, we have developed resources for Australian organisations to help you get started.
When you partner with us to reduce your footprint, you support native tree planting projects that deliver greater social, environmental and economic impacts than just carbon sequestration.
Use our Quick Business Carbon Calculator below to get started, or contact us to discuss solutions, including our Business Carbon Footprint Calculator and Event Carbon Footprint Calculator. 
Please feel free to reach out to Catherine and Lauren to discuss how your business can get involved in planting projects around Australia 08 9200 2983.
Contact Us​
To help us prepare for our call with you, please fill out as many details as possible in the form below.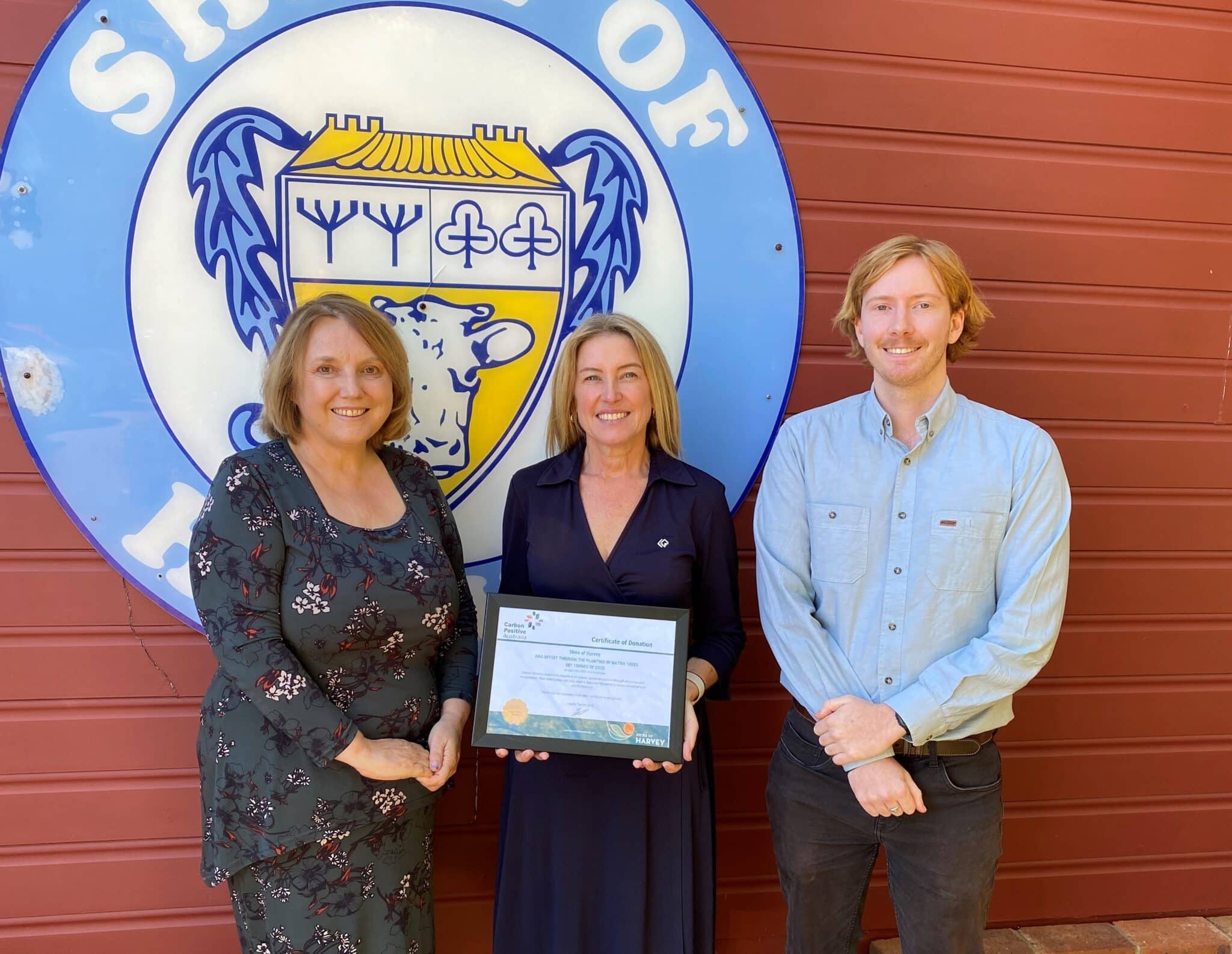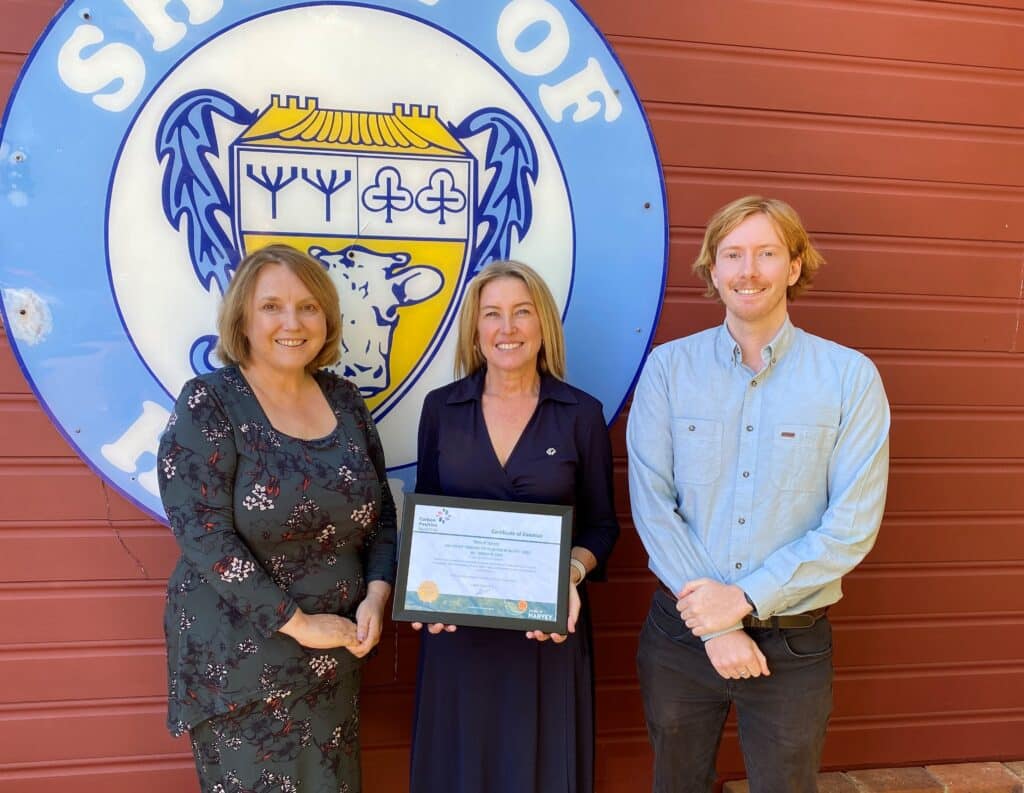 Request our Full Business Calculator
We have a comprehensive business calculator available in Excel. The calculator covers the following emissions: energy usage, air travel, fleet vehicles, land travel, staff commuting, accommodation, freight, waste, food & drink, and water. 
This is the right tool for your business if:
You want to get an accurate carbon footprint of all business activities
You have access to the required information, such as: units of water and electricity consumed, fuel consumed etc.
This may not be the right tool if you are calculating the footprint of a product, or completing lifecycle assessment.
Measure
Use our business quick calculations or our full calculator to calculate your business footprint.
Reduce
Develop strategies to reduce your emissions. Your calculations will help to identify key areas to address.
Communicate
Share your journey with staff, customers and stakeholders. We provide a communication pack and project updates.
Offset
Offset your footprint and reach carbon neutrality. Our native tree planting projects remove carbon from the atmosphere.
Learn more about how businesses are working with us to create a carbon positive future.
Help us work on the Earth's to-do list!
Our business partners make it possible for us to plant more trees, sequester more carbon and have greater social and economic impacts than we could achieve alone.
Contact Us​
To help us prepare for our call with you, please fill out as many details as possible in the form below.