Your Footprint. Australia's Trees. Our Future.
Our tree planting projects
We unite people through our programs and initiatives, develop biodiverse tree-planting projects, and support collaborative tree-planting efforts. Our projects facilitate community-led climate action for a healthier environment.
We plant trees across Australia.
Central to our work is the commitment to develop, support and catalyse tree-planting activities. Tree planting holds immense potential for combatting climate change and regenerating the land. By supporting and championing tree-planting initiatives, we seek to amplify the positive impact of these activities.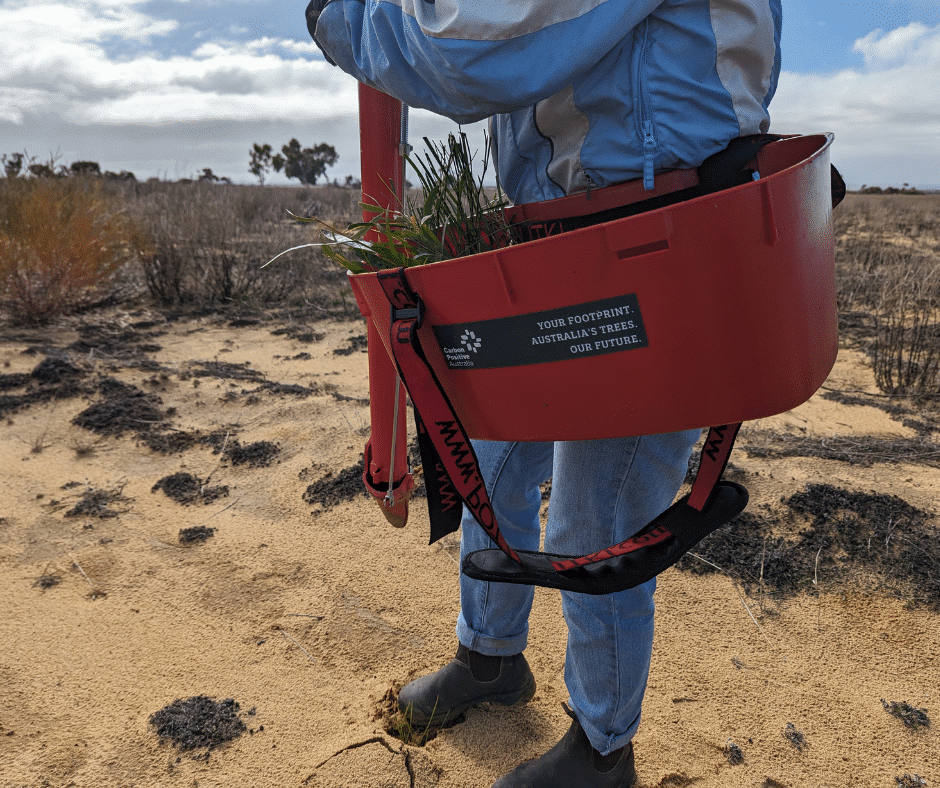 Where do we plant?
We plant native trees across Australia to restore land and enhance biodiversity.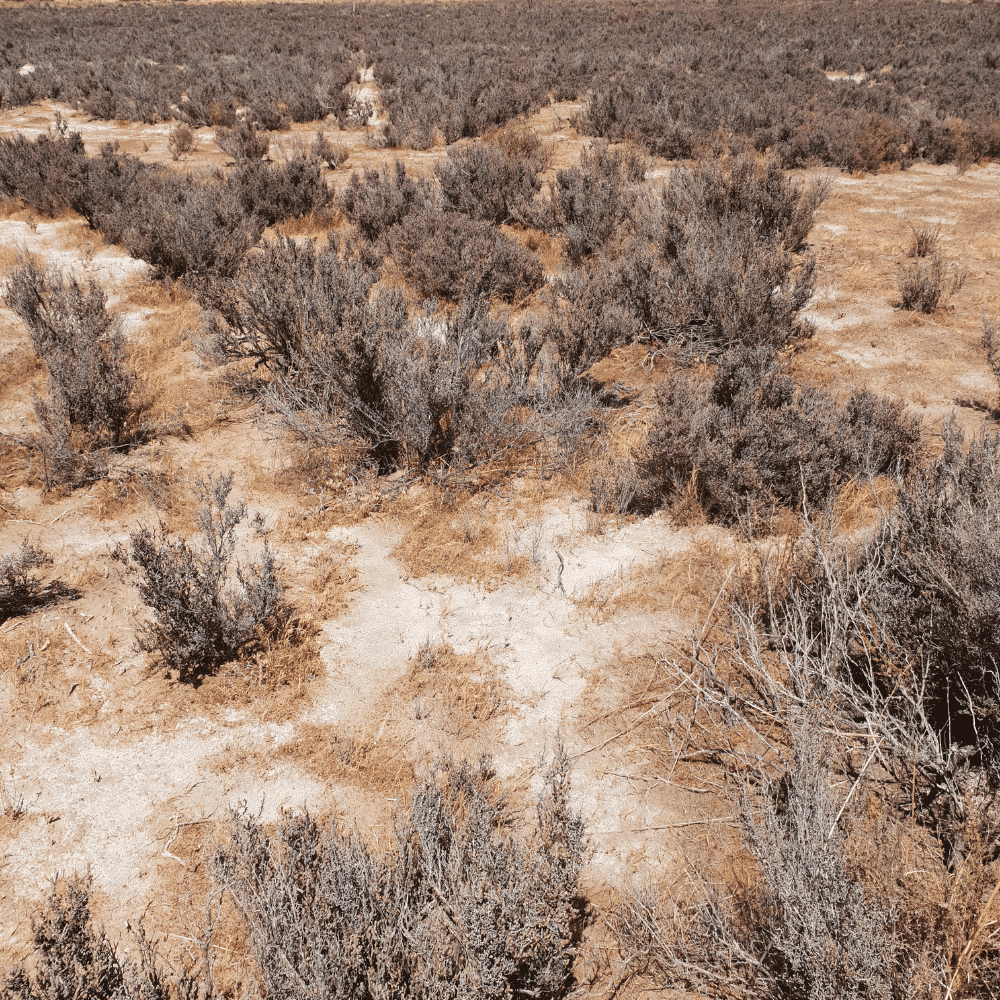 We plant on cleared and degraded land, focusing on the Western Australian Wheatbelt and the Big Scrub region in Northern New South Wales. We primarily work on rural land where large areas have been cleared for agriculture.
Regional and remote communities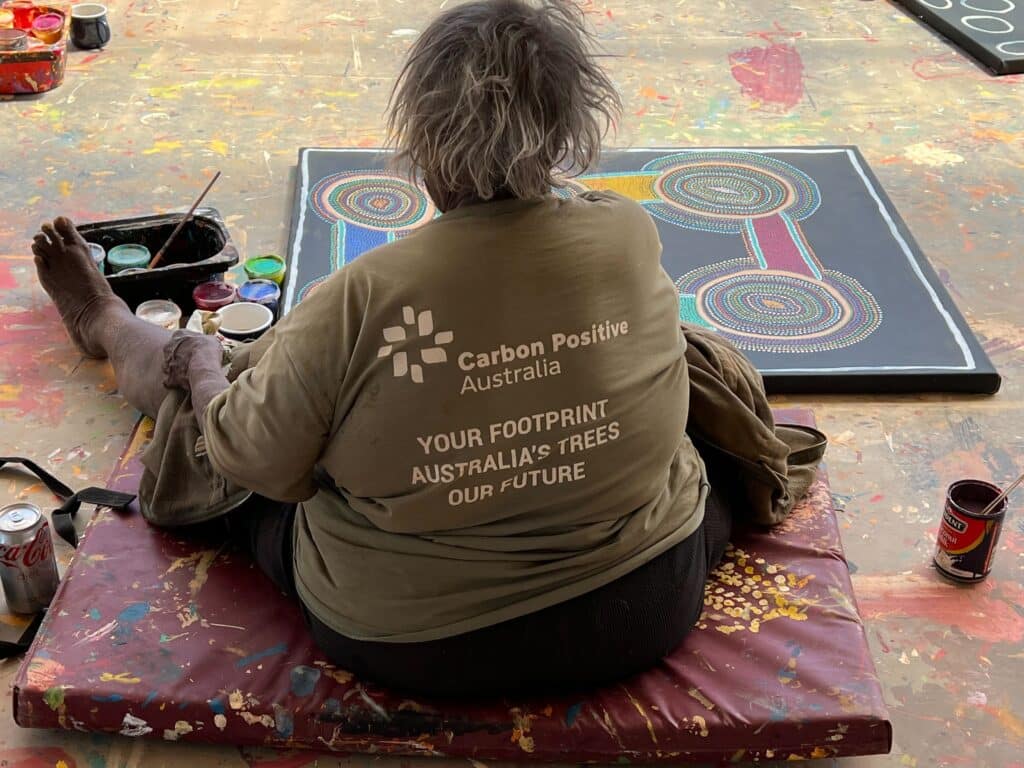 We support Indigenous and regional communities to regenerate and rejuvenate their lands through tree planting.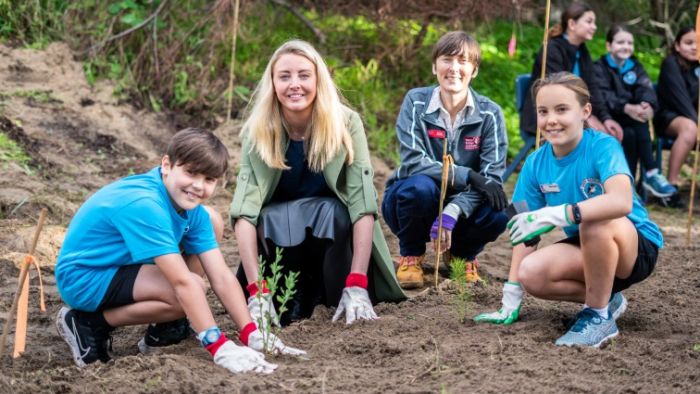 Australia's major cities are experiencing significant urban heat island effects due to climate change and lack of canopy cover. We plant in urban areas where there is the greatest need.
Tree planting is essential to combat climate change
and restore healthy ecosystems
When we plant trees, we measure how much carbon has been sequestered, but we also ensure that the trees we plant have multiple benefits for wildlife, communities and land restoration.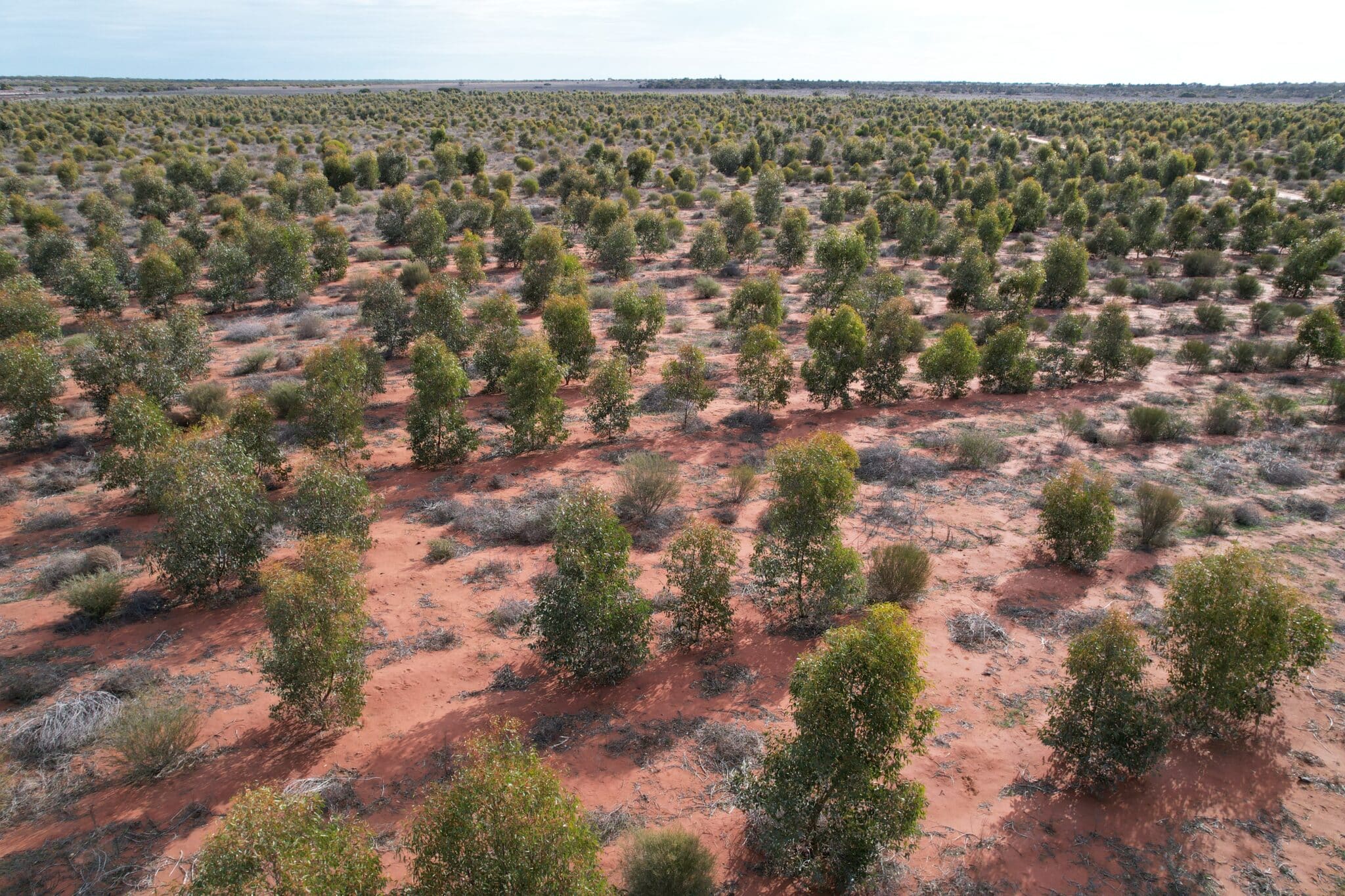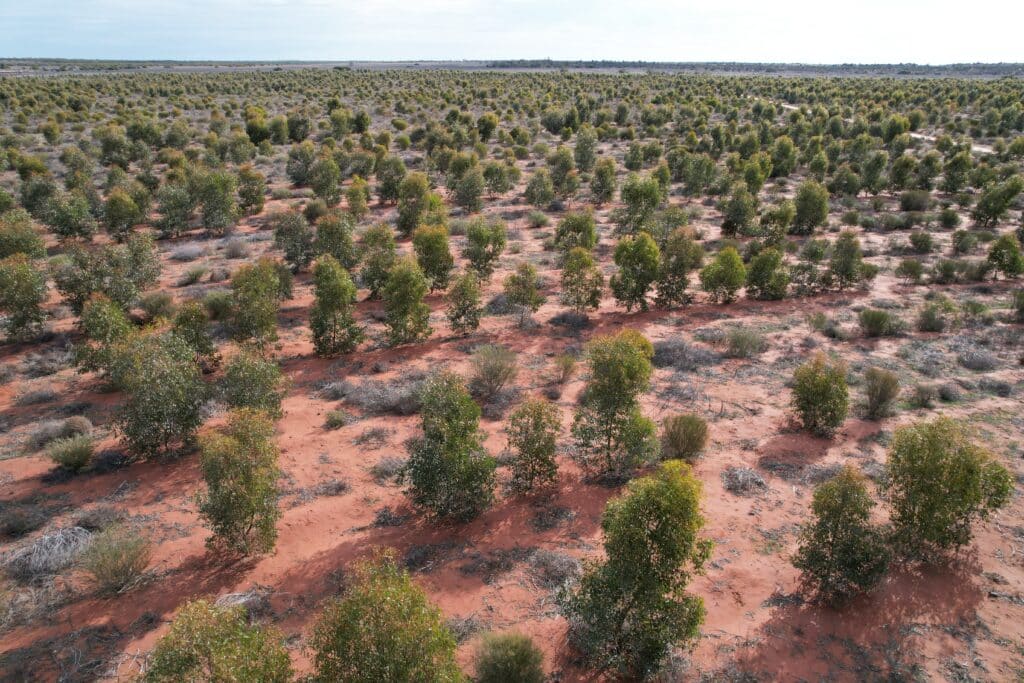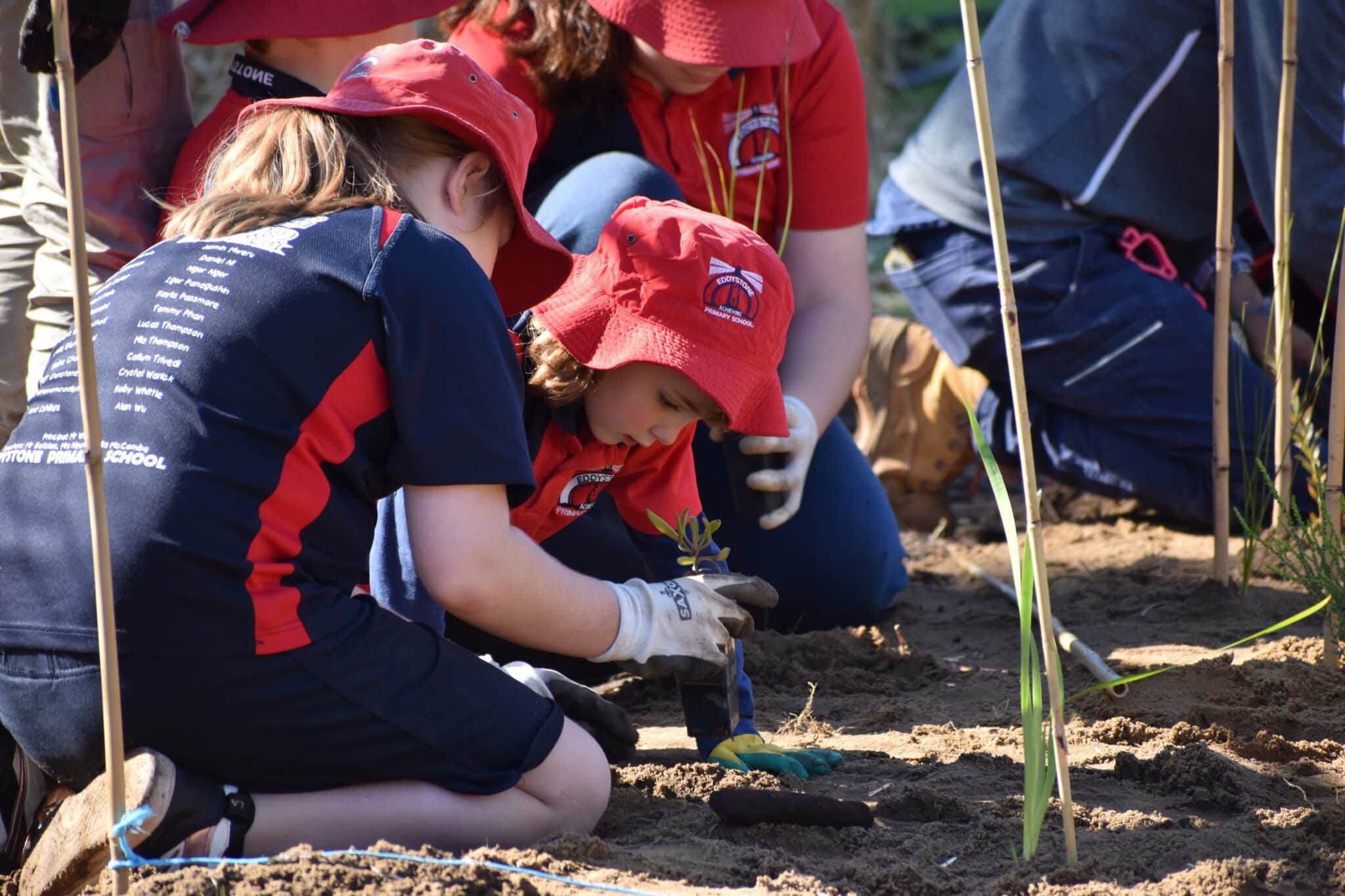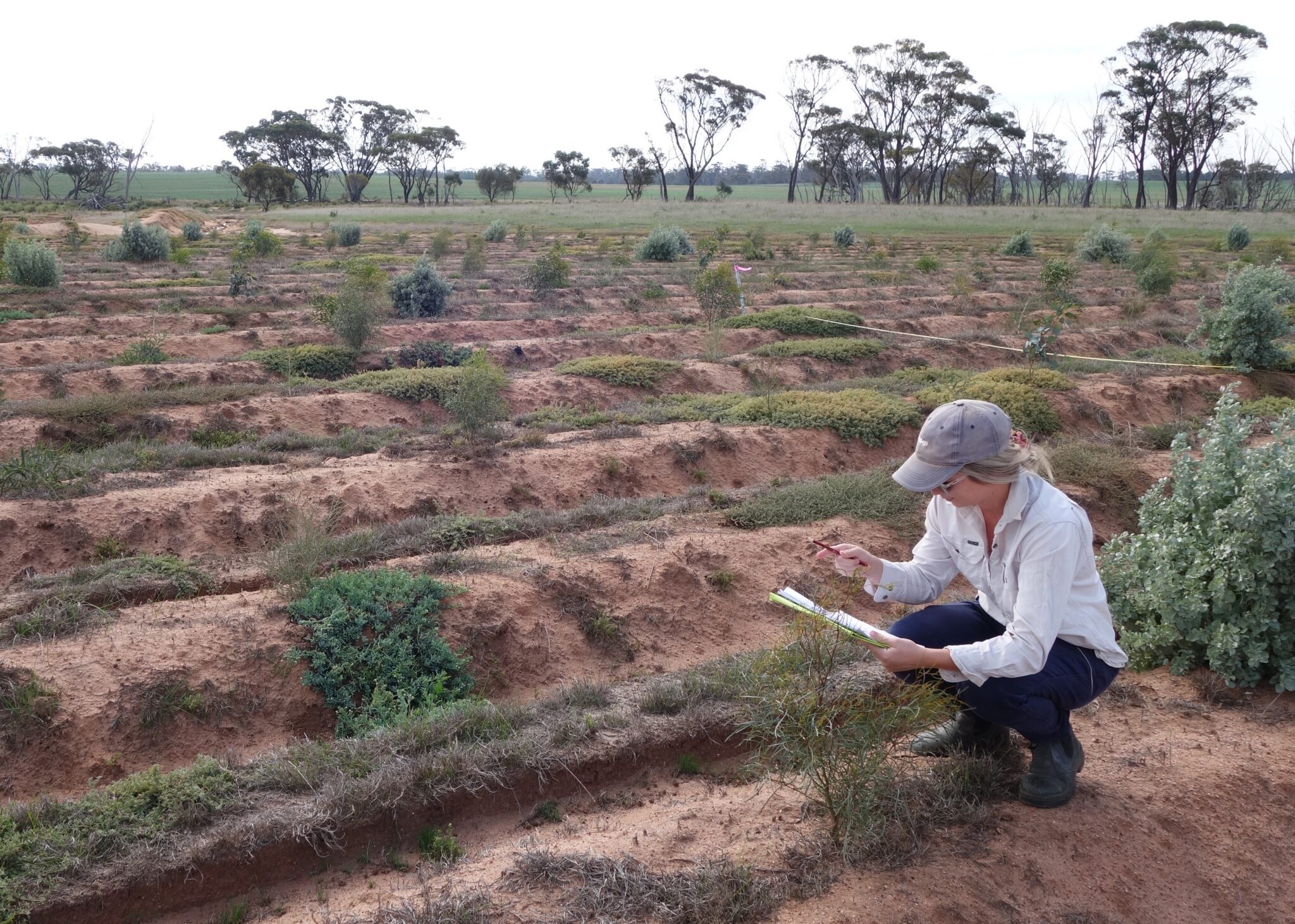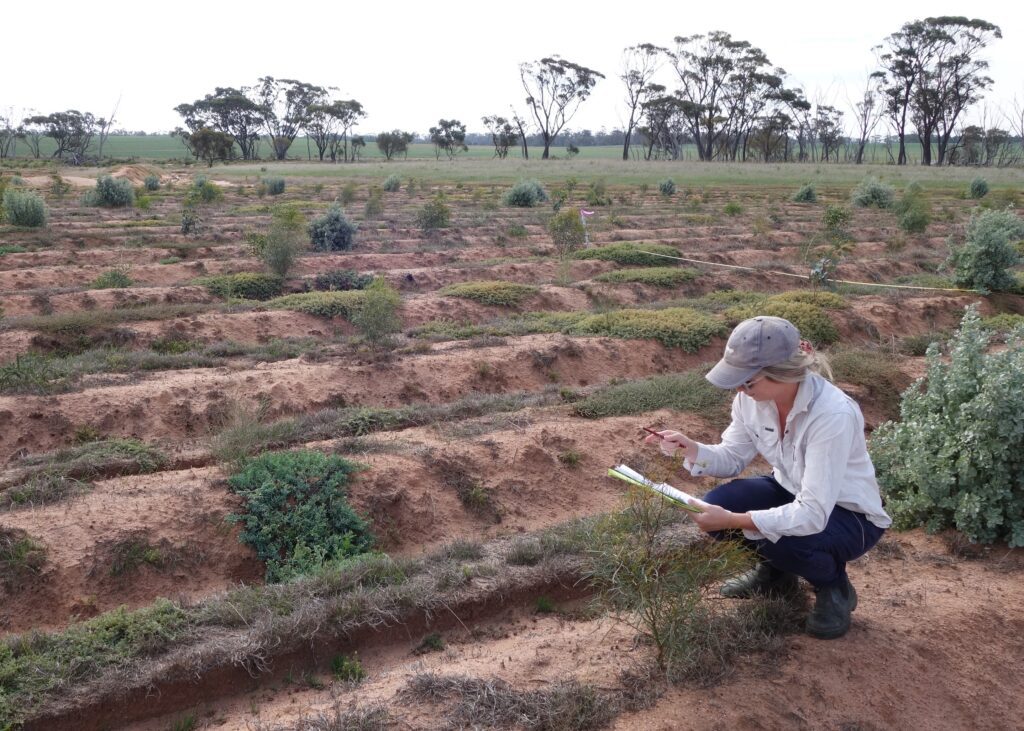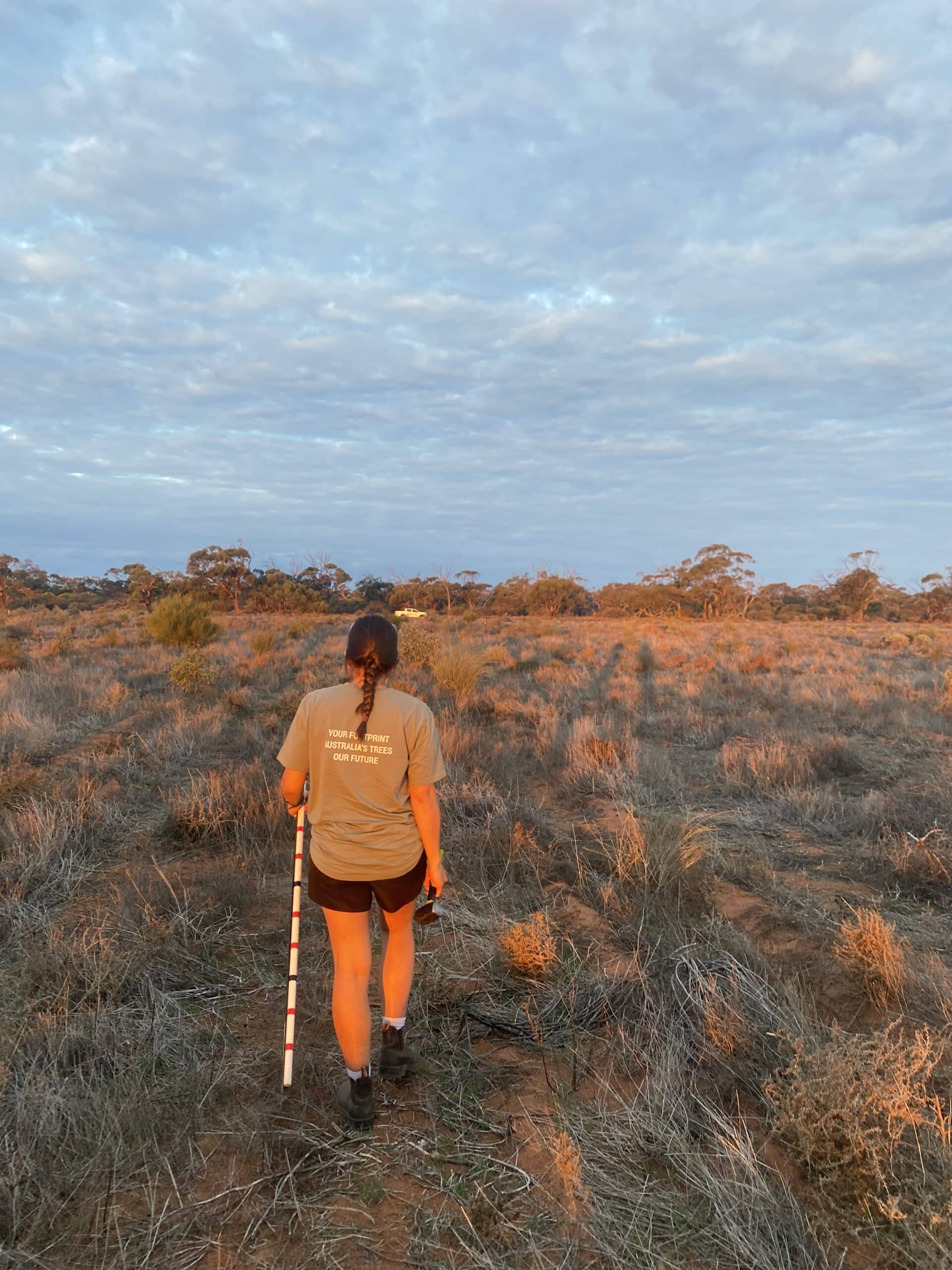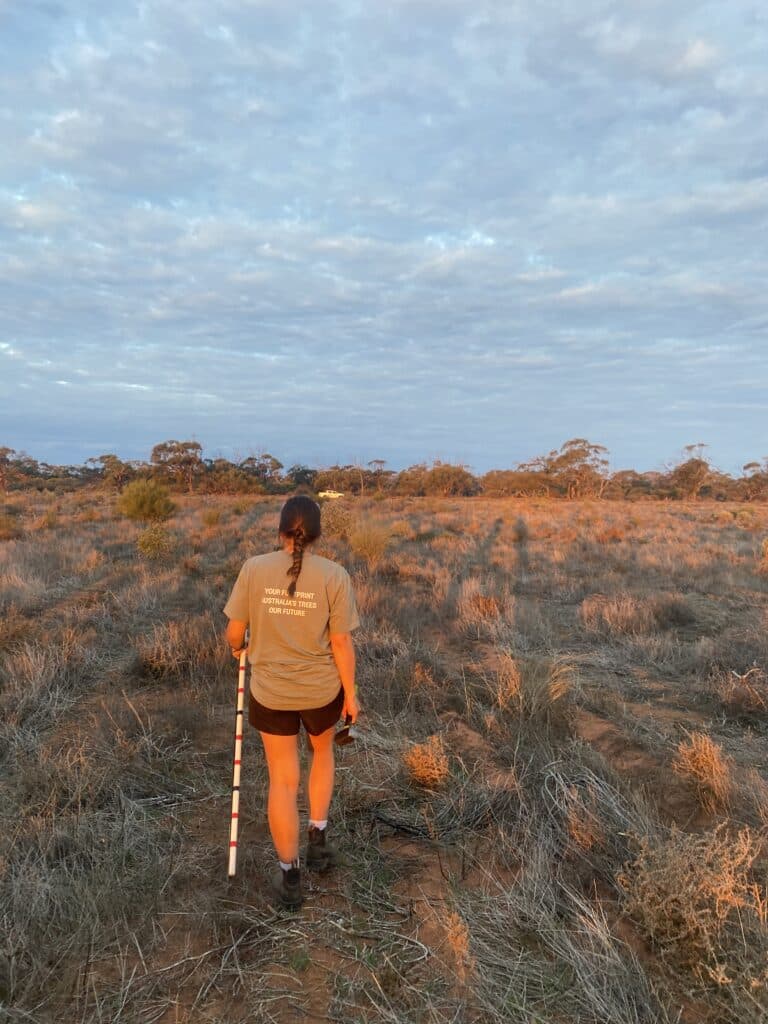 We only plant trees in Australia
It's about more than just planting a tree though, and it starts from the ground up.

Your donation supports a range of essential planting activities including:
Restoration from the ground up
Our holistic focus means we deliver tangible, long-lasting environmental benefits to Country and community.