Your Footprint. Australia's Trees. Our Future.
Help us fund upcoming projects
In this critical Decade of Restoration, are you ready to be a part of this mission to restore Australia?
Please help us fund tree-planting projects and be a catalyst for positive change.
Together we can
We're excited to announce our campaign to fund six new tree planting projects. Join us to make a tangible impact on the environment by supporting tree planting in Australia.

Every contribution, big or small, helps us work toward our goal of restoring land and planting millions of trees. Donate today, and you'll be helping us to:
Plant trees across Australia
Help restore ecosystems
Draw down carbon
Enhance biodiversity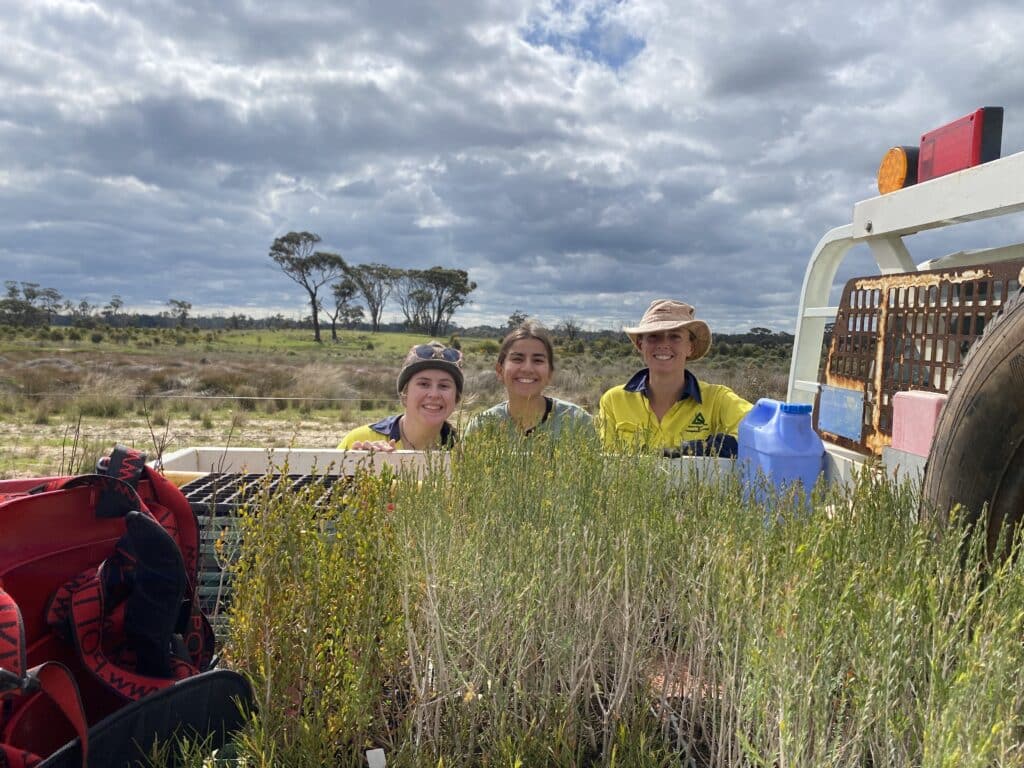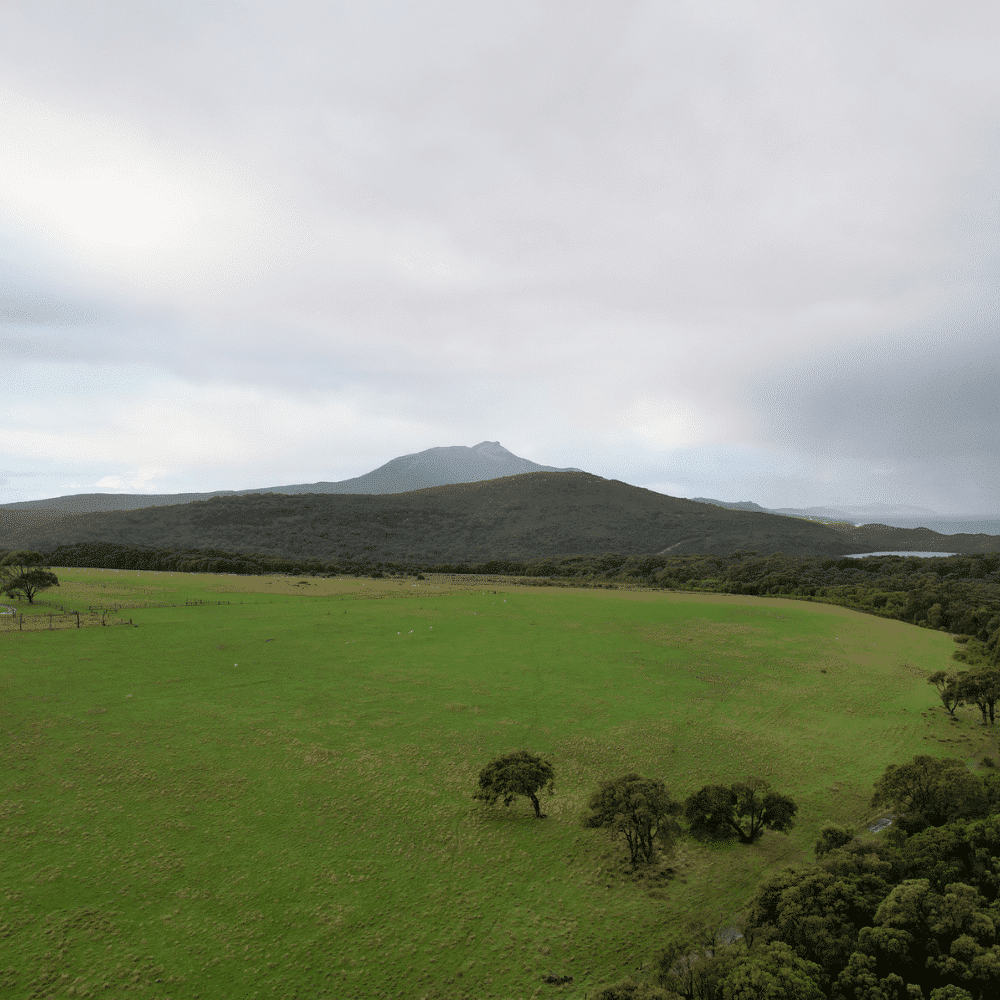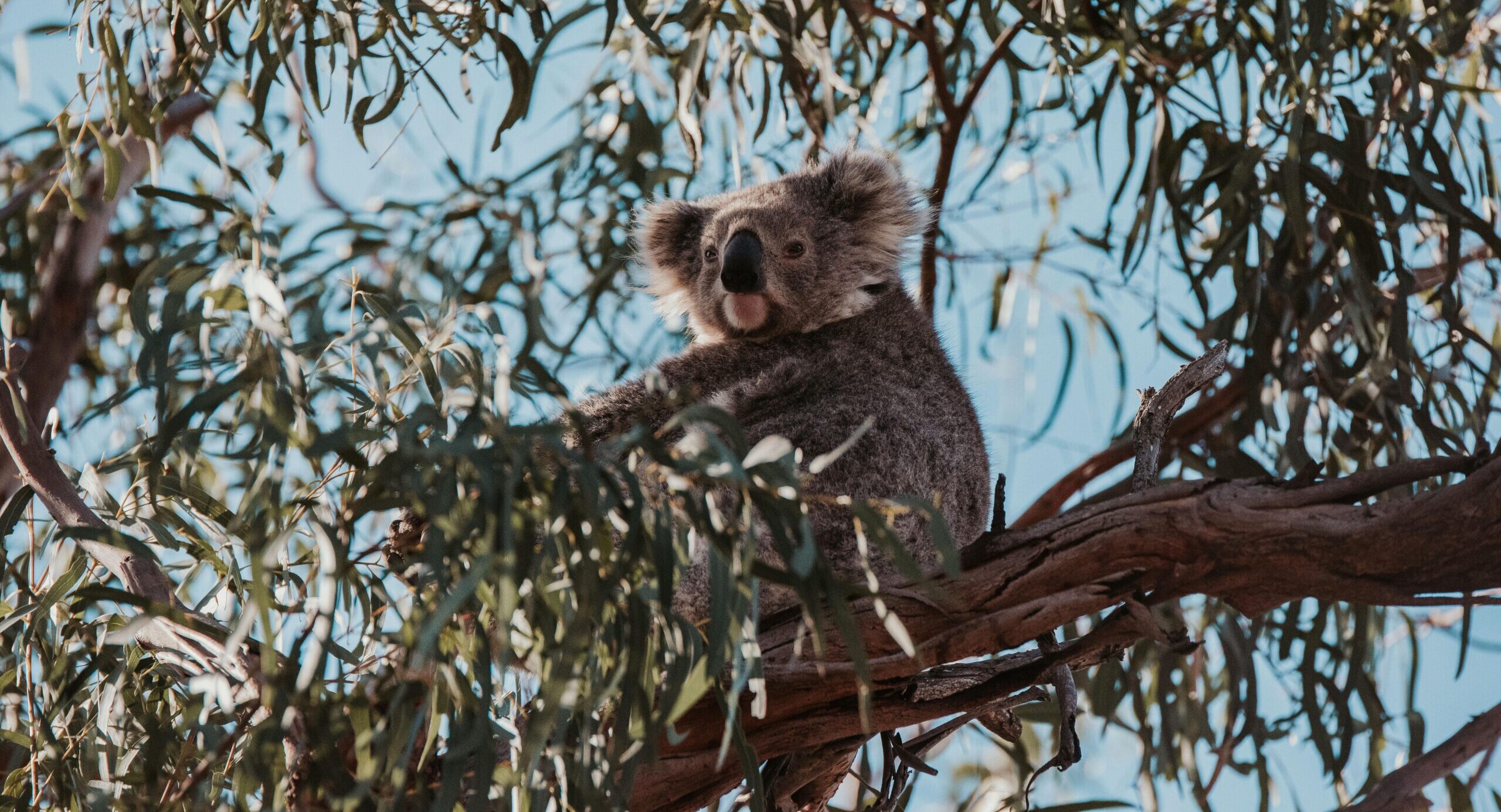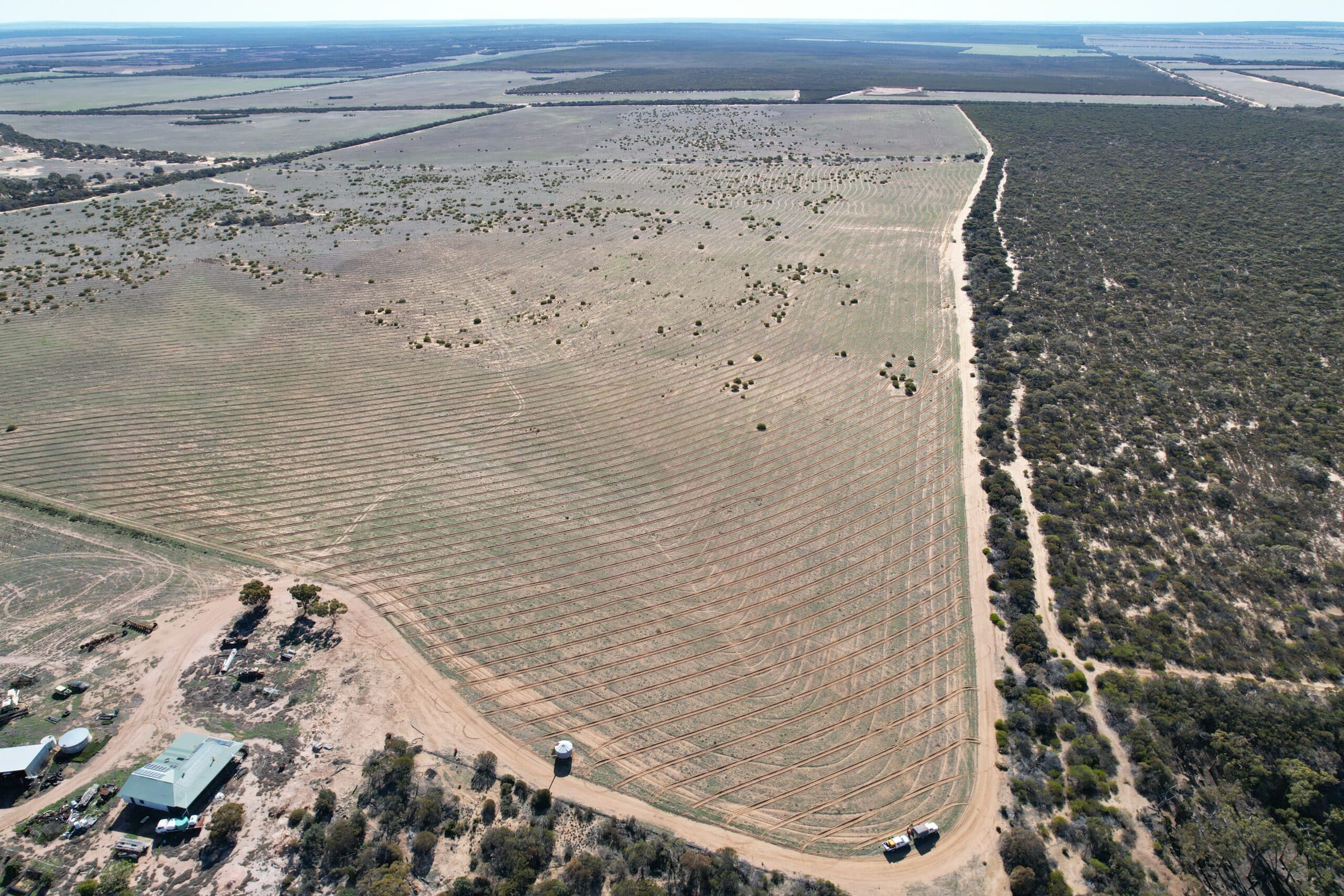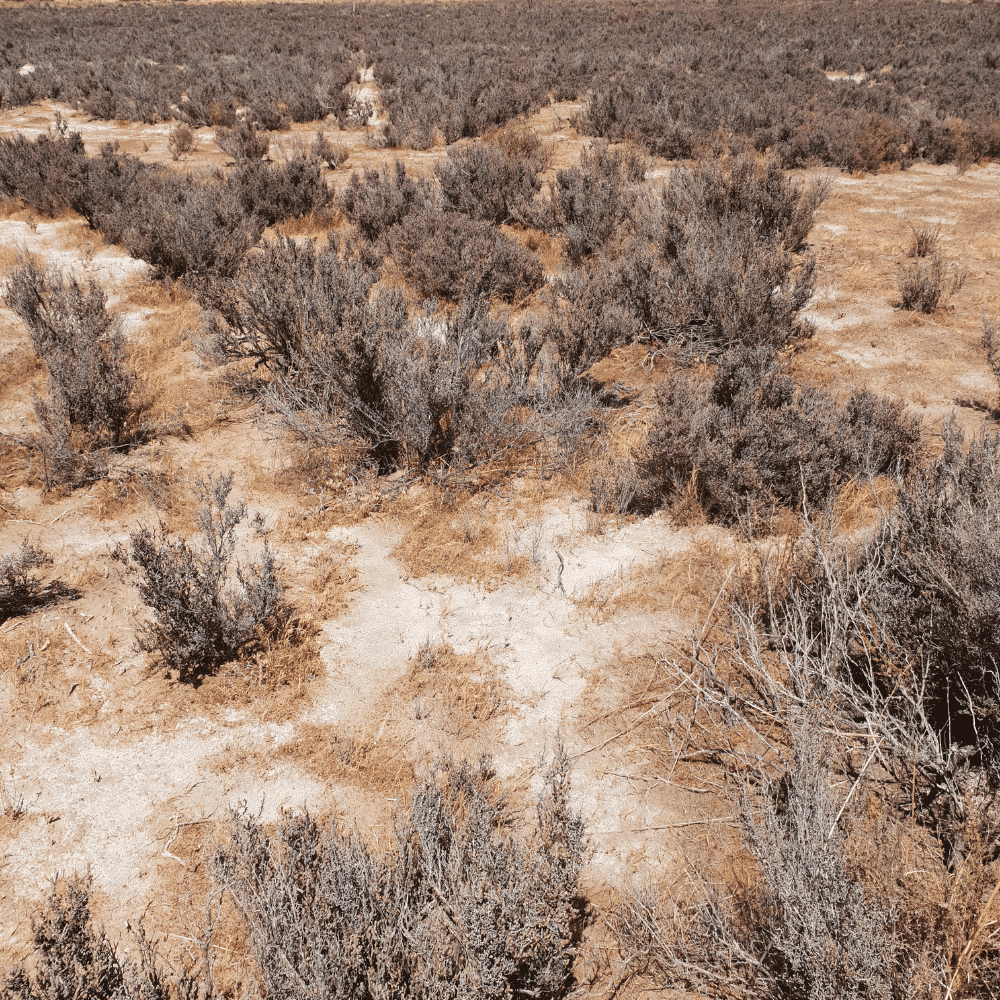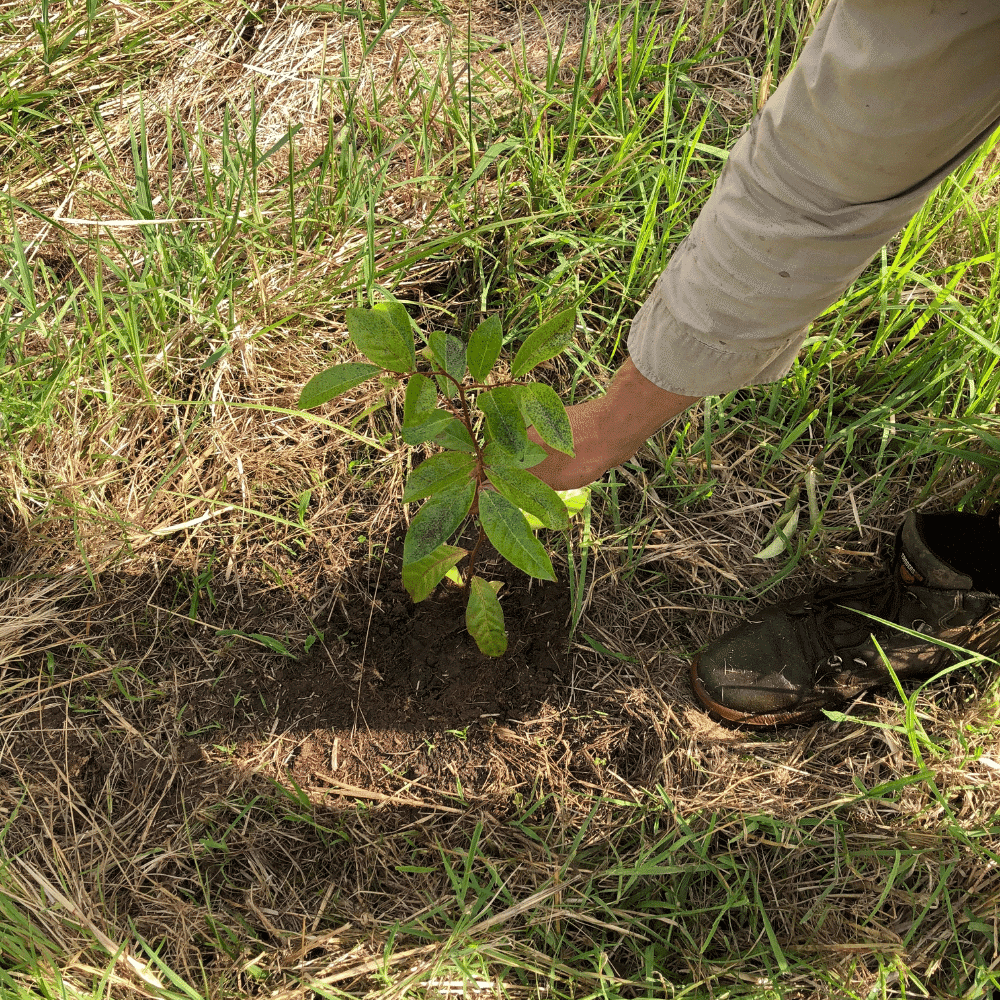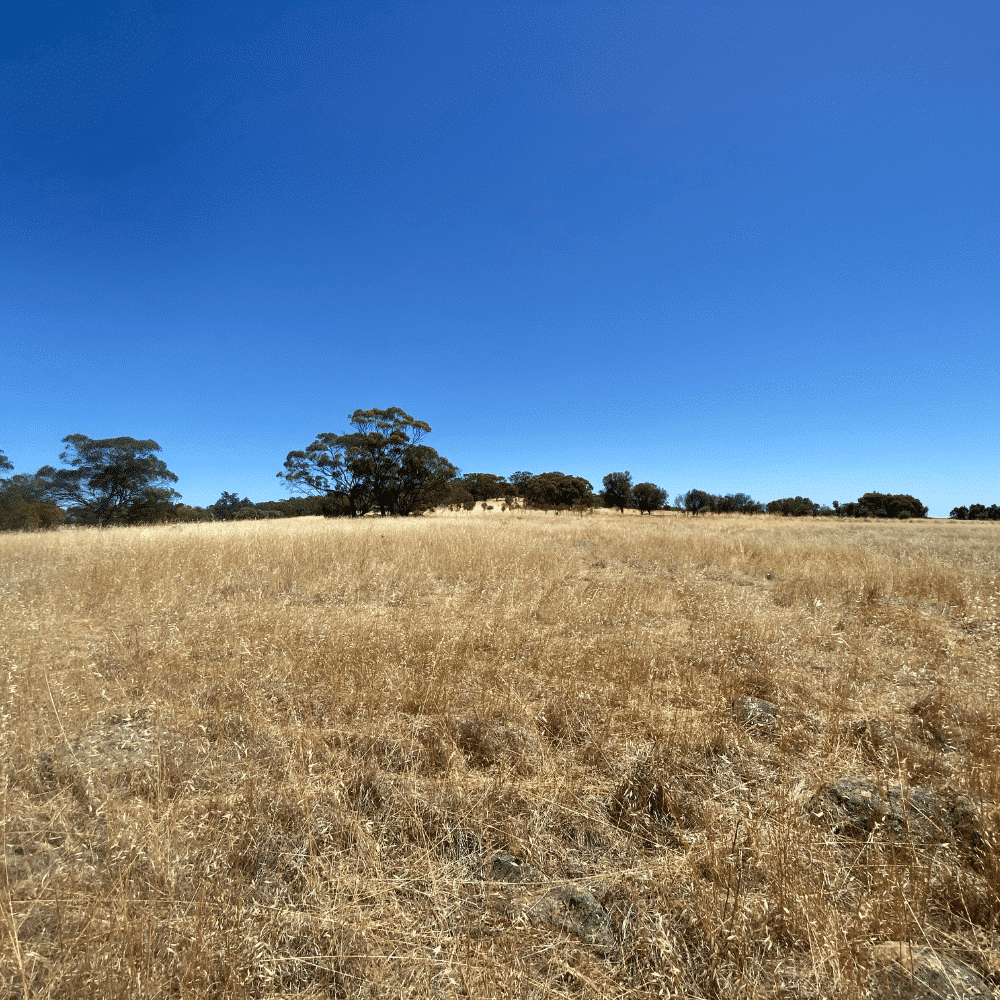 Join us, and together, let's restore Australia.
Support community projects
We are supporting a number of community-led planting projects to get growing. In WA, four school Miyawaki projects and a community wheatbelt planting, in QLD, a rural Miyawaki project, in the NT, an indigenous-led project with the NPY Women's Council. We hope to support other regional groups, planting trees across Australia through our community planting initiatives.