Your Land. Australia's Trees. Our Future.
Landholder partnerships
Find out how we work together with landholders to restore Australia together
Plant your land to sequester carbon—and do your part for the planet
Each year, Carbon Positive Australia supports a select number of landholders to develop at scale mixed native species environmental plantings all over Australia.
Whether you're an individual landholder, a group of landholders, or an environment organisation, we're here to help bring your ecosystem or land restoration project to life.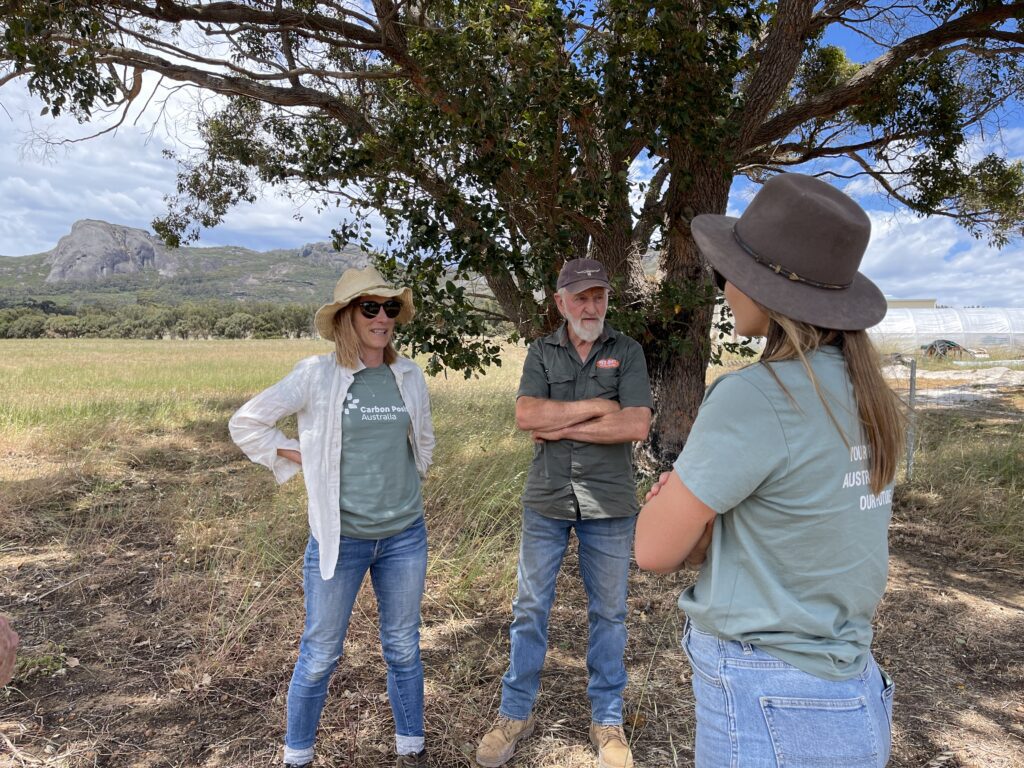 How landholder partnerships work
Thanks to our donors, we're funding environmentally sensitive restorative planting projects. These long-term projects on degraded land help mitigate the effects of climate change. We work with landholders who want to create habitat, increase biodiversity and conserve land for the future. We're pleased to welcome enquiries from across Australia.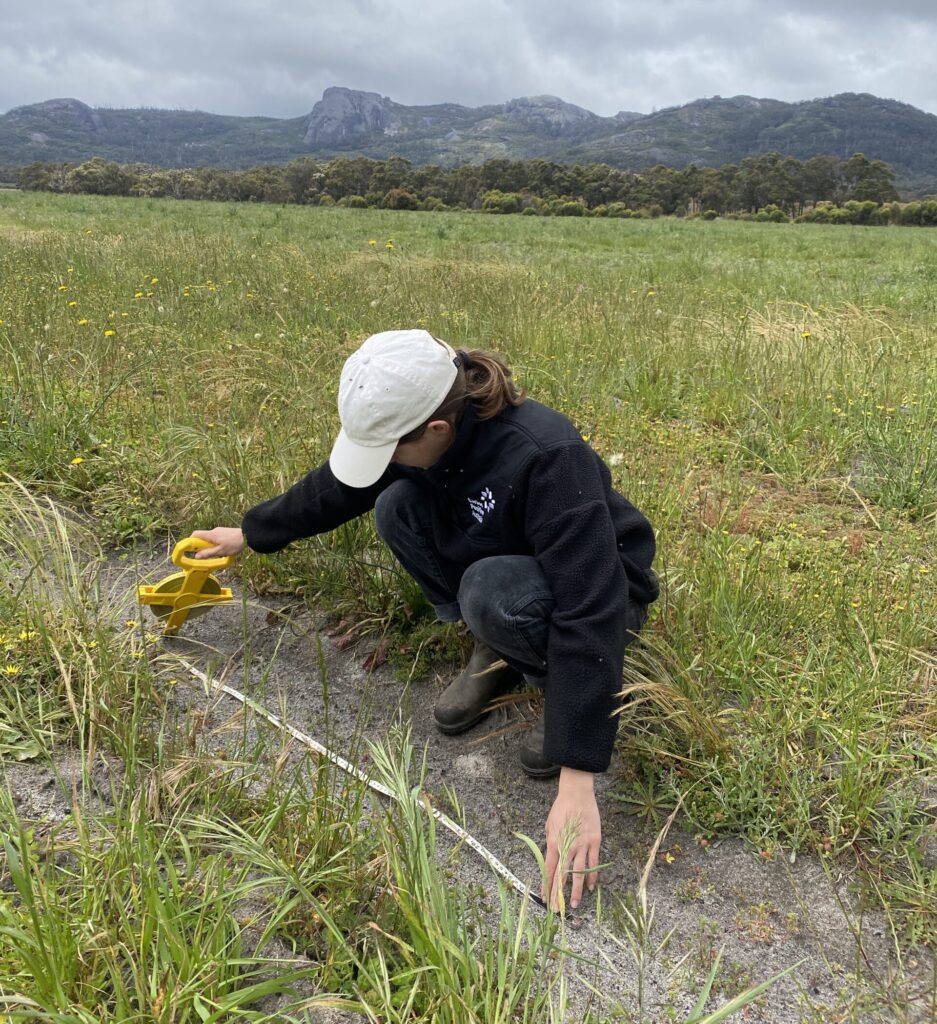 Why plant your land?
Restoring rural land can have stacks of benefits, including:
Reducing salinity and waterlogging
Improving soil quality and decreasing erosion
Creating natural windbreaks to protect crops and livestock
Restoring habitat for native flora and fauna
Shade and shelter for livestock
Increasing the ecological and financial value of the land
Side by side from GO to GROW
With over 20 years of experience and having worked with over 100 landholders, we're experts in restoration, reforestation, carbon offsets, and environmental plantings. We're here to help—every step of the way.
To start with, we'll fund the whole cost of site preparation and planting. We'll also take care of:
Species selection
Seed and seedling acquisition
Site preparation and registration
Recruitment of expert planting contractors
Administering the carbon covenant*
*See Landholders FAQ for more details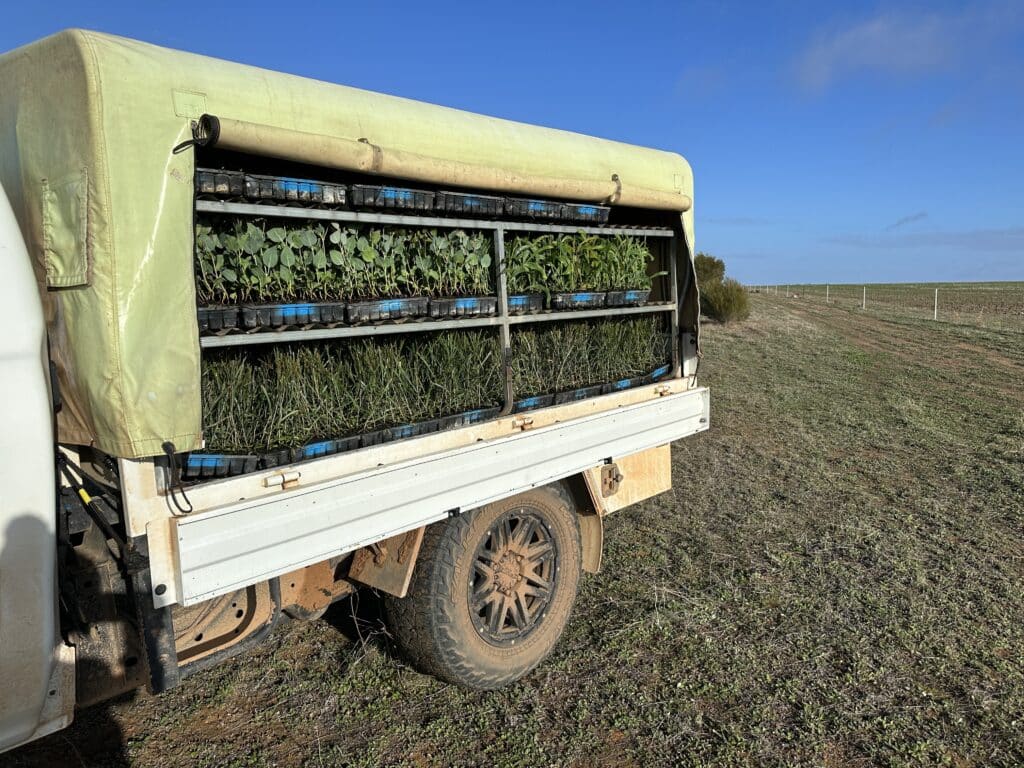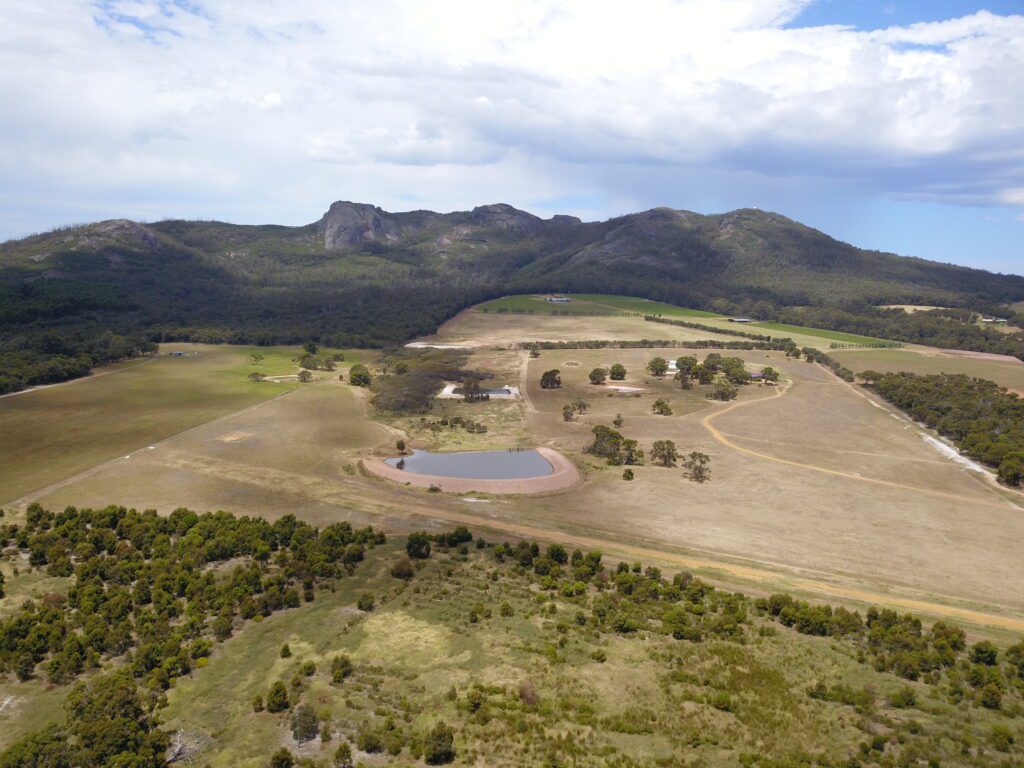 Find out if your site is eligible today
Complete the form below and we'll be in touch as soon as possible. If you'd prefer to speak to a team member, call us at 1300 857 970.