Restoring nature and the Australian landscape through community.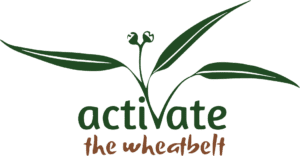 Our involvement: 40,000 trees funded
Location: Narrogin, WA
Project Aim: create ecological corridors and connect remnant bushland
Activate the Wheatbelt (ATW) is a volunteer-based organisation that throws tree planting parties across the Wheatbelt of Western Australia. ATW create unique events that combine music, art and local culture to connect rural and urban communities and repair degraded agricultural land.
We are proud to have funded 40,000 native seedlings (Eucalyptus loxophleba) which will be planted by volunteers during ATW's Narrogin planting weekend. Mixed saline tolerant species including varieties of Melaleuca were also planted in areas around the property. The primary aim is to create ecological corridors which connect the remnant bushland area.
In addition to the Eucalyptus planting, there are also areas on the property subject to mild salinity. To help create ecological corridors throughout the site, these areas were prepared for biodiversity plantings. A selection of mixed species seedlings (including Atrpilex and Melaleucas) were also be planted by the Activate The Wheatbelt crew.
Our involvement: 2,000 trees funded
Location: Great Victorian Desert, WA
Project Aim: provide trees for the amenity of the community
This winter we are supporting the Tjuntjuntjara community with 2,000 trees. These trees will provide amenity for the area, and are an opportunity to bring people together in healing themselves and the land. The species chosen for this planting site are sandalwood (Santalum spicatum) and a mix of host species (Acacia aneura and Acacia tetraphylla).

The Paupiyala Tjarutja Aboriginal Corporation explain the history of the Tjuntjuntjara Community:  "The people of Tjuntjuntjara are known today as the Spinifex People or Anangu locally. They lived in the Great Victorian Desert long before European settlement of Australia. Scientists have found evidence of human habitation in Central Australia that dates back approximately 25,000 years. Today the communities of Tjuntjuntjara and Ilkurlka are managed by Paupiyala Tjarutja and Pila Nguru and going from strength to strength. Both communities are major cultural centres and are moving towards economic sustainability."
We are excited to be able to tell you more about this project and keep you up to date over the coming months.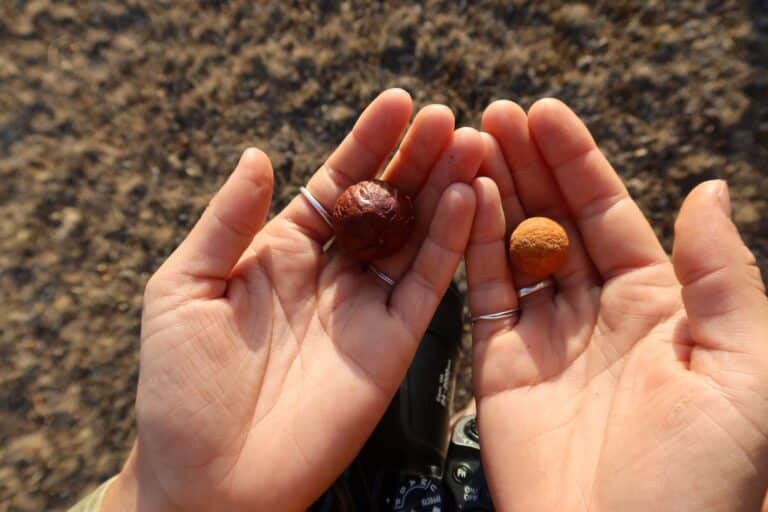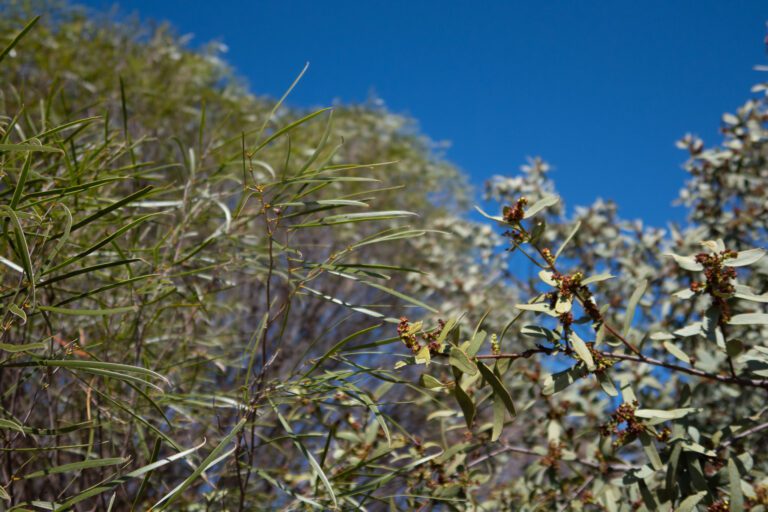 Your support makes all the difference. Help fund our amazing community projects.