Make a major / philanthropic gift
Helping you realise your philanthropic goals
Do you want to invest your wealth, energy and intentions in restoring degraded lands through reforestation, increasing biodiversity, supporting the building of community resilience to climate change, and empowering all Australians to take practical action for a healthy climate? Partner with us in creating a climate-healthy future.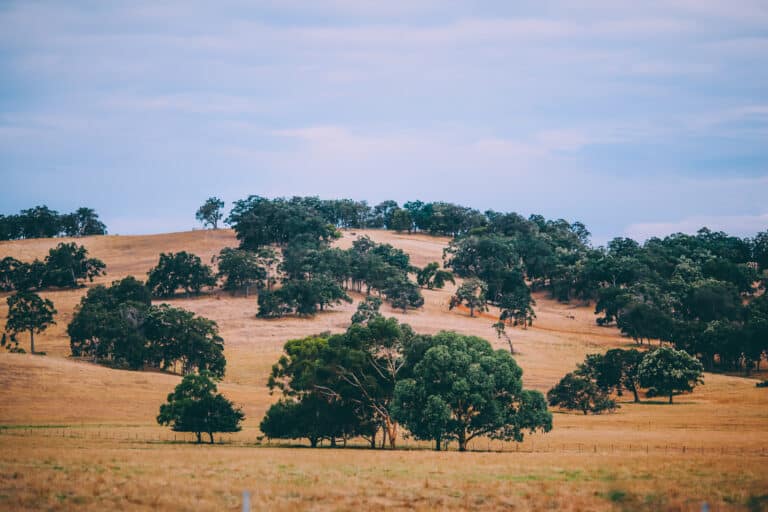 Your Generosity. Australia's Trees. Our Future.
If your interests, purpose and charitable goals align with any of the focus areas below, please get in touch to discuss your potential contribution:
the reforestation of degraded land for carbon sequestration and biodiversity increase
Australia-wide community based tree planting
research into biodiverse carbon plantings, salinity, species suitability, and more
the continued development of carbon footprint calculation methods that empower individuals and organisations to understand their emissions and take action;
If you have land that you would like to donate for reforestation, we'd love to talk to you about what you'd like to achieve and how we can collaborate to make it happen.
If you'd love to step into our vision of a carbon positive world where everyone is playing their part in future climate health, please get in touch using the form below. We'll respond as soon as we can.