Tonnes of Carbon Captured
Empowering all Australians to take Positive Climate Action​
Carbon Positive Australia is an Australian charity that has been restoring degraded lands through ecologically sensitive planting for the last 20 years.  We encourage everyone to make climate-healthy choices that go beyond being 'carbon neutral'.
While reducing our carbon dioxide emissions is essential to limit the impacts of climate change, developing a 'carbon positive' approach has wider social, environmental and economic benefits.
Our educational tools – such as our new Carbon Footprint Calculator and our Knowledge Centre – help all Australians to understand their impact and take action for a healthy climate.
If you have questions please check out our FAQ's or use our contact us form.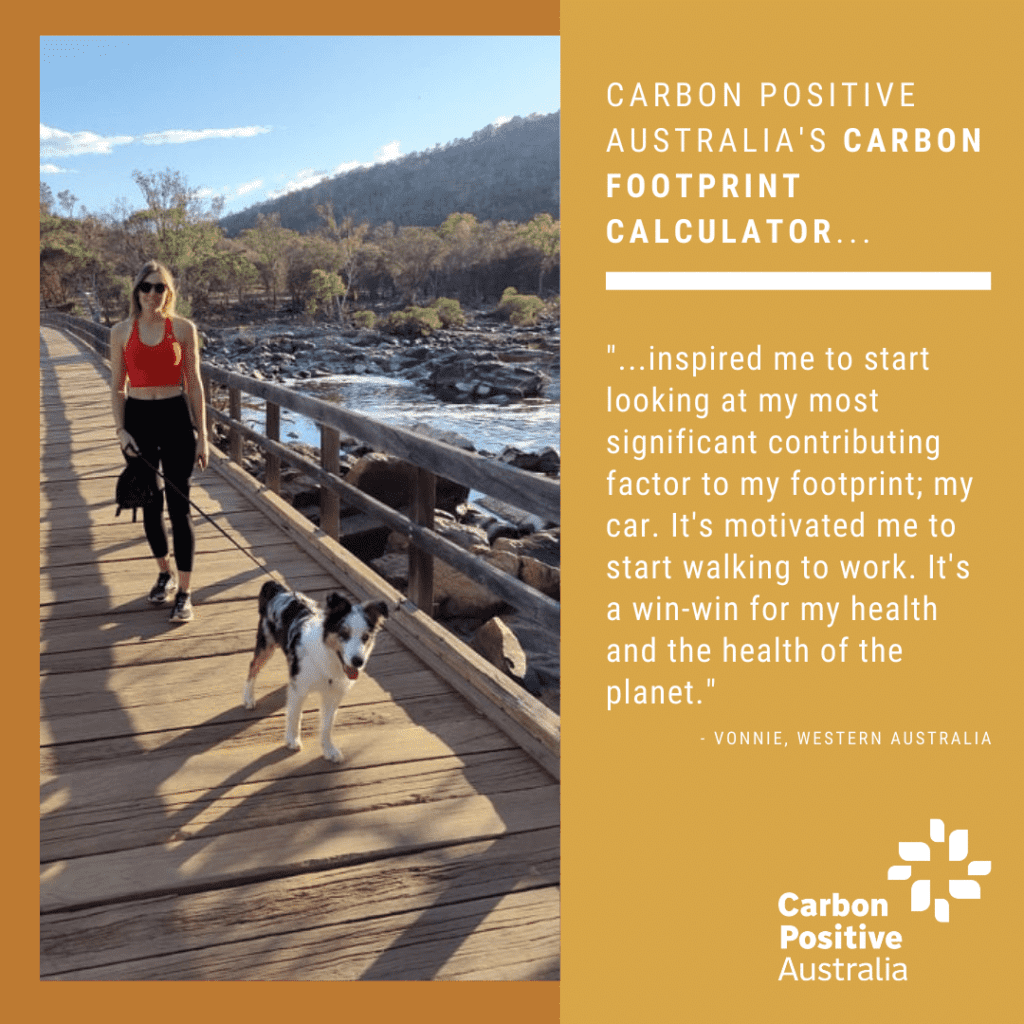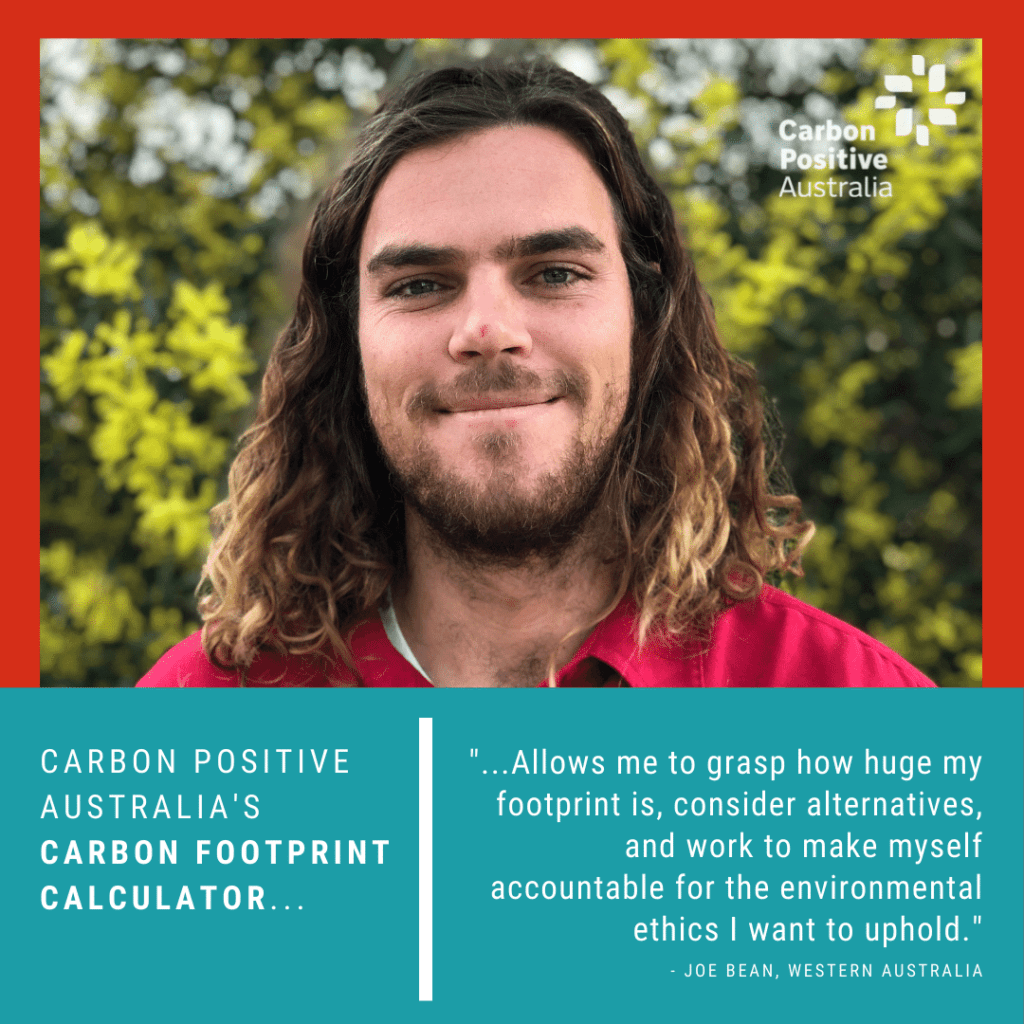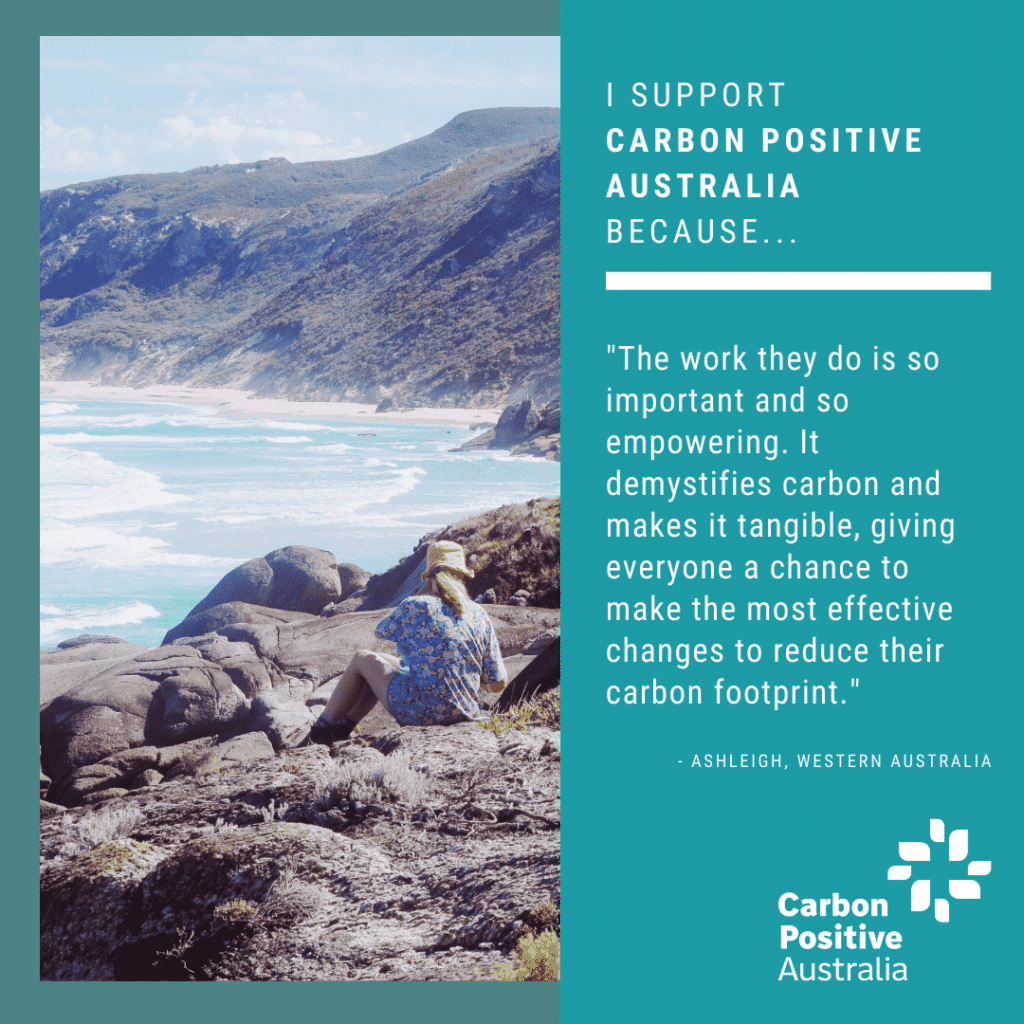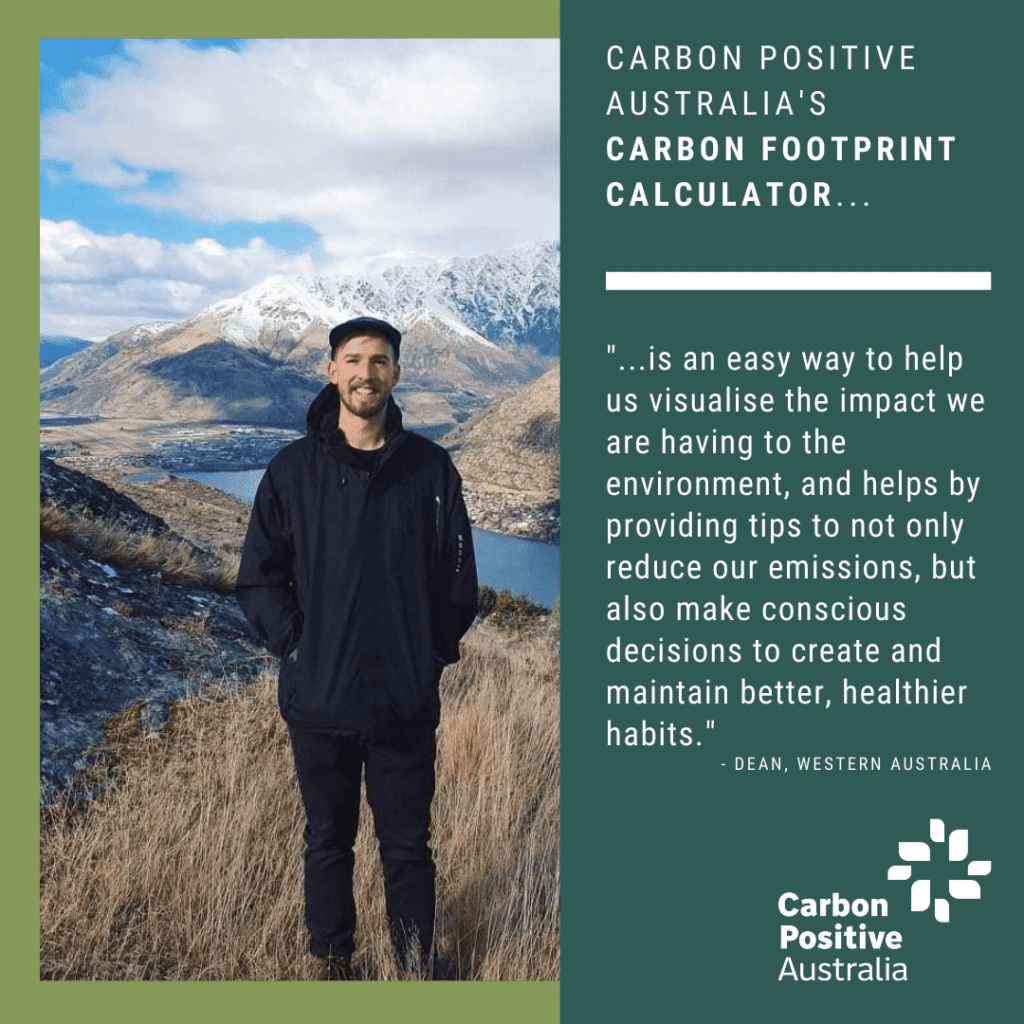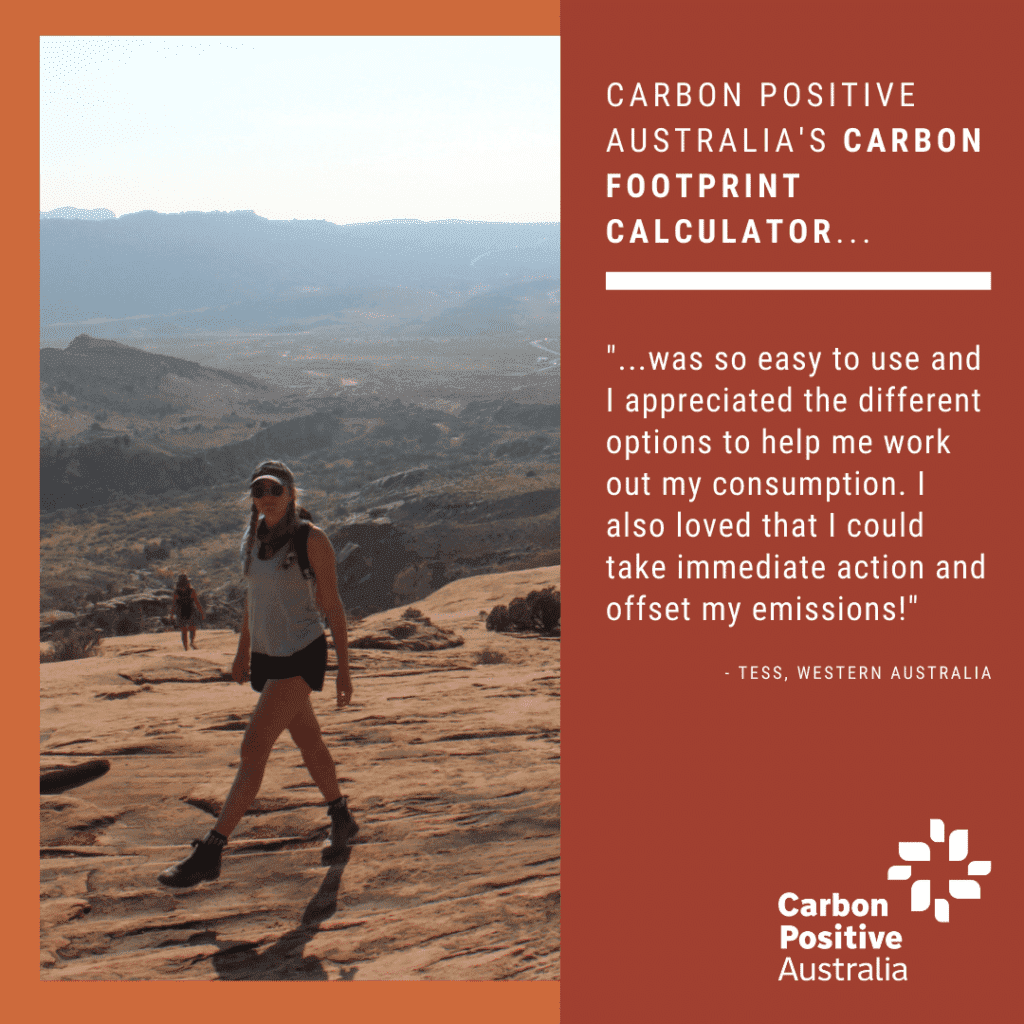 support us by sharing our posts:
Thank you to all our Partners & Donors for your support!