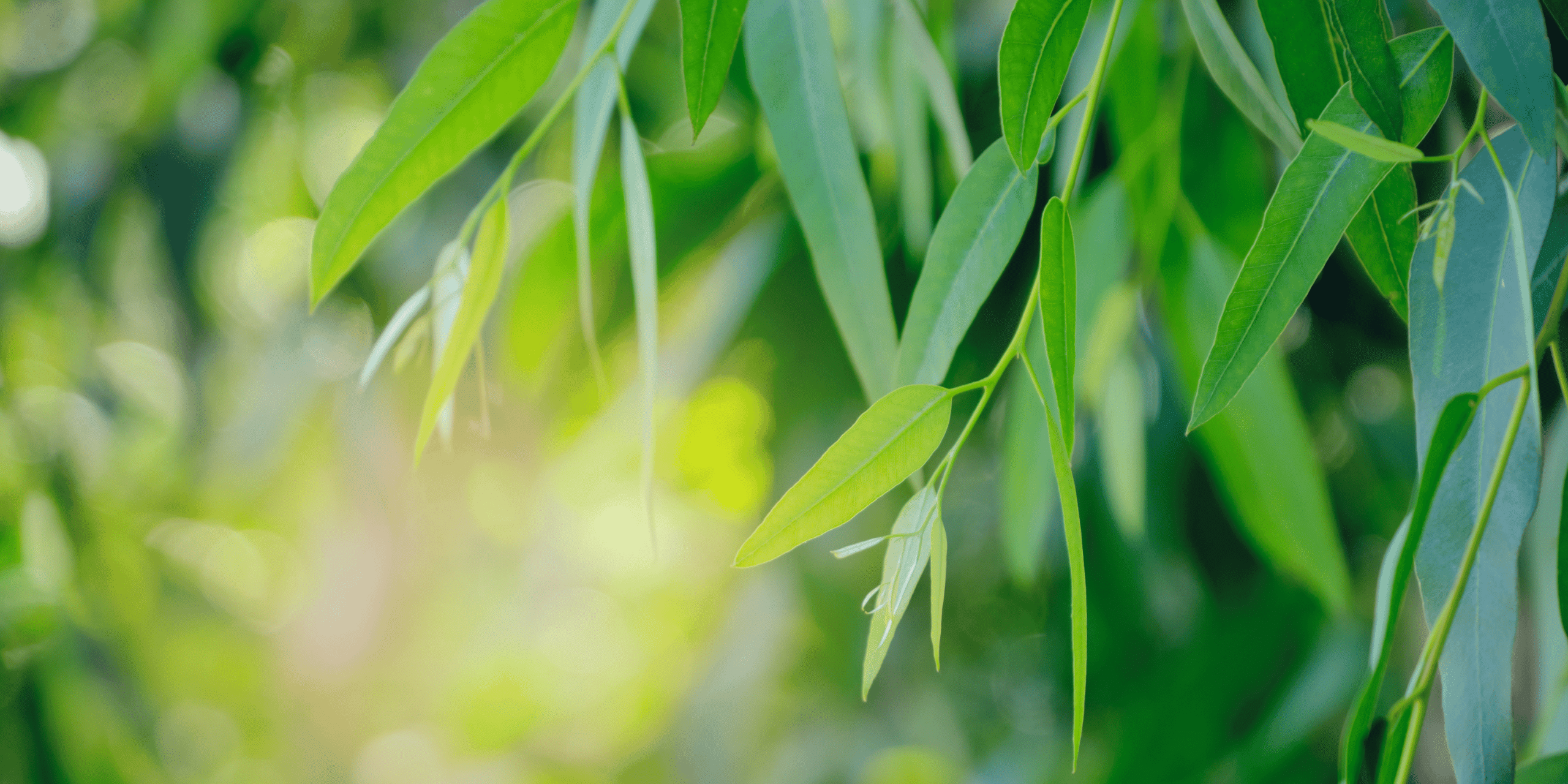 Take a deep breath,
As you exhale…plant trees
Your Footprint. Australia's Trees. Our Future.
Restoring Australia's biodiversity is as easy as 1, 2, trees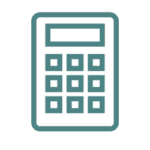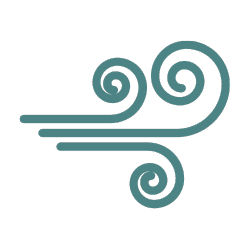 Plant trees with us
Carbon Positive Australia is a charity that helps organisations, communities, and individuals take
climate action by contributing to tree planting and land restoration projects.
Track your impact
Together we're regenerating Australia — here's what you've helped us achieve:
TONNES OF CARBON CAPTURED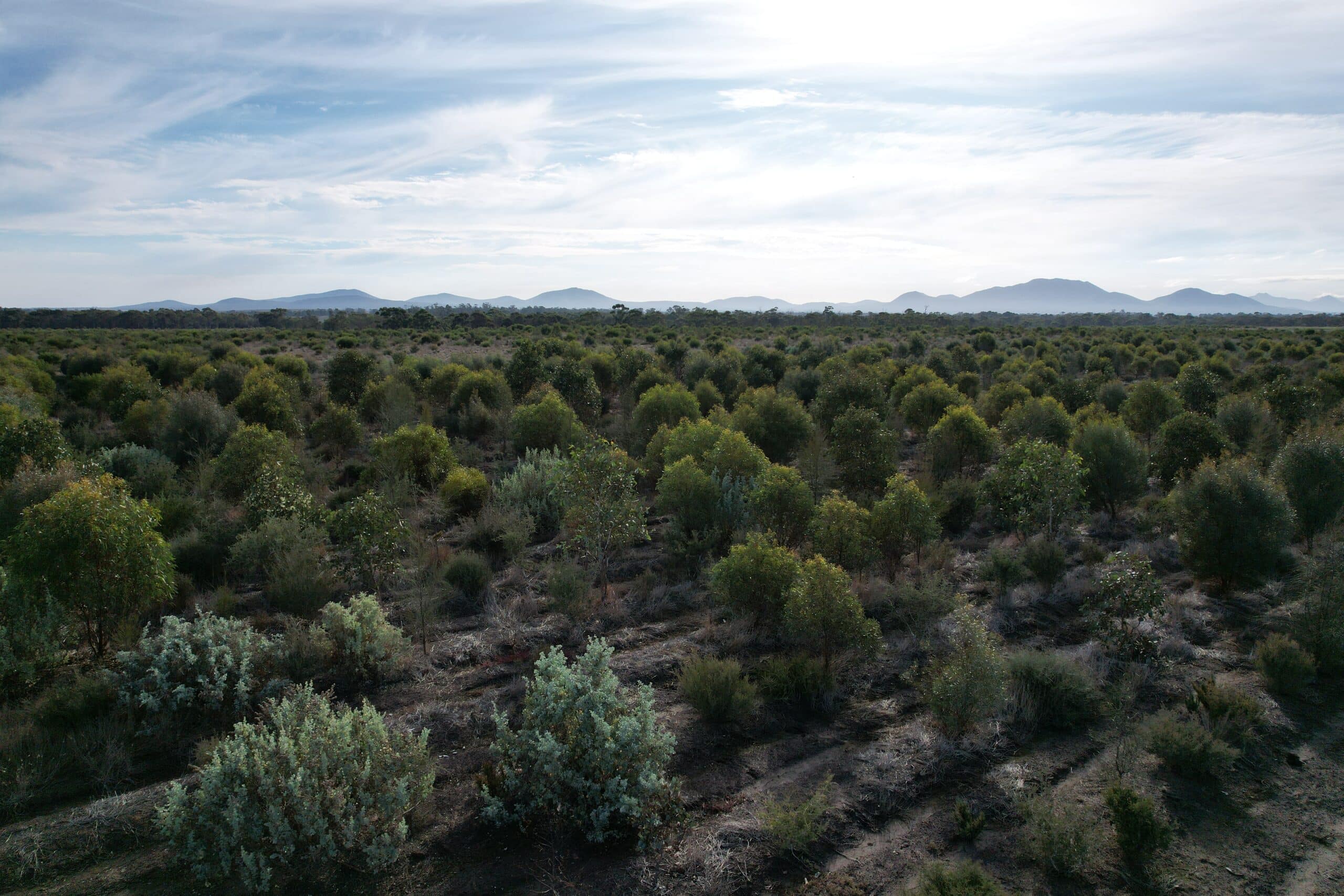 With over 20 years of experience, we're experts in revegetation, reforestation, carbon offsets, and environmental plantings.
Meet our Carbon Positive Partners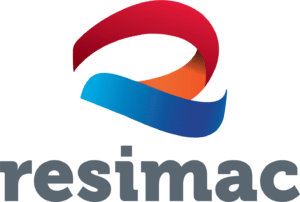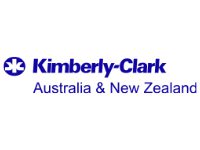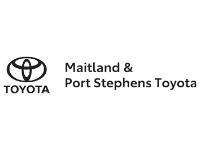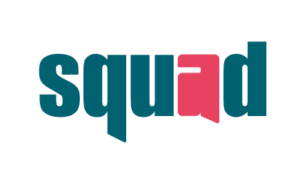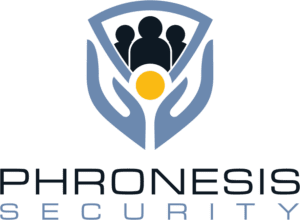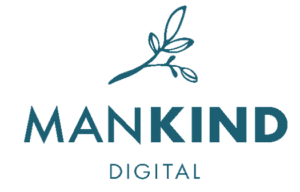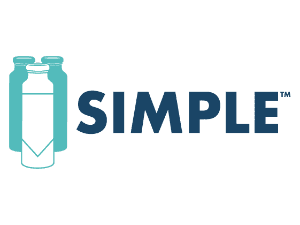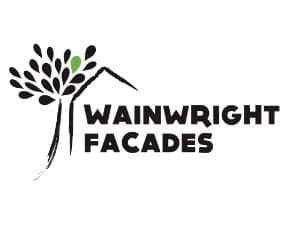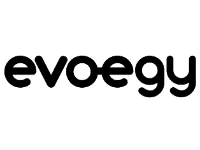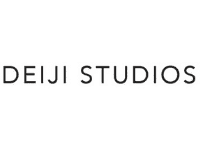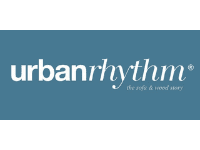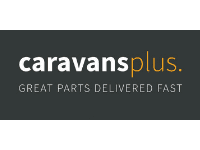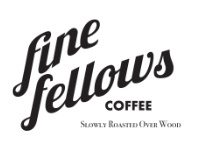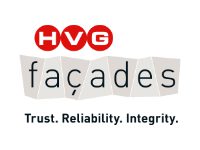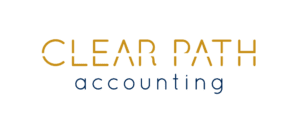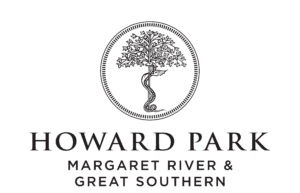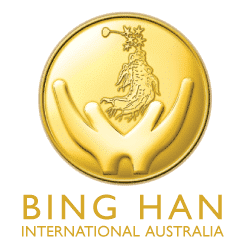 Become a Carbon Positive Partner
You're in safe hands with Carbon Positive Australia. Meet your sustainability goals while you support Australian biodiversity. We're here to help you elevate—and communicate—your commitment to carbon reduction.
Sign up to our newsletter
Subscribe to our newsletter to receive the latest updates from the field, educational resources, and announcements.