What's Your Number?
Did you know Australians have one of the highest personal carbon footprints in the world? The good news is we can change that.
Measuring your footprint is easy with our Carbon Footprint Calculator. Custom-designed for Australians, it gives you an accurate footprint calculation so you can really 'know your number'.
You'll also learn practical everyday ways to reduce and offset the impact of your lifestyle to help combat climate change.
We've set a goal to have ONE MILLION AUSTRALIANS calculate their footprint. Will you be one of the first?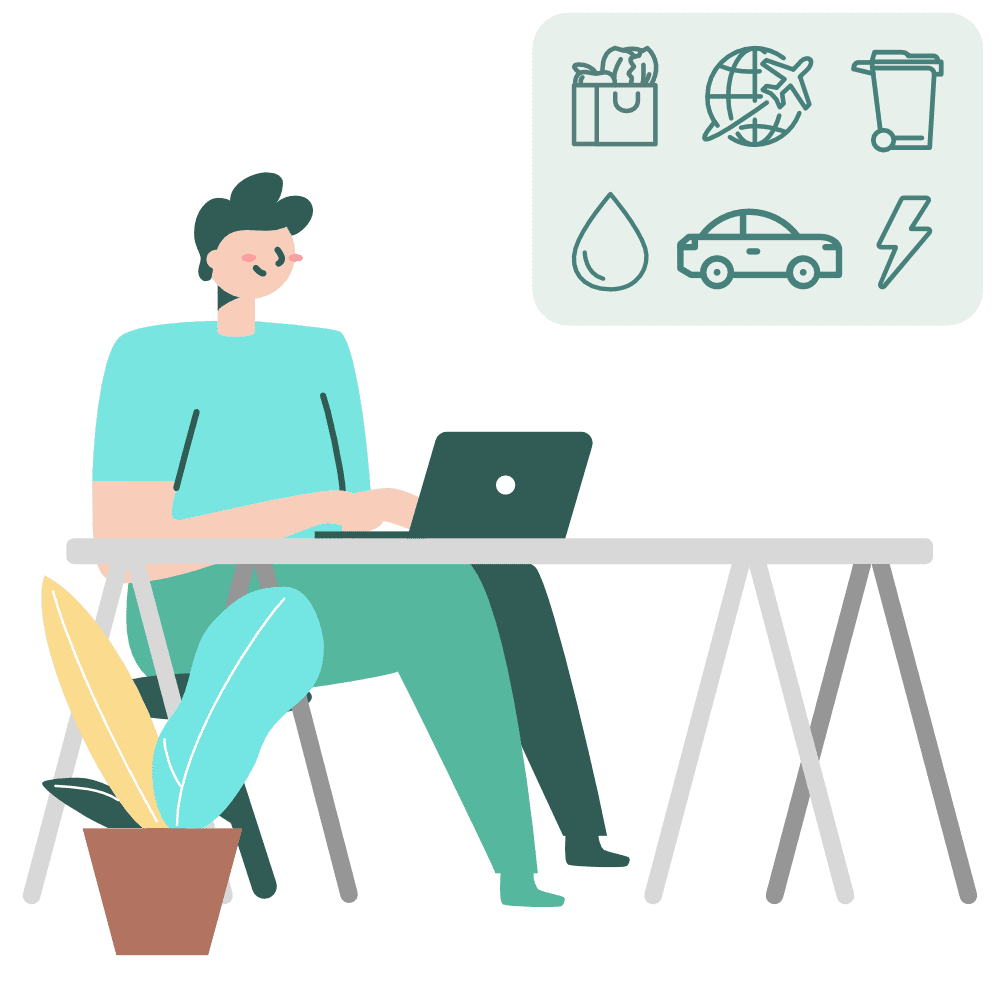 For more than 20 years, Carbon Positive Australia's native revegetation projects have restored degraded land across Australia and captured carbon. So when you offset your footprint with us, you are helping to restore Australia's native landscapes.
To date, our donors have funded the planting of over SIX MILLION trees across Australia. You can read our Mid-Year Review here.
Tonnes of Carbon Captured
Thank you to all the businesses supporting our Carbon Footprint Calculator campaign.