As Carbon Neutral Charitable Fund, we have been planting trees and restoring habitats in Australia for 20 years, thanks to the support of donors like you. When we began, climate change was talked about as a "future issue". The future is now here, and we need your continued support to help us get the climate back on track.
Your donation allows us to restore habitats across Australia. To learn more about your impact, check out our project sites.
TONNES OF CARBON CAPTURED
What does it mean to be
carbon positive?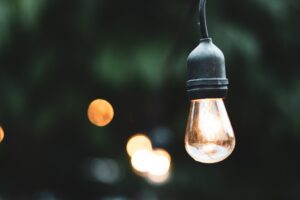 Earth hour began as a "Lights Off" event in Sydney...
Read More

Looking after the environment and implementing sustainable practices is a...
Read More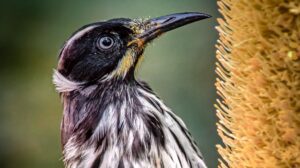 2021 begins the UN decade of Ecological Restoration. Quality ecosystems...
Read More