We were one of the first organisations in Australia to offer a carbon calculator and have been helping individuals and businesses understand their carbon footprint since 2007.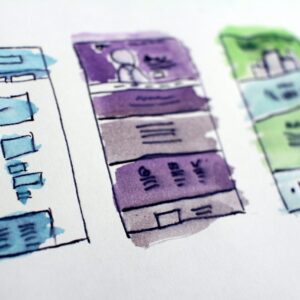 Same great data, all new design.
In line with our new name and image, we will be launching a brand new Household Carbon Calculator in Autumn 2021. 
With support from Lotterywest, we are working with creative brand agency, Anthologie, to create a robust calculator with fantastic user experience. 
Our new calculator will include all your favourite features, but will provide a more interactive experience with hints and tips on how to reduce your carbon footprint.
We can't wait to share it with you.
If you would like to calculate your footprint prior to launch, please use the contact form below and we'll be happy to assist.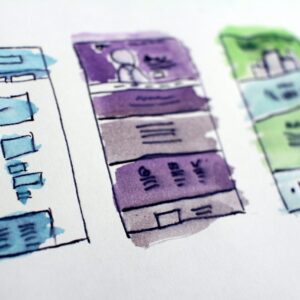 Calculating your business' carbon footprint can be a daunting process.
To help, we have created a free Excel-based Business Carbon Calculator.
This user-friendly calculator is tailored to Australian businesses and is based on emissions factors from the Australian Government's National Greenhouse Accounts and data from the Australian Bureau of Statistics. 
For more information, or to request a copy, please use the contact form below.