We were one of the first organisations in Australia to offer a carbon calculator and have been helping individuals and businesses understand their carbon footprint since 2007.
Same Great Data, All New Design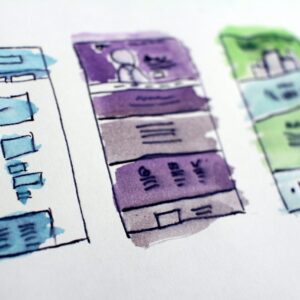 With our new brand and image, we will be launching a brand new Carbon Calculator! 
With support from Lotterywest, we are working with creative brand agency, Anthologie, to create a robust calculator with fantastic user experience. 
We surveyed over 200 of our regular donors and calculator users to find out what is most important to you.  All their feedback was thoroughly reviewed and taken into account as we thought out how to make the best possible experience for our donors.
Our new calculator will include all your favourite features, but will provide a more interactive experience with hints and tips on how to reduce your carbon footprint.
We can't wait to share it with you.
Until our new calculator is ready, you can continue to use our tried and tested Carbon Calculator over on the CNCF website.