15 key achievements for 2022
The last year was a huge one for Carbon Positive Australia. It was a year that wouldn't have been possible without the support of you, our donors. Your support enables us to create habitat for rare flora and fauna, so that together, we can achieve a healthier Australia for all. Before we share our plans with you for this year, we wanted to reflect on the year that was 2022.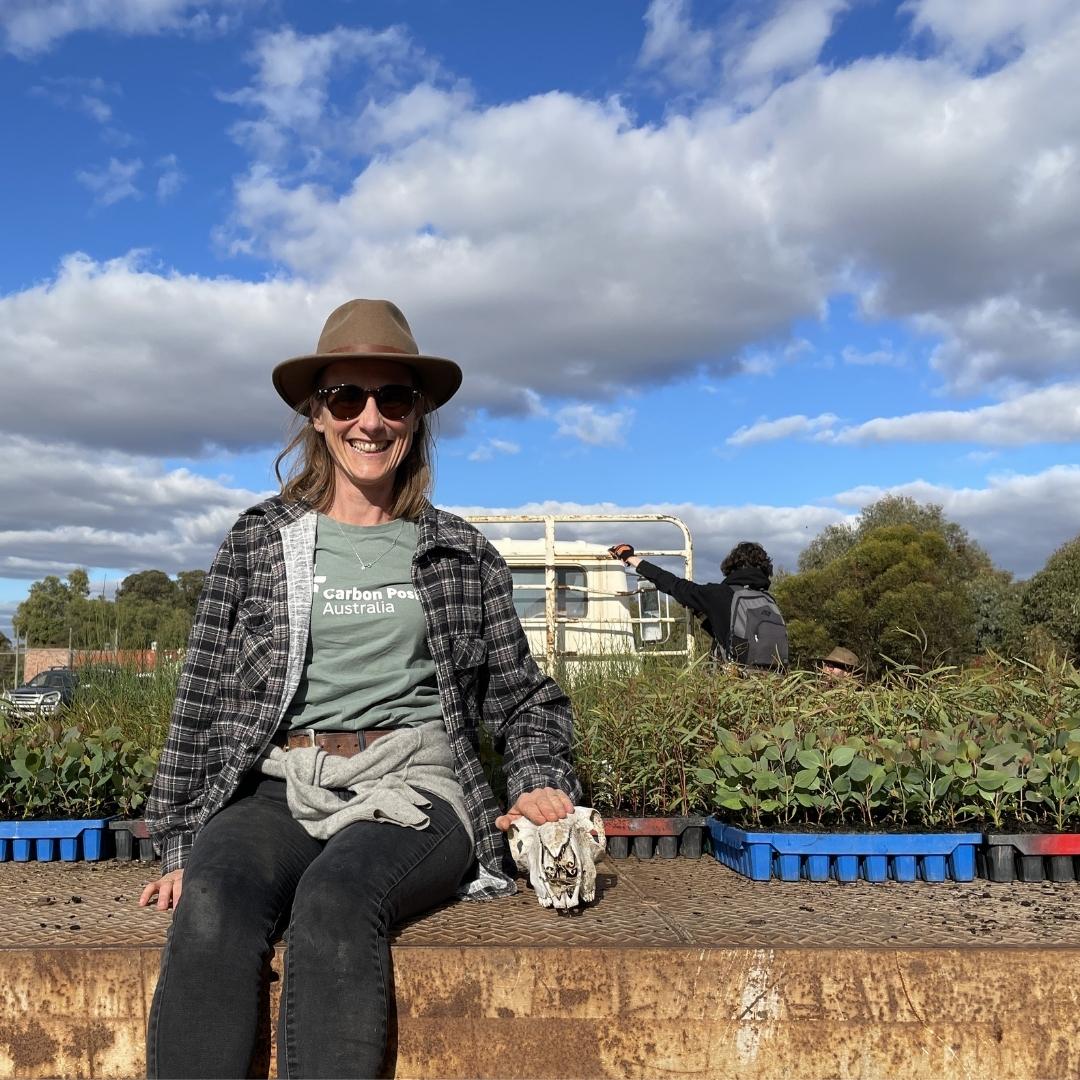 Your donations funded these 15 key achievements:

• 244 thousand seedlings were planted
• 100kg of native seed was sowed
• 106,000 trees germinated from seed
• 265 hectares were restored
• 7,500 of you calculated your carbon footprint and;
• 59,000 tonnes of carbon were offset
• 8 community plantings took place
• 1,630 of you volunteered your time
• 3 new carbon planting sites were taken on and;
• 7 monitoring assessments were undertaken
• 7 sites also had infill planting undertaken
• 5 Miyawaki Pocket Forests were planted to help cool urban areas in partnership with the Harry Butler Institute
• 17 podcast episodes were released
• 8 media appearances were held
• 144 of you attended events hosted by our team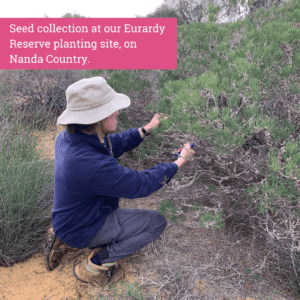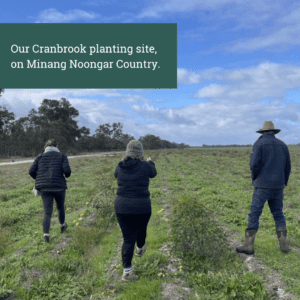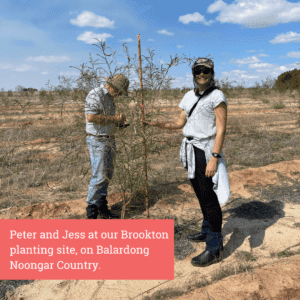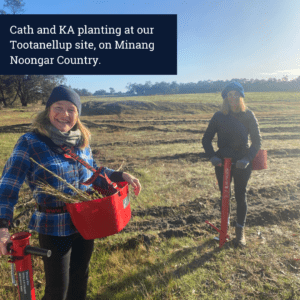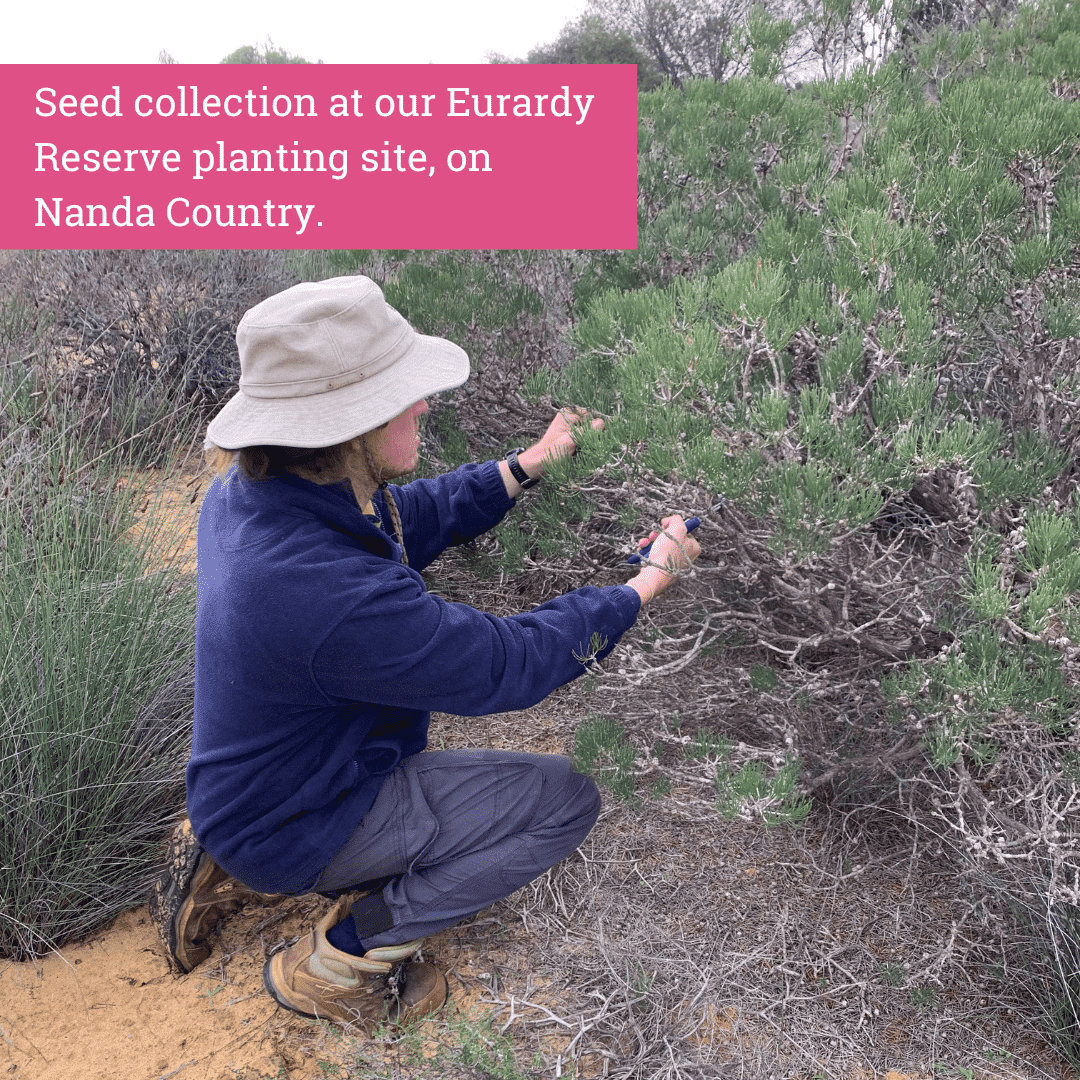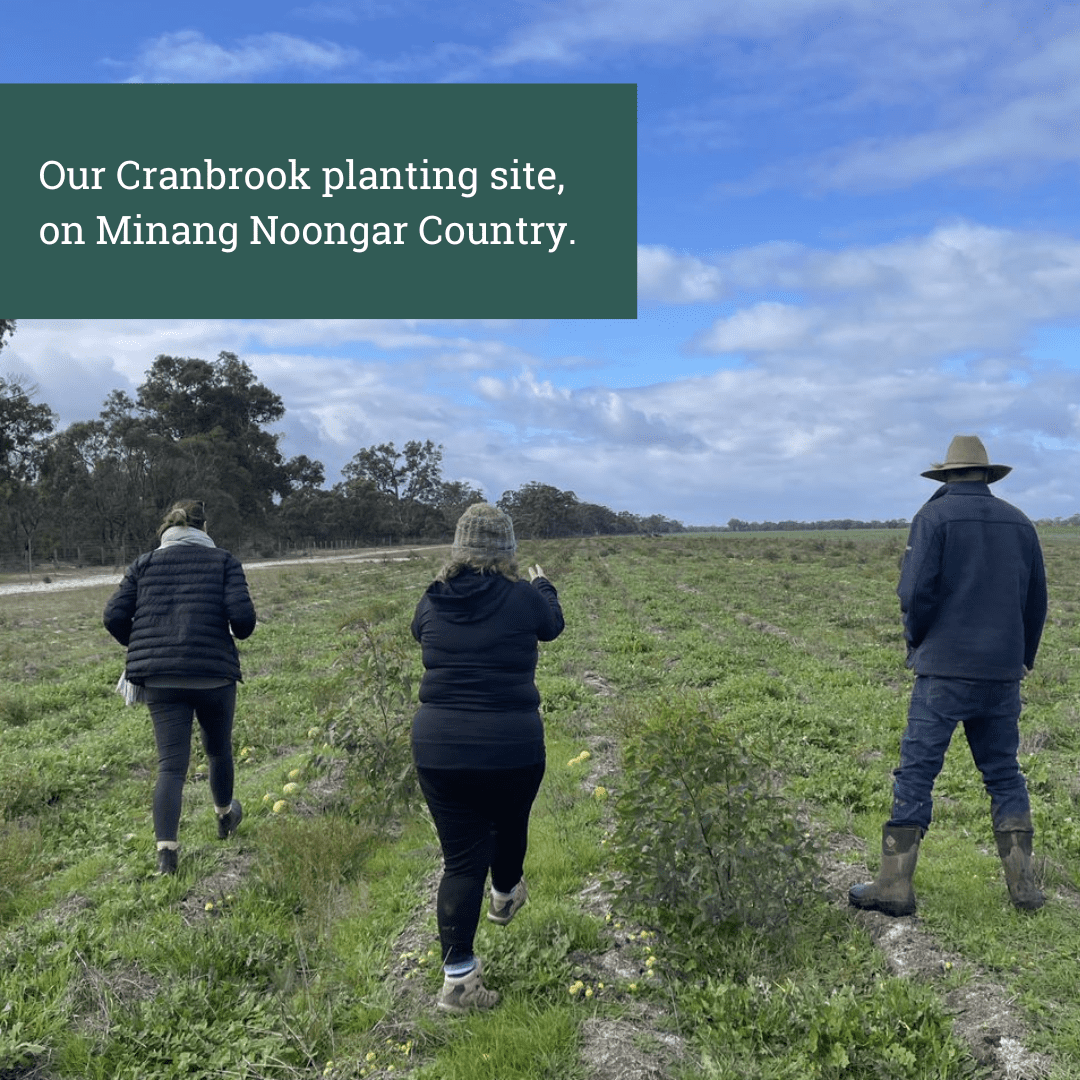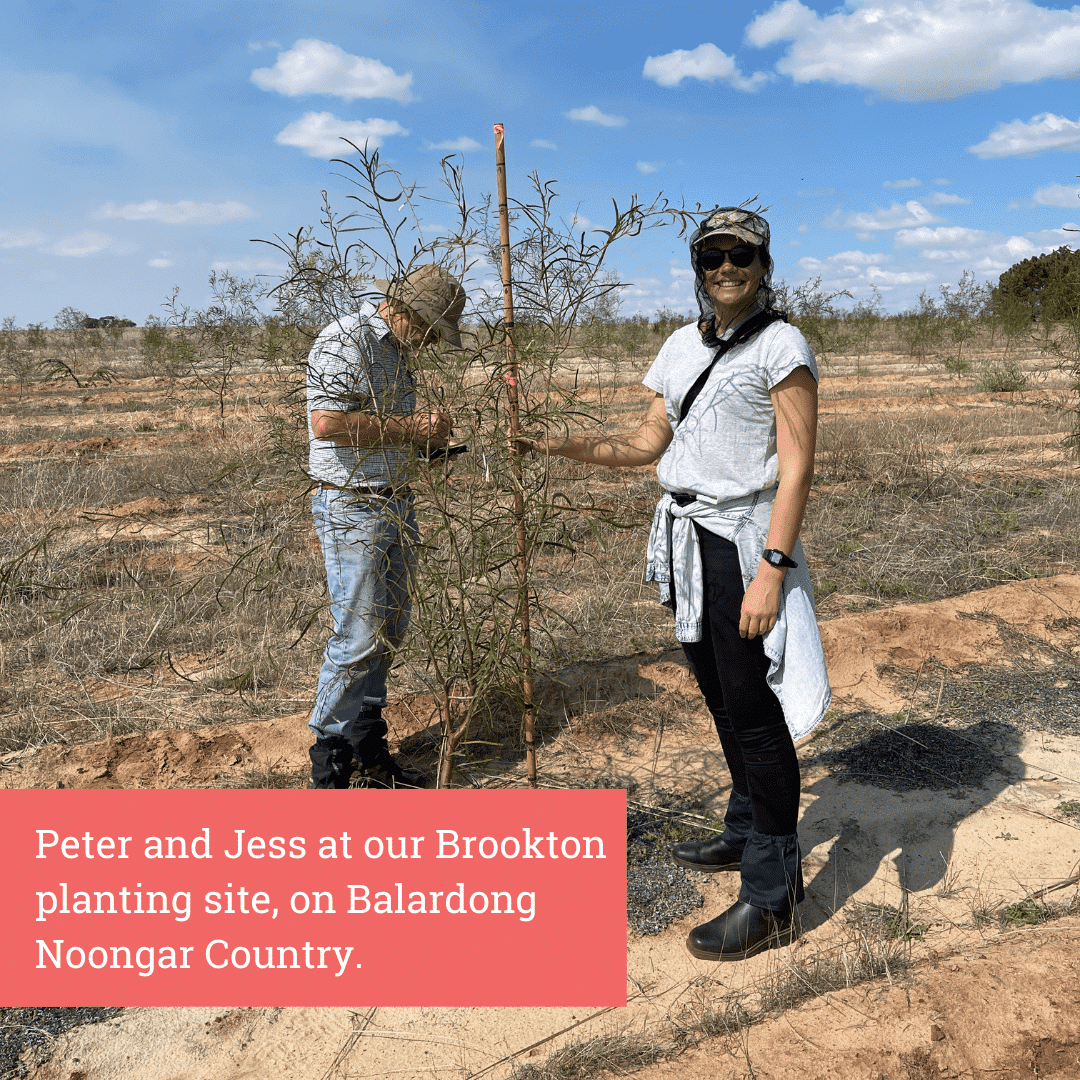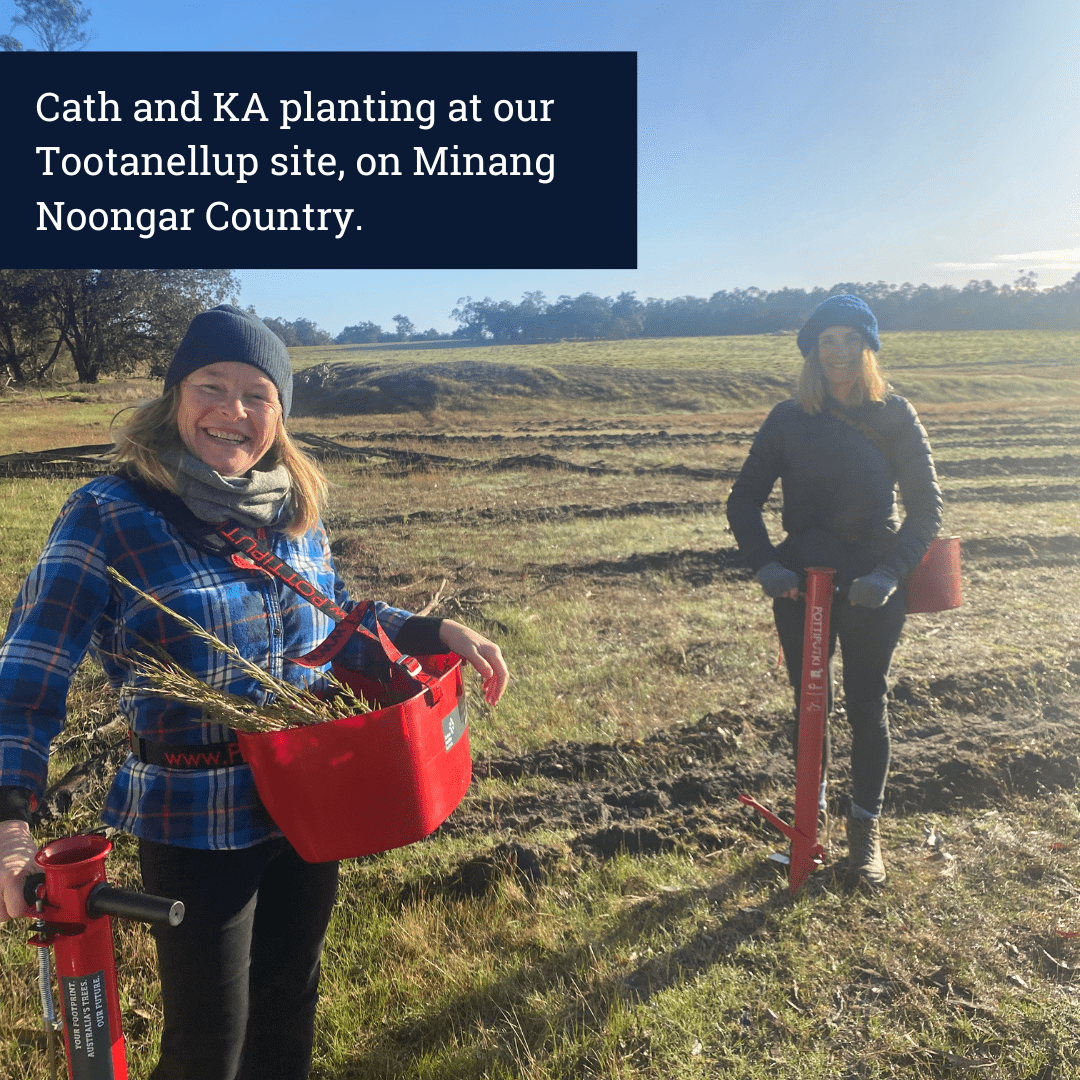 What a year it was!
Your support of carbon positive Australia has funded the planting of trees across Australia, sequestering carbon to tackle climate change, and providing habitat for flora and fauna. You should feel so proud of what you helped achieve in 2022.

Together we are creating a healthier Australia for all.

Do you want to help us step it even further for the Earth this year?

We can't do it without you.

There are 365 days in a year.

That's 365 days to make a difference and in the words of Jane Goodall – "what you do makes a difference, you just have to decide what kind of difference you want to make."

Sign up to our newsletter HERE so you can find out all the ways you can make a difference and keep updated with our projects for 2023.