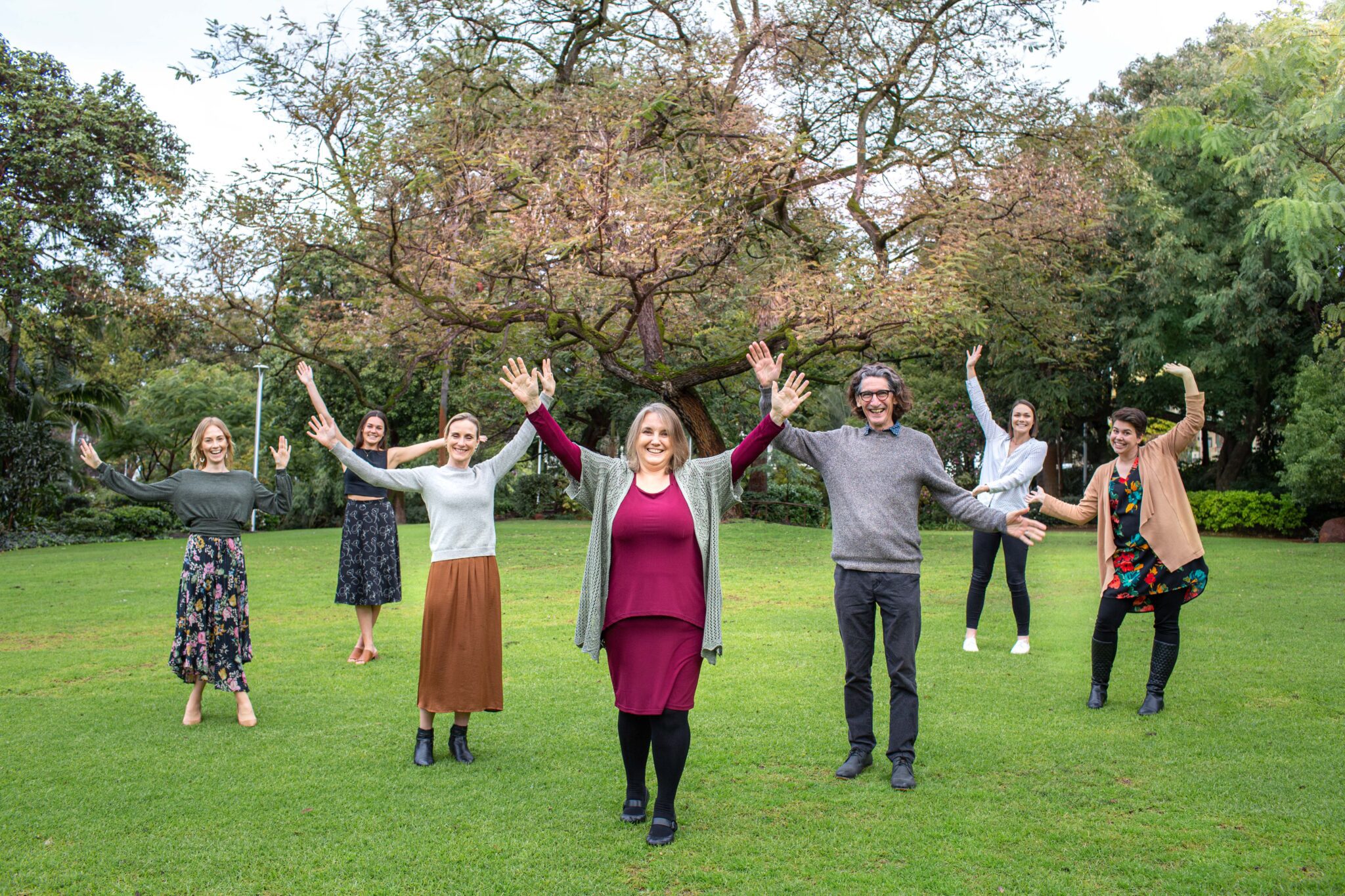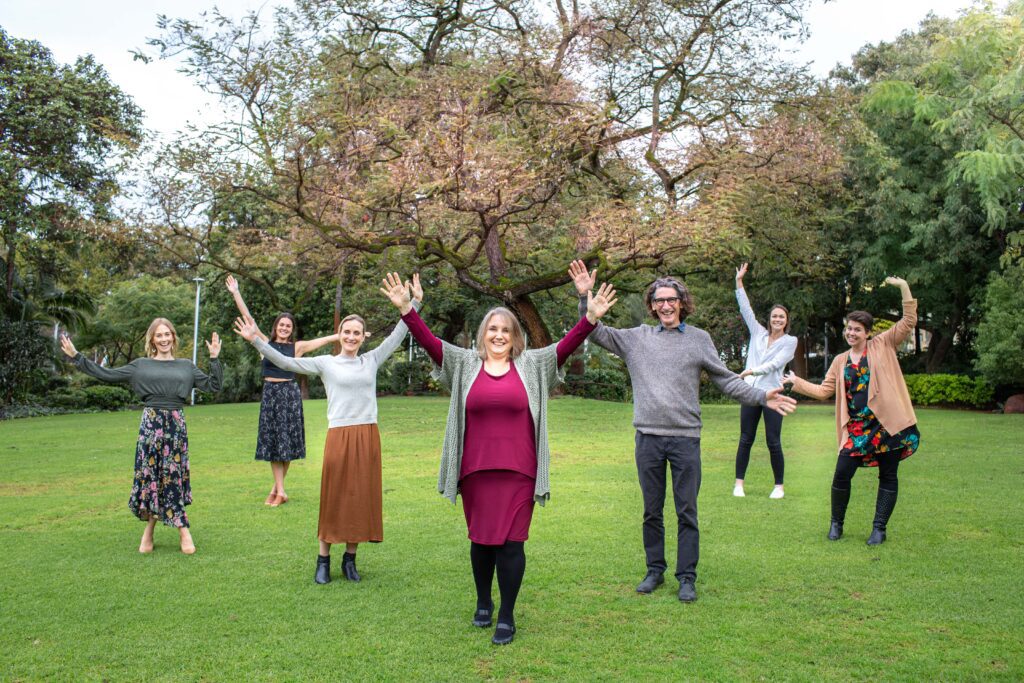 Carbon Positive Australia is the new name for the Carbon Neutral Charitable Fund.
Since 2001, we have been helping you to offset your carbon footprint by planting trees and revegetating degraded land. Your generous support has helped us to restore over 5,000 hectares across Australia. So why have we decided to change our name now?
We want to live in a world where we give back more than we take from the earth, and where we support each other to not just turn around climate change, but to innovate and create solutions that ensure a healthy future for generations to come.
The climate crisis is becoming more evident through its impact on the land and on all our lives. Last year's fire season was unprecedented, and the loss of natural habitat, flora and fauna was almost unbearable to witness. We have been heartened this year to see so many organisations and individuals making a pledge towards becoming carbon neutral and setting goals and targets around their journey. We believe that nature-based solutions, such as tree planting, are fundamental for a carbon neutral future.
We also know that there are so many other positive benefits from planting trees:
Improved health & wellbeing
Providing much needed habitats
Protecting and increasing

biodiversity

Protecting rare species
Improving the water table and water quality
Protecting our soil from erosion and salinity
These and many more benefits have a genuine positive impact both environmentally and socially. We want to inspire Australia towards reciprocity and that means giving back more than we take.
We want to challenge you to offset your carbon footprint whilst reducing your overall carbon impact and we want to encourage you to plant more trees for all of our futures.
We are asking all Australians to actively make positive changes in their personal carbon impact, and we want to support you in these changes.
Our new name and new look is just the beginning of the journey to help inspire you to create positive change and to work towards a carbon positive future.