Nothing is stronger than love…except climate change.
We don't want to ruin the romance, but the cost of consumerism isn't so rosy. Keep reading to find out why you should look at Valentine's Day a little differently this year.
How green is that red rose?
Australian's alone spend almost $70 million each year on imported flowers, and the global flower industry is worth billions of dollars. Did you know that 100 million roses grown for Valentine's Day produce 9,000 tonnes of carbon dioxide?!
It isn't just the growing of roses that releases CO2. When we buy imported flowers, we also contribute to global carbon emissions from the refrigeration and transportation required to get them to Australia. We then have the pesticides used to treat imported flowers in the quarantine process that are harmful to, not only the health of our environment but our own health. Last but not least, when these roses make it the florists, they are often wrapped in plastic that ends up in landfill once the flowers are placed in a vase of water.
You can read more about the cut-flower industry here.
We think you will love these alternatives: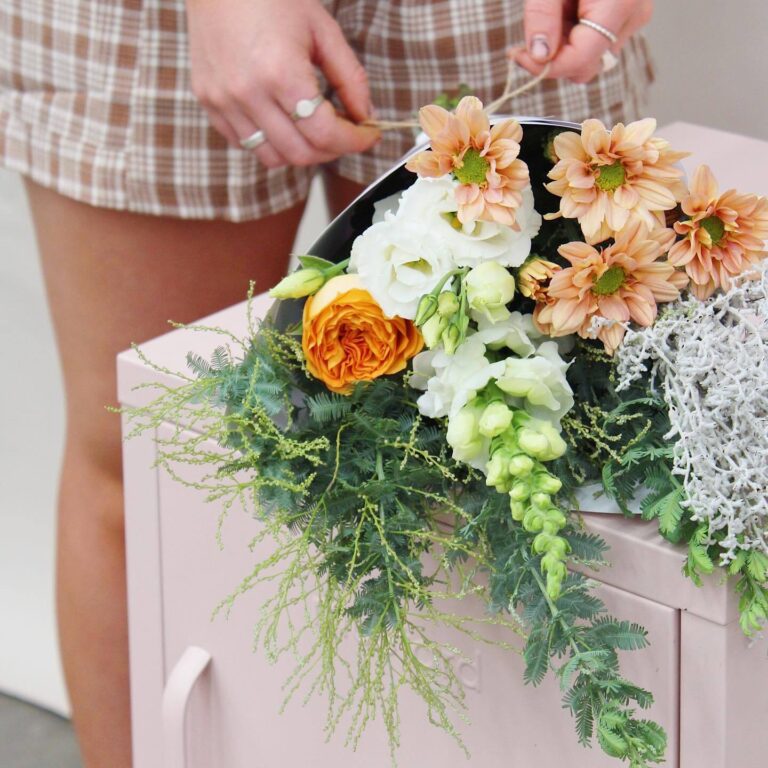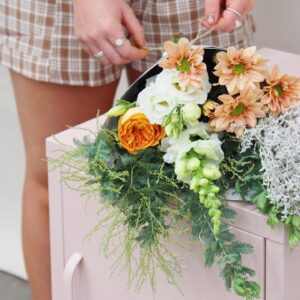 Buy locally grown and seasonal flowers. We love local WA company The Little Posy Co. As a carbon-neutral business that believes in working in a way that is in harmony with the natural world, they choose a new combination of locally grown and Australian flowers each weekday depending on what is fresh, in-season, and beautiful.
Plant a tree with us. True love stands the test of time, and so too does planting a native Australian tree. Head to the link here to plant a tree for your true love.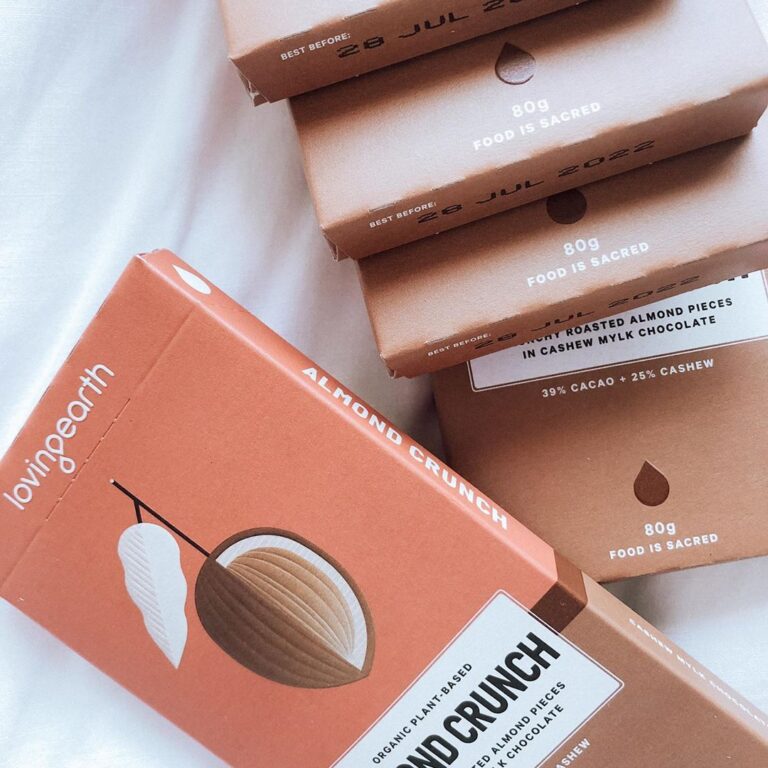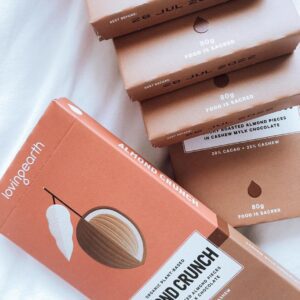 Is that chocolate so sweet?
Chocolate is something we all love, but it might be time to consider where your chocolate comes from.  Certain chocolate brands have been linked to deforestation with the use of palm oil, and most of the world's cacao is grown in remote locations in West Africa and Latin America, where child labour is used to meet global demand.
That chocolate that you love might not be so sweet after all.
We think you will love these alternatives:
Check out the Fairtrade Australia and New Zealand Products website, which not only lists all available fair trade brands but gives you insights into why it is important to support these brands.
Consider vegan chocolate brands such as Loving Earth or Pana, which use compostable packaging made with renewable plant resources. Loving Earth also produces its chocolate in a solar-powered factory, and Pana is committed to planting trees in Australia. 
Did you know you've got mail?
We're not talking about the late 90's romantic comedy starring Meg Ryan and Tom Hanks; we are talking mail with a high footprint. Around a billion valentines are sent each year globally in the post, making Valentine's Day the second largest card-sending holiday of the year behind Christmas. Sending that card with a love note might be a lovely gesture, but printing and postage for the average card produces about 18.5 grams of CO2, roughly 600 times the 0.03 grams that is generated by the average email.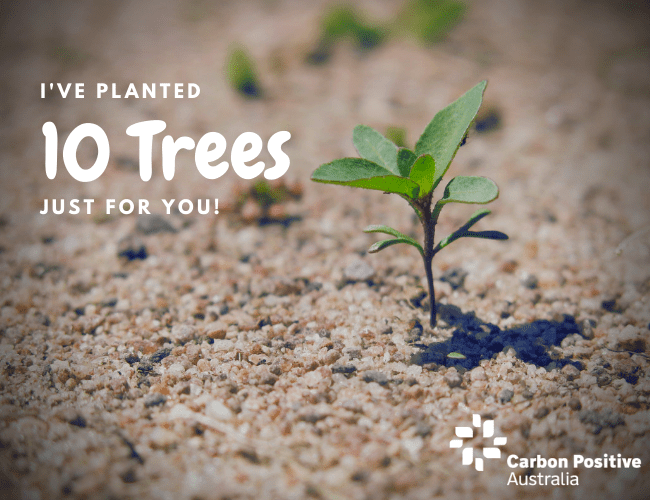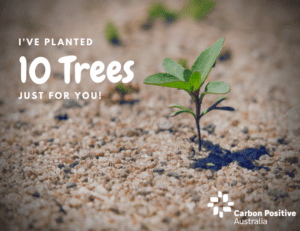 We think you will love these alternatives:
Take a leaf out of Meg and Tom's characters from the movie 'You've Got Mail' and go digital. Send an eCard to your sweetheart. All eCards purchased go towards our tree planting projects so you can show a little love to the Earth as well.

Here are some more ideas to help you think outside the bouquet this Valentine's Day and show Mother Earth some love in the process:
Ditch your car on the 14th of February and bike or walk to work together.
Gift an experience such as the outdoor cinemas. Moonlight Cinemas offer the perfect opportunity to spend time together amongst nature. You can even plant a tree with us when you purchase your tickets online.
Are you going on a coffee date? Make sure to take your keep cup.
Prepare a waste-free romantic dinner, taking into consideration seasonal and local produce.
Get into nature and go for a hike together.
Let's look at Valentine's Day a little differently this year. After all, romance shouldn't cost the Earth.