The new year is when we all take stock and think about how we might do things differently in the coming year, often setting personal challenges and goals.
How about trying a different challenge for 2022 that benefits our planet too?
Australia is in the midst of a deforestation and land clearing crisis, and we know that two-thirds of agricultural land is degraded and continuing to deteriorate. In our cities, regional and Indigenous communities, climate change is also having a significant impact.
To kick off 2022, we have put together 22 Tips to Reduce in '22. These tips are a great starting point for those who wonder how we can do better and work together to make a change for the land and communities we live in.
Whether you take just one of these tips on board, or all 22, know that any change, however small it may seem, can make a big difference.
Collectively we can all make a change for the better.
Transport
Around 12% of global greenhouse gas emissions come from transport. 18% of total greenhouse gas emission comes from transport in Australia alone, with cars responsible for roughly half of this, emitting roughly the same as Queensland's entire electricity supply.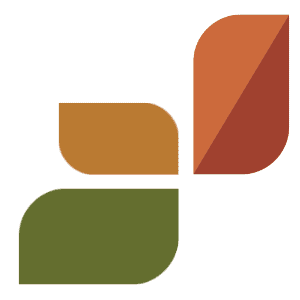 To reduce your transport emissions:
1. Consider alternative options such as walking, cycling or public transport.
2. Compare relative fuel economy of car choices.
3. Plan errands for one trip, as a warm car runs more efficiently.
Energy
Energy use in residential buildings accounts for around 11% of global greenhouse emissions and Australia's electricity emissions represent a third of the country's total greenhouse gas emissions.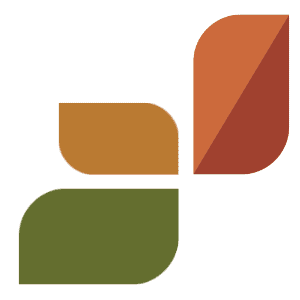 To reduce your energy emissions:
4. Turn of lights when you leave a room.
5. Replace lightbulbs with energy-efficient LEDs.
6. When buying appliances, look for energy-efficient ratings.
7. Use the 'eco' setting on your dishwasher or washing machine.
8. Set your air-con between 24 to 27 degrees.
9. If you own your own home, consider installing solar panels (it will also save you money in the long term).
10. Ensure your fridge and freezer temps aren't too low.
Water
Australians are the great consumers of water in the world, using an average of 100,000L of freshwater per person each year, and around 20% of a typical household's energy use comes from heating water.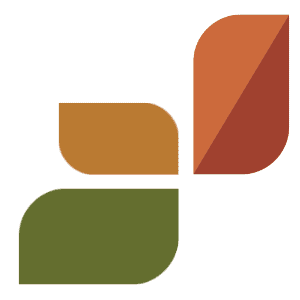 To reduce:
11. Don't leave taps running when cleaning veggies, brushing teeth, shaving, or applying shampoo/conditioner.
12. Only turn on a full dishwasher.
13. If washing dishes by hand, rinse all together instead of individually.
14. Plant native plants in your garden as they tend to require less water.
15. Set a timer when you shower.
16. Mulch around your plants to trap moisture and reduce evaporation.
Waste
If food waste were a country, it would be the third-largest emitter of greenhouse gases after the USA and China. The average Australian household wastes more than 340kg of food each year.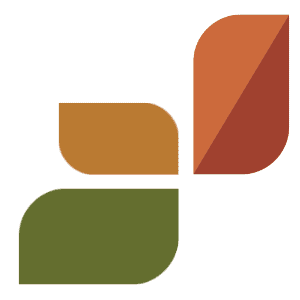 You can reduce your food waste by:
17. Introducing a composting system.
18. Doing smaller, more frequent shops to minimise food waste.
19. Avoiding plastic and paper bags and try to go for reusable every time.
Diet
The average Australian diet results in 14.5 kilograms of CO₂e per person per day.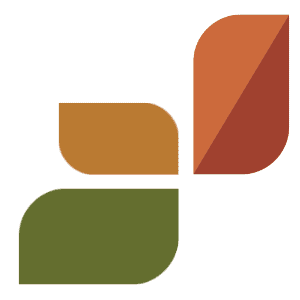 You can make a difference by:
20. Considering switching to a plant based, or mostly plant based diet.
21. Supporting restaurants that use local produce and have sustainable practices.
22. Bringing takeaway containers with you, so you don't use single plastic.
One of the most important things we can do is to act and share our actions with others because when we talk about it, we inspire others to do the same. Let us know in the comments below what tip/s you will be taking on board in 2022.
To step it up even further for the planet this year, consider calculating your carbon footprint. You can head to the link here to get started