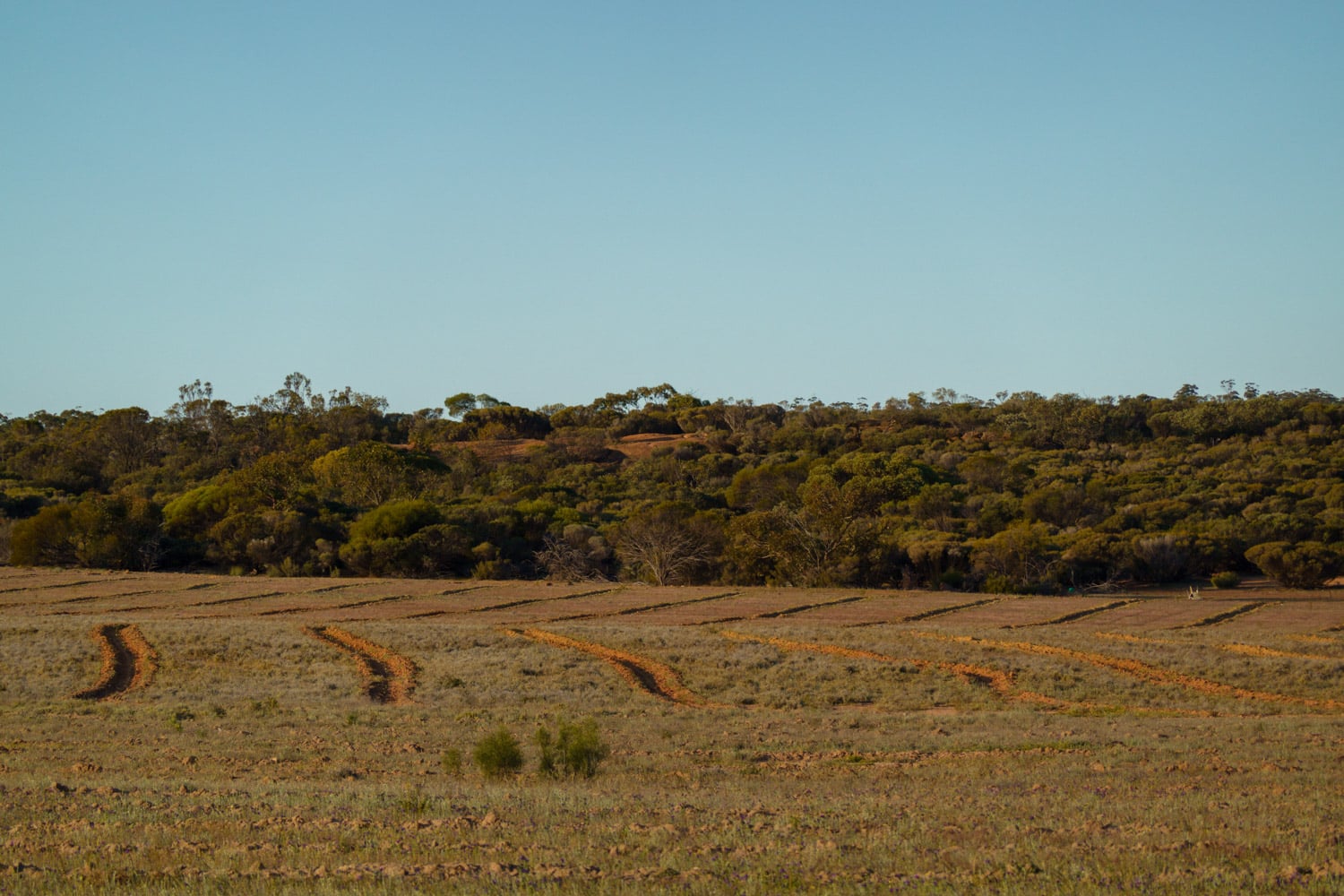 Kalaamaya Country
Warralakin, WA
This 180-ha project is located on an ex-farming property in the Wheatbelt region of WA. The property was purchased by the Bush Blocks Guardians (a local conservation group) in 2021 with the aim of preserving the region's unique biodiversity.
We are working with Dr Geoff Woodall and the Noongar Budjar Rangers to restore native vegetation to cleared parts of the property to provide habitat for a range of woodland species and extend an existing Nature Reserve. The project will also connect areas of existing bush, creating wildlife corridors for native fauna, including the endangered Malleefowl.
All of the trees will be grown from seed collected from the property, ensuring the plants are adapted to the local environment. We will be planting the site in stages and look forward to monitoring the progress of the restoration for years to come.
Project overview
Planting type: Biodiverse carbon
Region: WA Wheatbelt
Planted: 2023
Size: 180 hectares
Seedling count: 60,320
Seed weight: 21 kg
Partners: Bush Blocks Guardians (BBG) and Noongar Budjar Rangers (Wheatbelt NRM)
ERF registered: No
Legal permanence: 100 years
Latest news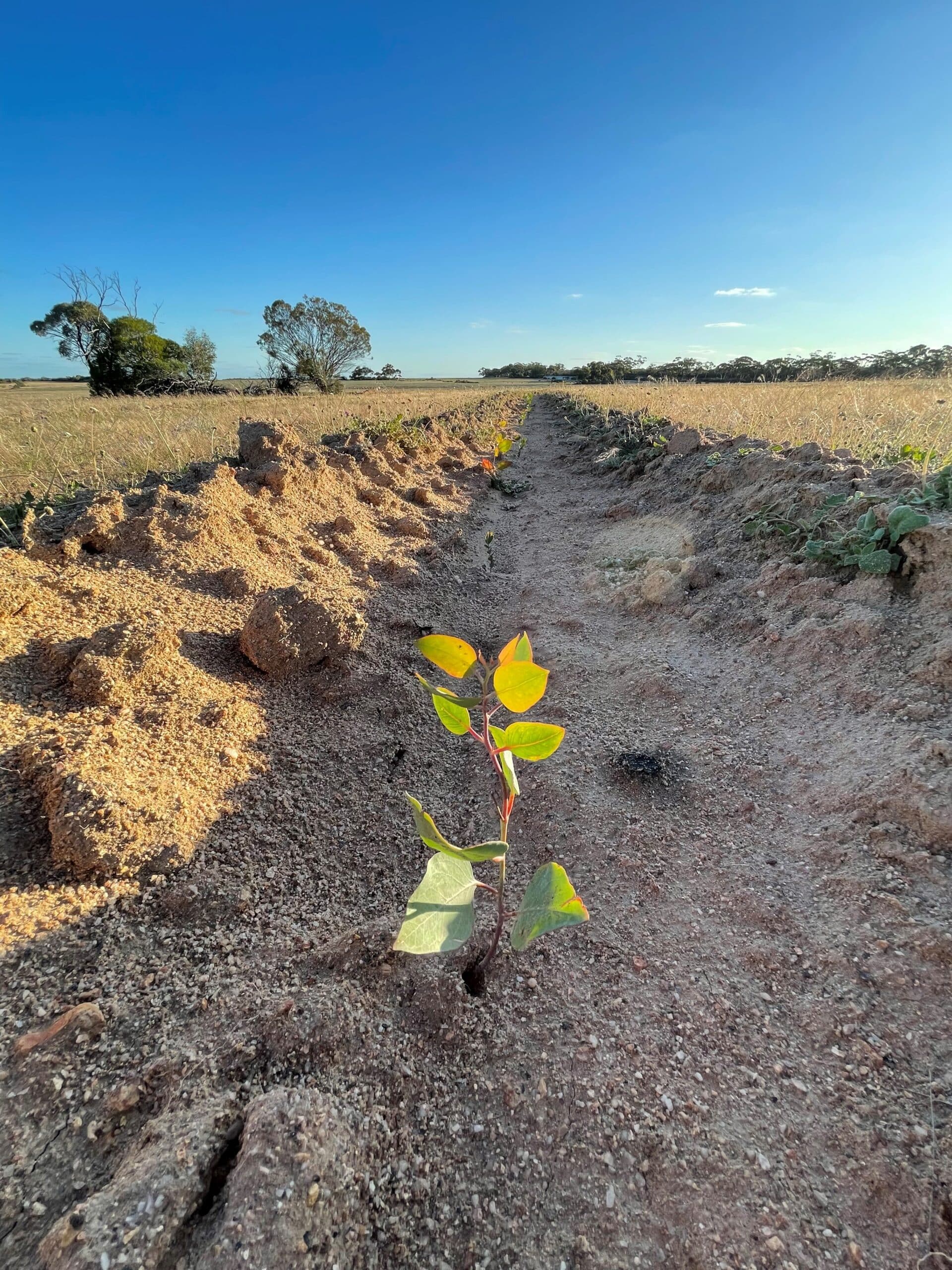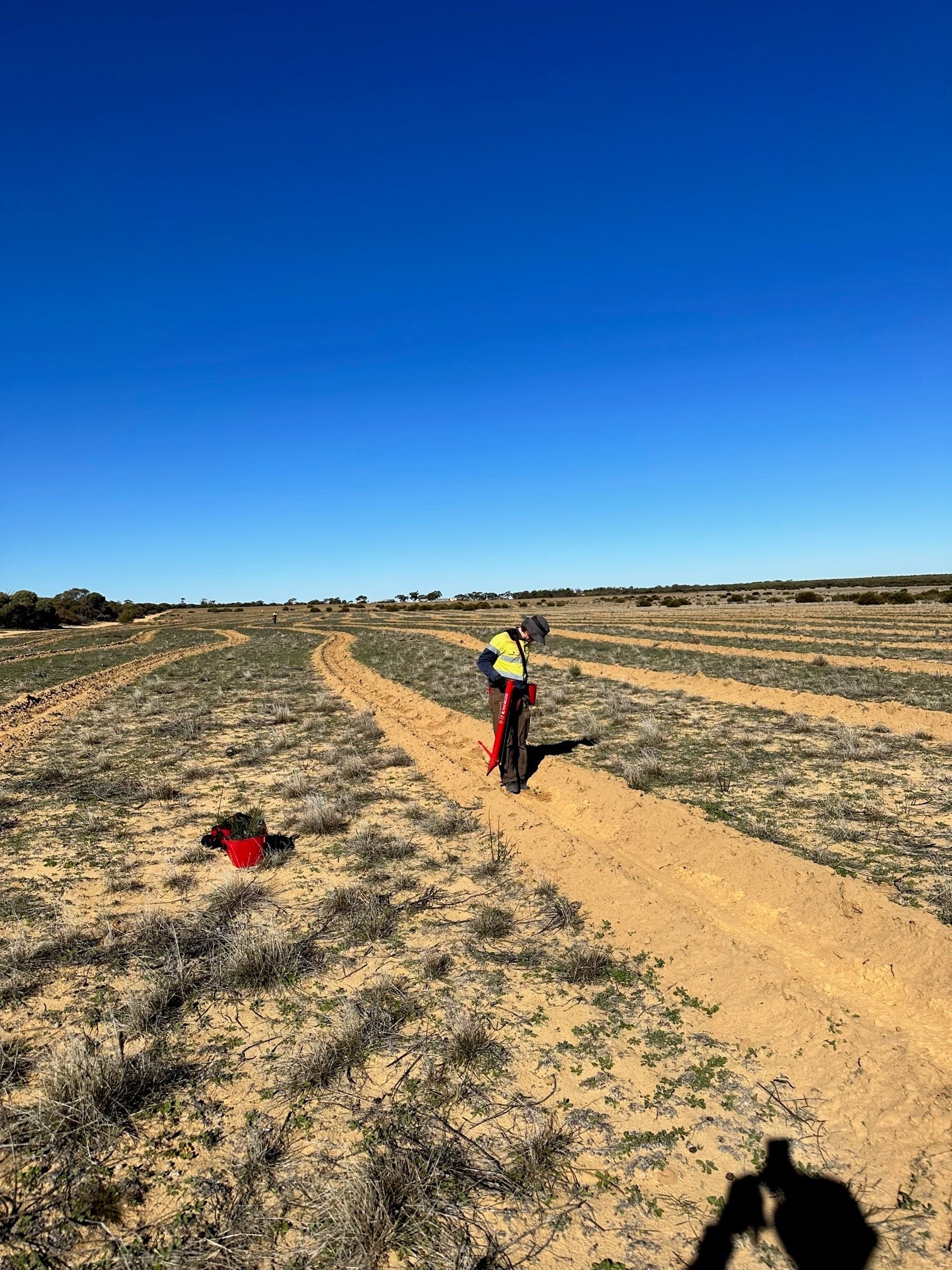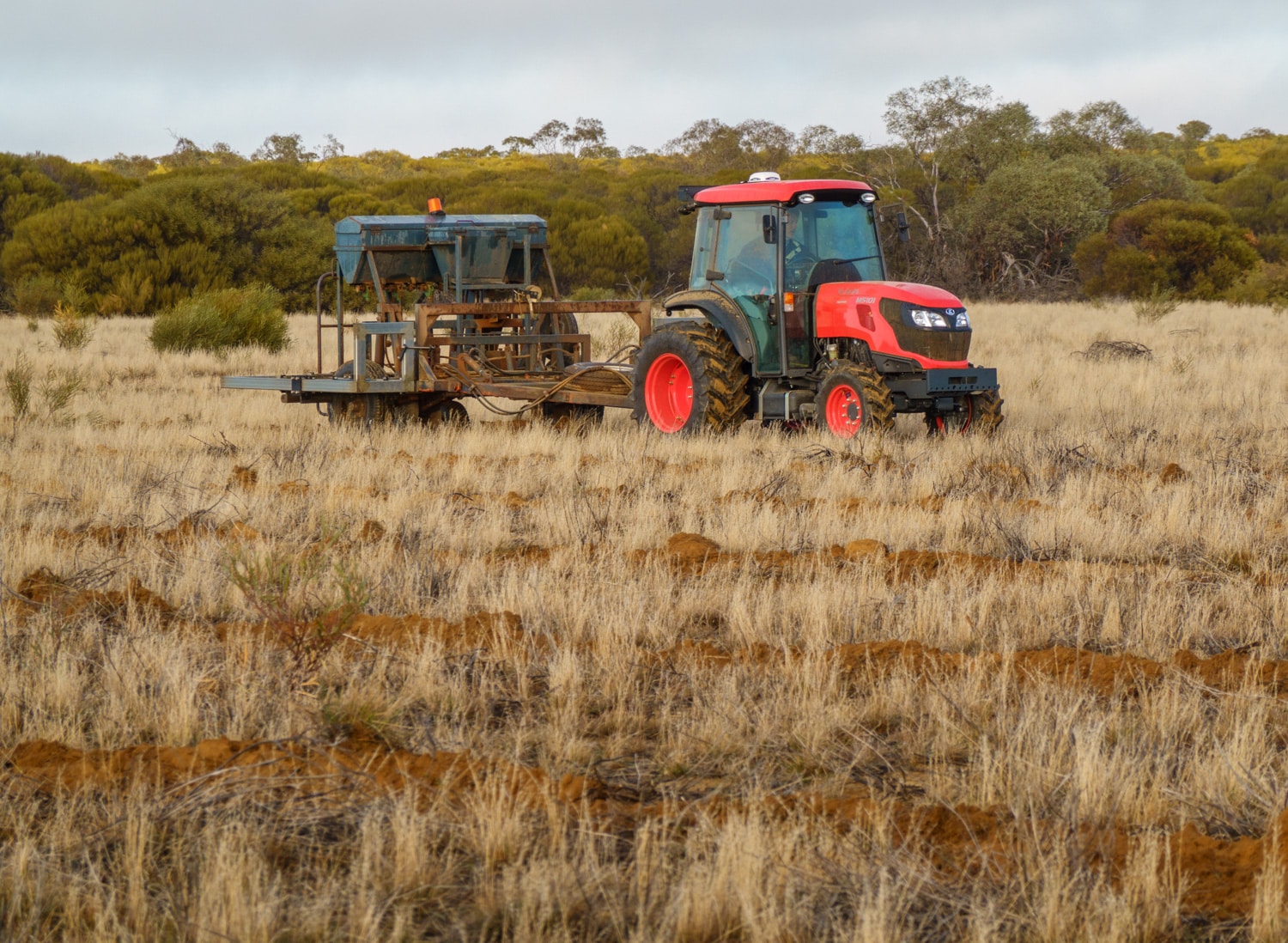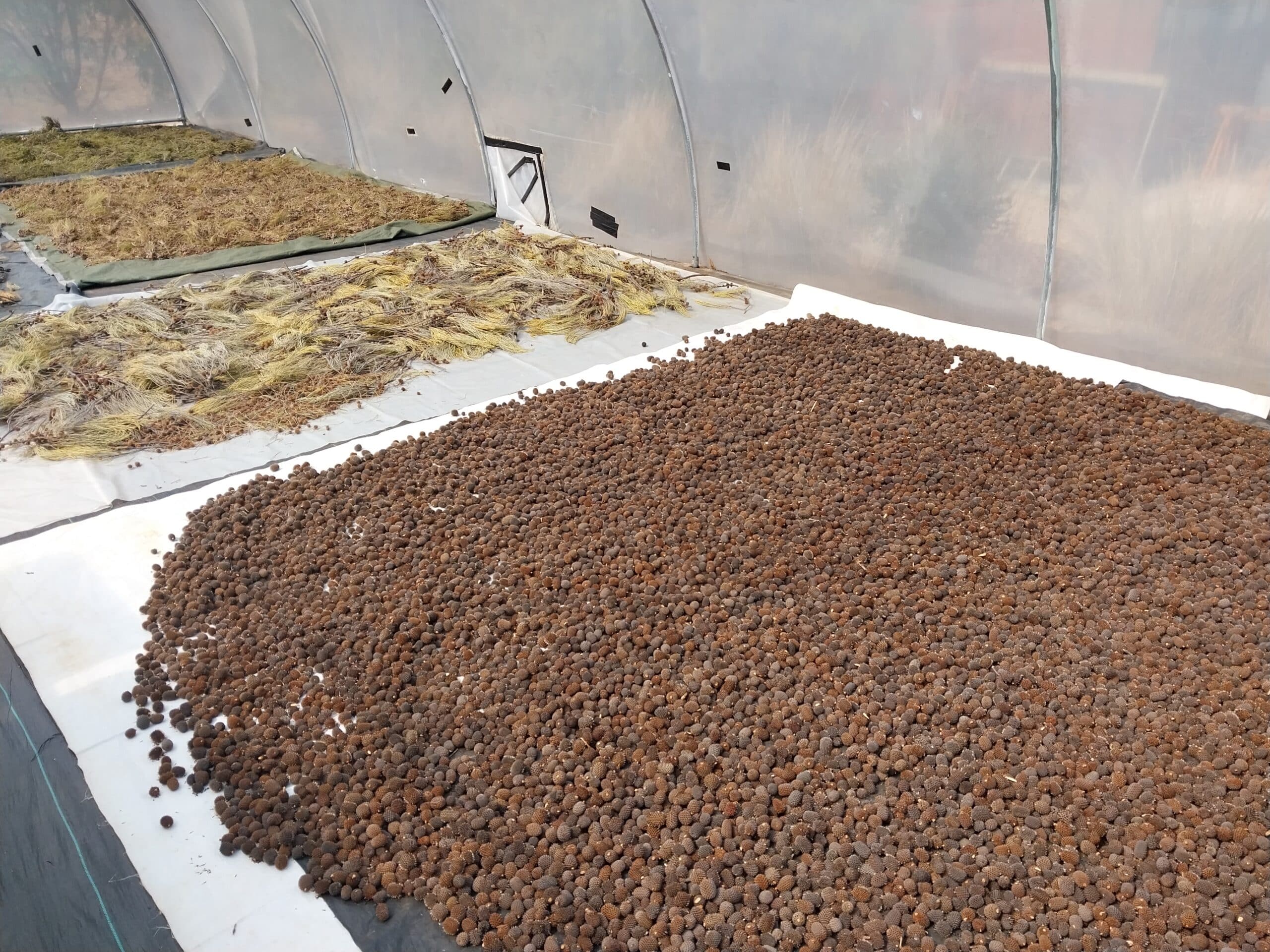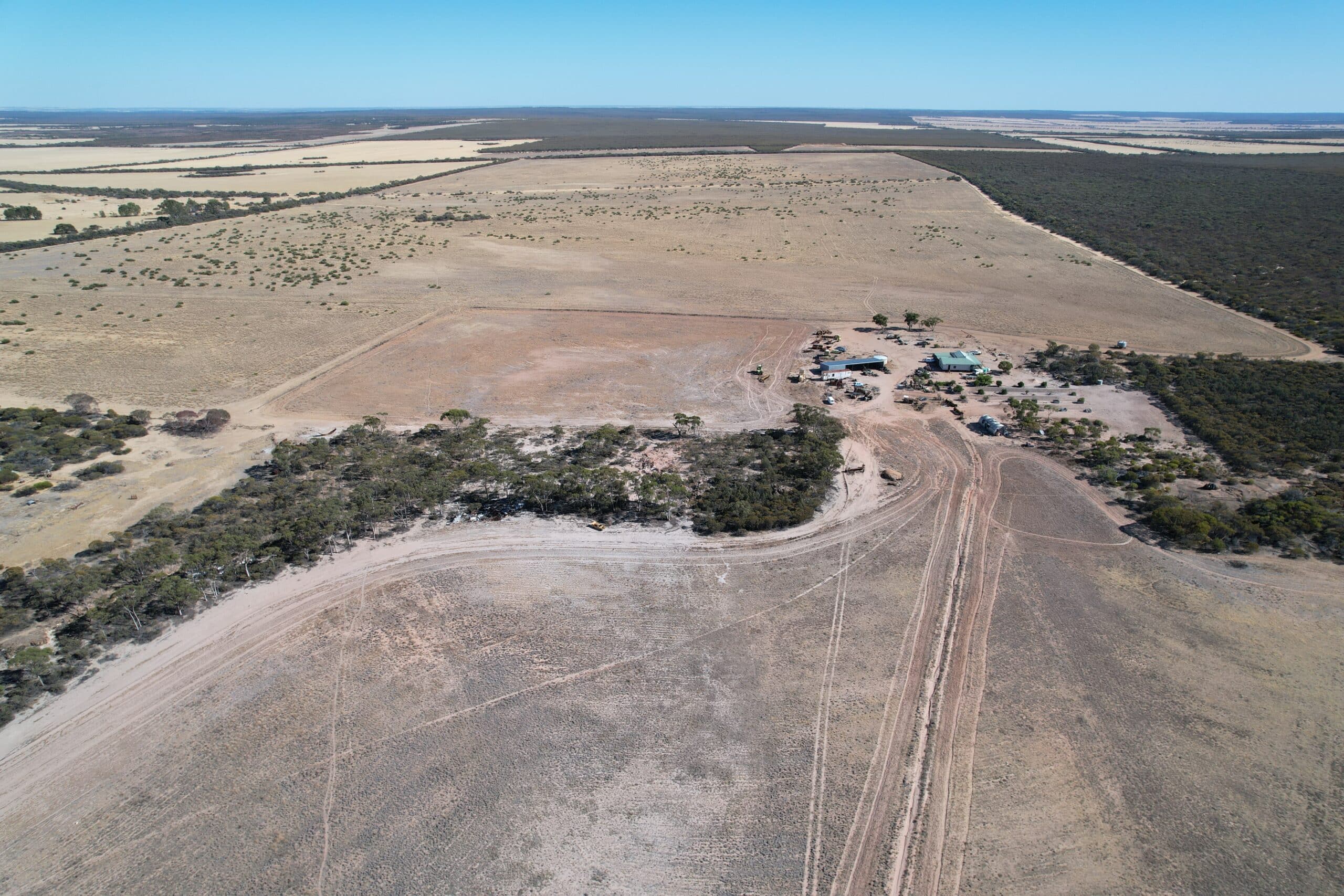 Project gallery