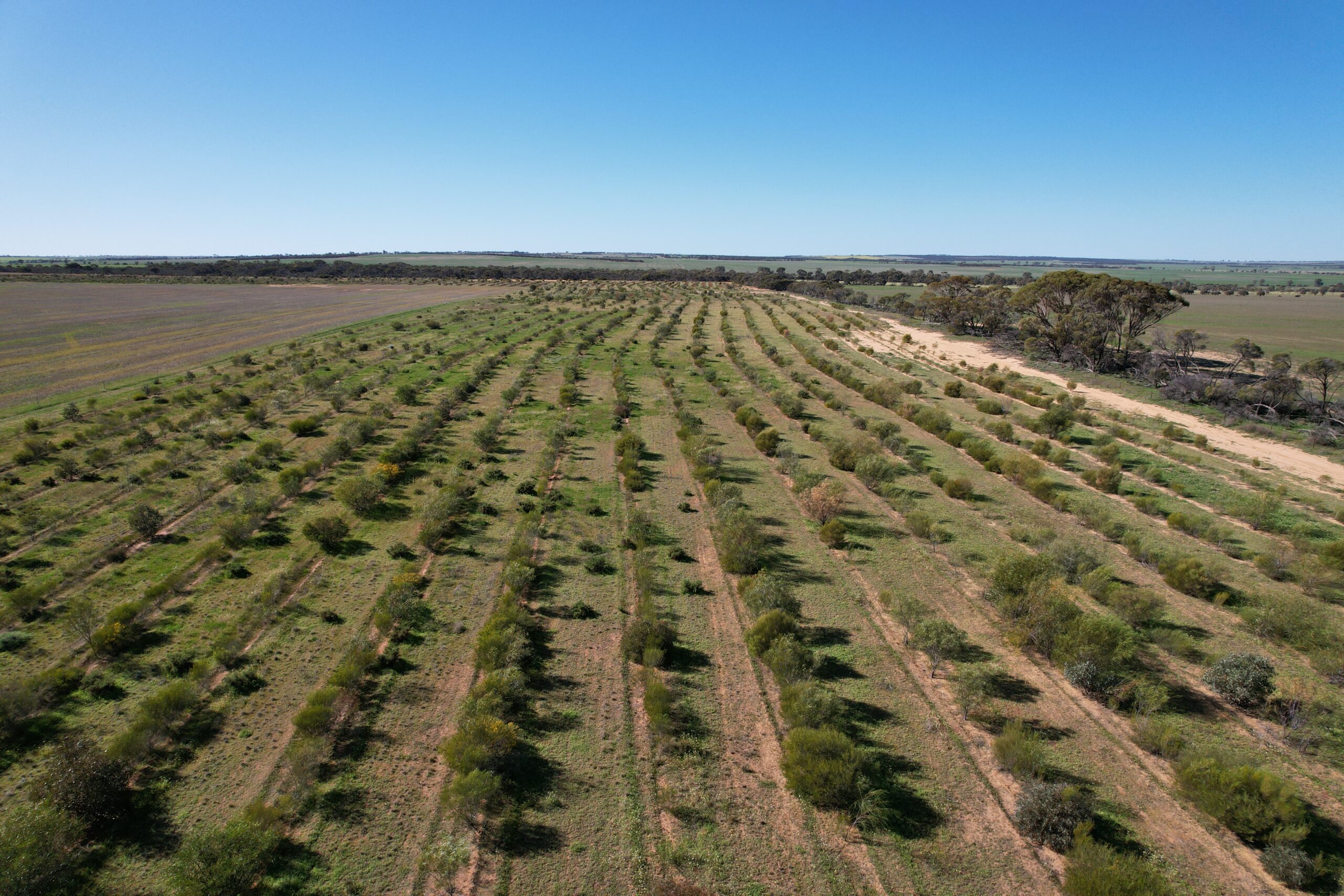 Ballardong Noongar Country
Bencubbin, WA​
Bencubbin is located in the Wheatbelt of Western Australia, approximately 270 kilometres north-east of Perth.
This 22-hectare planting site is part of a larger property owned by a local farming family. Since the 1900s, this region has been extensively cleared for agriculture, causing a range of environmental issues. By planting a diverse mix of native species, including native sandalwood, the aim of this project is to create a natural wind buffer to reduce erosion, improve soil quality, and restore biodiversity. After 25 years, the landholders can harvest the valuable sandalwood timber, creating a mutually beneficial restoration model for all involved.
Since 2018, we have planted more than 26,000 seedlings and 71 kg of seed across the project site, restoring vegetation to the region and increasing habitat for native wildlife.
Project overview
Planting type: Biodiverse sandalwood
Region: Western Australian Wheatbelt
Planted: 2018, 2019, 2020, 2021 and 2022
Size: 22 hectares
Seedling count: 26,276
Seed weight: 72 kg
Partner: Farmwoods and Sandalwood Solutions
ERF registered: Yes (Farm Forestry Methodology)
Legal permanence: 25 years
Latest news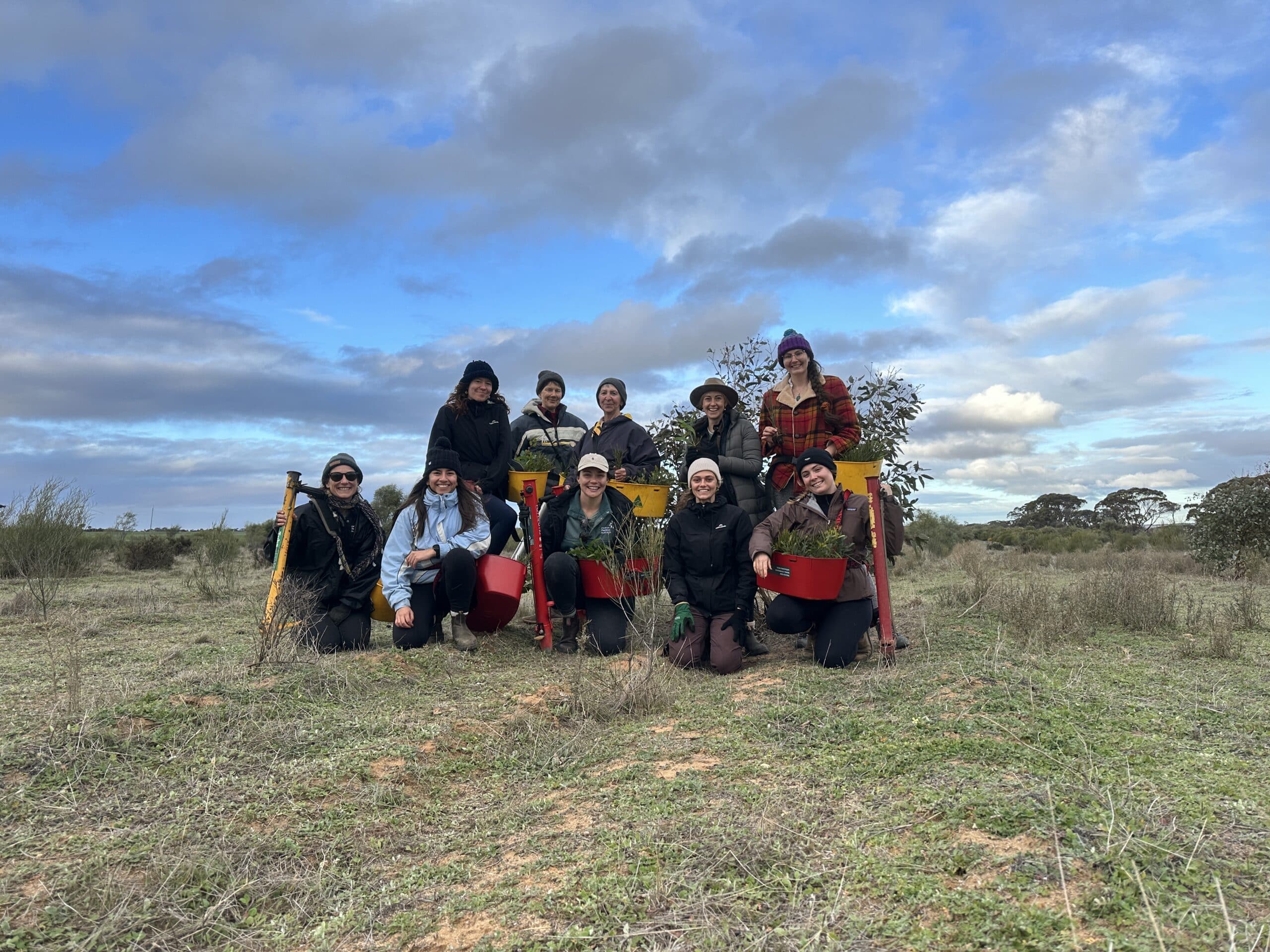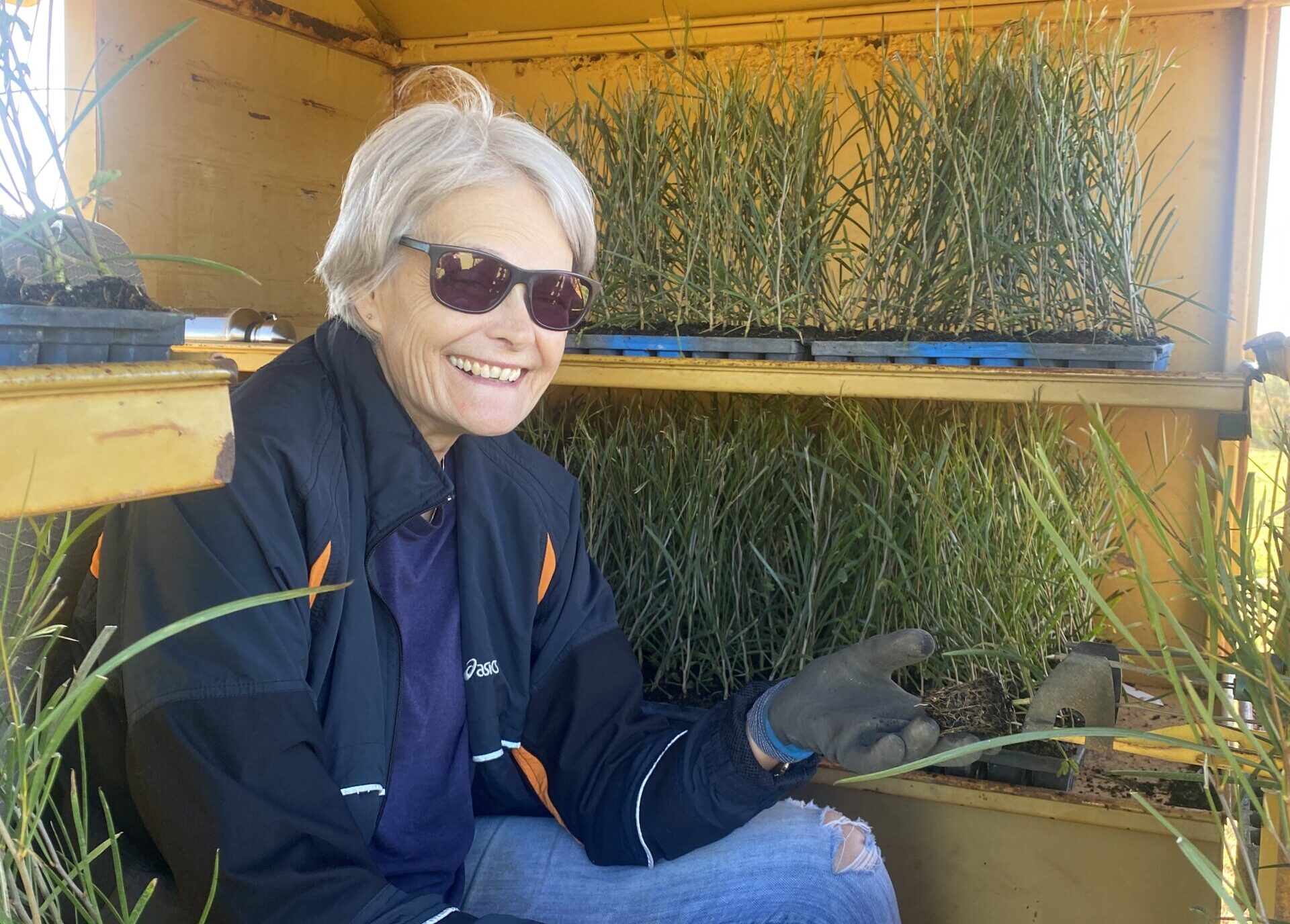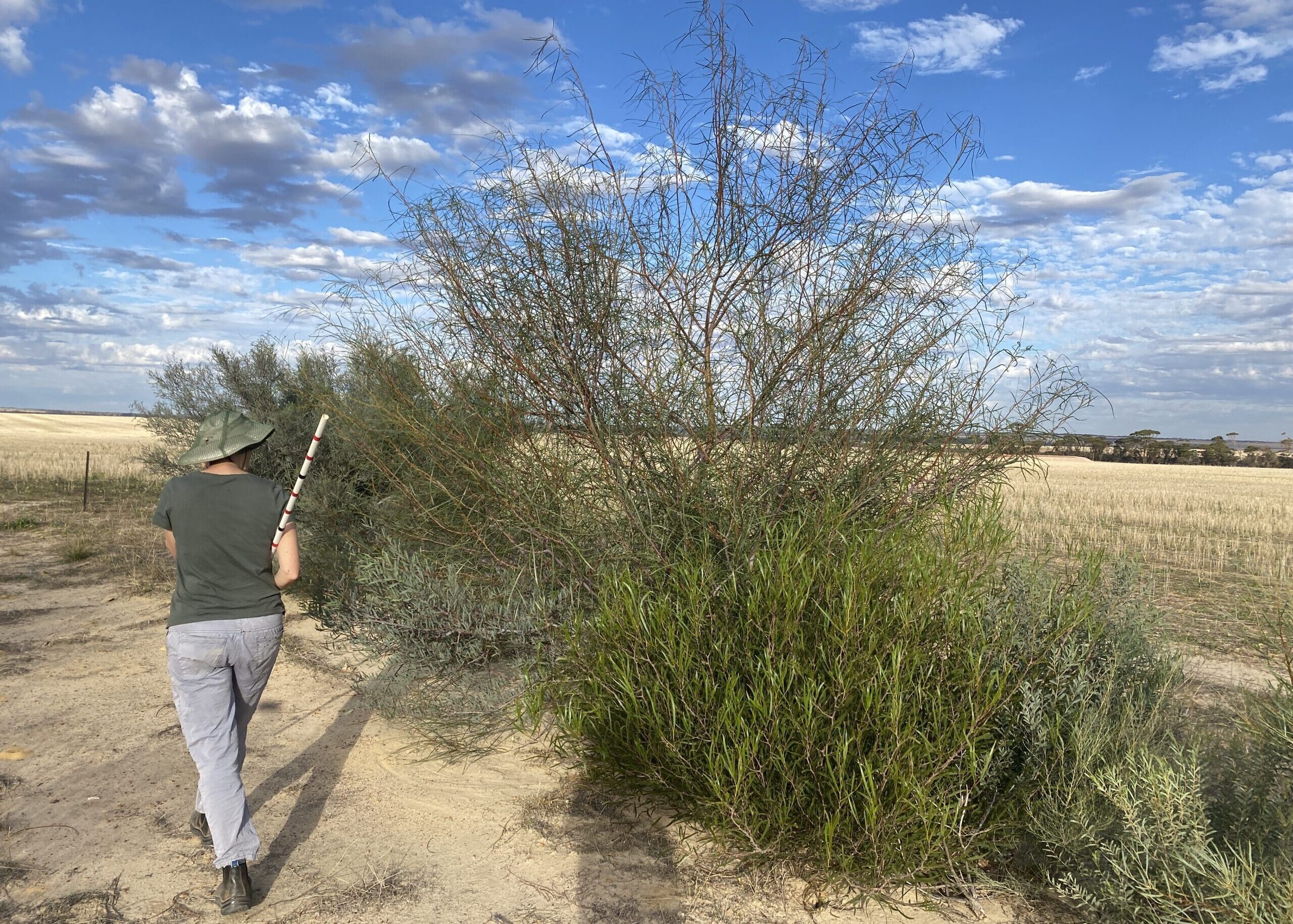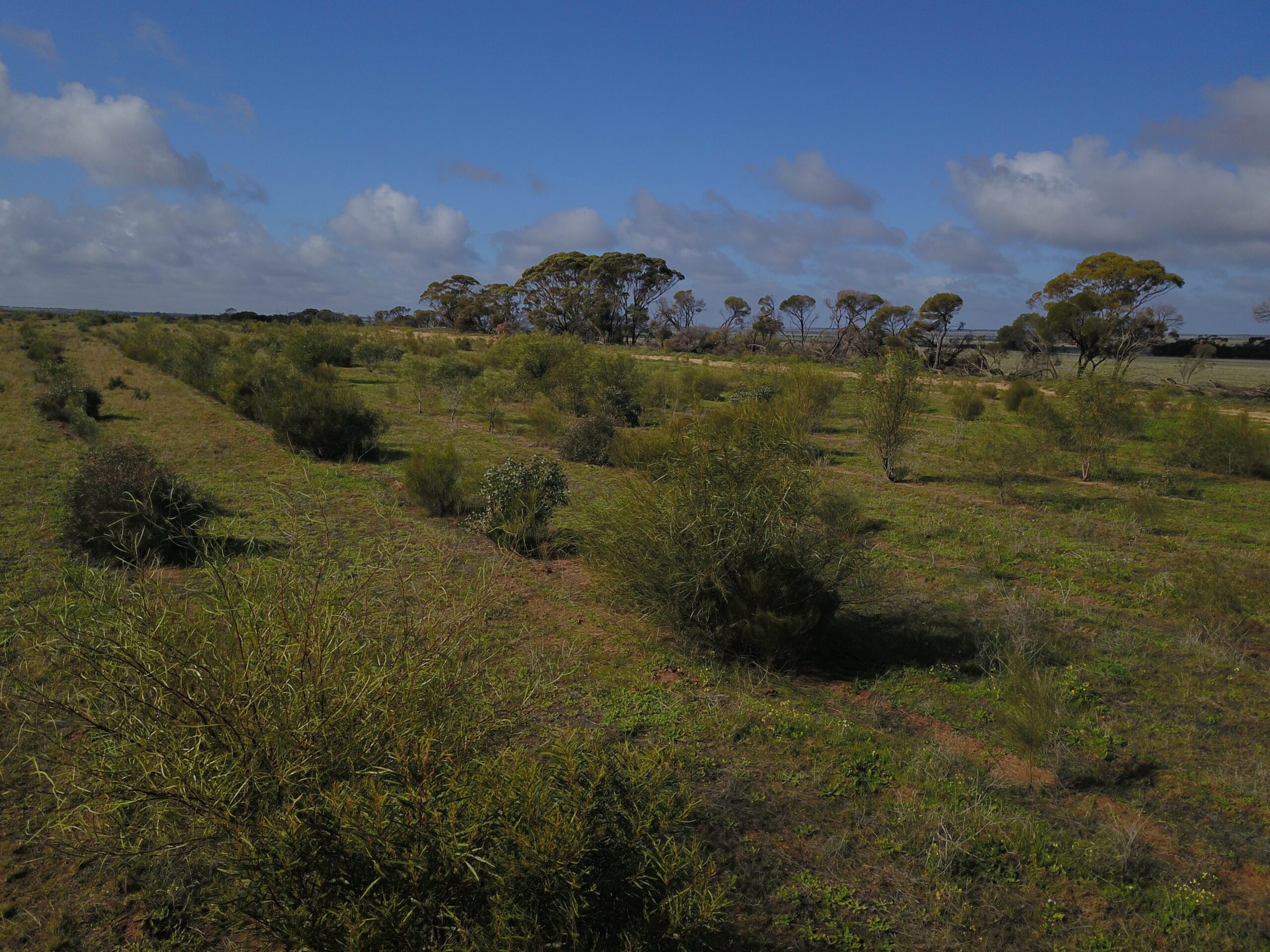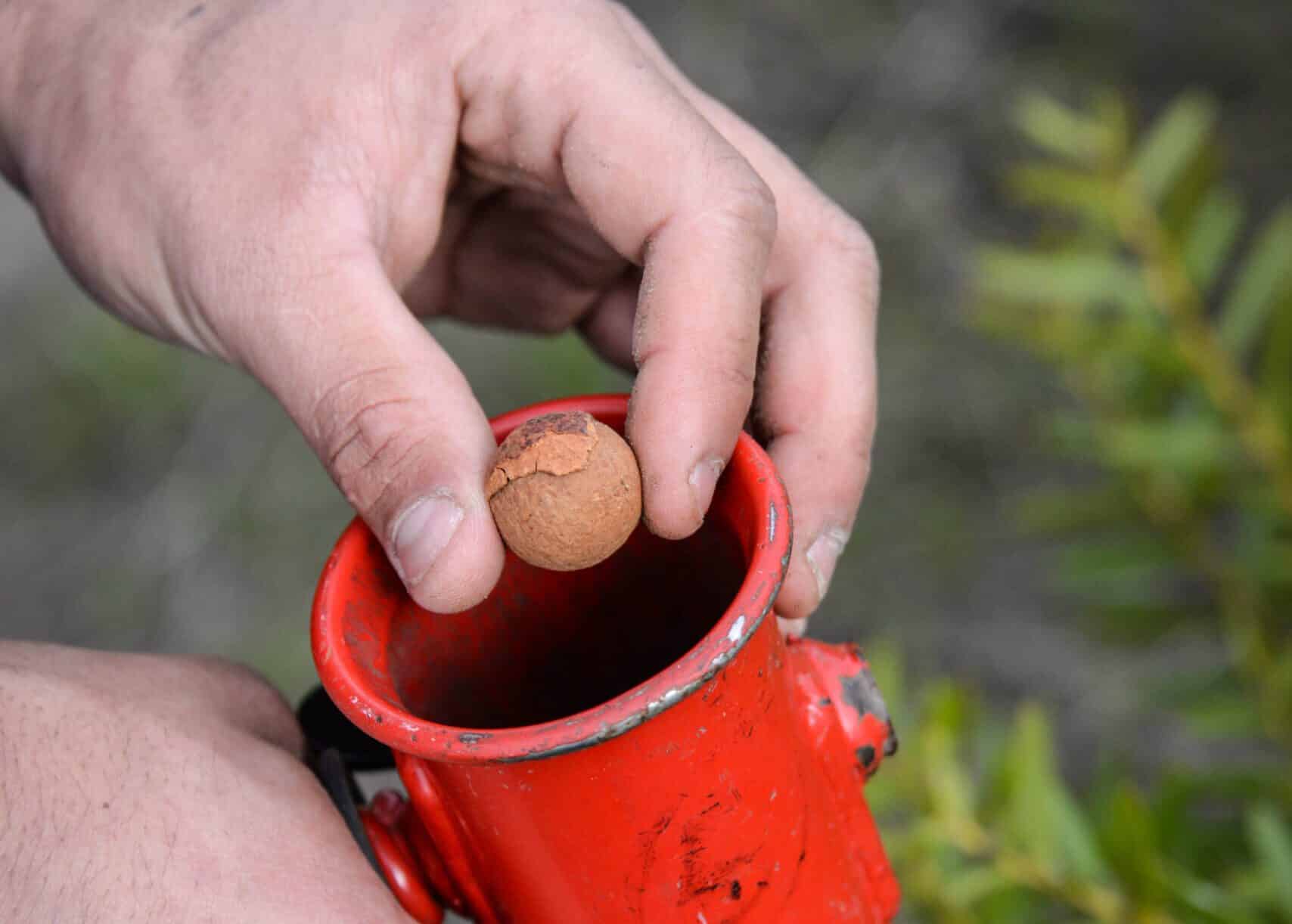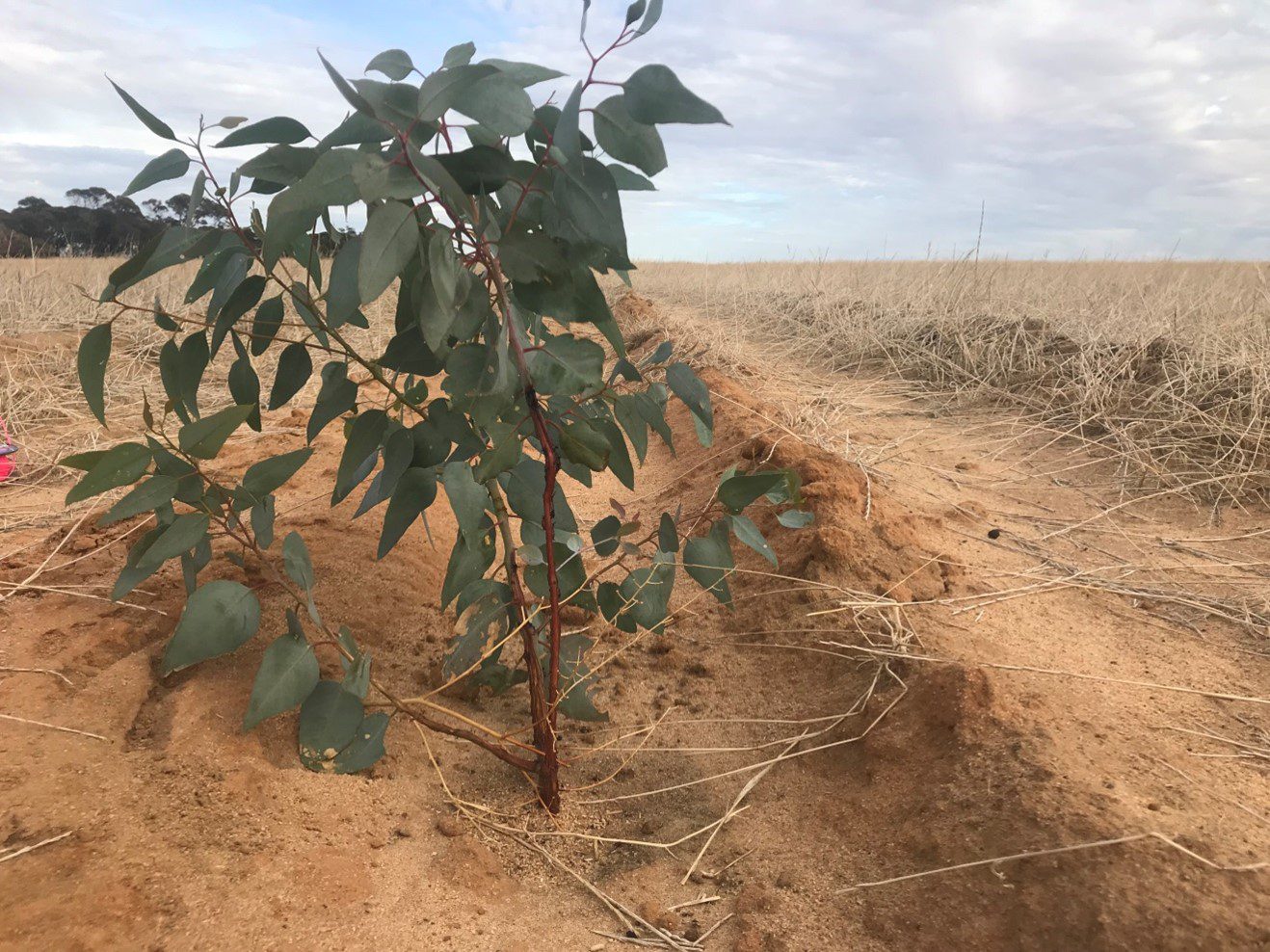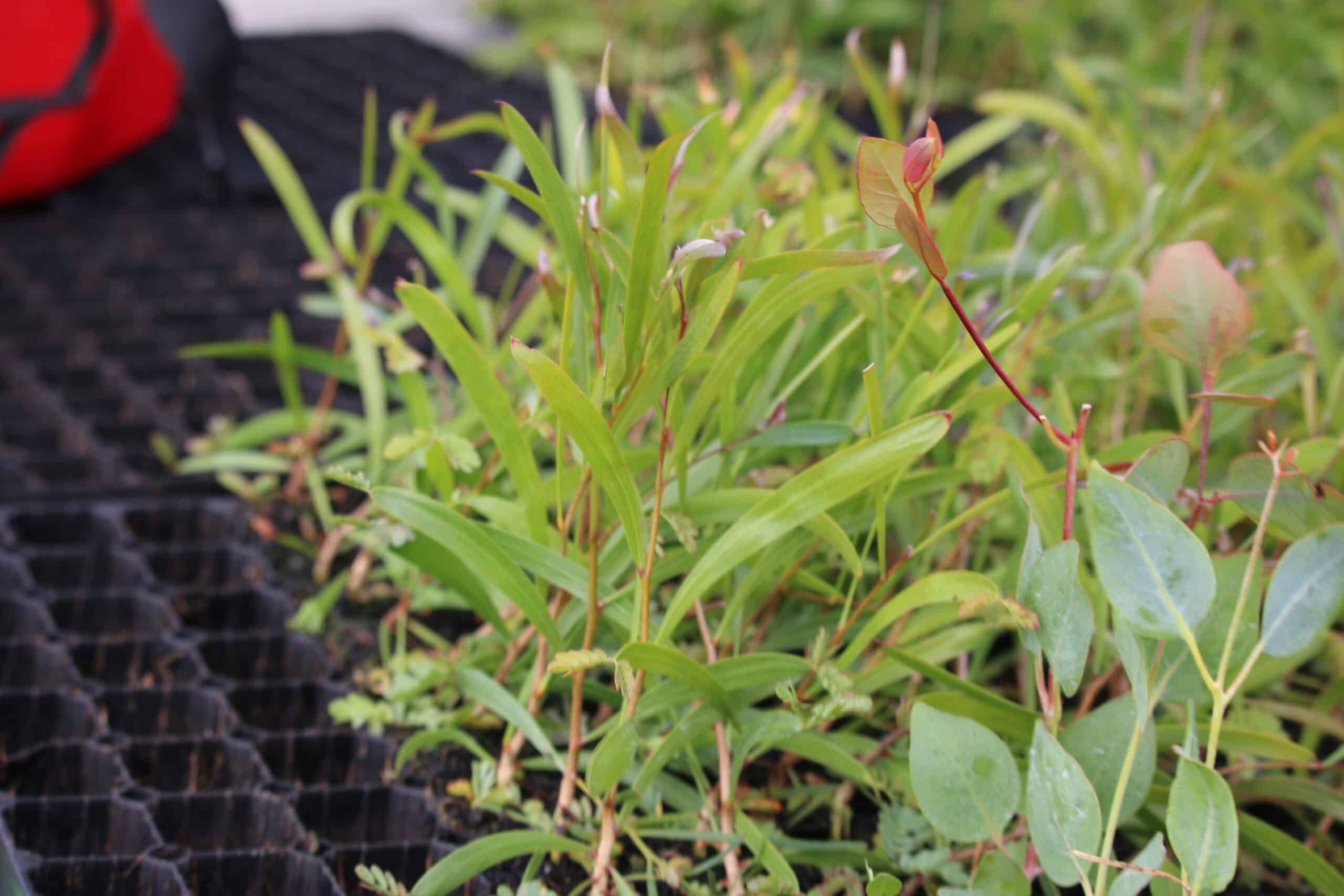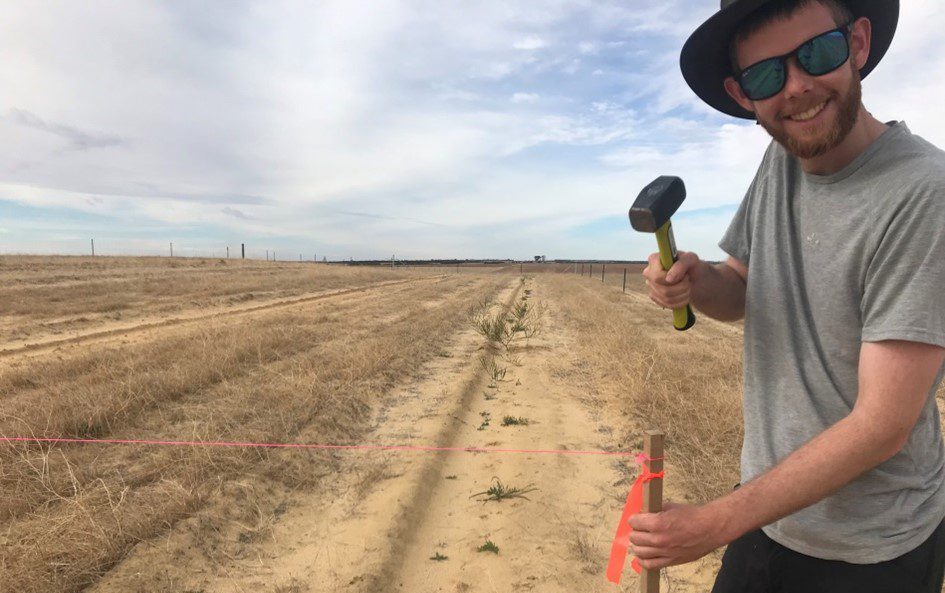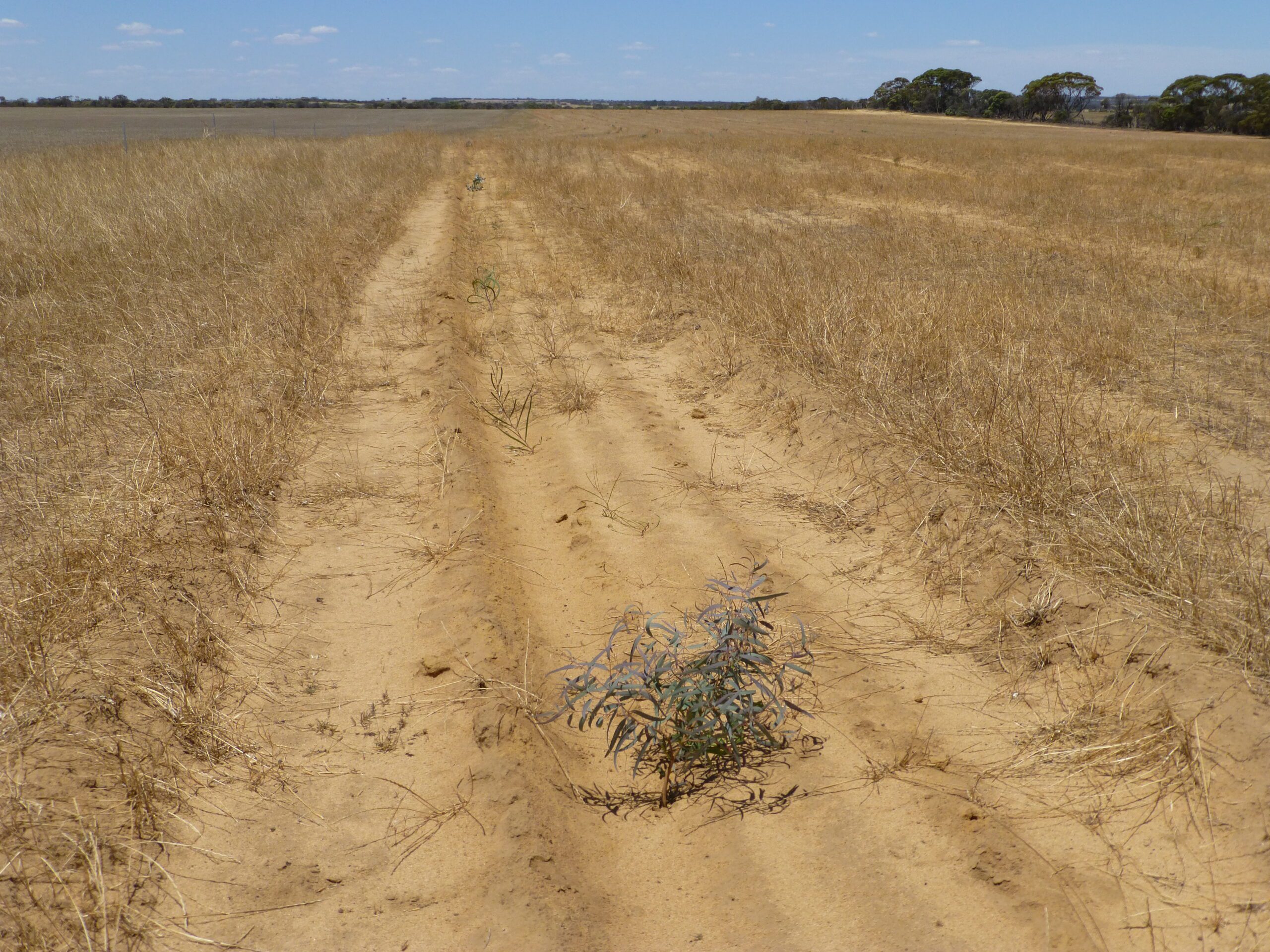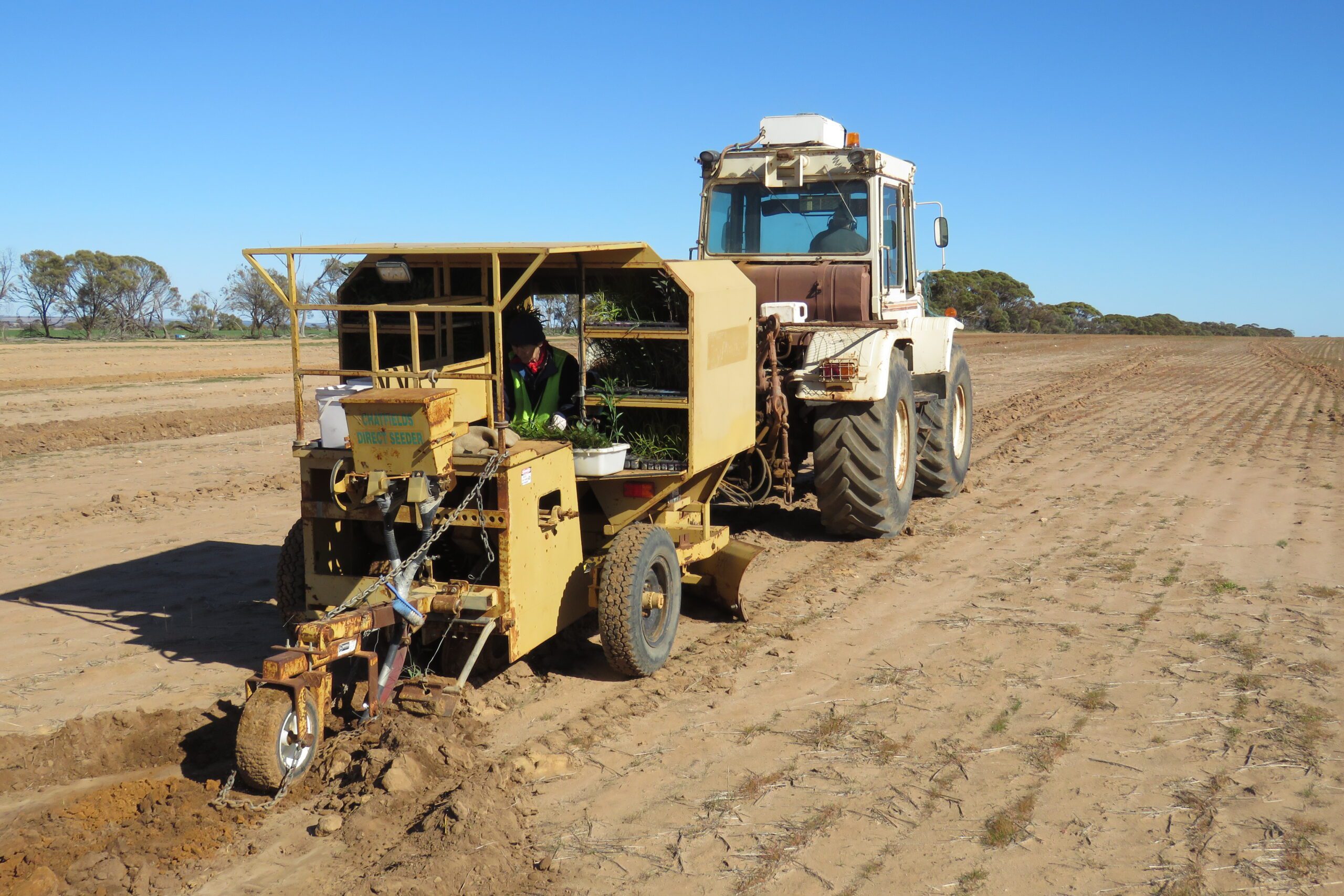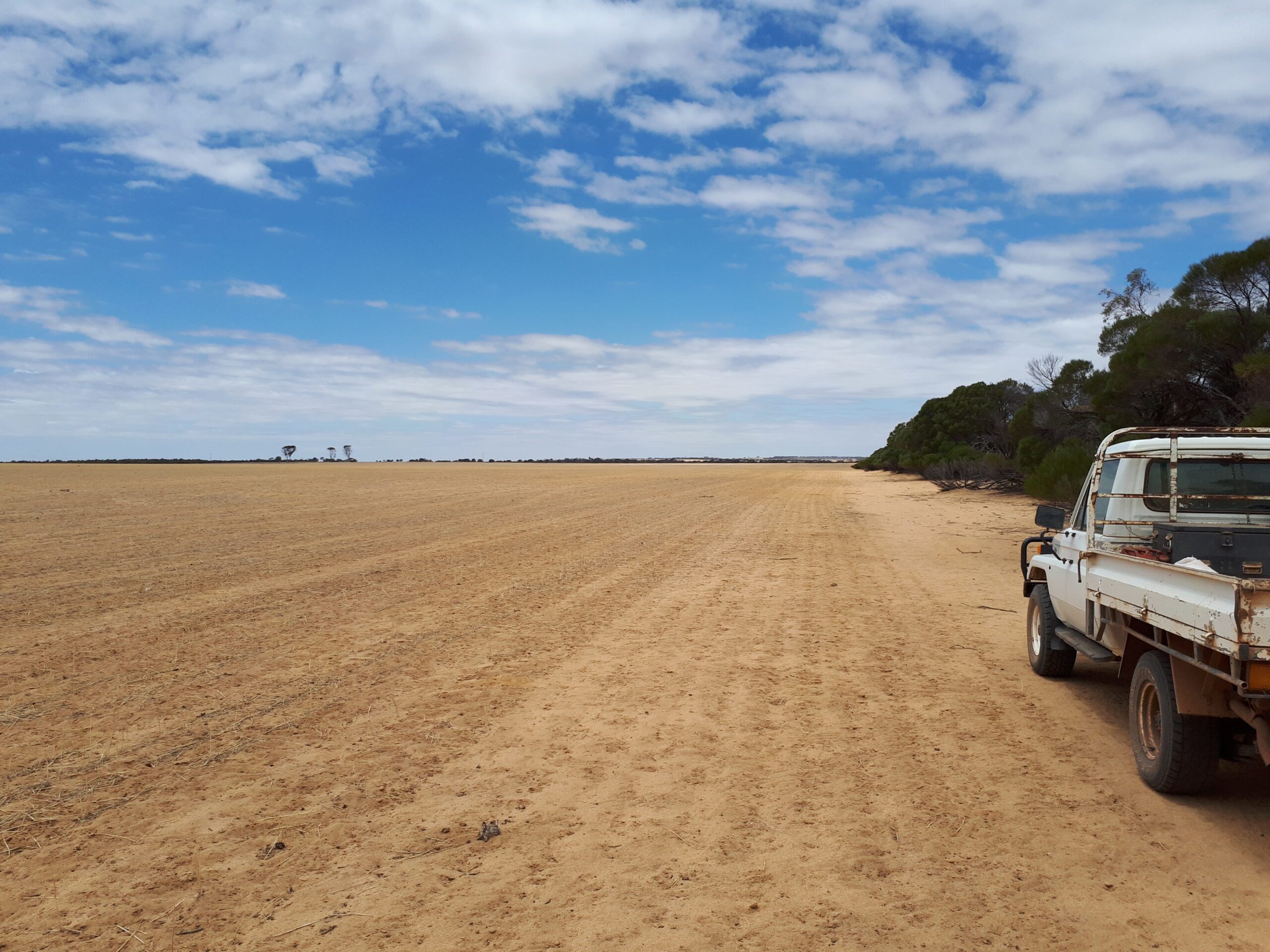 Project gallery