Your Footprint. Australia's Trees. Our Future.
Carbon offsets
Carbon offsetting is a means of counteracting the unavoidable emissions we create in our everyday lives.
Carbon offsets are generated from projects that either prevent, reduce, or remove greenhouse gas emissions from the atmosphere. One offset is equal to one tonne of carbon dioxide equivalent (tCO2e) prevented, reduced or removed.
Trees are the most efficient carbon-capture machines on the planet.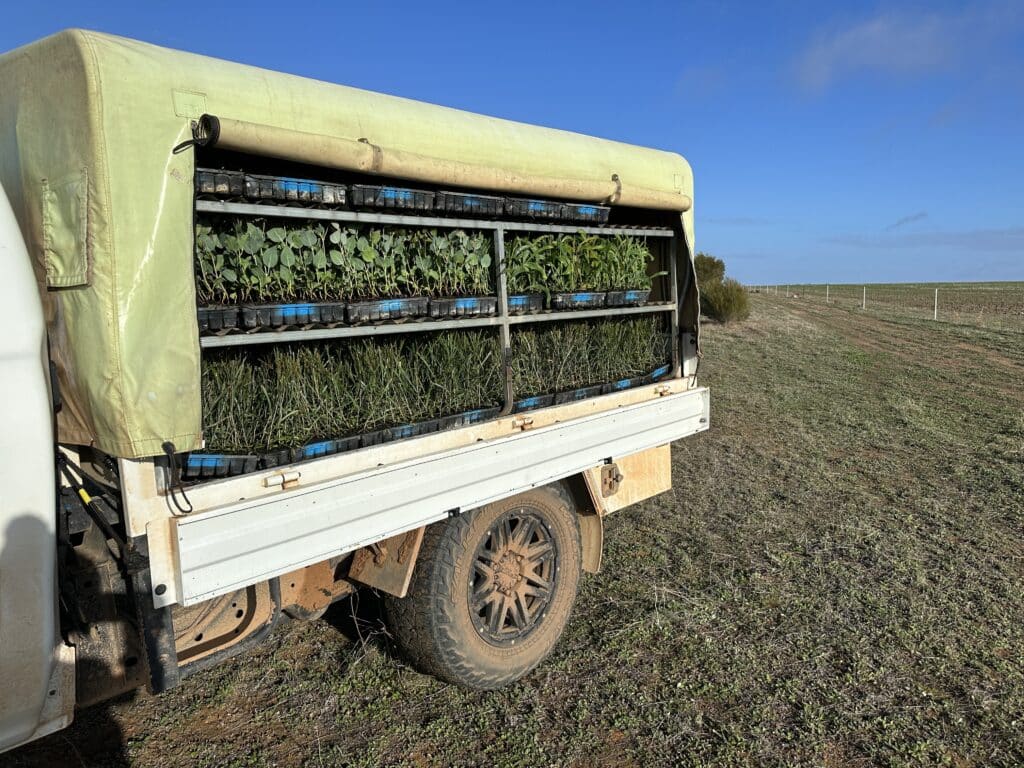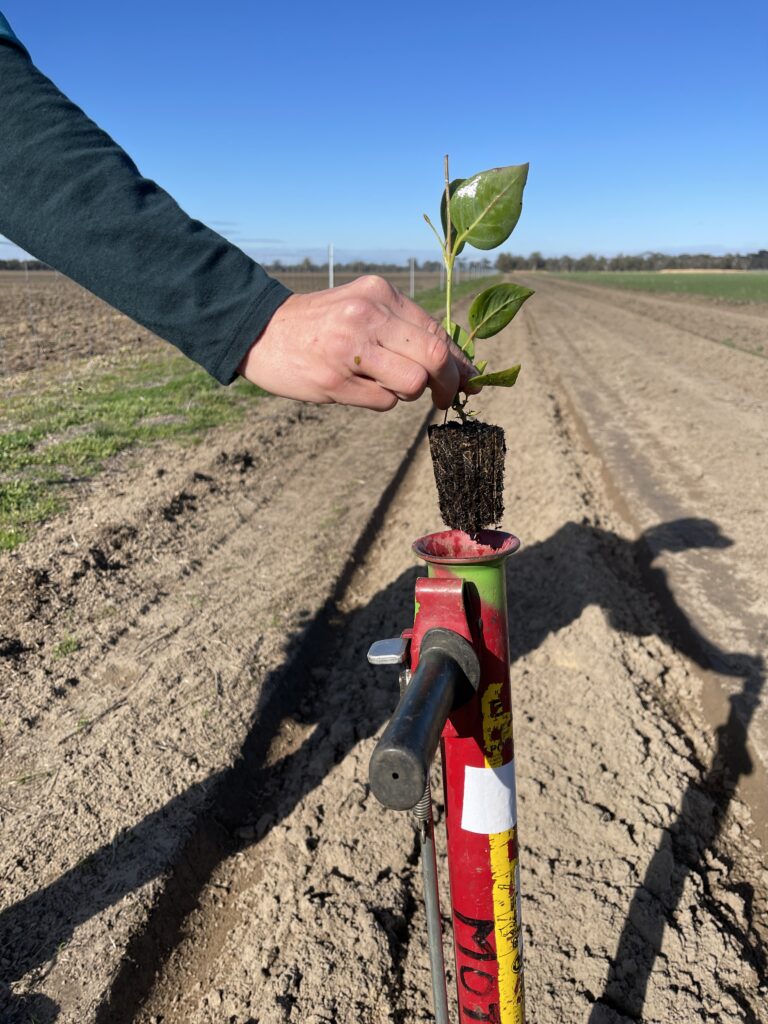 Our offsets
At Carbon Positive Australia, we capture carbon by planting native vegetation on degraded farmland. This is part of a range of nature-based solutions to combat climate change.
Every carbon offset you purchase helps us plant more trees and shrubs that, over time, will restore the natural landscape and biodiversity of our amazing continent. 

Trees remove or 'sequester' carbon dioxide from the atmosphere and convert it into organic carbon as they grow – storing it in their trunks, stems, leaves and roots. Approximately half the dry weight of a tree's biomass is carbon. 

Important information on our carbon credits:
When offsetting with Carbon Positive Australia you are supporting native tree planting on degraded land across Australia. The funds go directly into our planting projects. We plant enough trees to offset each tonne of CO2e.

We follow the methodologies set out by the Australian Government's Emissions Reduction Fund (ERF), using the Full Carbon Accounting Model (FullCAM) to measure the amount of CO2e captured. Due to the high cost and administration requirements, these projects are not externally audited. This enables us to take on new projects and plant more trees. We supply in-depth planting and monitoring reports and photography to provide transparency around on-ground activities.

Our carbon offsets/credits are not verified or accredited offsets as they have not been validated and verified by an accredited third party. Unverified offsets are issued by the carbon project developer using relevant methodologies but are not independently verified.

Every carbon offset you purchase helps us plant more trees and shrubs, restoring the nature landscape and biodiversity of our amazing continent and capturing carbon.

Please continue to our FAQs to read more.
Crediting activities
There are over 14,500 carbon offset projects registered around the world which have generated almost 4 billion tCO2e to date.
Carbon projects are typically categorised into the following 12 'activities':