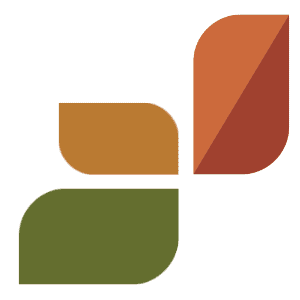 ELO Digital Office Australia is family run business based out of Sydney. As an organisation they take their social responsibility seriously, and being a smallish team they decided to focus their CSR activities into three areas: Preserve the Past – Improve the Present – Secure the Future. Preserve the Past: Owner Rainer Krause investigated several organsations and causes to align with their focus. and decided in 2021 to partner with Carbon Positive Australia to run some environmental and carbon education programs with staff and clients and to fund the planting of 3000 native trees in Australia over 2020 to 2021. Reaching this goal has a been a collaborative effort with staff and clients.
Can you tell us a little about yourself and the inspirations behind your brand?
ELO Digital Australia is a company that promotes efficiency improvements for business processes using Document Management and Workflow Management software. ELO stands for Electronic Leitz Organiser; Leitz was the inventor of the lever arch folder in the late 18 hundreds. With the increasing capabilities of PC, the company decided to go digital way before other companies jumped on the "digital transformation train". While the lever arch folder organised paper, the ELO software helps companies become paperless or use less paper. The Australian branch was incorporated in 2005. With customers in essentially any industry and all levels of Government, we have become a go-to supplier when it comes to process improvements. Essentially, we help people be efficient, which is manifested in our motto: Simply Better Organised. ELO Australia remains a family business with staff from various backgrounds. Our team is our success.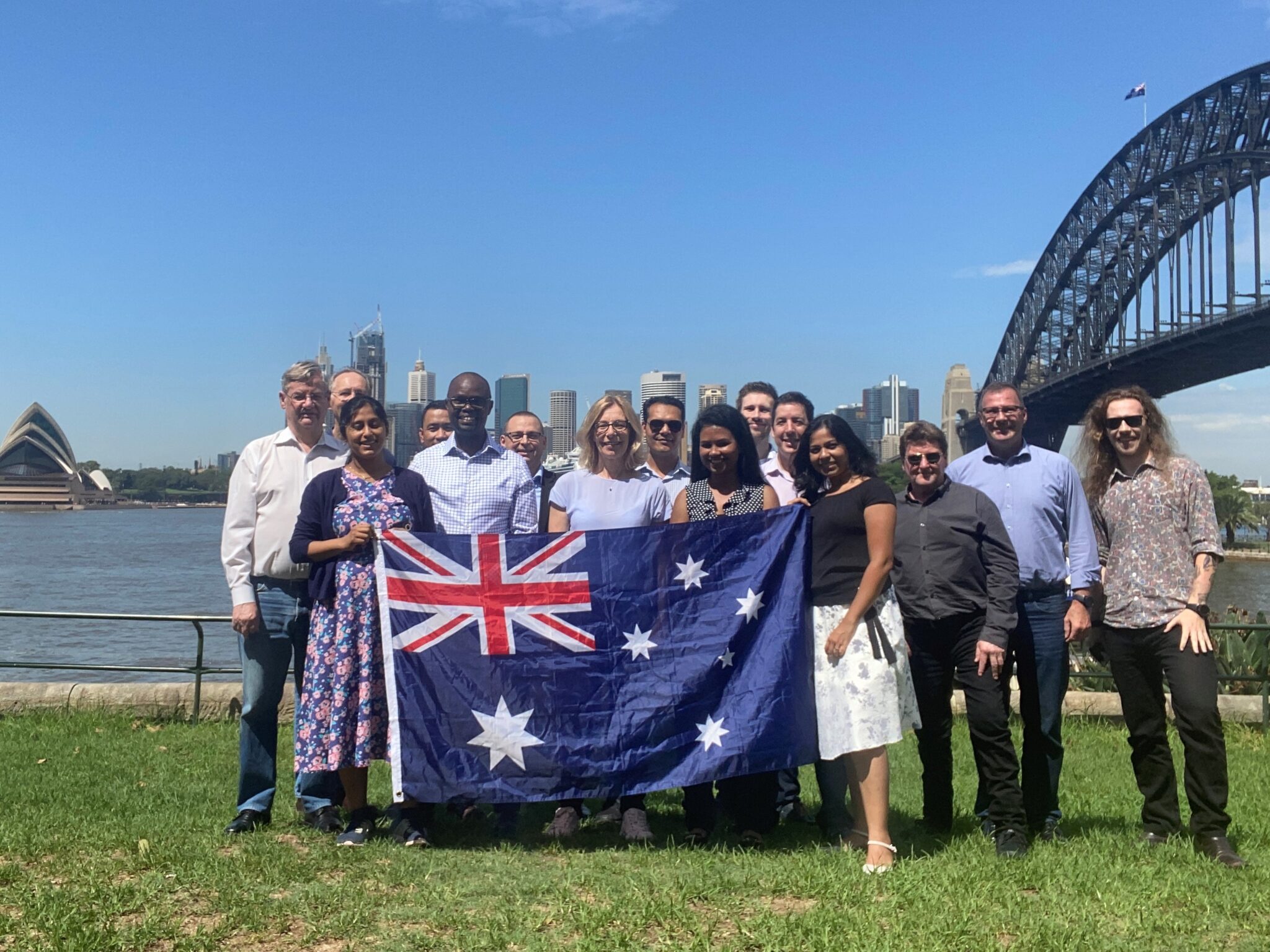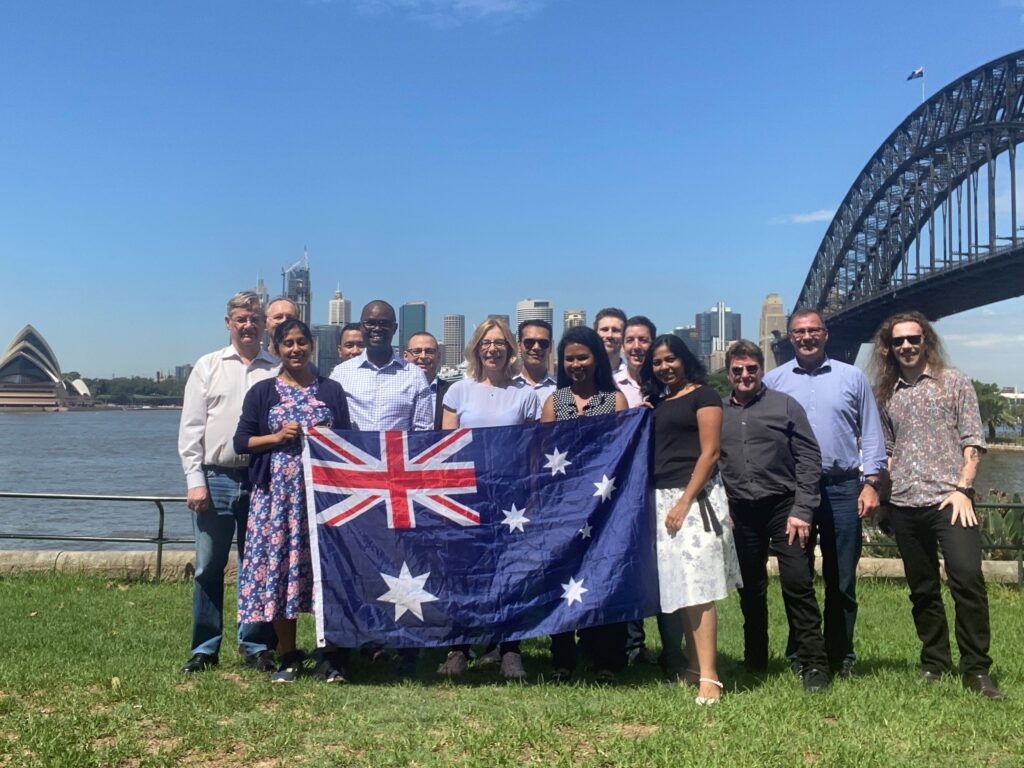 Why is caring for the environment important to ELO Digital?
We have borrowed this planet from our children, and it should be every parent's goal to leave behind an environment the children can be proud of. Over the past 20-30 years, we have all seen, heard, and felt the impact climate change has on us here in Australia but even more severe in other countries. For far too many years, climate change has been made into a political issue, and it is up to the people to act instead of waiting for global politicians. At ELO, a family decision has been made to forfeit some of our profits and put them back to the communities by donating meals to people in need and donating to plant trees. We committed to donate a substantial amount for every ELO license sold. At ELO, all team members agree that caring about the environment isn't a choice; it's a duty. While we are not a specialist in environmental science, we want to support those who are.
What motivates you to support Carbon Positive Australia's work in particular?
Following various discussions with CPOS and other organisations, we felt that CPOS met our views best:
"A not-for-profit organisation openly discussing challenges it faces yet with the passion for continuing even in hard times."
A key component selecting CPOS was Catherine Patterson! While we had discussions with many other organisations, Catherine has been – by far – the most responsive. Whenever we had a question, we received an answer. Most importantly, though, was that CPOS did not know how much we want to donate, yet we were always treated equally to those who do much more.

Are there any other green initiatives that your organisation is working on?
As a small family business here in Australia, we are sometimes limited in what we can do, so we decided to break up our social responsibility activities into three areas: Preserve the Past – Improve the Present – Secure the Future. Preserve the Past: ELO Australia donates software licenses and professional services to organisations with a great history of helping the community. We usually select one or two organisations per year and help them scan documents, keep records and maintain an accurate picture of their history. Improve the Present: ELO works together with Do Good Labs in providing snack packs to people who do good. For every little snack we are distributing, one meal will be donated to people in need. Our team creates ideas on whom we shall focus on month by month with our snack packs, ensuring that we can be as impactful as possible. Whether Foster Care organisations, Aboriginal communities, Health Care workers, or just people who do good; we want to thank them and ensure a meal is donated for each snack distributed. Secure the Future: At this stage, we're focussing on CPOS until our goals have been exceeded. Other green initiatives for us, of course, include becoming carbon neutral, and we're glad that CPOS offered help with the carbon calculator.
Do you have any environmental goals that you would like to achieve? If yes, how and by when?
For ELO licenses sold, we will be donating funds for planting trees. Our minimum goal until June 2022 is 3,000 trees. Yet, we believe we will achieve 4,000 trees.

Is there anything else you'd like to share with our supporters?
At ELO, we've done just small steps and we have seen that it doesn't take a lot to have a positive impact on the environment. I wish that more companies would talk to each other and collaborate to multiply the impact. I believe that we – the donors – need to be louder and promote our good deeds better so that other like-minded company owners act too. Of course, we at ELO need to sell our software to earn a living and secure the jobs of our staff, but we have also seen fantastic feedback from our people and customers regarding the good things we do.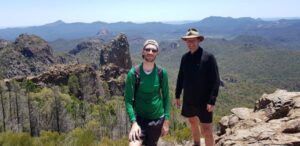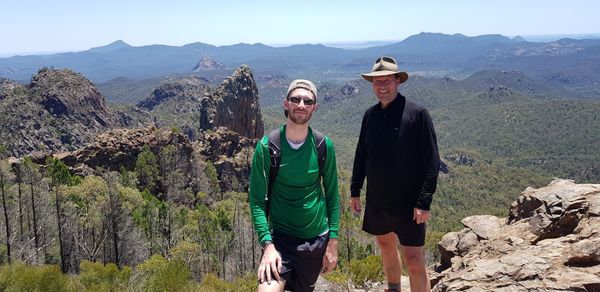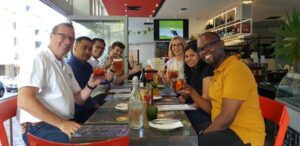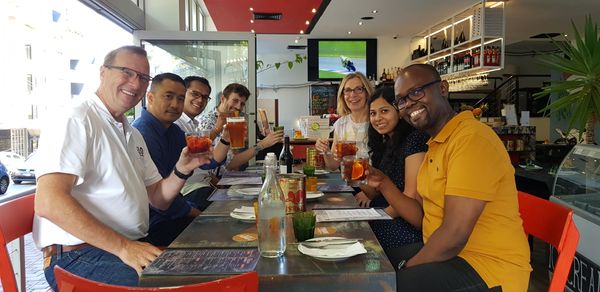 Our business partners make it possible for us to plant more trees, sequester more carbon and have greater social and economic impacts than we could achieve alone.
Help us work on the world's to-do list!
The answer to many common questions can be found on our FAQ's page.
If you have a questions that isn't covered, or would like to talk to a member of the staff, please fill out the form below.