Your Business. Australia's Trees. Our Future.
Australian fashion label Zulu & Zephyr offsets their carbon emissions as a part of their 1% for the Planet commitments
Discover how Zulu & Zephyr offset their freight and contributed to Carbon Positive Australia's koala corridor project in NSW.
Zulu & Zephyr is a lifestyle brand that cultivates effortless swimwear and ready-to-wear designs. Their involvement with Carbon Positive Australia was spurred by the desire to offset the transit associated with their 2021/22 signature and mini collections.

Due to the global pandemic's strain on transport and logistics, the brand had to choose sir freight for their signature ECONYL® fabric from Italy rather than sea freight, increasing their carbon footprint.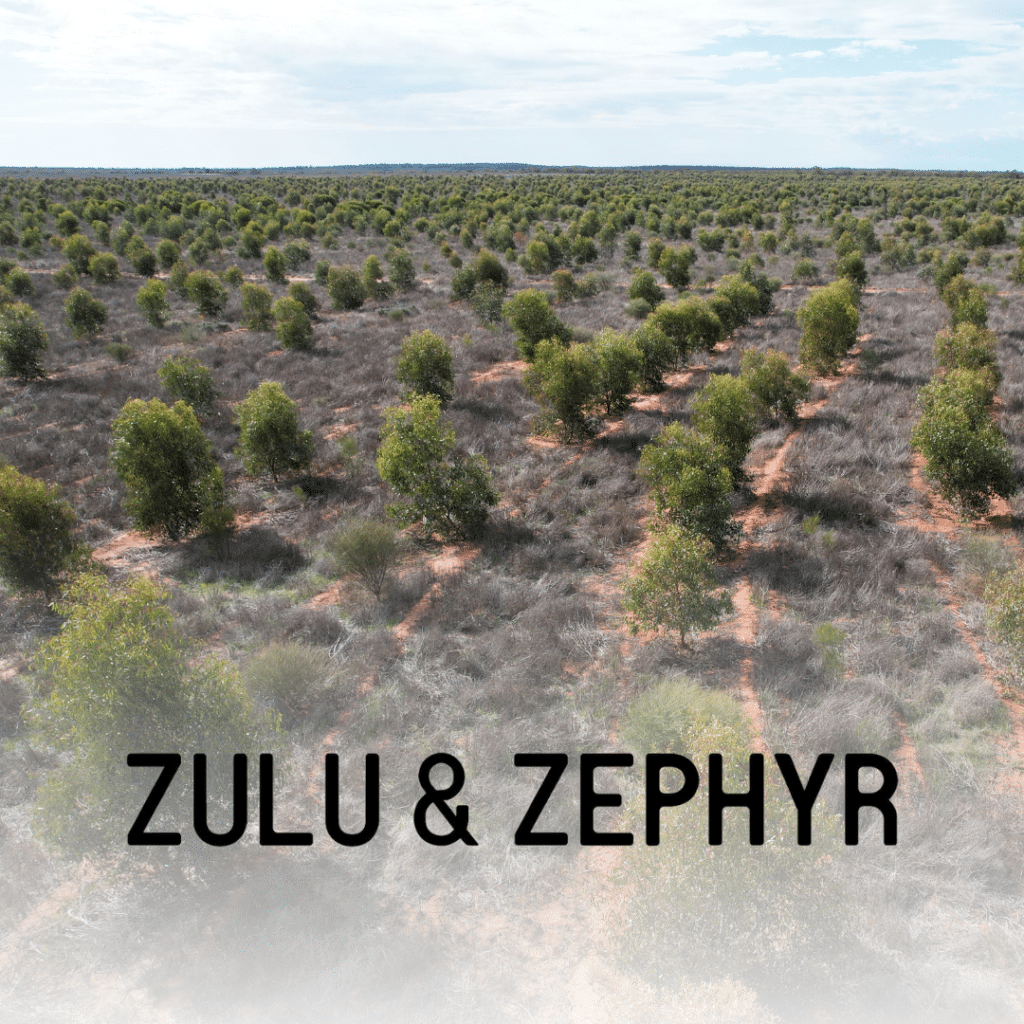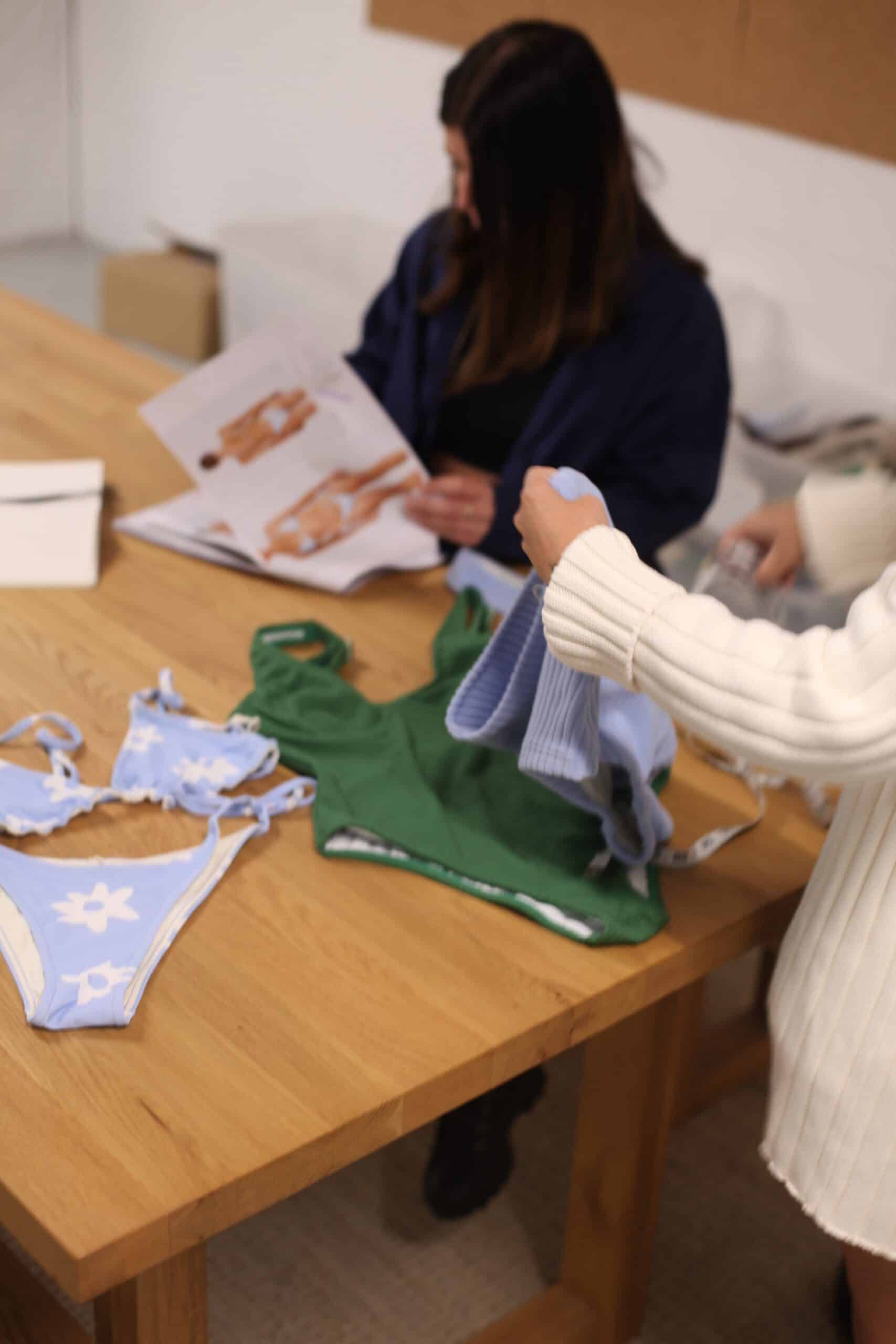 Working with our team, we assisted Zulu & Zephyr in calculating the emissions from the transit of both their fabric and finished goods. Donating to Carbon Positive Australia through their freight offset allowed the brand to combat climate change while restoring degraded land and creating much-needed habitat and biodiversity.

With a project close to home in the Nightcap National Park – our koala corridor project in Nimbin, NSW, on Widjabul Country, the brand was able to see the direct and tangible impact their donation is making carbon sequestration and nature positive benefits via our high-value ecological plantings.
Zulu & Zephyr offset 107 tonnes of carbon with a donation made to our native tree planting projects right here in Australia, including our koala corridor project. This 33-hectare ecological restoration project will provide a wildlife corridor, linking remnant bushland between two national parks and increasing the habitat for various endangered species, including the koala.
Share your love by sharing this content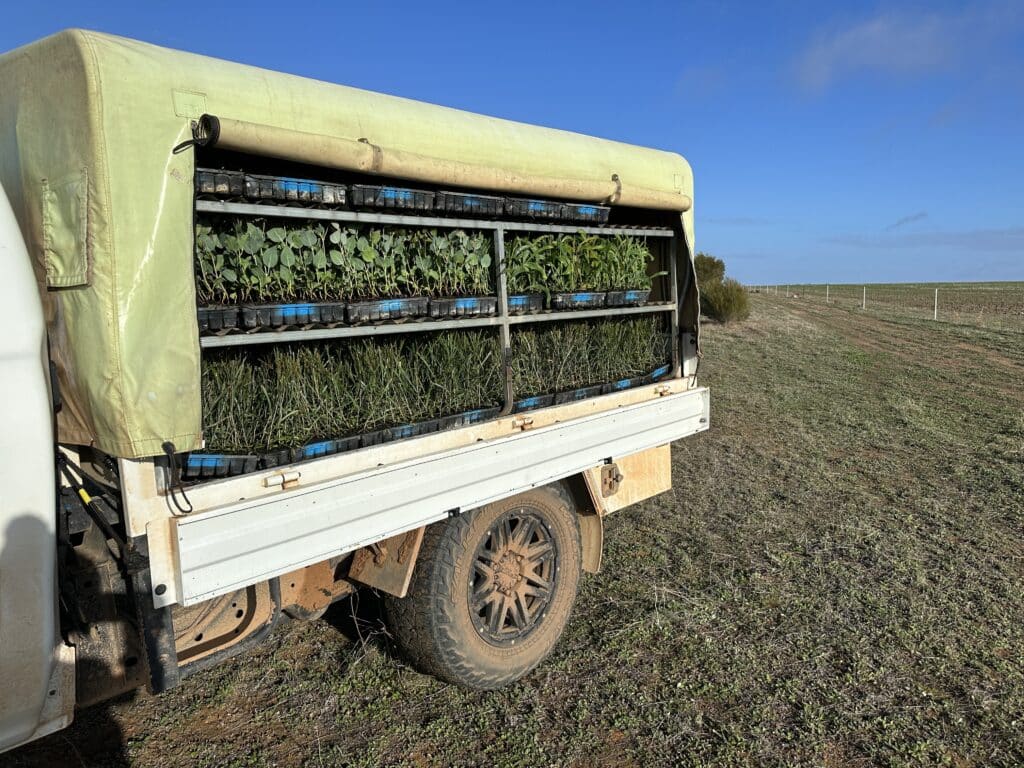 Interested in a business partnership similar to this? Click the link to find out how you can get involved.