Your Business. Australia's Trees. Our Future.
Local council offsets fleet emissions and contributes towards tree planting and restoration projects in Australia
Discover how a local council that values the importance of protecting the natural environment partnered with Carbon Positive Australia to offset its fleet emissions.
The Shire of Harvey is a local council based in Western Australia. In 2021, Waste Management Officer for the Shire, Harry Henson, began discussions with Carbon Positive Australia on offsetting the fleet emissions for the Shire's previous financial year. It was important to the Shire that the emissions offset from the fleet were directed into native restoration projects in Australia.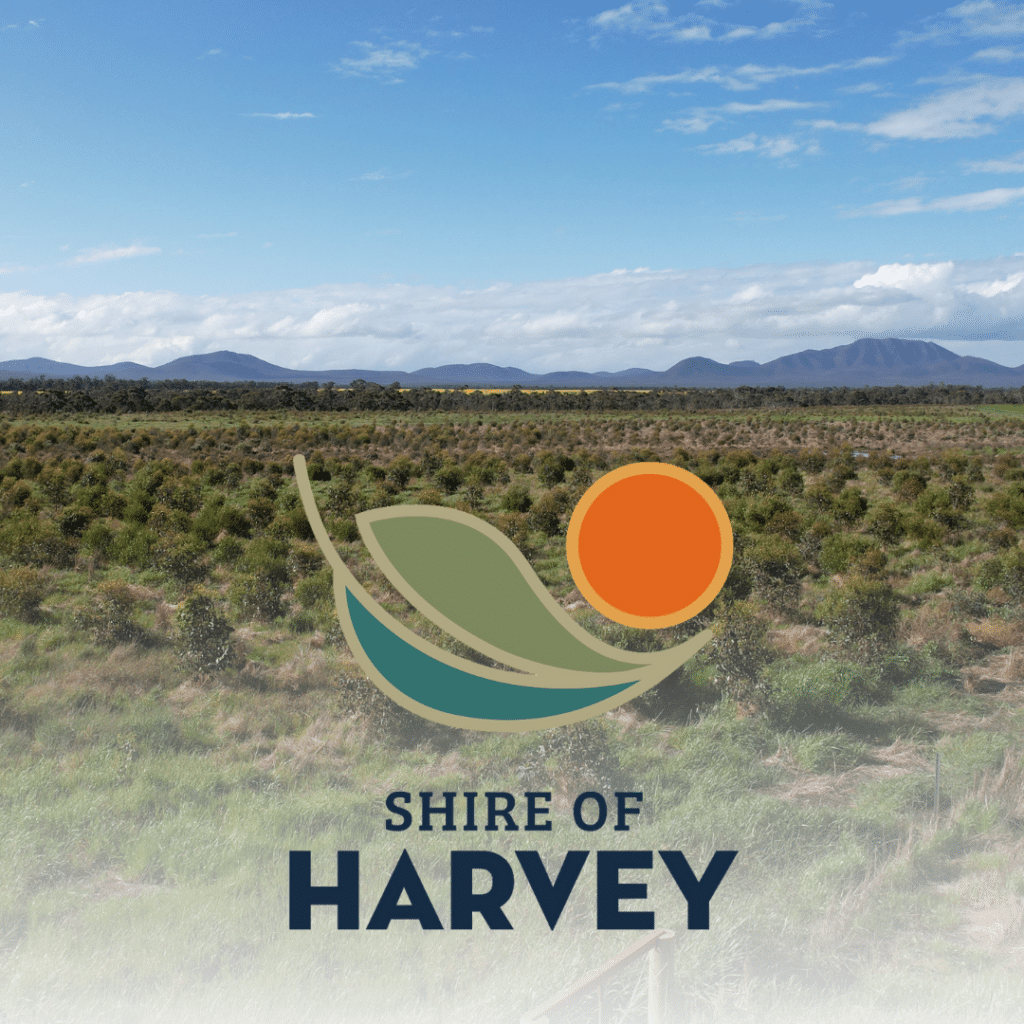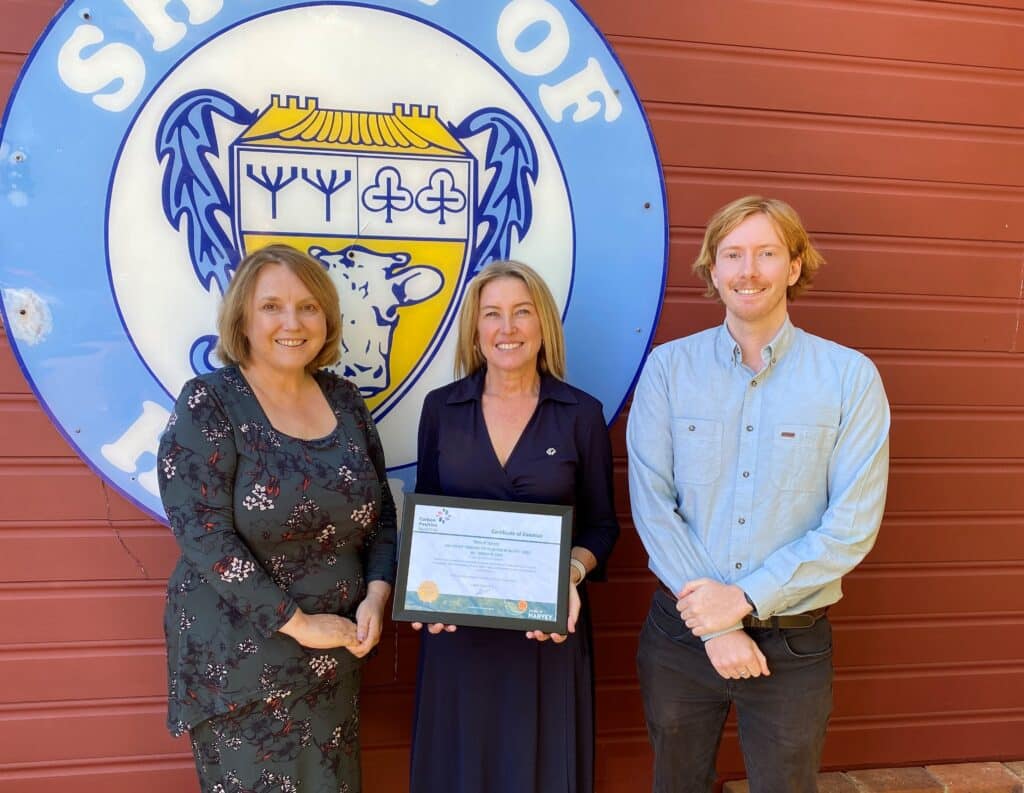 Working together with the Shire using accurate and detailed information, we were able to assist in calculating their fleet emissions. Once we knew the tonnes of carbon that needed to be removed, we were able to assess how they could contribute towards our native tree planting and restoration projects that offer both carbon sequestration and nature positive benefits via our high-value ecological plantings.
Having chosen to offset with Carbon Positive Australia, the Shire of Harvey was able to support high-value ecological native restoration projects. Their donation to Carbon Positive Australia funds planting, monitoring, and research that allows us to develop and deliver best-practice planting sites.
Share your love by sharing this content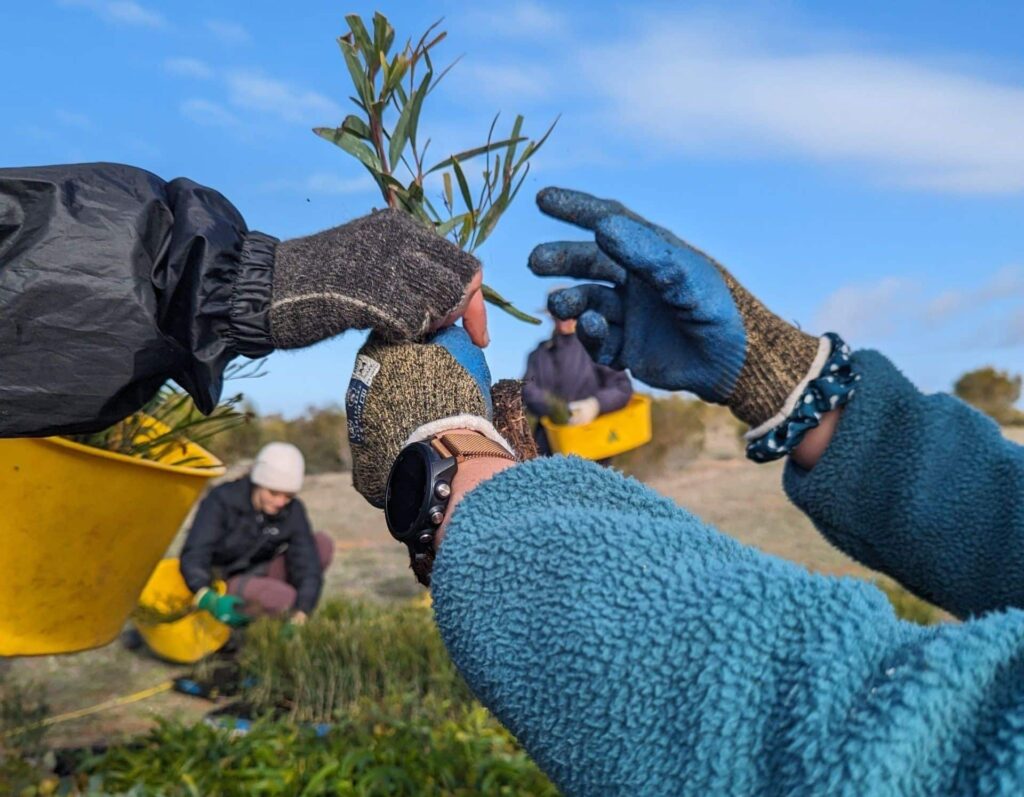 Interested in a business partnership similar to this? Click the link to find out how you can get involved.