Your Business. Australia's Trees. Our Future.
Global beauty brand L'Oreal Garnier plants
408,000 trees to restore Australian Land
Discover how L'Oreal Garnier contributed to the betterment of Australian communities by restoring and planting trees.
Global beauty brand, L'oreal Garnier wanted to create a campaign that benefited local Australian communities by giving back through land restoration. They wanted to make it easy for consumers to become part of their sustainability journey and play a significant role in improving and preserving the health of Australia's natural landscape alongside us.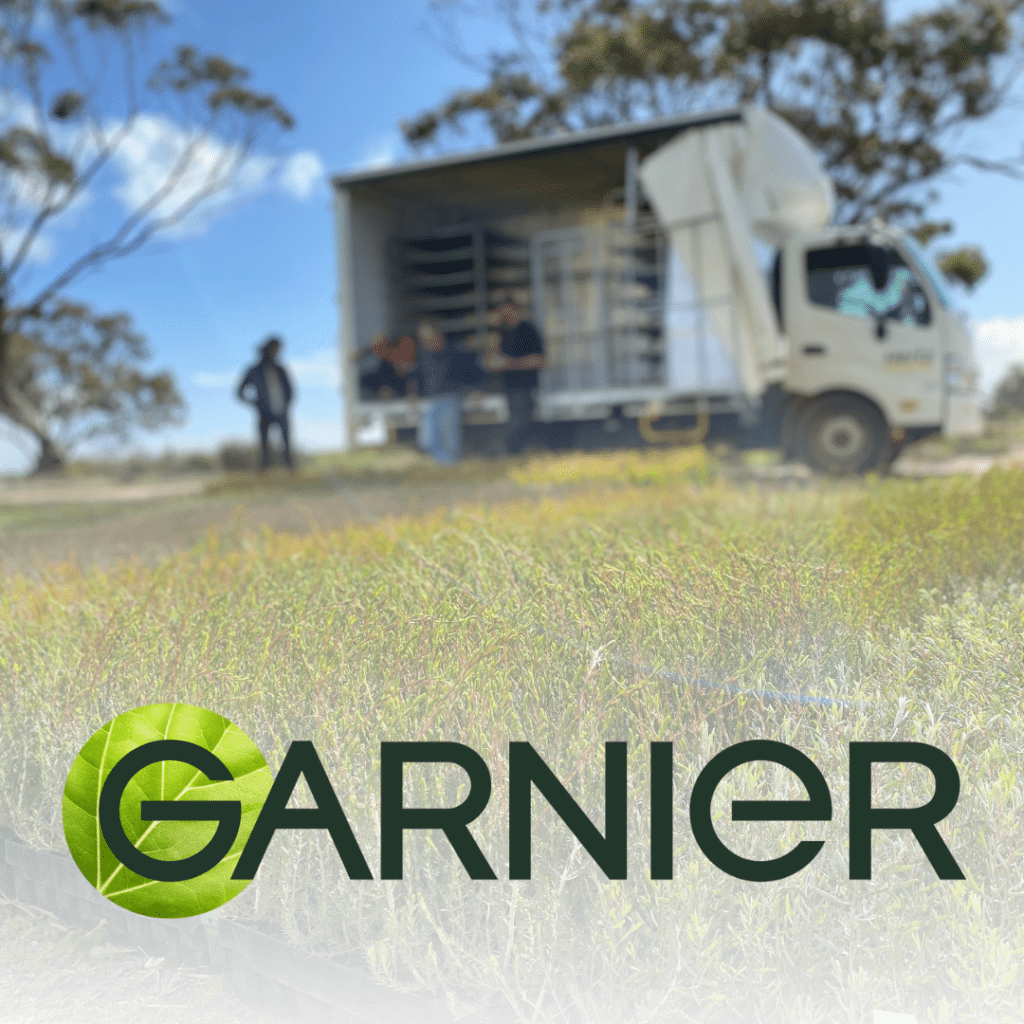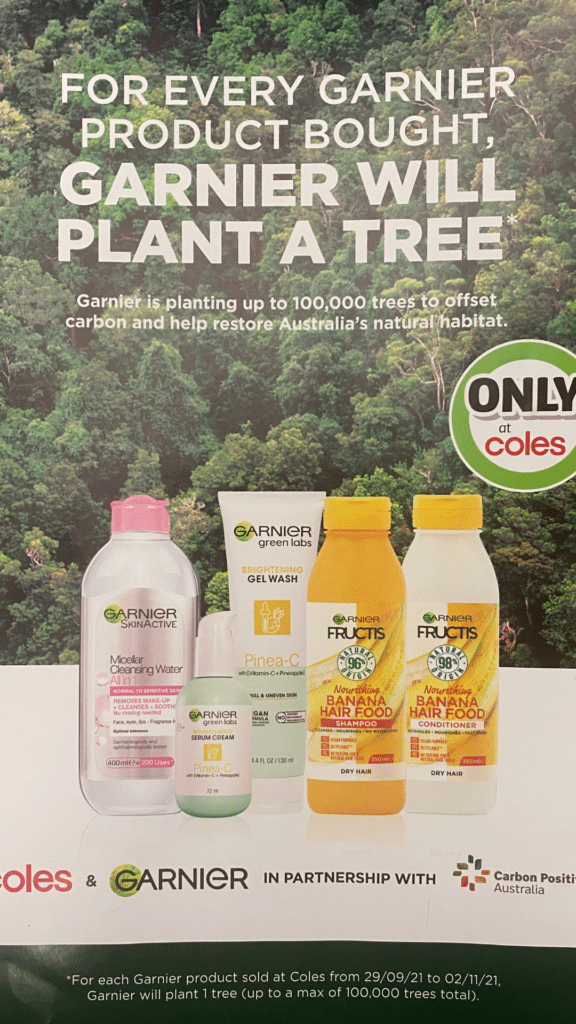 In 2021, L'Oreal Garnier launched the 'You Buy One, we Plant One' initiative in partnership with Coles. Garnier's in-store promotion involved sales that resulted in the planting of a tree.
Thanks to L'oreal Gariner, 200,000 Trees were donated to a community planting festival organised by Activate the Wheatbelt. This event brought attention to the plight of the WA Wheatbelt and activated the WA community to support its rehabilitation with native plants, with over 100 volunteers attending the weekend event.
Share your love by sharing this content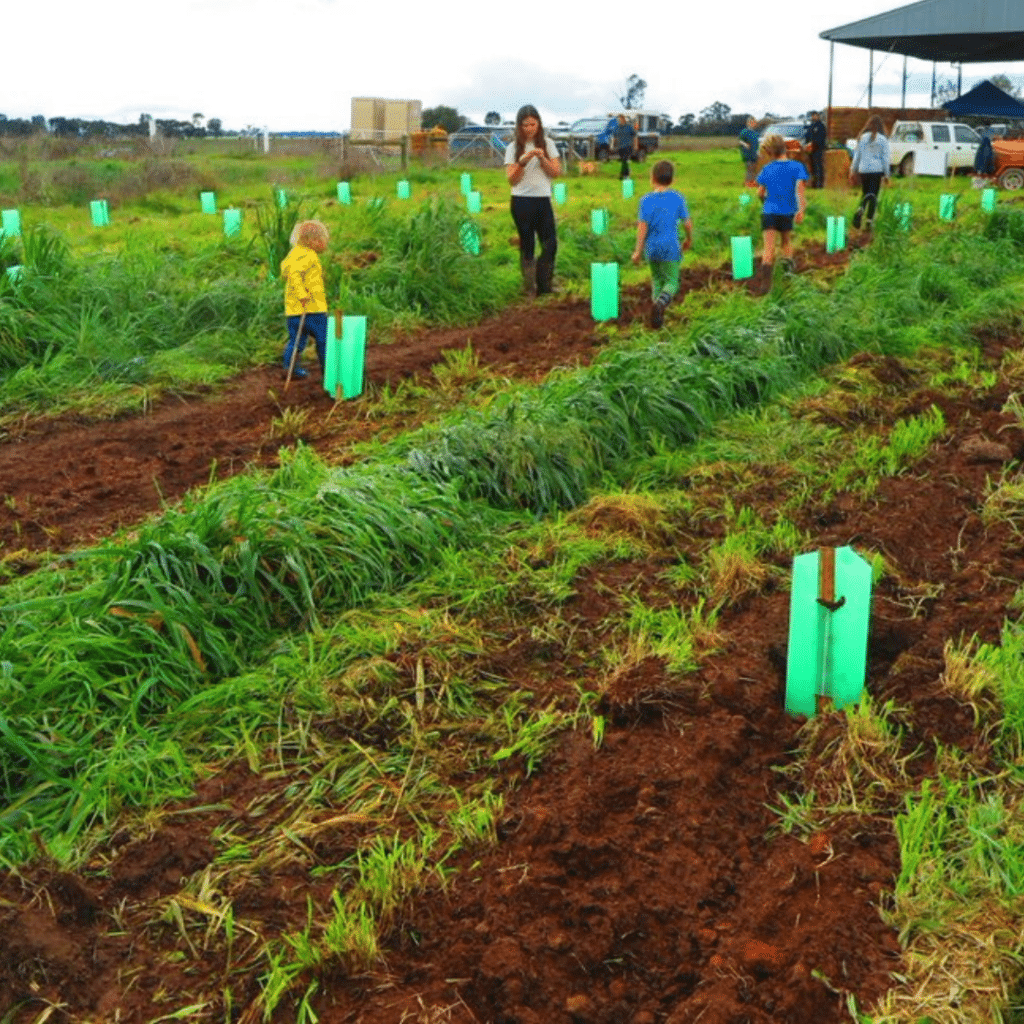 Interested in a business partnership similar to this? Click the link to find out how you can get involved.