Your Business. Australia's Trees. Our Future.
Western Australian Winery gives back to the land through an exclusive range, donating $1.50 from every bottle sold
Discover how Howard Park Wines collaborated with Carbon Positive Australia on their exclusive Wine Club member's range 'Arbor Novae' and brought to life their sustainability commitments.
Howard Park Wines is a family-owned, West Australian winery with a longstanding history of crafting beautiful wines for over 35 years in the region. Over the last few years, they have begun implementing a number of sustainability initiatives. As the natural environment has been and always will be their biggest source of inspiration, they wanted to find an organisation to work with to acknowledge this.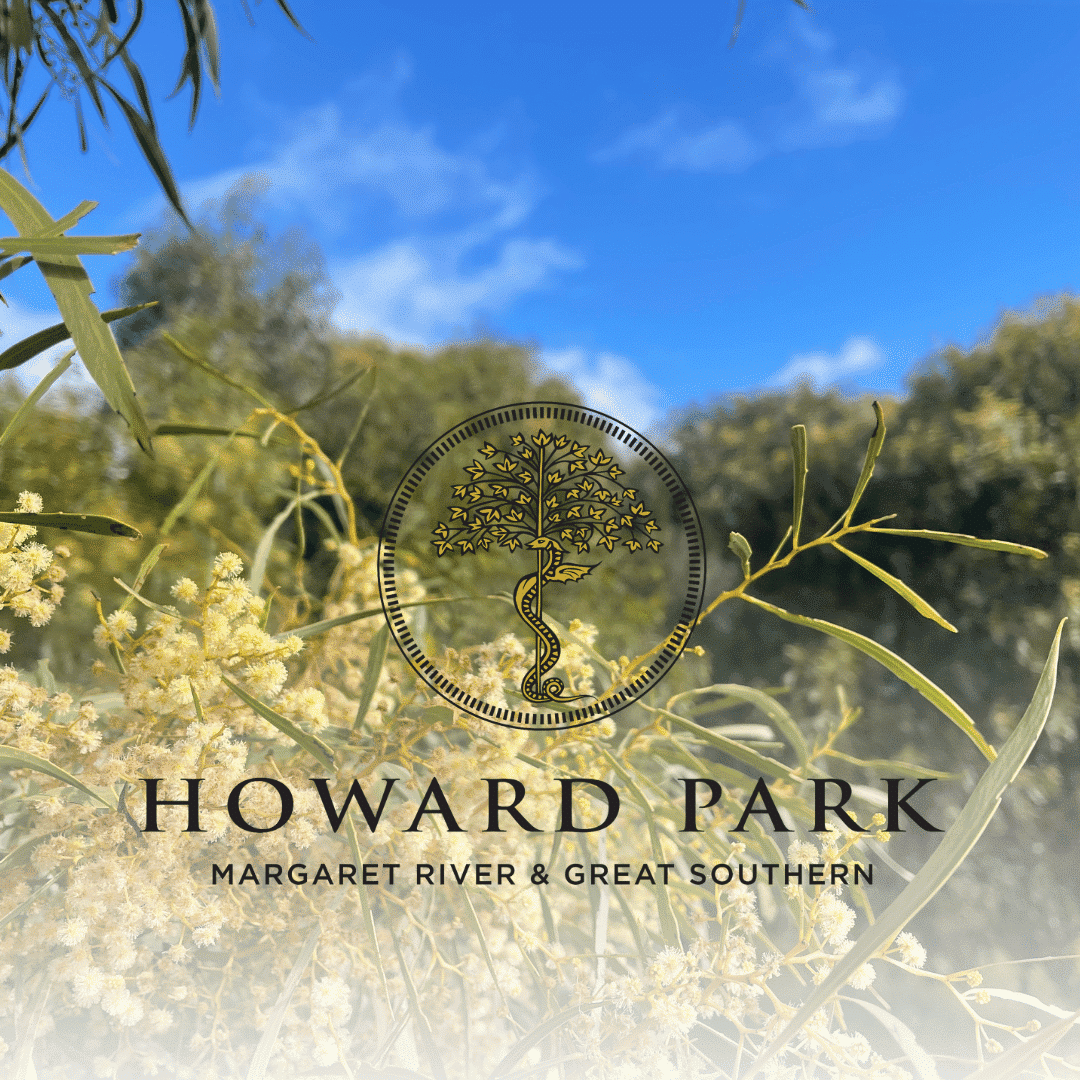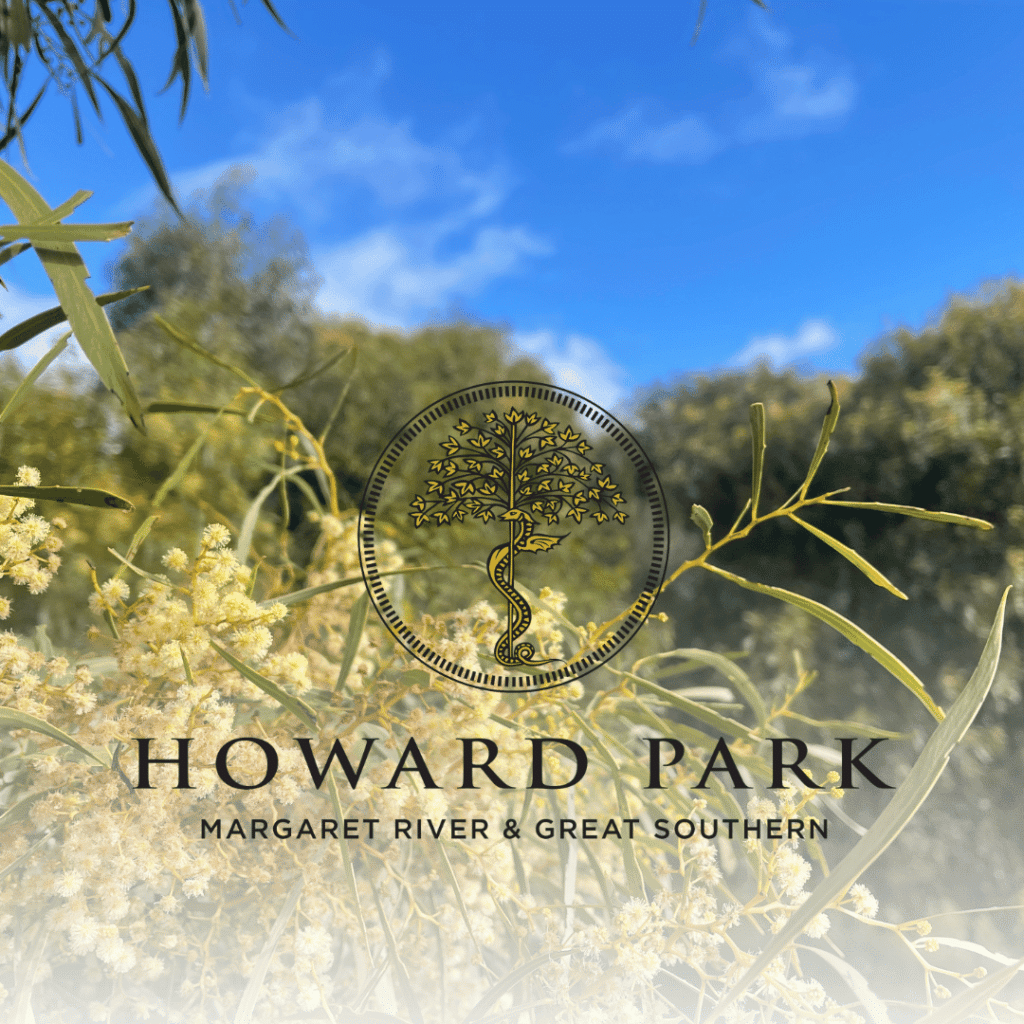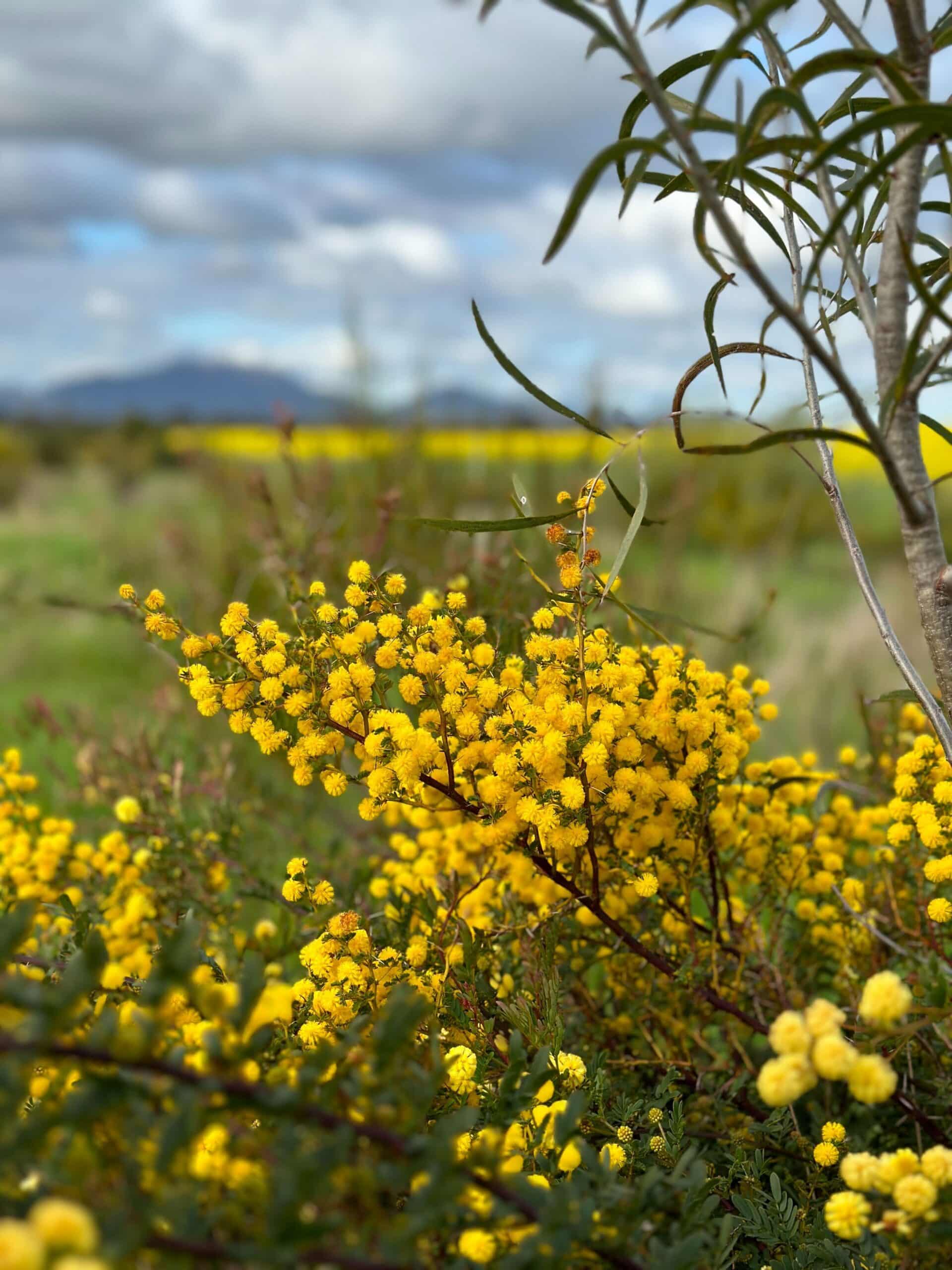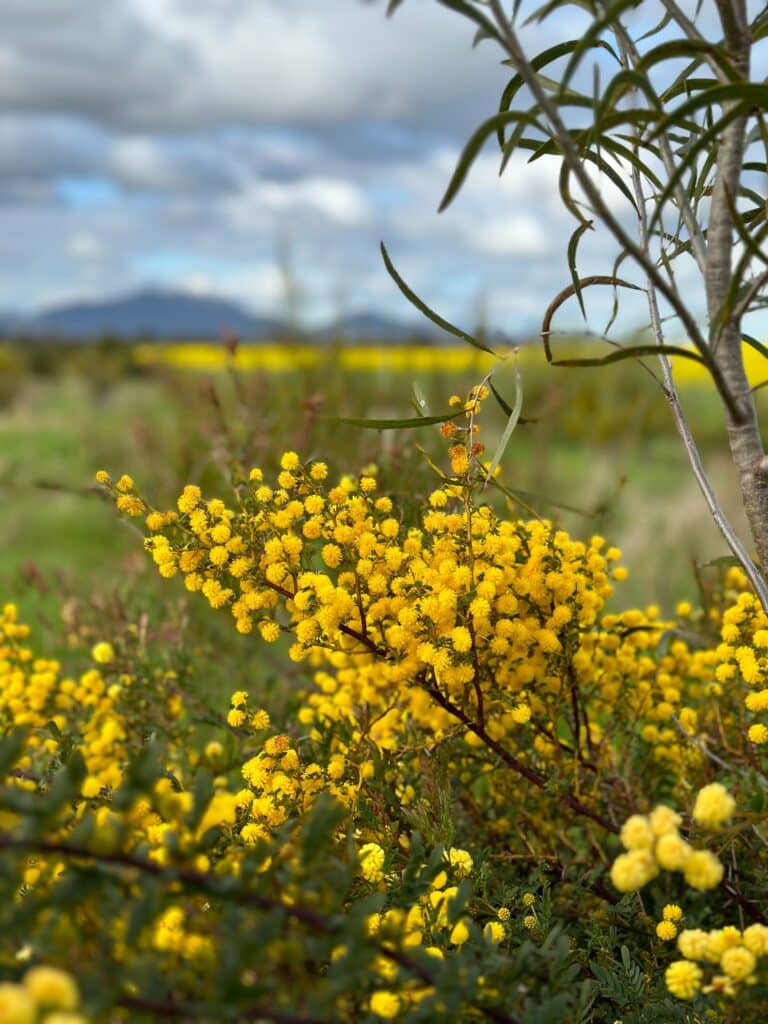 The release of their Arbor Novae range was an additional way to acknowledge their connection to the environment, and by partnering with Carbon Positive Australia to donate $1.50 from every bottle sold, they could contribute to reinvesting in the land through our native tree planting projects.
The partnership began in April 2022, and Howard Park Wines has a long-term goal to have this woven into the very fabric of their business so that, in some capacity, the collaboration will endure for them to contribute to further meaningful outcomes.
Share your love by sharing this content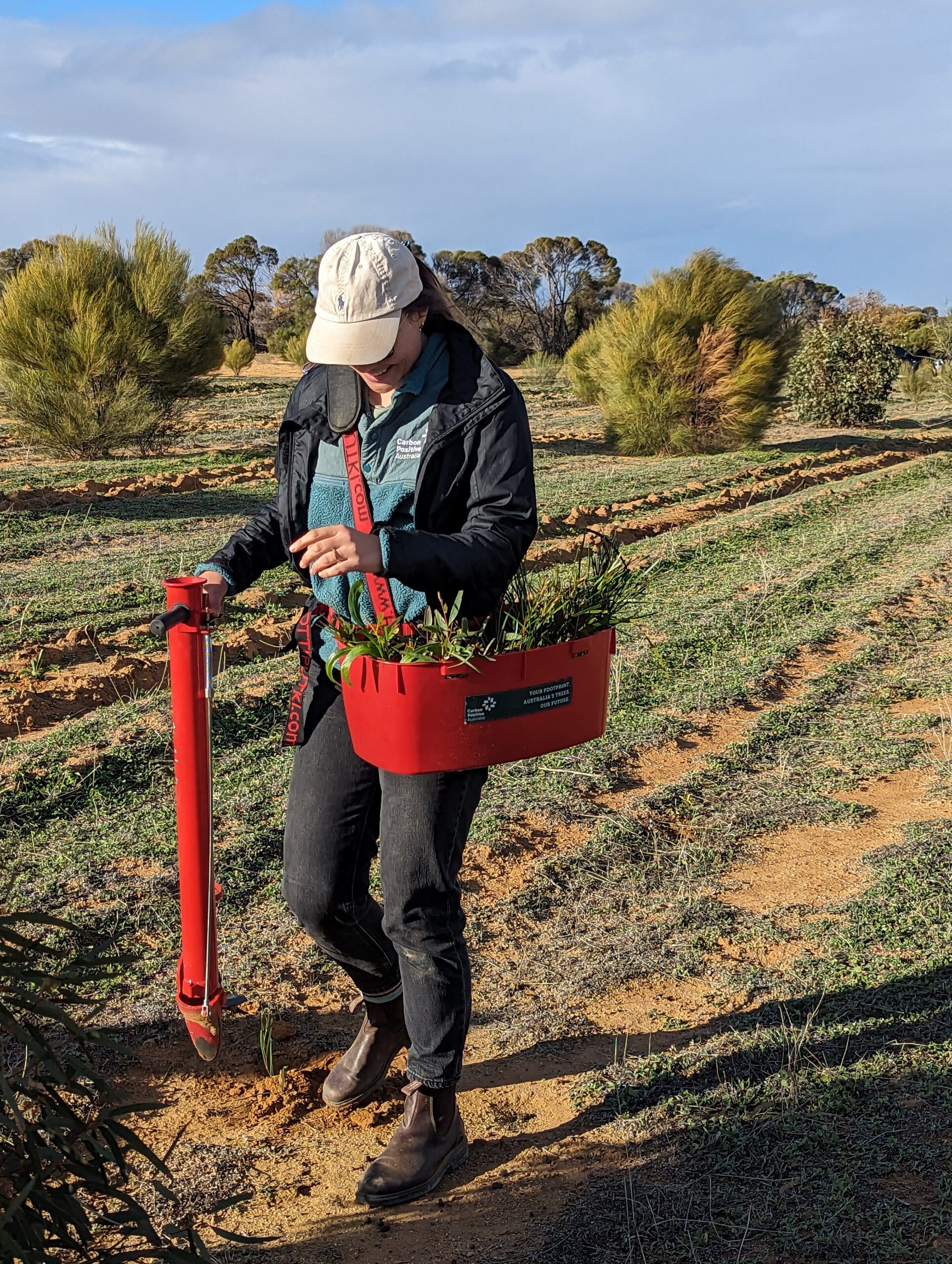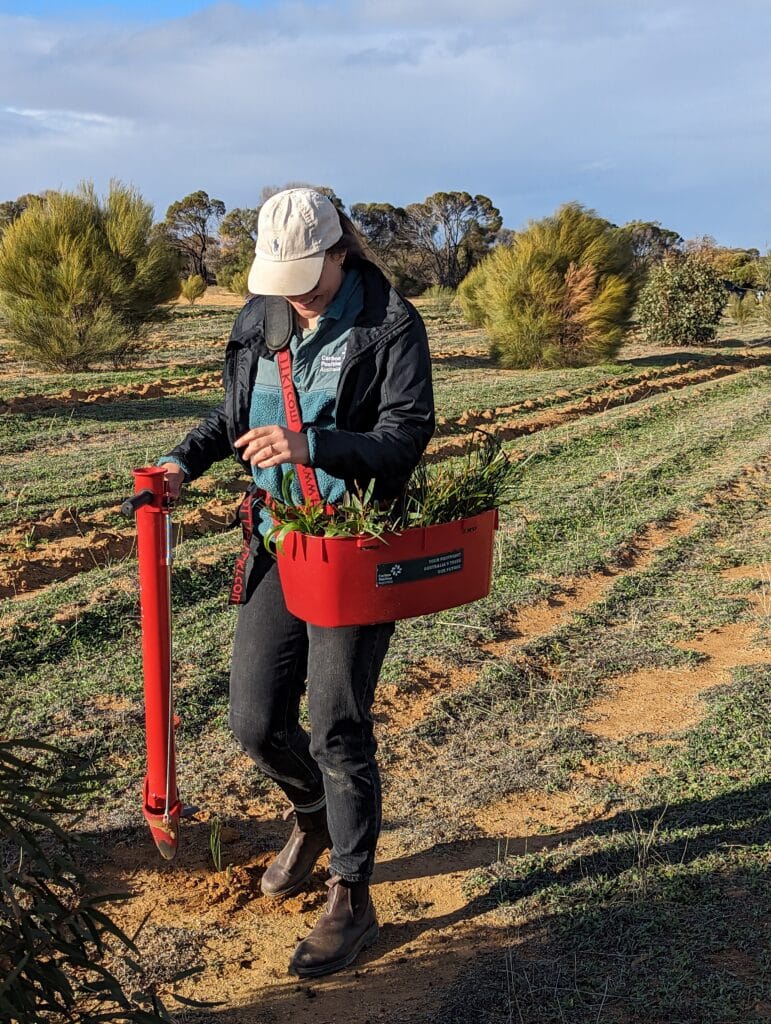 Interested in a business partnership similar to this? Click the link to find out how you can get involved.