Reducing & Removing
All About Carbon
We all create carbon emissions by going about our everyday lives. These emissions, often called greenhouse gases, trap heat in our atmosphere and are affecting the world's climate.

During photosynthesis, trees and plants 'sequester', or absorb, carbon from the atmosphere in the form of carbon dioxide (CO2), and turn it into energy. That energy creates new leaves, longer stems and more mass – locking away carbon.

Below, you can learn more about carbon, get tips on how to reduce your footprint, and hear from a Carbon Positive Australia donor and his choice to offset with us.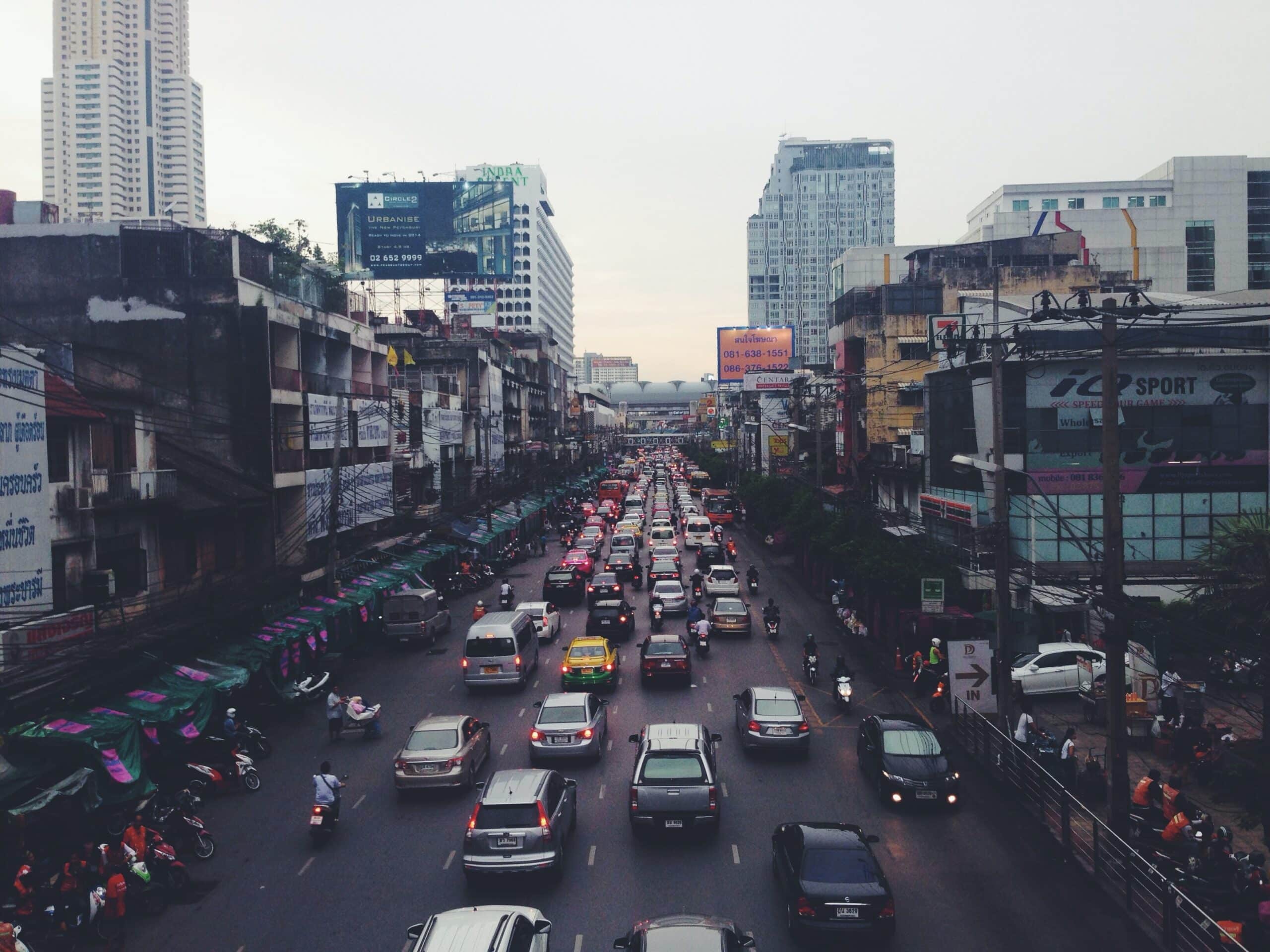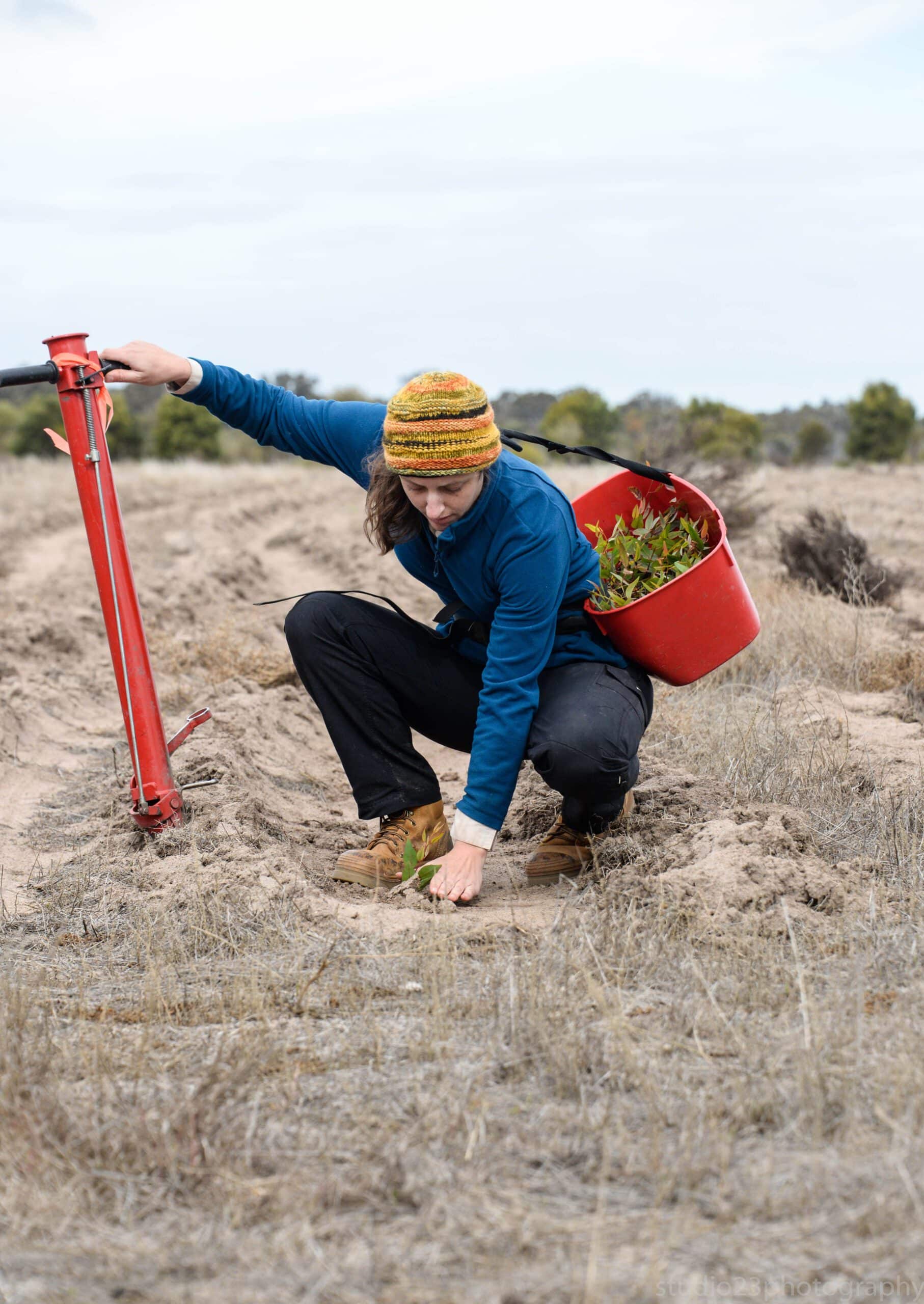 Our Offsets
Restoring Australia's native landscape
At Carbon Positive Australia, we capture carbon by planting native trees and shrubs on on degraded farmland.
These trees remove or 'sequester' carbon dioxide from the atmosphere and convert it into organic material as they grow – storing it in their trunks, stems, leaves and roots. Each of our carbon offsets represents the removal of 1 tonne of carbon dioxide equivalent (tCO2e) from the atmosphere.

Our planting sites adhere to methodologies developed by the Australian Government's Emissions Reduction Fund and are protected for a minimum of 25 years. After planting, our projects are monitored regularly by external consultants to assess survival and growth rates, ensuring original sequestration estimates are accurate.
To ensure offsets are not double-counted, we maintain an internal register (or 'pool') of offsets – allocating and retiring each offset as it is sold.
Every carbon offset you purchase helps us plant more trees and shrubs, restoring the nature landscape and biodiversity of our amazing continent and capturing carbon.

The Carbon Cycle
Carbon is the backbone of life on earth. We are made of carbon, we eat carbon, and our civilisations – our economies, our homes, our means of transport – are built on carbon.

Carbon Emissions
We all create carbon emissions by going about our everyday lives. These emissions, often called greenhouse gases, are affecting our climate.

Going Carbon Positive
'Carbon neutral' is a state that occurs when net greenhouse gas emissions are equal to zero. 'Carbon positive' means going beyond this and making additional contributions.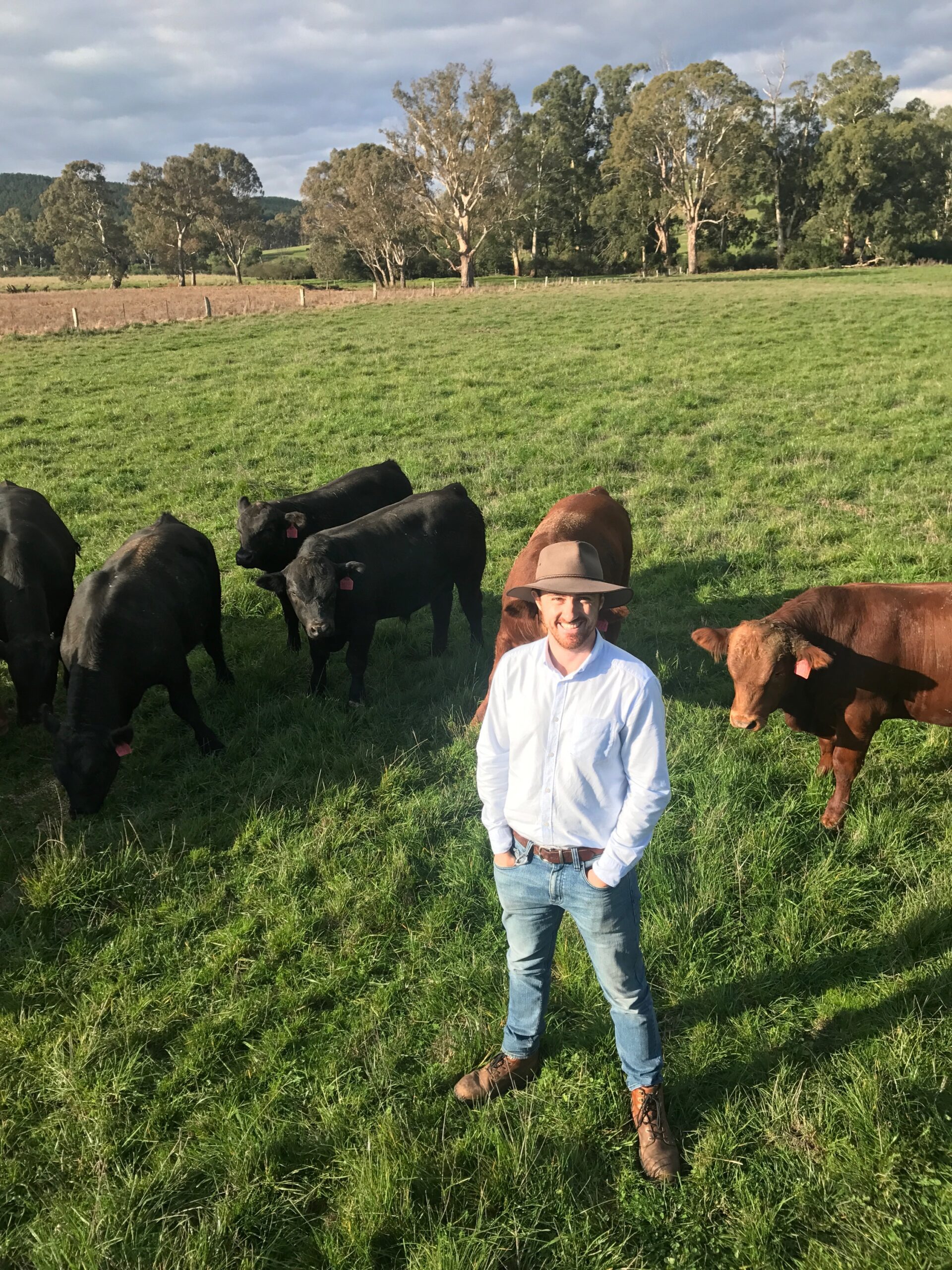 Positive Actions
With Andrew Dallimore
Andrew is a Veterinarian who grew up in the country coastal region of South Australia where he spent a lot of his time outdoors; bush walking, camping, swimming, archery, mountain biking and curling up with a good book under a tree.

He has spent the most of his life doing youth work and caring for people with disabilities and came to the realisation that it was important to care for our country too.

How did your journey start with Carbon Positive Australia?
Effectively because I was feeling so disempowered about what was happening to Australia. I researched many organisations and found Carbon Positive Australia to be the most sincere, transparent, accountable and focussed organisation.
From Our Blog
Carbon Heroes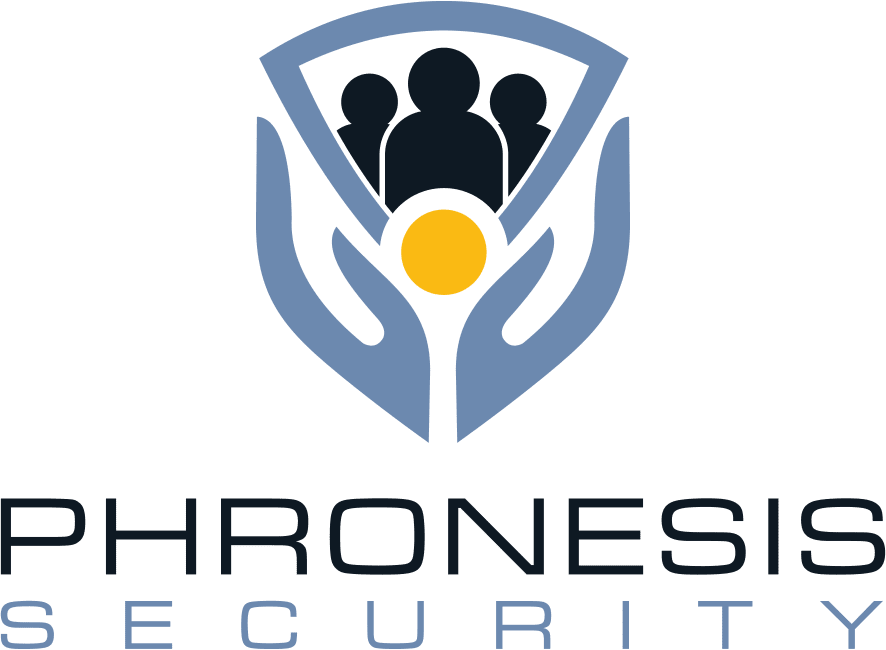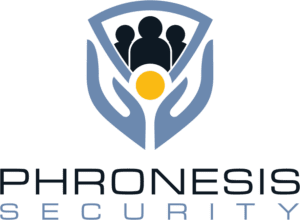 Phronesis Security is Australia's first B-Corp certified cyber security company and was established with a mission to do "Cyber Security for Good". Inspired by Effective Altruism and the 80,000 Hours project, Phronesis Security established a corporate philanthropy model in which 10% of its monthly profits (capped to 3% of total revenue) are donated to highly effective charities, measured in terms of impact-per-dollar using Australian and international data and charity rankings.
Read More »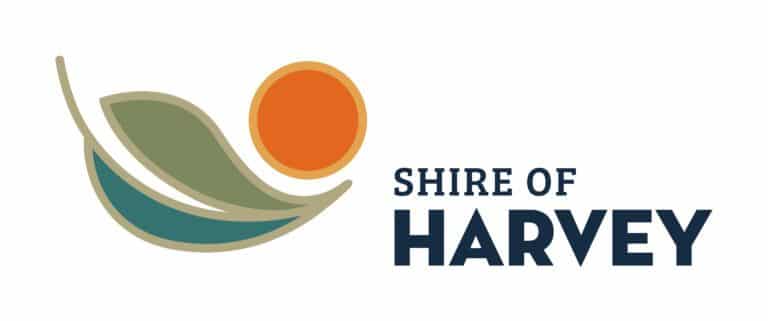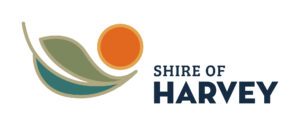 The Shire of Harvey is a local council in Western Australia and is located within the state's southwest region, with a population of approximately 26,500. In 2021, Harry Henson, Waste Management Officer for the shire, began discussions with Carbon Positive Australia on offsetting their fleet emissions for the shire's previous financial year and contributing to native tree planting.
Read More »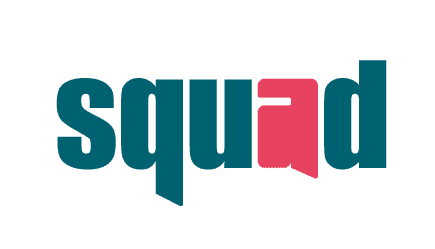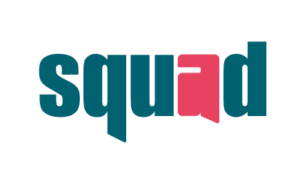 Squad is a community-minded Not for Profit organisation delivering employment, training and HR solutions to individuals and businesses for over 40 years. They joined Carbon Positive Australia as Donate a Tree in 2022 as a community partner.  Planting a tree for every customer to support the philosophy of their "Growing your Future" campaign.
Read More »