Reducing & Removing
All About Carbon
We all create carbon emissions by going about our everyday lives. These emissions, often called greenhouse gases, trap heat in our atmosphere and are affecting the world's climate.

During photosynthesis, trees and plants 'sequester', or absorb, carbon from the atmosphere in the form of carbon dioxide (CO2), and turn it into energy. That energy creates new leaves, longer stems and more mass – locking away carbon.

Below, you can learn more about carbon, get tips on how to reduce your footprint, and hear from a Carbon Positive Australia donor and his choice to offset with us.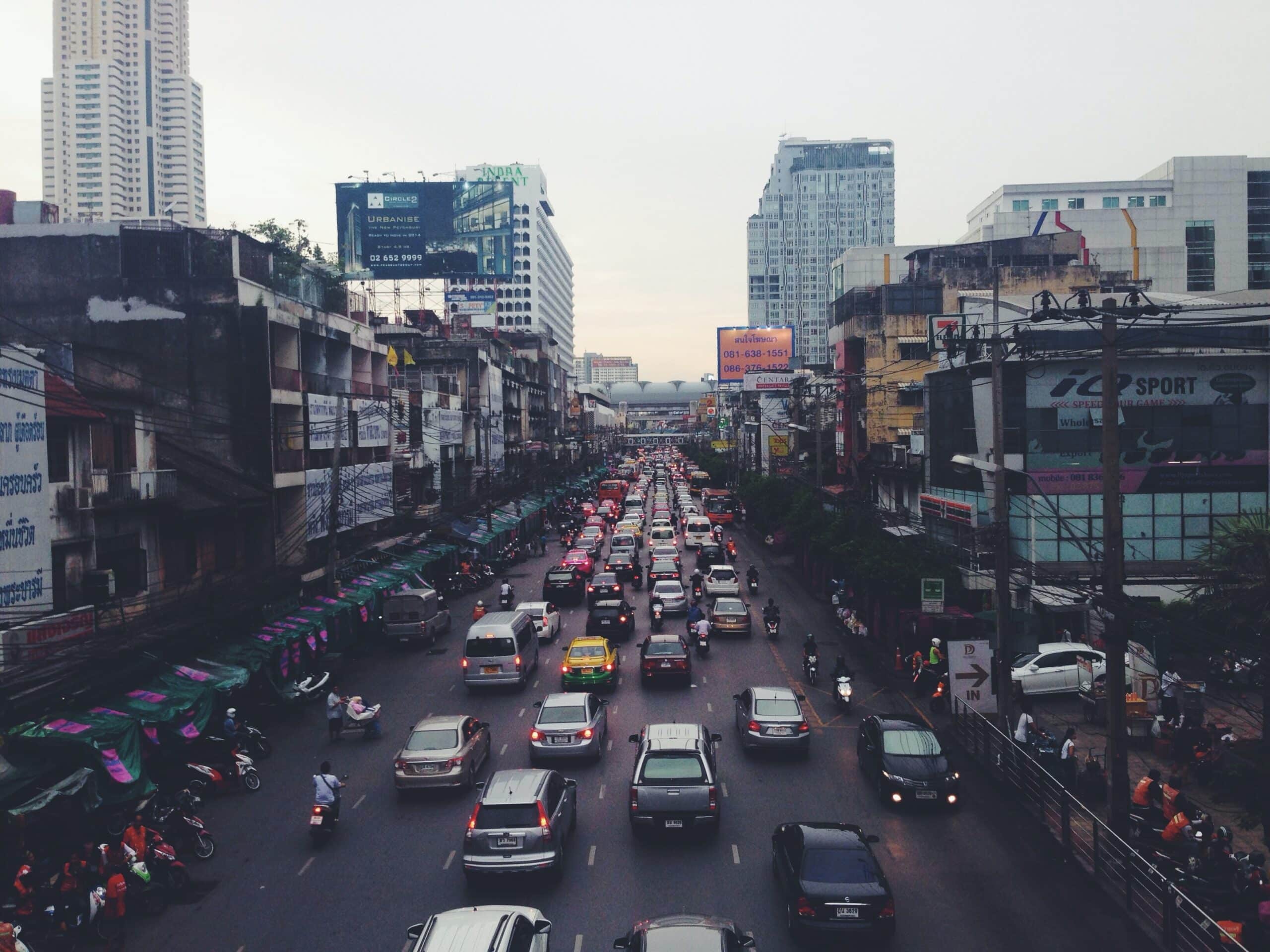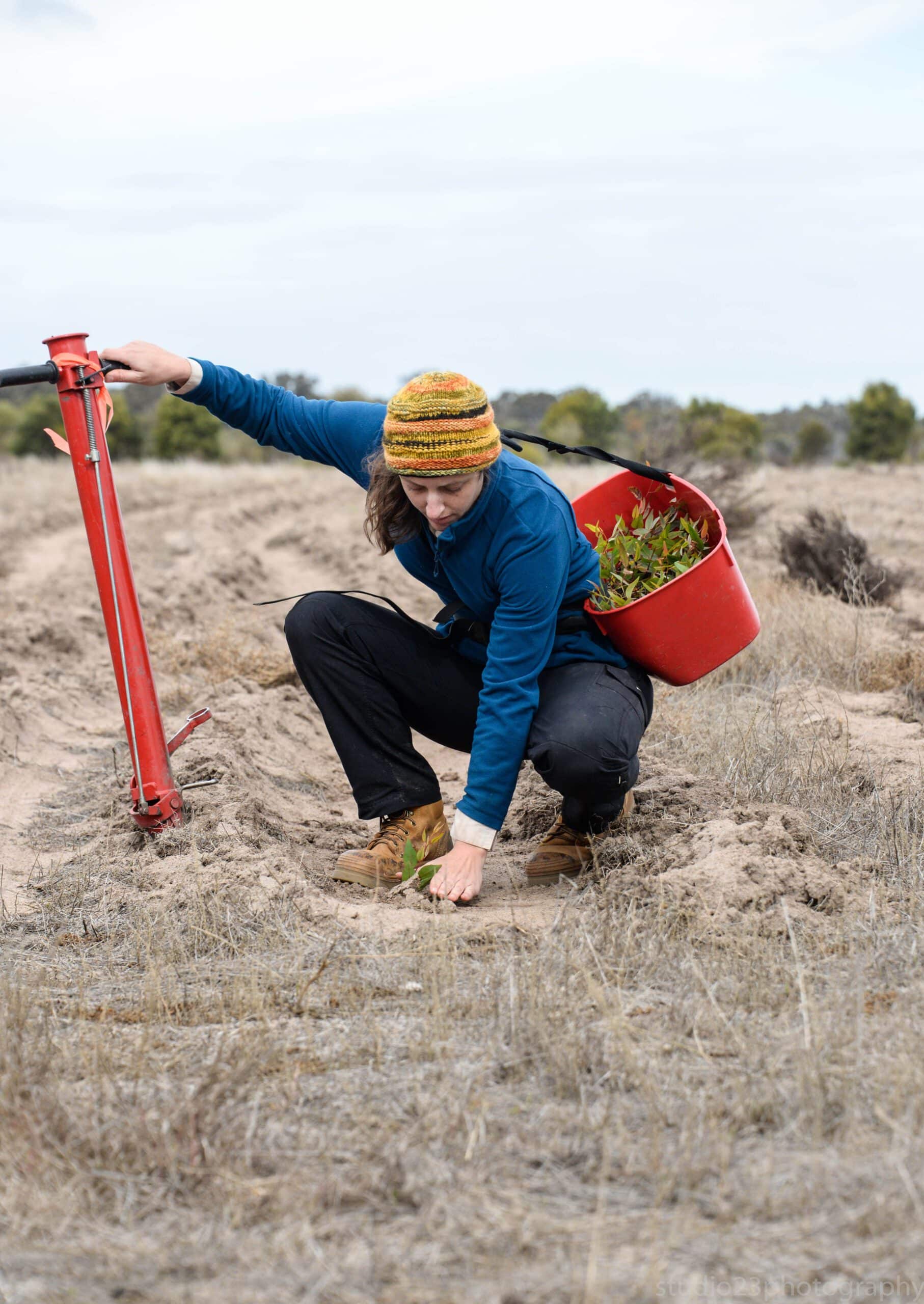 CarbonCare
Research into Carbon Farming
CarbonCare™ seeks to boost community understanding of carbon farming, particularly biodiverse planting. CarbonCare is a Carbon Positive Australia project supported by Lotterywest.
The learning and benefits from this project are being shared with stakeholders and their inputs are being sought. This will enable the project to support greater social innovation and promote new ways of solving long-term environmental challenges.
Included in the project include:
Surveys of Carbon Offset Buyers, Broadacre Farmers and Participating and Non-Participating Landholders. These surveys are being delivered by Carbon West and are supported by DPIRD.
Stakeholder engagement, case study development and a final report being delivered by Clear South.
A co-benefits report of planting at the Hill View site, part of the Yarra Yarra corridor project, being delivered by Point Advisory.

Carbon is the backbone of life on earth. We are made of carbon, we eat carbon, and our civilisations – our economies, our homes, our means of transport – are built on carbon.

We all create carbon emissions by going about our everyday lives. These emissions, often called greenhouse gases, are affecting our climate.

'Carbon neutral' is a state that occurs when net greenhouse gas emissions are equal to zero. 'Carbon positive' means going beyond this and making additional contributions.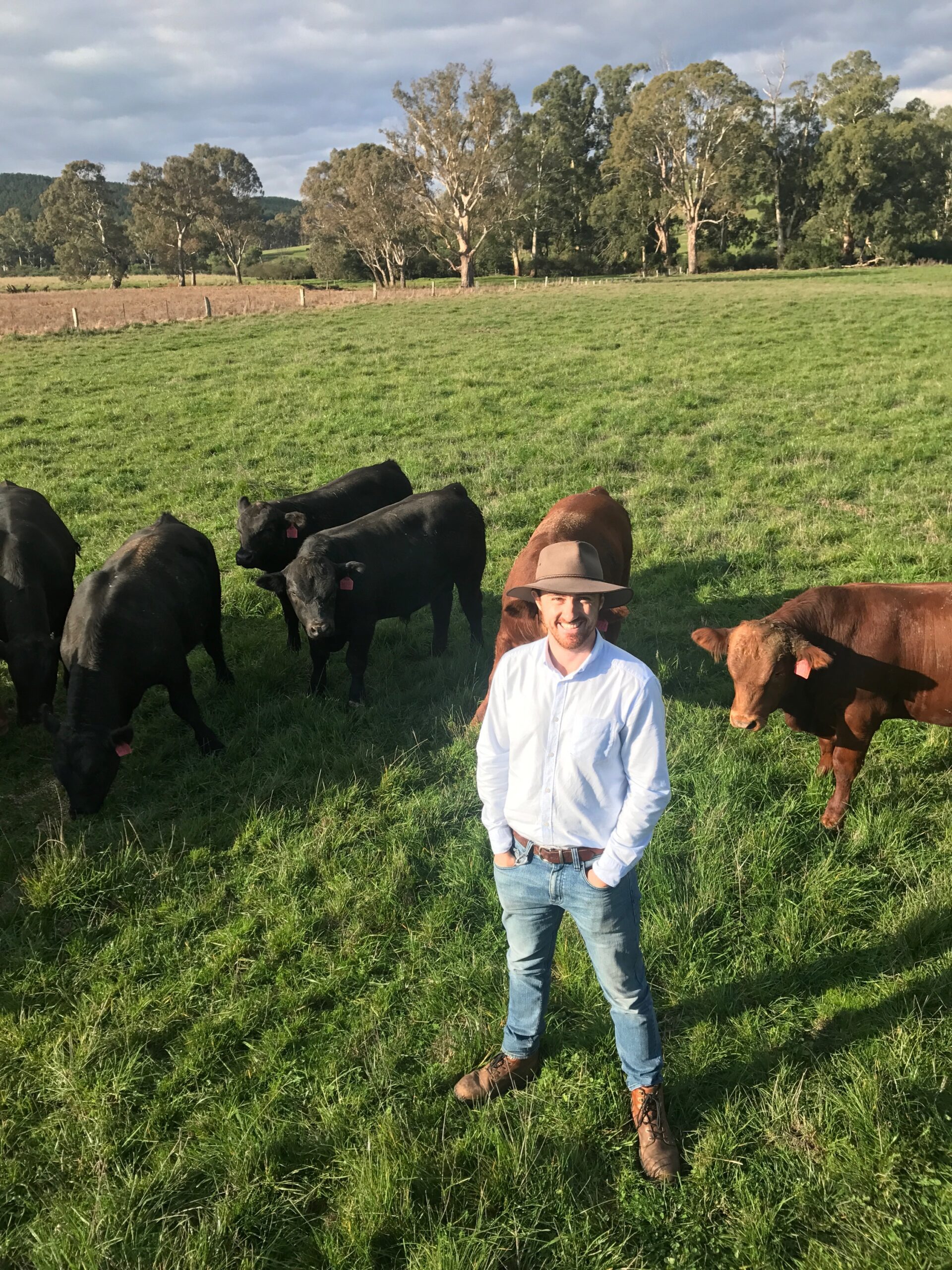 Positive Actions
With Andrew Dallimore
Andrew is a Veterinarian who grew up in the country coastal region of South Australia where he spent a lot of his time outdoors; bush walking, camping, swimming, archery, mountain biking and curling up with a good book under a tree.

He has spent the most of his life doing youth work and caring for people with disabilities and came to the realisation that it was important to care for our country too.

How did your journey start with Carbon Positive Australia?
Effectively because I was feeling so disempowered about what was happening to Australia. I researched many organisations and found Carbon Positive Australia to be the most sincere, transparent, accountable and focussed organisation.
From Our Blog
Carbon Heroes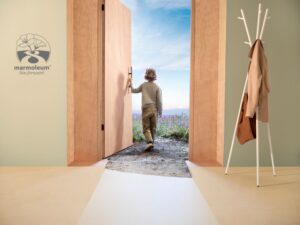 Forbo Flooring Systems is a company whose core values are in innovative products, people, and the planet. They have been supporting Carbon Positive Australia's work
Read More »

Looking after the environment and implementing sustainable practices is a growing trend in all industries, including beauty. For Garnier, reducing its carbon footprint is a
Read More »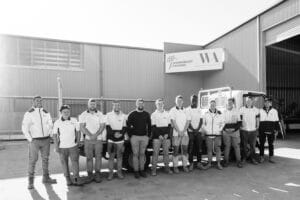 To kick of 2021, we would like to thank our January Carbon Heroes Wainwright Facades from Canberra. The team is supporting our planting projects through
Read More »