Your Footprint. Australia's Trees. Our Future.
All about carbon
We all create carbon emissions by going about our everyday lives.
These emissions, often called greenhouse gases, trap heat in our atmosphere and are affecting the world's climate.
During photosynthesis, trees and plants 'sequester', or absorb, carbon from the atmosphere in the form of carbon dioxide (CO2), and turn it into energy. That energy creates new leaves, longer stems and more mass – locking away carbon.

Below, you can learn more about carbon, get tips on how to reduce your footprint, and hear from a Carbon Positive Australia donor and his choice to offset with us.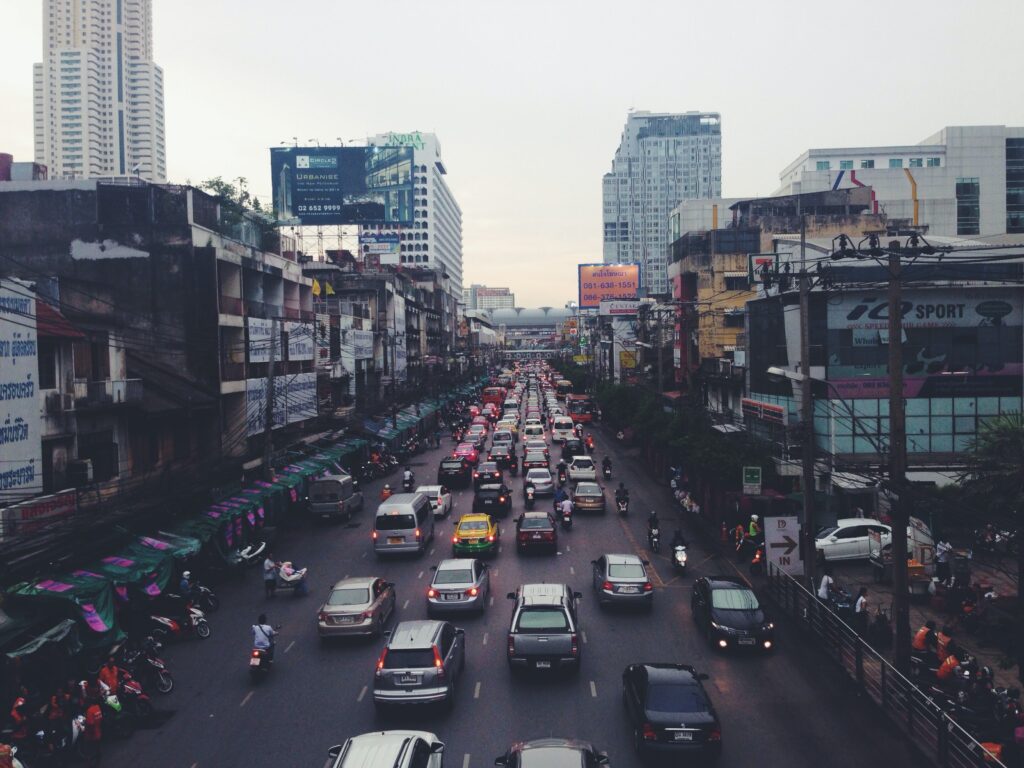 Our offsets
At Carbon Positive Australia, we capture carbon by planting native trees and shrubs on on degraded farmland.
These trees remove or 'sequester' carbon dioxide from the atmosphere and convert it into organic material as they grow – storing it in their trunks, stems, leaves and roots. Each of our carbon offsets represents the removal of 1 tonne of carbon dioxide equivalent (tCO2e) from the atmosphere.

Our planting sites adhere to methodologies developed by the Australian Government's Emissions Reduction Fund and are protected for a minimum of 25 years. After planting, our projects are monitored regularly by external consultants to assess survival and growth rates, ensuring original sequestration estimates are accurate.

To ensure offsets are not double-counted, we maintain an internal register (or 'pool') of offsets – allocating and retiring each offset as it is sold.

Every carbon offset you purchase helps us plant more trees and shrubs, restoring the nature landscape and biodiversity of our amazing continent and capturing carbon.
Carbon offsetting in action