Your Footprint. Australia's Trees. Our Future.
Carbon emissions
Carbon emissions do not discriminate by border and one tonne of emissions released locally is felt globally.
But, just as importantly, one tonne of carbon emissions reduced locally helps to lower emissions on a global scale.
Everything we do to reduce carbon emissions will make a difference.
What are carbon emissions?
We all create carbon emissions by going about our everyday lives. Carbon dioxide is one of the main greenhouse gases that trap heat in our atmosphere, causing our climate to change.
The Intergovernmental Panel on Climate Change (IPCC), the world's leading climate science body, states that to avoid irreversible damage, we must reduce emissions by 40 to 70 percent (compared with 2010) by the middle of the century. Rising sea levels, changing weather patterns, increasing extreme weather events, and declining biodiversity are having an unprecedented affect on our planet. Reducing carbon emissions should be a priority for us all.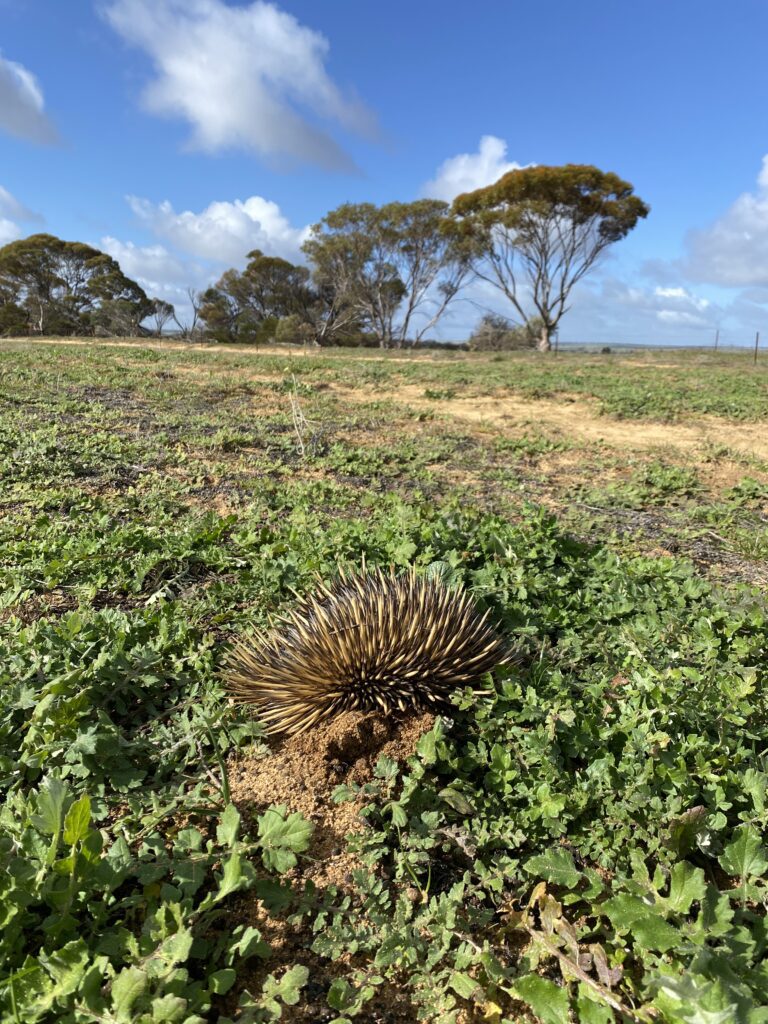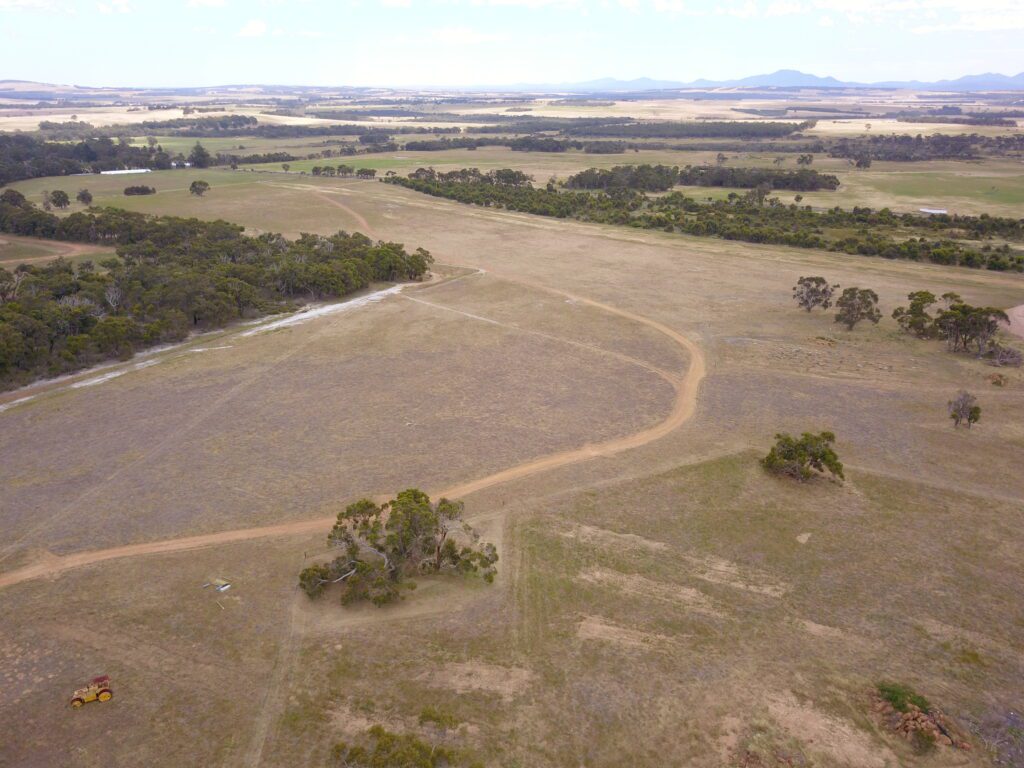 Australia's emissions
Australia has one of the highest greenhouse gas emissions per capita of all developed countries.
Australia is the driest inhabited continent in the world, making us uniquely vulnerable to the impacts of climate change.
In the year to March 2023, our per capita emissions were 17.8 tonnes of carbon dioxide equivalent. As a nation, there is great scope for us to reduce our emissions by changing our behaviour.
*  "Quarterly Update of Australia's National Greenhouse Gas Inventory: March 2023″
Your emissions
Did you know that everything we do in life has an impact?
From how we commute to work to what we buy at the grocery store and more. Our lifestyle choices contribute to our carbon footprint.
But the good news is, together, we can change that, and it all starts with looking at your carbon footprint.
Our carbon footprint calculator will give you a clear idea of your carbon footprint, based on Australian emissions averages. Not only that, it outlines the practical steps you can take to reduce or offset your individual carbon emissions.
It's a tangible way of taking action for the climate. Our education resources show you how you can reduce your carbon footprint. For those emissions you can't reduce, you can plant enough trees through our native Australian tree-planting projects to cover the activity you wish to offset.
The trees we plant to offset your carbon provide long-term benefits for the land, animals and people.
If you don't have time to calculate your carbon footprint, our quick offsets will allow you to use Australian averages to calculate and offset your carbon emissions.
Together, we can be a part of the solution.