Your Footprint. Australia's Trees. Our Future.
All about trees
Restoring Australia's biodiversity is as easy as 1, 2, trees.
You can learn more about biodiversity, trees and the types of plantings we undertake at Carbon Positive Australia.
It has been projected that safeguarding and restoring carbon over the coming decades in our forests, peatlands and agricultural areas may reduce well over 50 gigatonnes (50,000,000,000 tonnes) of carbon emissions that would otherwise enter the atmosphere.

Maintaining our forests and restoring our natural landscape will make a real difference in reducing climate change.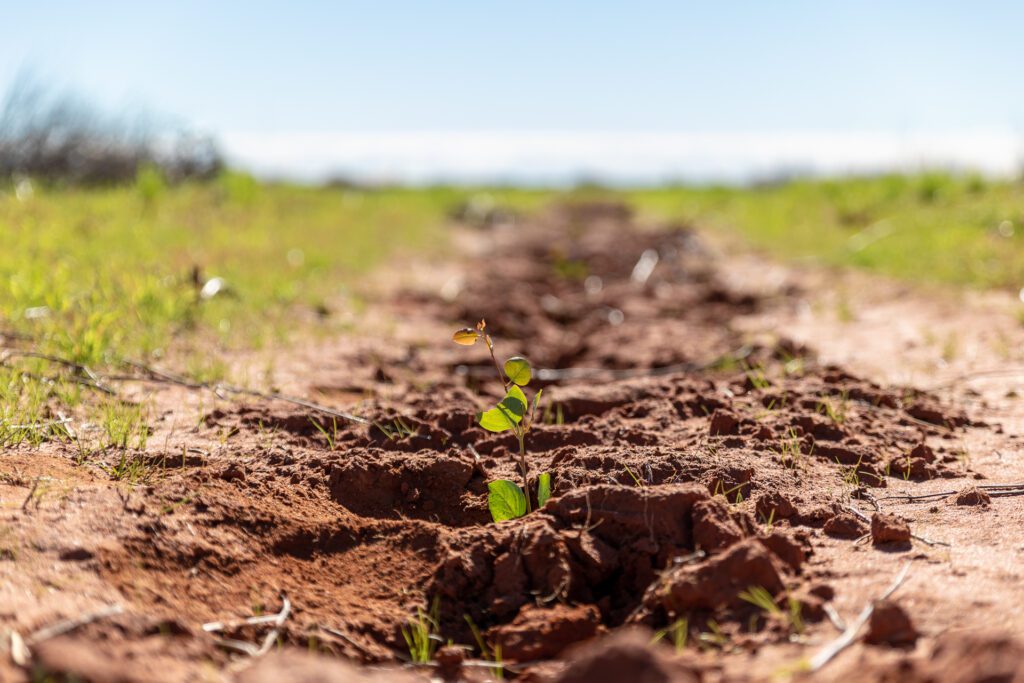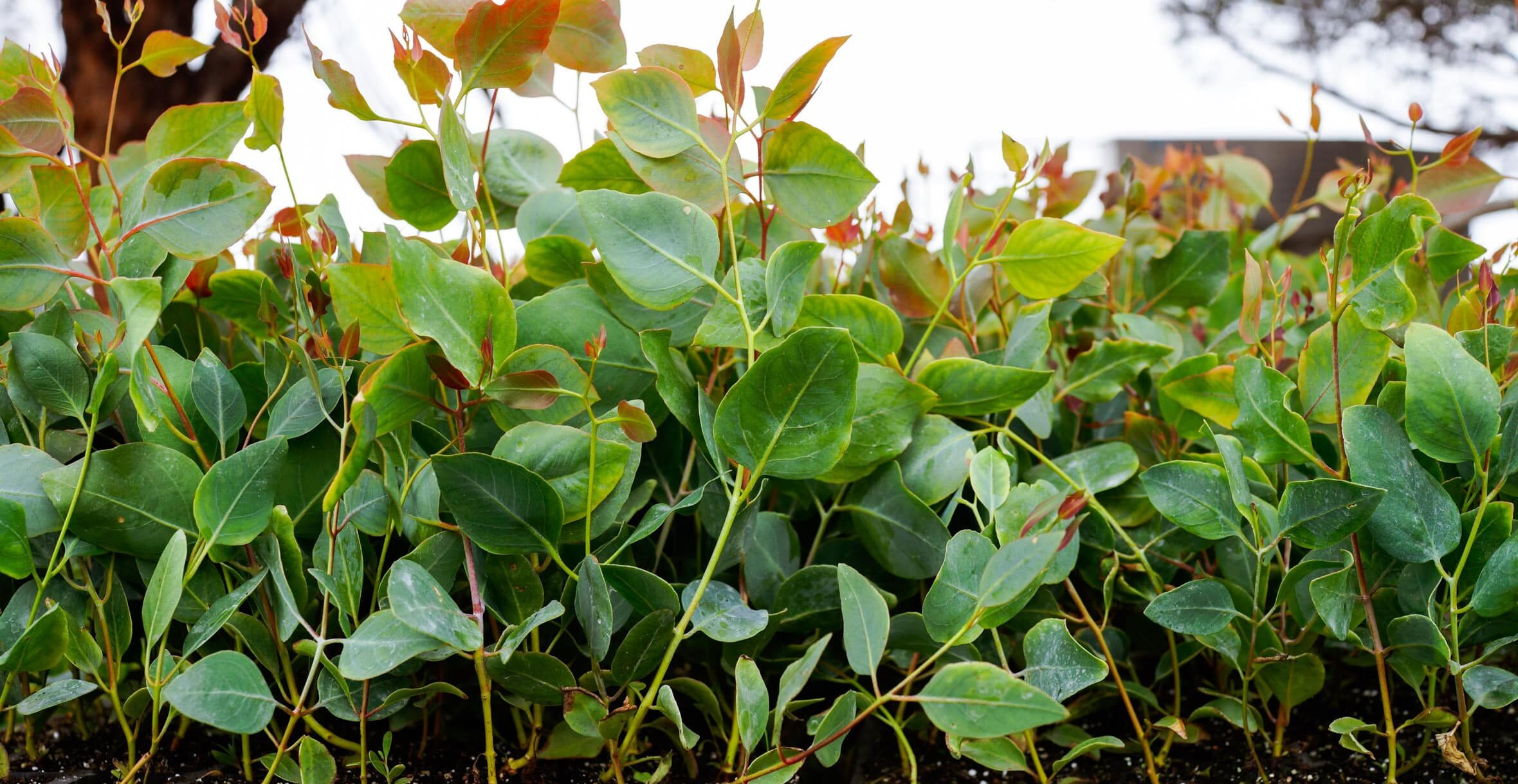 What is the cost to plant a tree?
It costs $4 to plant a tree with Carbon Positive Australia, but not all tree planting is created equal.