Planting a better world
All About Trees
It has been projected that safeguarding and restoring carbon over the coming decades in our forests, peatlands and agricultural areas may reduce well over 50 gigatonnes (50,000,000,000 tonnes) of carbon emissions that would otherwise enter the atmosphere. Maintaining our forests and restoring our natural landscape will make a real difference in reducing climate change.
Below, you can learn more about trees, how and where we plant them, and why donors love supporting our tree planting projects.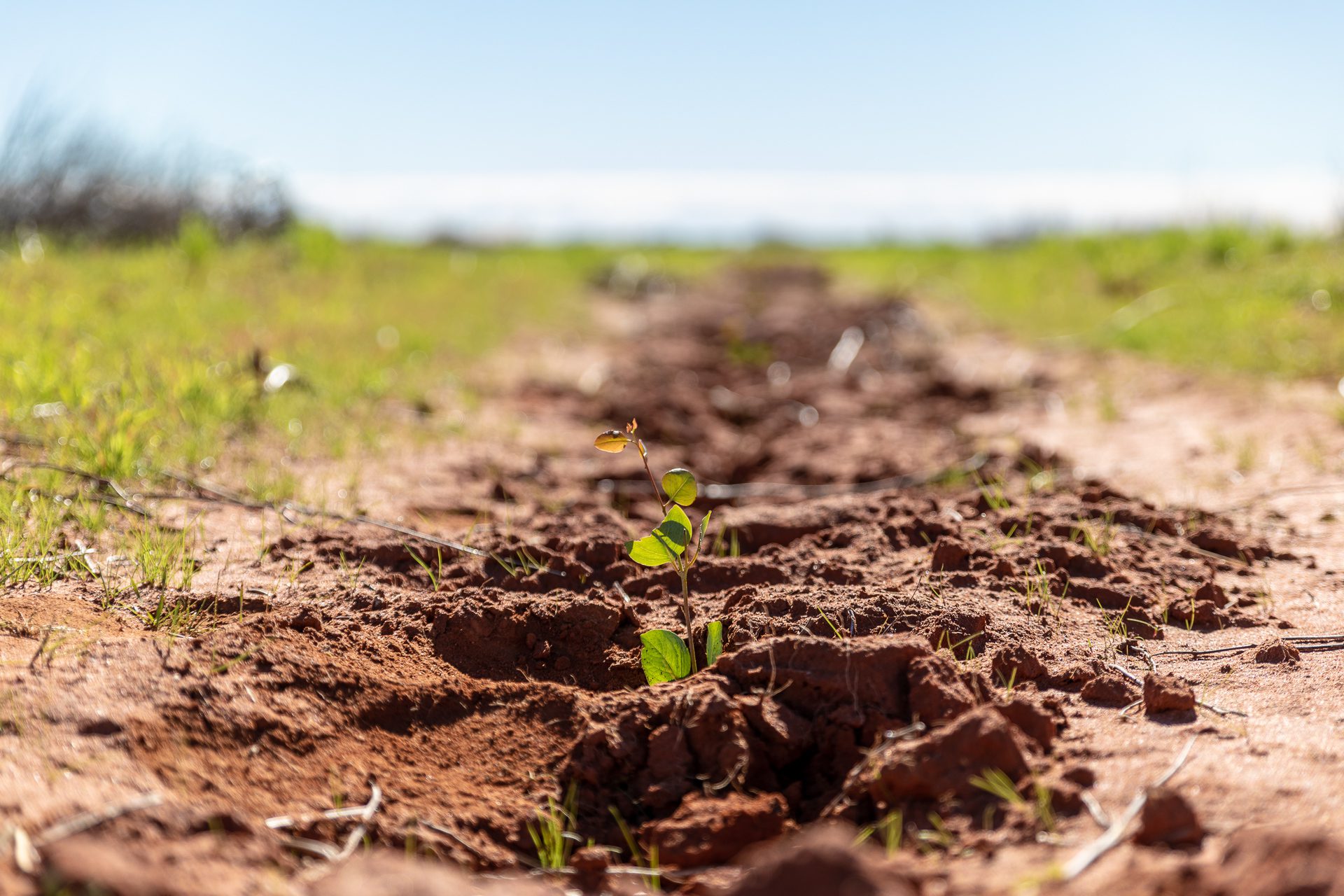 Why Trees?
For millions of years trees have been critical in maintaining safe levels of oxygen and carbon dioxide on our planet.

Biodiversity
We are dedicated to the protection and conservation of Australia's biodiversity and our focus is on developing biodiverse reforestation plantings.
Types of Plantings
We currently have three main types of projects: Biodiverse Sandalwood planting, Biodiverse Carbon planting, and Saltland Carbon planting.
Positive Action
With Anna from Made By You
Anna grew up on a property in the middle of a rainforest just outside of Berry on New South Wales South Coast, and still calls the region home.
Describing herself as a true "maker" she loves woodwork, painting, design and everything interiors. In 2019, she founded Made by You, an online timber furniture business that bridges the gap between custom made and flat pack furniture.
"We're basically an affordable and sustainable alternative as we use a species of plantation timber called Paulownia or "The Tree of the Future" as environmentalists have lovingly labelled it and we encourage people to make pieces to fit their space perfectly – which is why our whole range is fully customisable! We have sustainability at our core, which is something we're truly proud of and it's been exciting to create a business built around it".