Since 2001, we have planted trees to capture carbon. But, capturing carbon isn't the only benefit of planting trees. Learn more about our planting projects, trees and biodiversity below.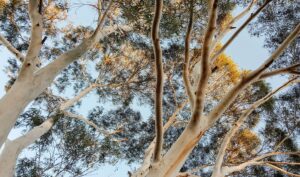 Going carbon positive means making a new set of choices that will deliver a cooler climate. We have a small window of time and opportunity
Read More »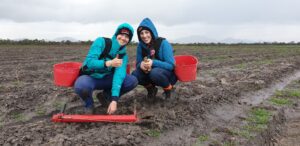 In partnership with Threshold Environmental, and with support from the Small Farms grant and your generous donations, we have recently completed our planting at Cranbrook
Read More »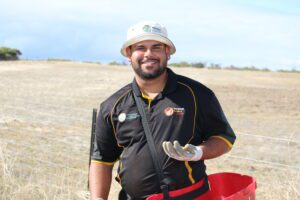 2020 has been our busiest planting season to date. At Brookton we have been undertaking two different types of planting designed by native plant Ecologist
Read More »
Benefits of Trees
Trees offer so many positive benefits to us and the Earth.
Improving Health
And Well-Being
Providing Habitats
For Our Native Flora and Fauna
Increasing Biodiversity
And Protecting Rare Species
Improving Water Quality
And The Water Table
Protecting Soil
From Erosion and Salinity