Your Footprint. Australia's Trees. Our Future.
Subscribe & spread the word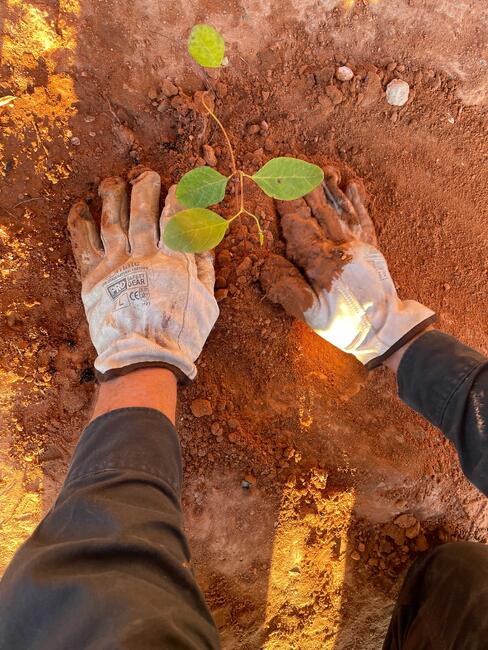 Subscribe to our newsletter so you can:
stay up to date on the planting projects you're supporting
be one of the first people to read our research findings
access opportunities to share your feedback on our projects and their impact
be part of our community of practical changemakers
find out when we've updated our

carbon calculator

or taken on a new

planting project
Spread the word
Personal recommendation and sharing with friends the charities you support can help the charity earn more supporters and make a greater impact. Here are some ways you can share your support of Carbon Positive Australia.
Create a Facebook fundraiser
Did you know that donations raised from Facebook fundraisers go directly to non-profits with no fees? That's right – 100% of what you raise for our charity comes to us! Facebook usually prompts you to run a fundraiser around your birthday, but you can do it any time following the steps below.
Go to Facebook fundraisers
While you're logged into Facebook, visit the

Facebook fundraisers page

.
Select non-profit
Choose to select a non-profit and search for "Carbon Positive Australia".
Finish setting up your fundraiser
Add in a goal amount to raise and an end date. Then, share your fundraiser with your friends and family