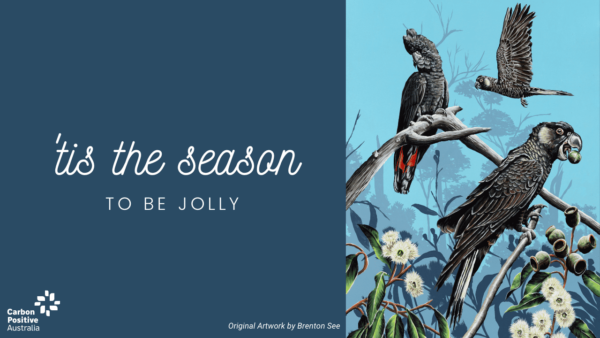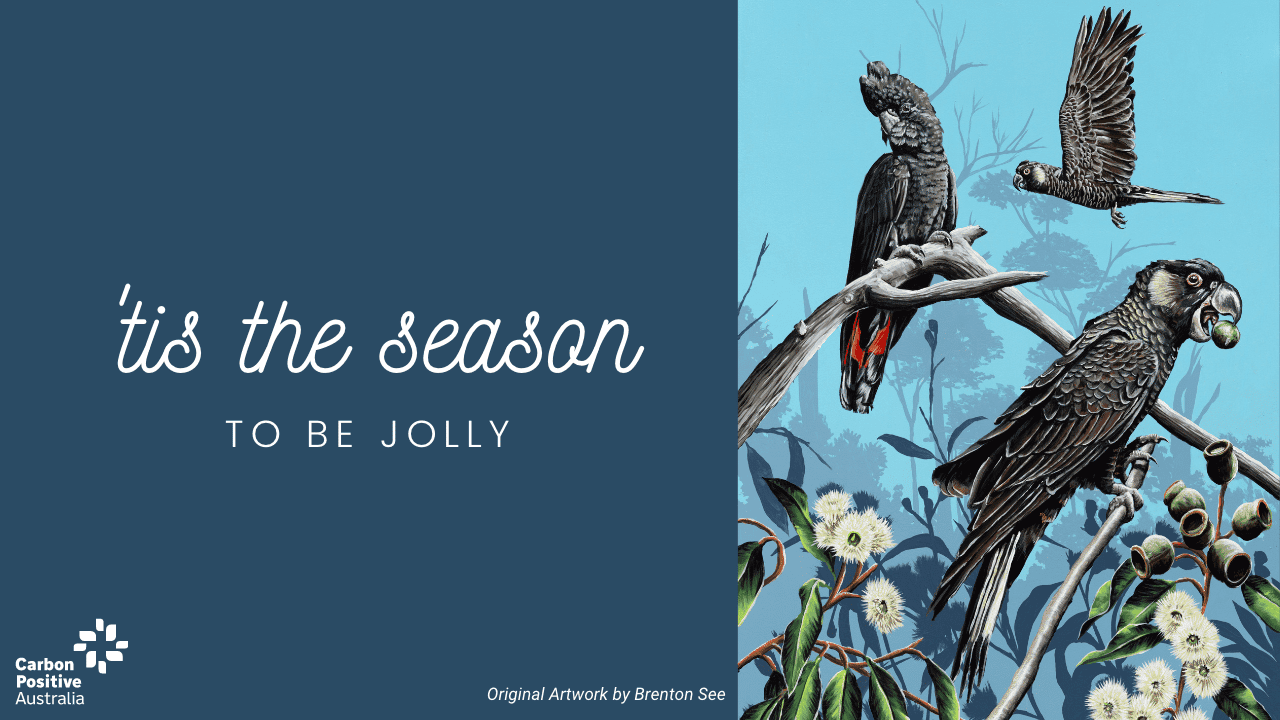 Artist Series: Brenton See Original Art Holiday eCard – Tis the Season
Our Holiday 2022 Artist Series of eCards feature original artwork by Australian artists. This "Tis the Season" ecard showcases the work of Perth artist and muralist, Brenton See. His work currently focuses on celebrating the native species found within 15km of the location of the wall he is painting. This makes each site unique and helps to educate the public on what can be found close-by. You can see more of Brenton's work on Instagram.
The ecard will be emailed to a recipient of your choice. See "Instructions" below for guidance.
Enter a donation amount of your choice.

IMPORTANT:  The donation amount will be hidden for the recipient.  You may choose to include the amount in your personalised message.

Add one or multiple recipients (separated by a comma).
Add a recipient name.

IMPORTANT: this will show the same for ALL recipients, so leave blank or use a general group callout (i.e. Friend) if you have more than one recipient.

Add a personalised message for all recipients (optional)
Choose the date upon which you'd like your ecard delivered.
Before you add your item to cart, please review your entries. While you may add and remove your cards from cart, you cannot edit their content from cart.
Artist Series: Brenton See Original Art Holiday eCard – Tis the Season