Artist Series: Original Artwork eCards
Carbon Positive Australia is delighted to introduce our new Artist Series eCards, featuring the work of some of Australia's most talented artists. These beautiful ecards are a perfect gift for your favourite nature lover. You can choose your recipients, send date and donation amount. Learn about the artists supporting us below, including author and illustrator Sami Bayly and Perth-based muralist Brenton See.
Iconic Australian Artist Anya Brock is best known for her spirited and bold use of colour and strokes, exploring the connection between amplification and emotional mark making, creating a distinctive visual language in all her work.
Anya sees her work as semi abstracted interpretations of her subjects. Employing organic exaggeration and distortion –  the work is recognizably figurative without entering realism. 
Her colourful original paintings and prints feature in the interiors of Australia's most contemporary homes and her larger-than-life murals can be found splashed across walls throughout Los Angeles, Sydney, Melbourne, Perth and Fremantle.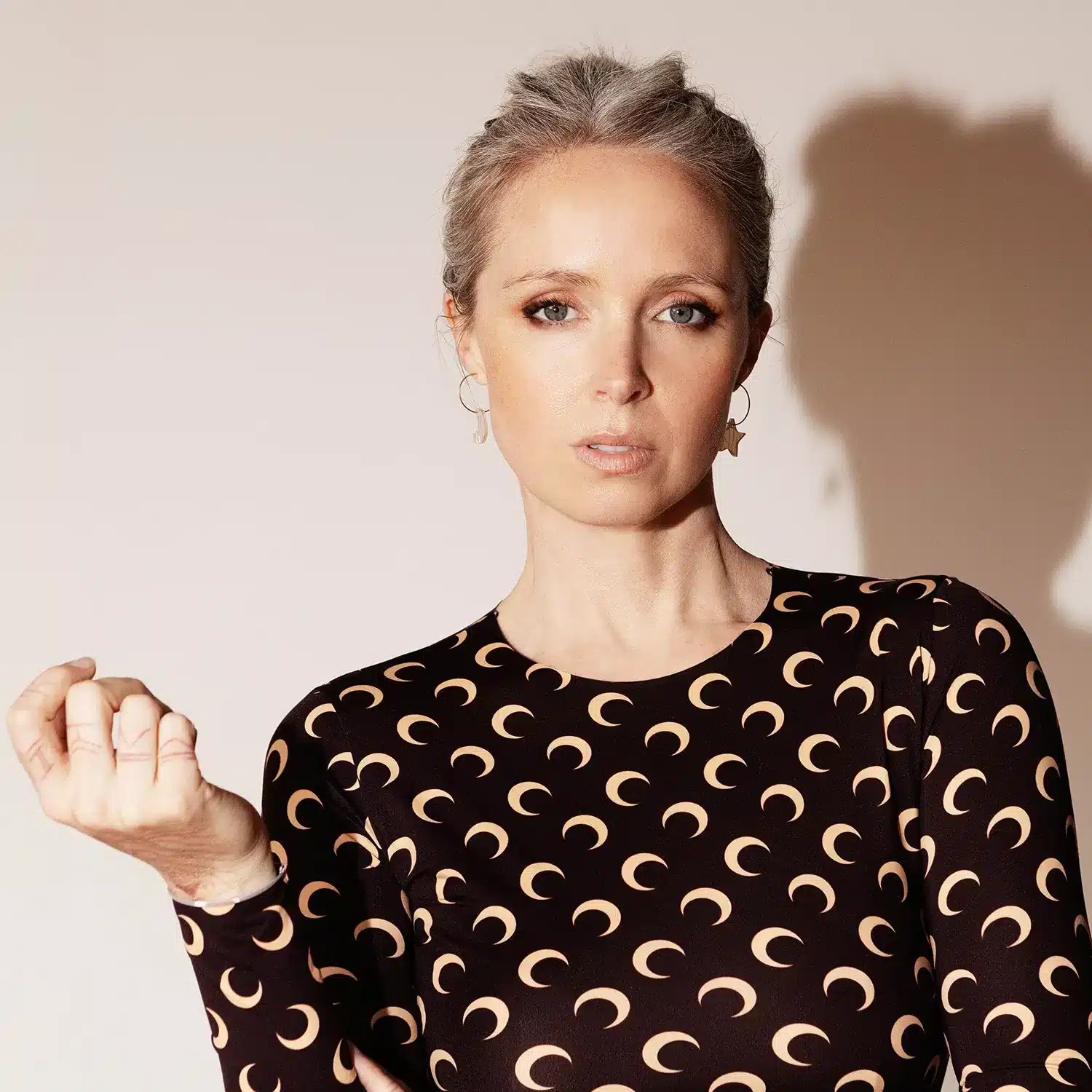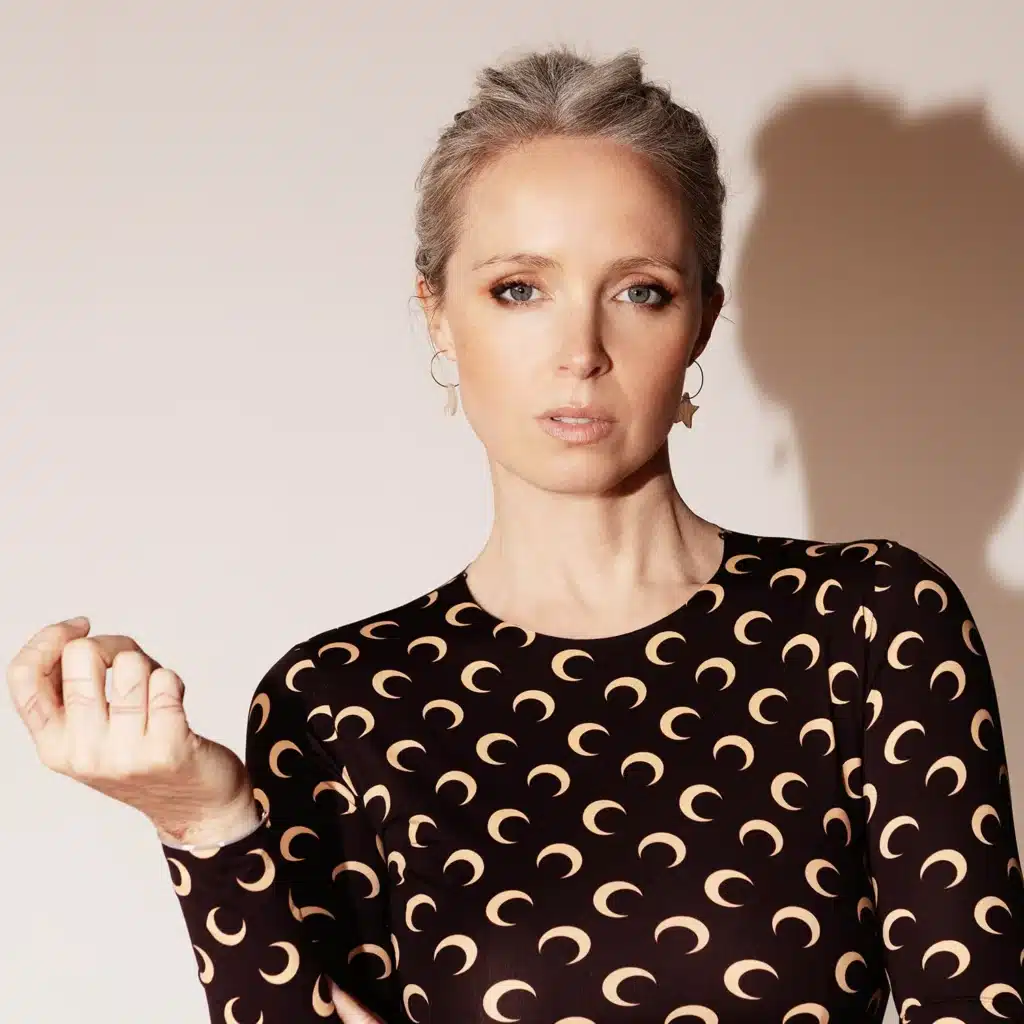 Sami is a Newcastle, NSW based scientific illustrator who loves to paint any animal or plant that can be defined as weird, wonderful or even ugly!
She has released three books in the Illustrated Encyclopaedia series and has just released her fourth book (the first of a new of a new series), called How We Came To Be – Surprising Sea Creatures, published by Lothian – Hachette Australia.
With a bachelor of Natural History Illustration (Honours) at UoN, she is trained in scientific illustration and loves to try new mediums and techniques, as she never knows what style she might fall in love with next.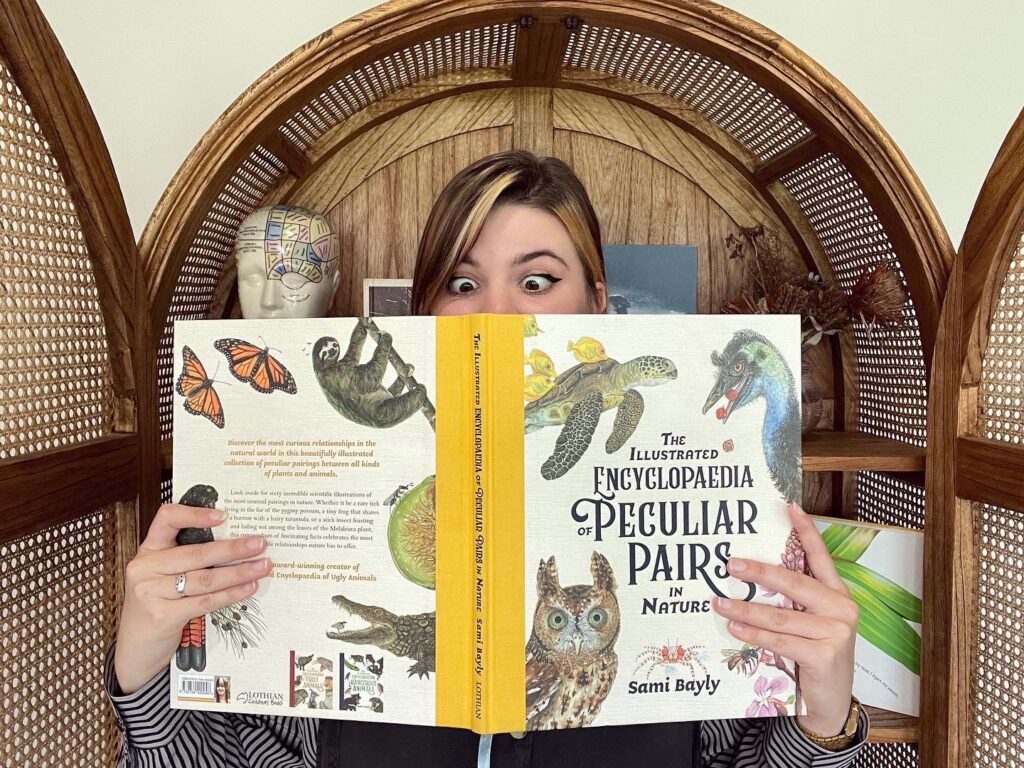 Brenton See is a Perth artist specialising in small canvas works to large scale interior and exterior wall murals.
Nature has played a massive part in leading Brenton to the work he now constricts today. A keen photographer and birdwatcher he now spends a majority of his free time in the Western Australian landscape gathering reference photos for upcoming murals. The excitement of sharing the flora and fauna of Western Australia keeps Brenton motivated in his journey to educate the world on just how lucky we are to share our planet with such wonders. His work now focuses on celebrating the native species found within 15km of the location of the wall he is painting. This makes each site unique and helps to educate the public on what can be found close-by.