Business Partnerships
Workplace Giving
Are you an employee or business owner wanting to step it up at work for the climate?
A workplace giving program is a great place to start. It lets employees make pre-tax donations via payroll to plant trees and restore Australia's climate.
By supporting native tree planting and Australian restoration projects, you are investing in a healthy future for us all and inspiring the workplace with climate-positive initiatives.
Please feel free to reach out to Catherine and Lauren to discuss how your business can get involved in planting projects around Australia 08 9200 2983.
Contact Us​
To help us prepare for our call with you, please fill out as many details as possible in the form below.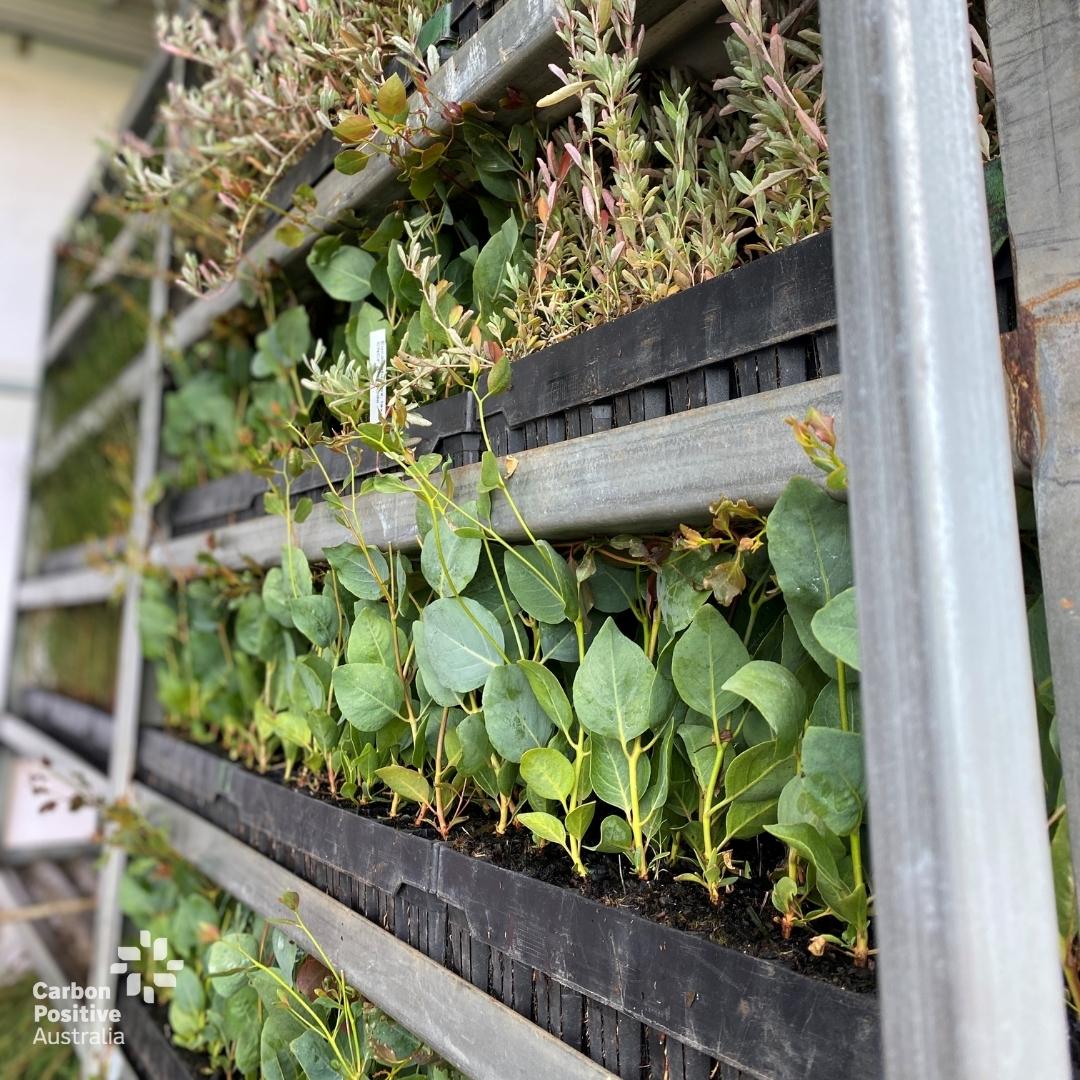 There are a number of ways to approach workplace giving, and we are here to help you work out what is best for you, whether you are an employer or employee.
Are you driven to do something about climate change and want to inspire your colleagues and management to do the same?
Workplace giving is an easy way for you to support a cause important to you and enables you to encourage others in your workplace to do the same.
Setting up a program is easy, and there are no costs involved. Donations are deducted from your salary pre-tax. Chat with your employer to see what they have in place and whether they would like to start. Some workplaces match donations to chosen charities, amplifying your impact. To find out more, contact Lauren at [email protected] and see our Workplace Giving Packet.
Do you want to support your team in making a positive environmental impact?
Workplace giving programs can boost staff engagement levels and give vital support to causes that are important to your team.
Any employee in your team can opt in. Workplace giving is simple to run through your payroll system, with no additional tax forms to fill in.
If you would like to find out more about how you can set up a workplace giving program for your organisation reach out to Lauren at [email protected] and download our Workplace Giving Packet.
Workplace Giving Platforms
Carbon Positive Australia is listed on a number of workplace giving platforms that are all purpose-built, online platforms providing easy to use and secure ways to manage your workplace giving. You can find us on:
Read more about our partners and how they are working towards a climate positive future.
Help us work on the Earth's to-do list!
Our business partners make it possible for us to plant more trees, sequester more carbon and have greater social and economic impacts than we could achieve alone.
Contact Us​
To help us prepare for our call with you, please fill out as many details as possible in the form below.