Save the Endangered Carnaby's Black Cockatoo
Share this page to your social media pages:
When we found out about the land in WA's Northern Wheatbelt and how it was an area that provided one of the most significant food sources for Carnaby's Black Cockatoos, we knew that we had to ensure that it was protected for generations to come. We need to raise $500,000 by the end of February 2023 to make this happen.
Donating to Carbon Positive Australia is tax-deductible for all contributions over $2.
How You Can Help The Endangered Black Cockatoos
There are many ways to support our campaign, both in big ways and small ones. We've outlined some ideas below and have some downloadable assets for your use. If you have other ideas you want to run past our team, please email us at [email protected]
Share our Black Cockatoo Campaign on Social
People love supporting their friend's causes. You can use the share icons above to share this page to social. 
Consider sharing it to your personal feed, as well as relevant Facebook and WhatsApp groups. 
#plantforhabitat
#carbonpositiveaustralia
#naturepositiveaustralia
#savetheblackcockatoo
#carnabysblackcockatoo
#birdsofaustralia
#saveendangeredspecies
#endangeredspecies
#carnabyscockatoo
#birdsofwesternaustralia
#blackcockatoos
#blackcockatoosofinstagram
#wildlifeconservation
Create Your Own fundraiser for the carnaby's cockatoos
If you'd like to have a more personalised fundraiser to share, you can set up a gofundme campaign on behalf of Carbon Positive Australia. 
Hang posters at your office or in your community
We've created posters using beautiful photographs provided by our supporters. Consider hanging them in your office, at your local shop, or at your school. One poster can go a long way towards grabbing attention to the cause.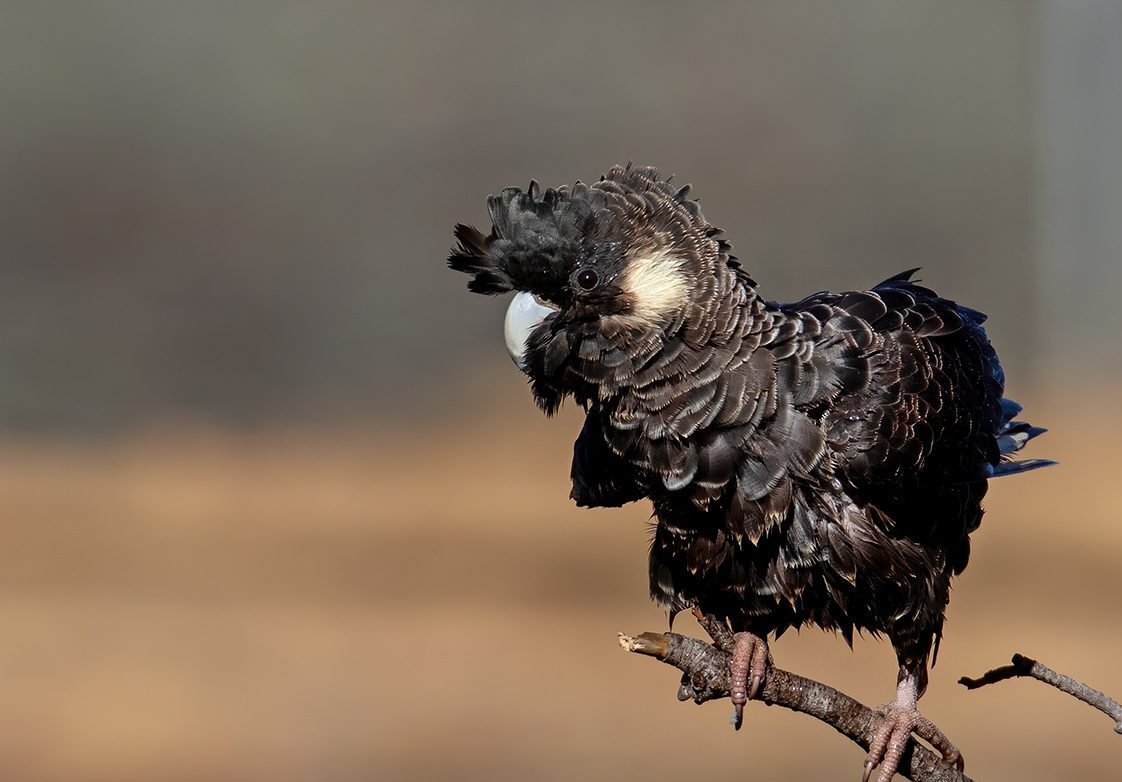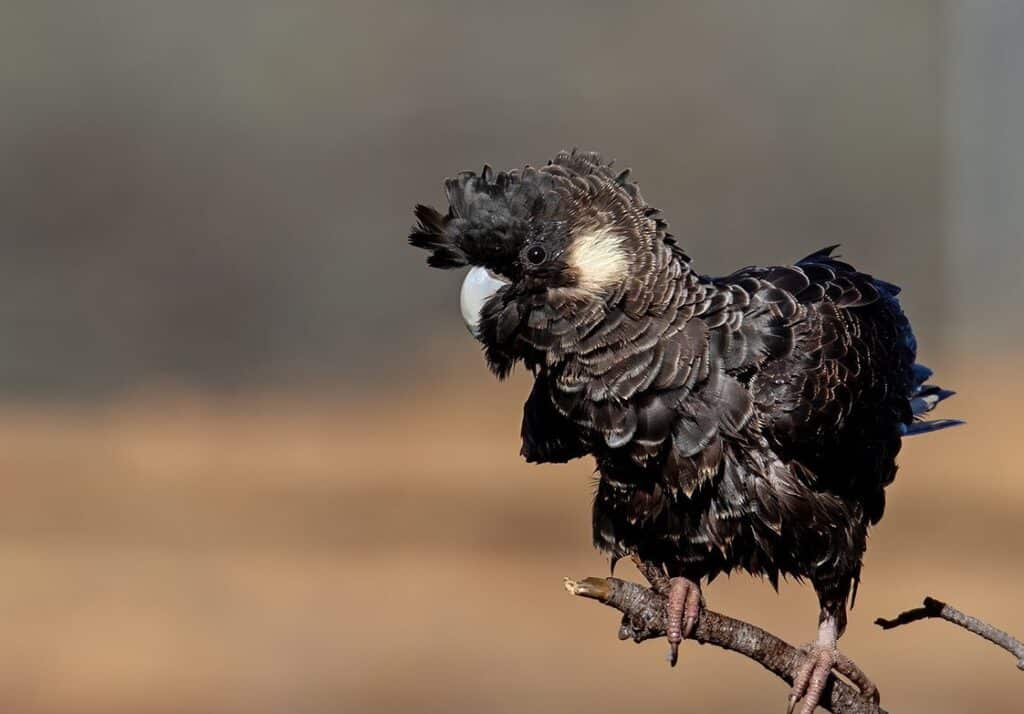 about the Endangered carnaby's
black cockatoo
The Carnaby's Cockatoo is one of just two species of white-tailed black cockatoo found on Earth. The bird's population has more than halved in the last 45 years, and the species is now locally extinct primarily due to the loss and fragmentation of its habitat. It is listed as endangered under Schedule 1 – Western Australian Wildlife Conservation Act and Federal Environmental Protection and Biodiversity Conservation Act.
about carbon positive australia
Carbon Positive Australia
is a Western Australian charity that has been planting trees on degraded land for 21 years. Our plantings have provided habitats across Australia, including high-value koala habitat in NSW and black cockatoo habitat at
Kaarakin
in WA. Our restoration work at Eurardy alongside Bush Heritage Australia is protecting and increasing biodiversity in one of the world's most ecologically biodiverse hotspots. All of this whilst drawing down carbon and providing Australians with practical action to reduce their carbon emissions.
Together with our donors, we have planted over 6,000,000 trees and captured over 600,000 tonnes of carbon.
The land is 1,500 hectares, in Western Australia, near a nature reserve, and connects with several remnant bush areas to the south and east. The Carnaby's Cockatoo uses this area for foraging.
Carbon Positive Australia intends to purchase the land and plant tree species that will provide food for Carnaby's Cockatoos. The planting will increase the expanse of the reserve and ensure that foraging is provided for generations to come.
Share Our Graphics On Social