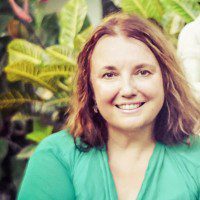 Louise Tarrier
chief executive officer
Louise is passionate about the environment and connecting individuals to the land on which they live. She believes that you care about what you love. She wants to encourage everyone to care for country.
Favourite Flora: Grevillea
Favourite Fauna: Bandicoot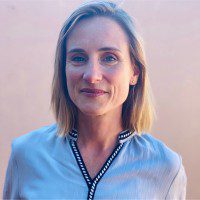 Catherine Patterson
head of partnerships
Catherine has a background in business development, accounting and administration. She is passionate about the role trees can play in combatting climate change. 
Favourite Flora: Banksia
Favourite Fauna: Platypus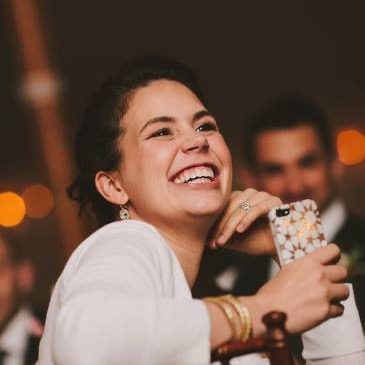 Christine O'Brien
Lead creative & brand strategist
Most often seen with a cup of coffee in her hand, Christine has over a decade of experience managing large e-commerce websites. She is mum to Luke & Anabelle, who keep her on her toes and teach her something new every single day.
Favourite Flora: Golden Wattle
Favourite Fauna: Splendid Fairywren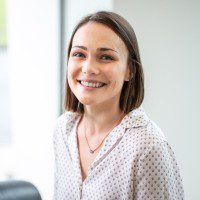 Jess Fitzgerald
commercial & carbon project coordinator
Jess grew up on a farm in the WA wheatbelt and loves nothing more than a cup of tea and a good Excel spreadsheet. She has a Bachelor of Commerce (Finance and Accounting) and is passionate about the effective management and allocation of natural resources.
Favourite Flora: Geraldton Wax
Favourite Fauna: Wombat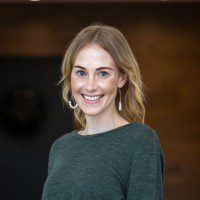 Lauren Purcell
Donor EngagemeNT COORDINATOR
Lauren is an advocate for sustainability and ethics. She believes that success is built upon working for an organisation that is in alignment with one's own personal values and goals.
Favourite Flora: Morning Iris
Favourite Fauna: Koala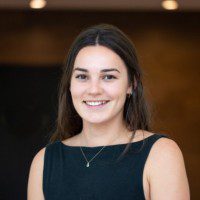 Alice Greenwood
EnVIronmental analyst
Alice is passionate about the environment and sustainable living. She has a Bachelor of Environmental Biology and Public Relations, and is a plant enthusiast and avid thrifter.
Favourite Flora: Albany Pitcher Plant
Favourite Fauna: New Holland Honeyeater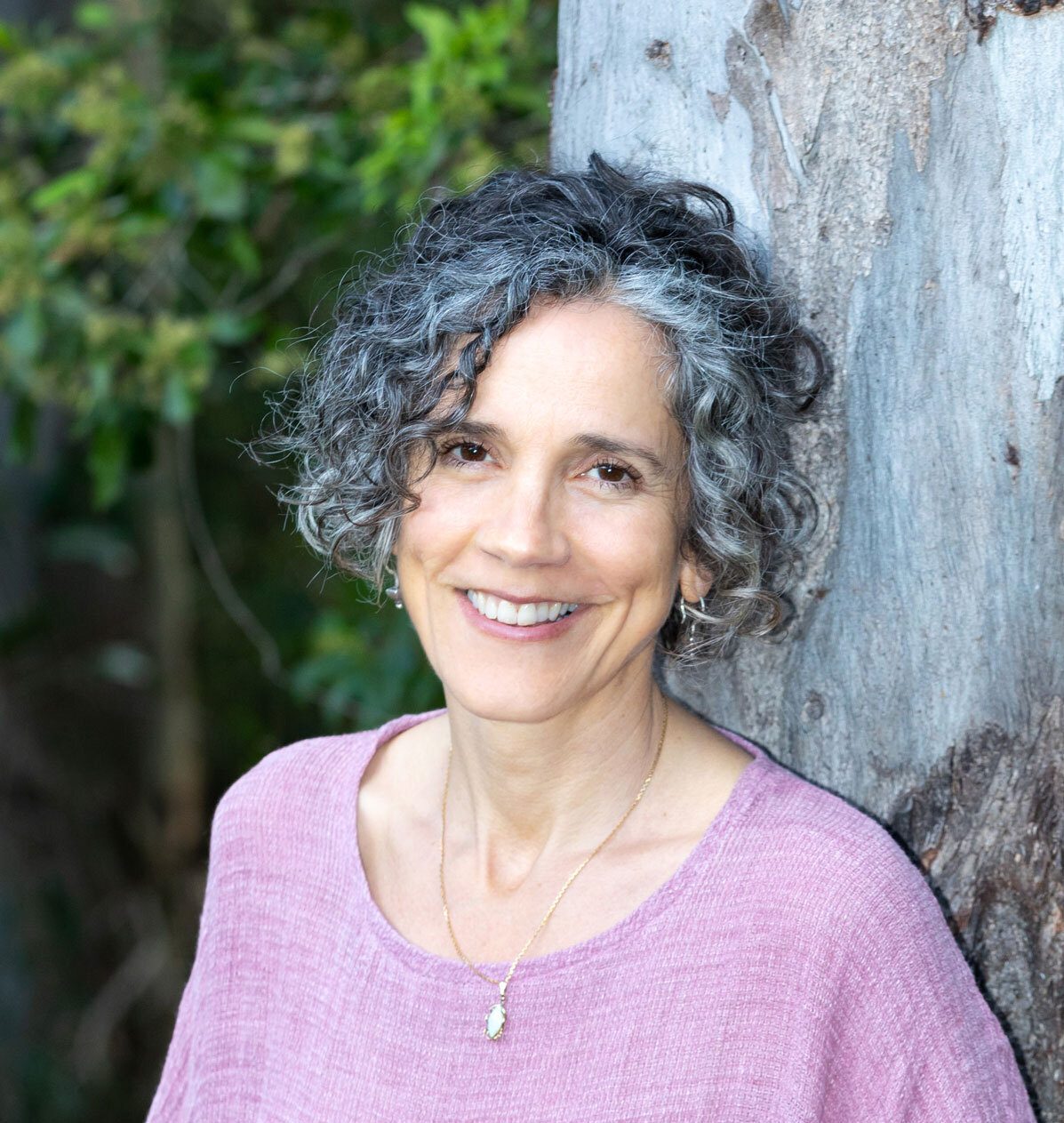 Pollyanna Darling
Head of Community & Philanthropy
Pollyanna is committed to playing her part in restoring the global forest to thriving. She's an inveterate lover of natural beauty, an amateur photographer & researcher, a writer, mother of four and crazy keen stand up paddleboarder. Her background is in project management, reforestation, community engagement & NFP sector management.
Favourite Flora: Waterhousia Floribunda
Favourite Fauna: Black Cockatoo