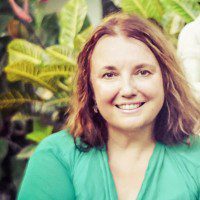 Louise Tarrier
Chief Executive Officer
Louise is passionate about the environment and connecting individuals to the land on which they live. She believes that you care about what you love. She wants to encourage everyone to care for country.
Favourite Flora: Grevillea
Favourite Fauna: Bandicoot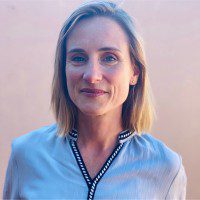 Catherine Patterson
Head of Partnerships
Catherine has a background in business development, accounting and administration. She is passionate about the role trees can play in combatting climate change. 
Favourite Flora: Banksia
Favourite Fauna: Platypus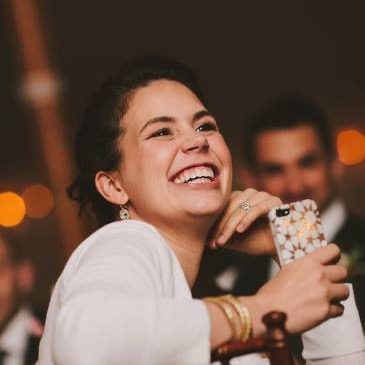 Christine O'Brien
Head of Marketing
Most often seen with a cup of coffee in her hand, Christine has over a decade of experience managing large e-commerce websites. She is mum to Luke & Anabelle, who keep her on her toes and teach her something new every single day.
Favourite Flora: Golden Wattle
Favourite Fauna: Splendid Fairywren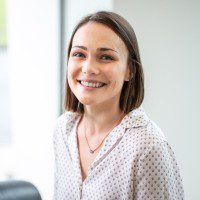 Jess Fitzgerald
Commercial & Carbon Project Coordinator
Jess grew up on a farm in the WA wheatbelt and loves nothing more than a cup of tea and a good Excel spreadsheet. She has a Bachelor of Commerce (Finance and Accounting) and is passionate about the effective management and allocation of natural resources.
Favourite Flora: Geraldton Wax
Favourite Fauna: Wombat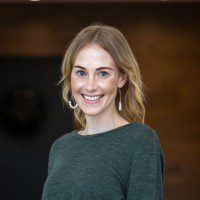 Lauren Purcell
Communications & Partnerships Coordinator
Lauren is an advocate for sustainability and ethics. She manages all social media channels, creating compelling content to engage with both individual and business donors. She develops and promotes brand awareness by collaborating with other organisations and businesses.
In her spare time, Lauren enjoys practising yoga, catching up for coffee with friends, op shopping, and checking out local music gigs.
Favourite Flora: Morning Iris
Favourite Fauna: Koala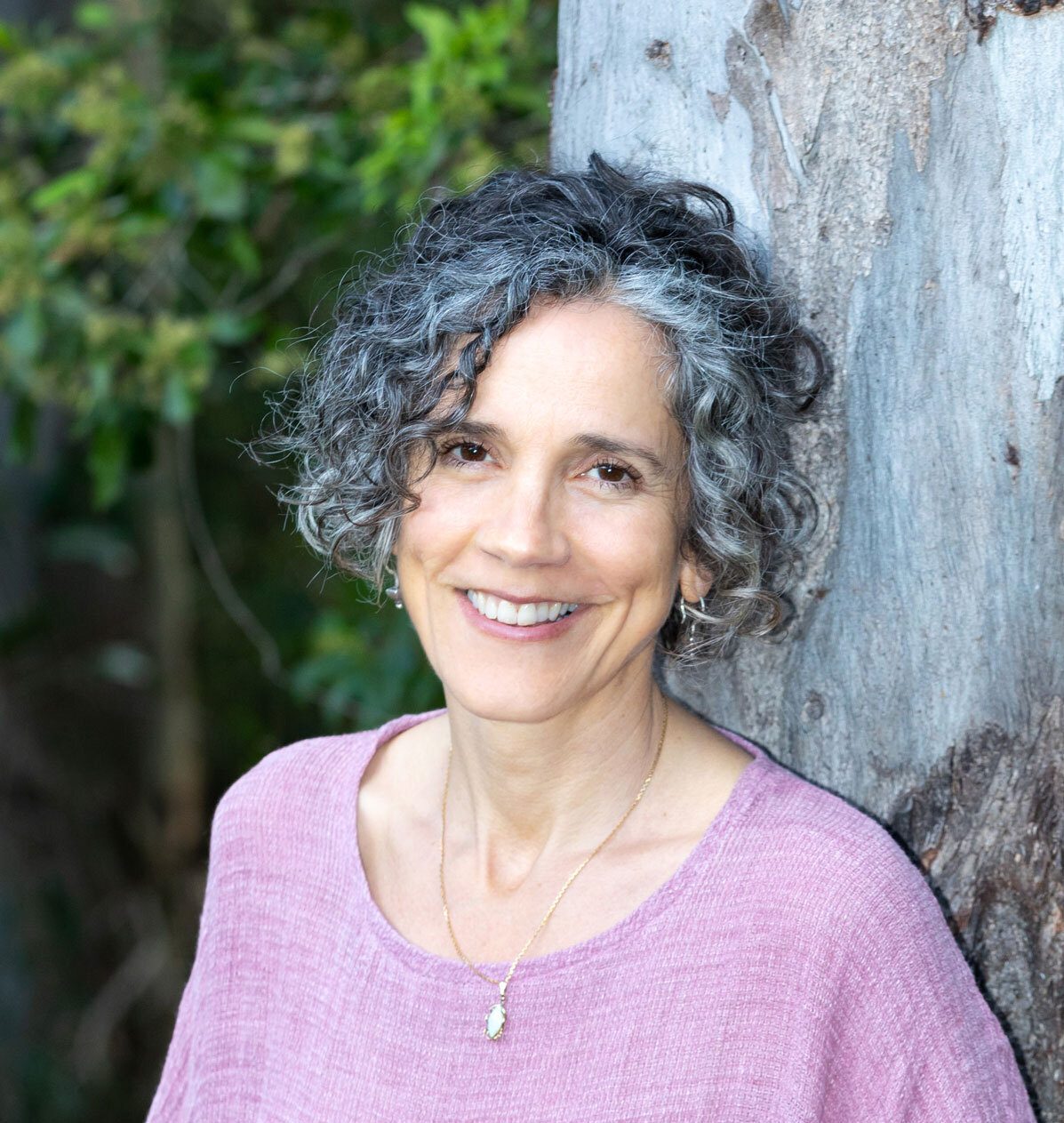 Pollyanna Darling
Head of Community & Philanthropy
Pollyanna is committed to playing her part in restoring the global forest to thriving. She's an inveterate lover of natural beauty, an amateur photographer & researcher, a writer, mother of four and crazy keen stand up paddleboarder. Her background is in project management, reforestation, community engagement & NFP sector management.
Favourite Flora: Waterhousia Floribunda
Favourite Fauna: Black Cockatoo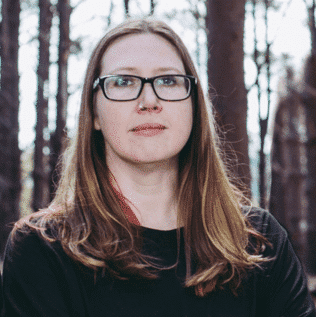 Fondly known as "the IT department", Josie supports the organisation in all matters relating to Information Technology, maintaining the website and system integrations.  She works closely with the team, allowing us to develop strong relationships and provide personalised services to our donors.
When she isn't at a computer, she is usually making music or hugging trees.
Favourite Flora: Giant Tingle Tree
Favourite Fauna: Pink & Grey Galah