Donate Cryptocurrency to Carbon Positive Australia
When you donate cryptocurrency to Carbon Positive Australia, you are helping to fund the planting of biodiverse native forests in Australia. The trees in those forests will do incredible things, including:
• drawing down carbon dioxide from the atmosphere and storing it in their trunks, roots and leaves
• creating habitat for wildlife,
• increasing biodiversity,
• restoring water cycles,
• improving soil health, and,
• increasing the landscape's resilience to climate change – all of which really matter!
You are also supporting community tree planting across Australia, helping Australians to understand their carbon footprint by using our household carbon footprint calculator, and enabling research into better ways to restore degraded lands.
You can support Carbon Positive Australia's restoration work by making a charitable gift in cryptocurrency. We accept donations in Bitcoin, Ethereum, and over 100 additional leading cryptocurrencies.
How can I donate cryptocurrency?
Donating crypto is safe, easy, and fast. Using the widget on this page, making a charitable gift is a quick three-step process:

1. Select your preferred crypto and enter your gift amount
2. Type in your email and basic info (or choose to give anonymously)
3. Make your gift!
When you make a donation, you can elect to receive an automatically generated tax receipt that will be sent to the email address you provide. This confirmation of your donation will help you when calculating your taxes.
Crypto charitable donations to Carbon Positive Australia are processed quickly and safely with The Giving Block and Gemini Trust Exchange.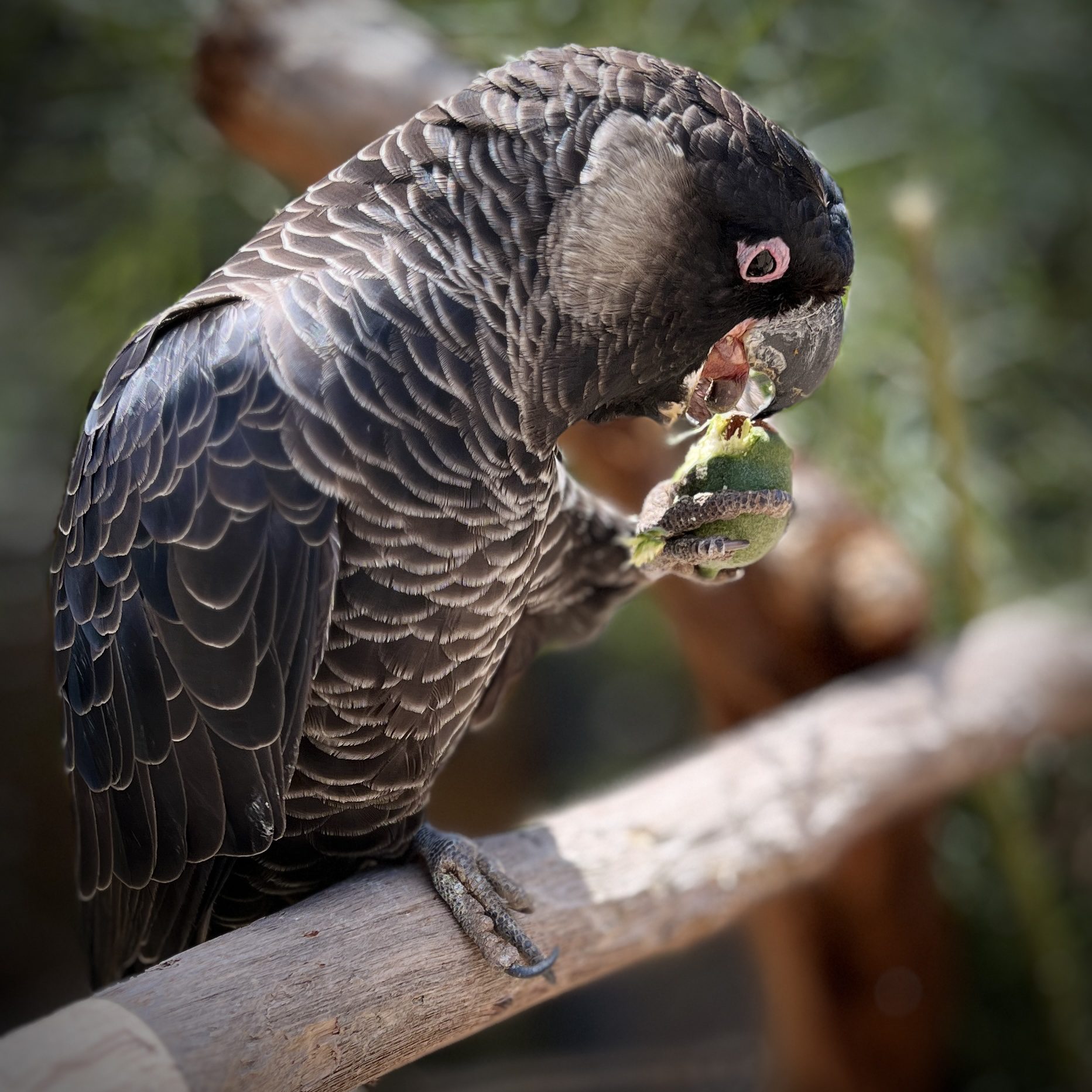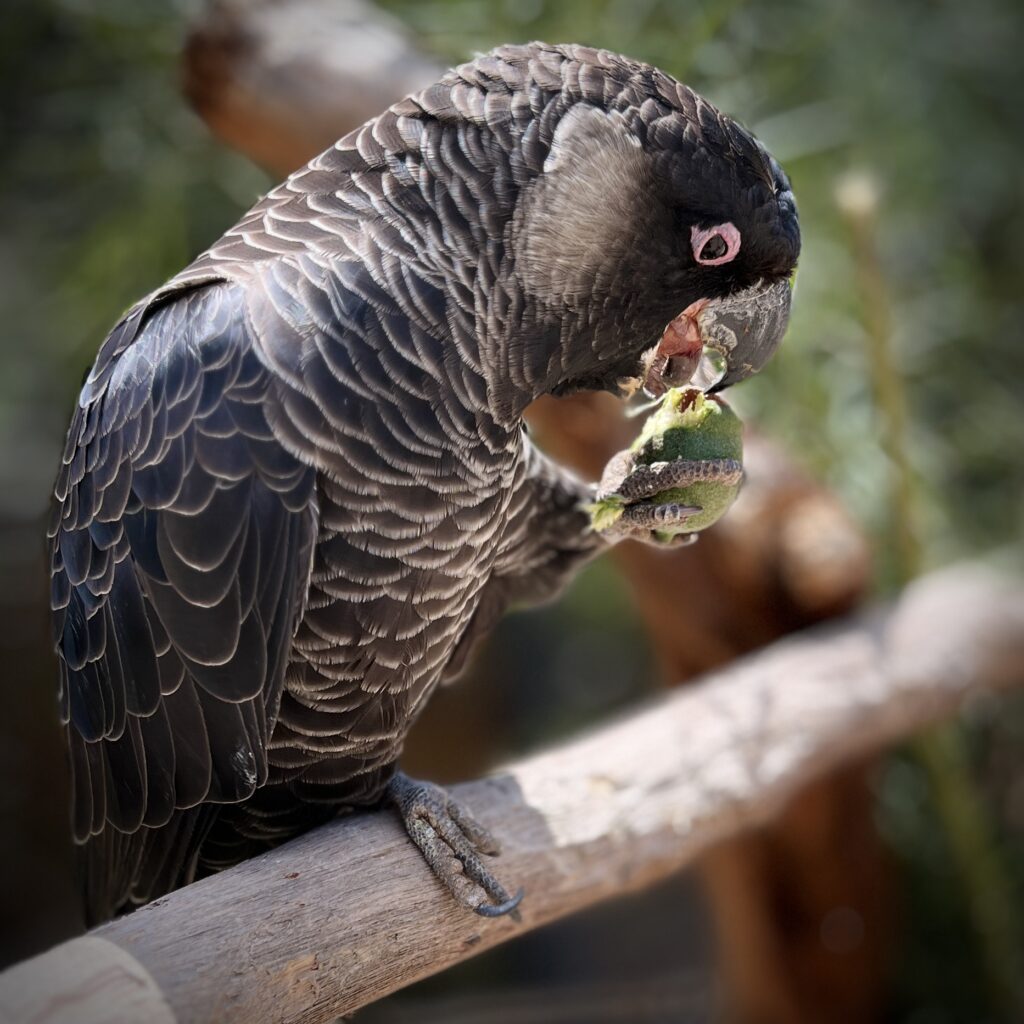 The Carnaby's Black Cockatoos are starving due to loss of habitat.
We are fundraising to purchase, protect and further plant land in their foraging area. Will you help?
When we found out about available land in WA's Northern Wheatbelt that's in an area that provides one of the most significant food sources for Carnaby's Black Cockatoos, we knew we had to ensure it was protected for generations to come. We need to raise $500,000 by the end of February 2023 to make this happen.

To contribute to protect this land, please use the Impact Area dropdown when you make your donation and choose: Protect Black Cockatoo Habitat.