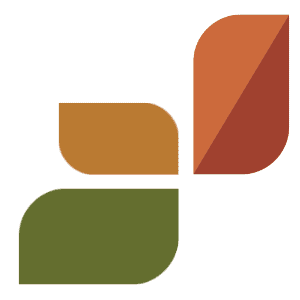 At the heart of everything we do at Carbon Positive Australia is community, trees, and climate. We are a growing team and you can see our current open positions for the team and the board below. 
Our vision is a carbon positive world, and we are a team of thinkers, makers, and doers, taking practical action for the environment every day.
With the support of a community of individuals, organisations and practical changemakers across Australia and beyond we:
Restore our unique, biodiverse natural habitat through planting trees for co-benefits and the generation of reforestation carbon offsets.
Encourage, engage, and inform the community about climate change, the environment and how we can all be part of the solution.
Empower everyone to take active steps to reduce their carbon footprint.
Collaborate with other organisations.
Would you like to join our team or our board?
All positions are currently filled. If you are interested in being considered for a future position opening, please send your CV to [email protected]
Are you longing to bring your skills and passion to a climate-based cause? Do you have an interest in restoration, tree planting, and land care? Do you care about actively reducing your climate impact and encouraging others to do the same? Will your networks and connections assist us in our fundraising efforts? Can you help us meet and develop our strategic goals?
Carbon Positive Australia (Carbon Neutral Charitable Fund) is a Western Australian charity that has been planting trees for carbon sequestration and encouraging everyone to understand their carbon footprint since 2001. We have team members in Perth and Queensland with a variety of tree planting projects countrywide.
We welcome applicants from across Australia and are committed to building an executive leadership team with a variety of backgrounds, skills and views because we know this makes our work better. We welcome applicants who share this vision.
You can read more about Carbon Positive Australia, find out about the team and your fellow board members here or by heading to our website at https://carbonpositiveaustralia.org.au/learn/about-us/.
If you want to progress your application further then please email the Company Secretary at [email protected]. You can download a copy of our board selection pack below.
This position is a volunteer opportunity.
Carbon Positive Australia Director Nomination form
Director Application Pack
Board Composition Skills Matrix
Carbon Positive Australia is an equal opportunities employer and we are determined to ensure that no applicant or employee receives less favourable treatment on the grounds of gender, age, disability, religion, belief, sexual orientation, marital status, or race, or is disadvantaged by conditions or requirements which cannot be shown to be justifiable.