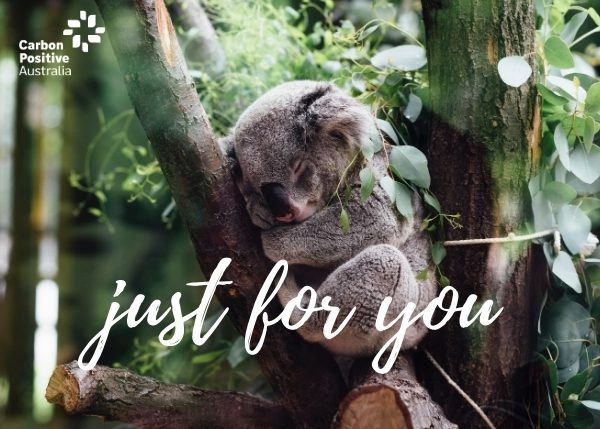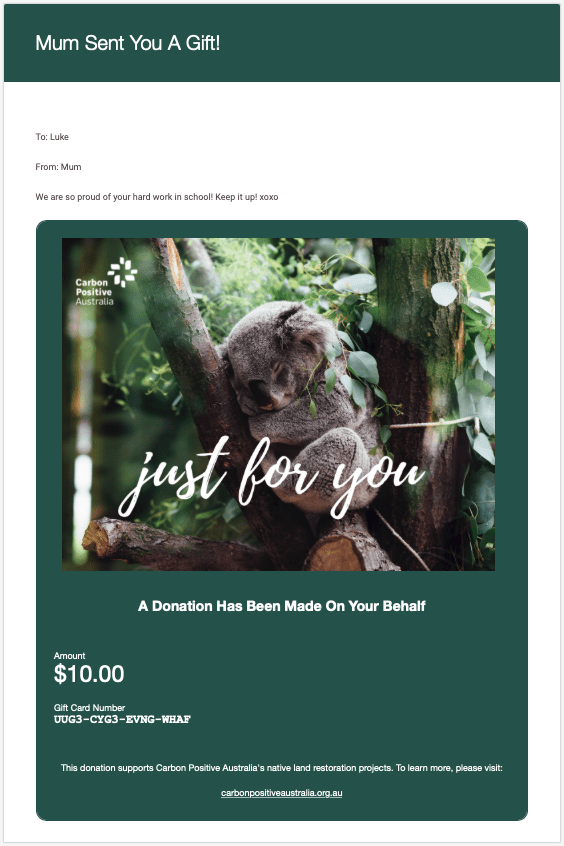 eCard with Donation: Just For You
Our "Just For You" ecard will be emailed to a recipient of your choice. You can:
Enter a donation amount of your choice.
Add one or multiple recipients (separated by a comma).
Add a recipient name.

IMPORTANT: this will show the same for ALL recipients, so leave blank or use a general group callout (i.e. Friend) if you have more than one recipient.

Choose the date upon which you'd like your ecard delivered.
Before you add your item to cart, please review your entries. While you may add and remove your cards from cart, you cannot edit their content from cart.
eCard with Donation: Just For You