Plant a tree with Kiehl's
Kiehl's understands that beauty and nature have an integrated relationship.
We are giving the gift of planting a native tree on cleared degraded land in Australia.
At Kiehl's, we understand that beauty and nature have an integrated relationship so we are partnering with Carbon Positive Australia to plant a tree on your behalf. They are an Australian charity that raises money to plant native trees and vegetation across Australia. They take a nature-led approach and are passionate about providing ecologically-sensitive plantings that sequester carbon, restore ecosystems, and provide habitat for native fauna, protecting the forest for years to come.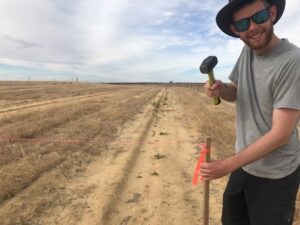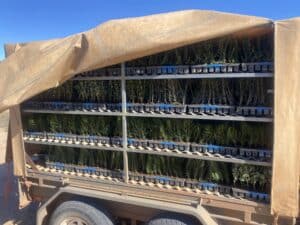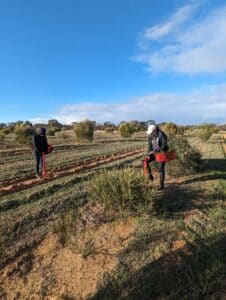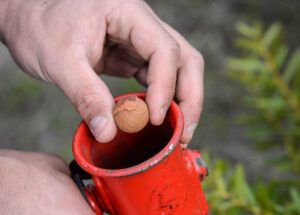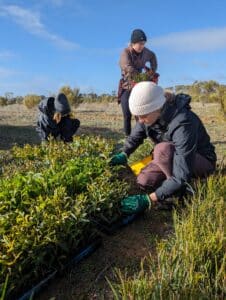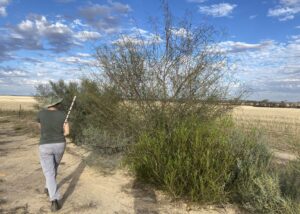 Where will your tree be planted?
Bencubbin-Koorda, Western Australia – Balardung Country
Bencubbin is located in the Wheatbelt of Western Australia (approximately 270 kilometres north east of Perth). This region of WA used to be covered with Australian Native Sandalwood and other native species. Since the 1900s, this region has been extensively cleared for agriculture causing a range of environmental issues. We are contributing to restoring 22 hectares of degraded farmland back to native bush. This 5-year restoration has seen a diverse mix of native species, including native sandalwood nuts. The native vegetation will act as a natural wind buffer as well as helping to reduce erosion, improve soil quality and restore biodiversity.
Sign up to our newsletter