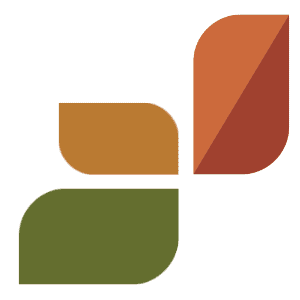 Case Study: Alexander & Co.
Alexander & Co. is an architectural and interior design agency specialising in single occupancy houses and hospitality. The team is passionate about human relationships and sustainability and decided to embark on supporting Carbon Positive Australia by donating to our projects. Tess Glasson discussed the reasons why the company has decided to support us.
Please tell us a little about Alexander & Co. and why it matters to you to be restoring Australia?
Alexander & Co. is an Architectural and Interior design agency specialising in single occupancy houses and hospitality, but we span the map in terms of project typologies. We are passionate about human relationships and the sustainability of human beings at large. Training in leadership and processes of restorative connection are quite central, and we are what is sometimes described as a Deliberately Developmental Organisation.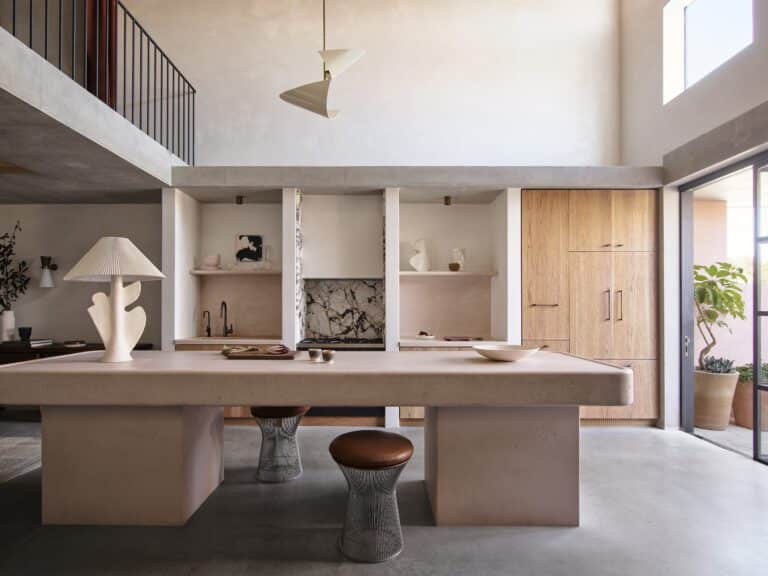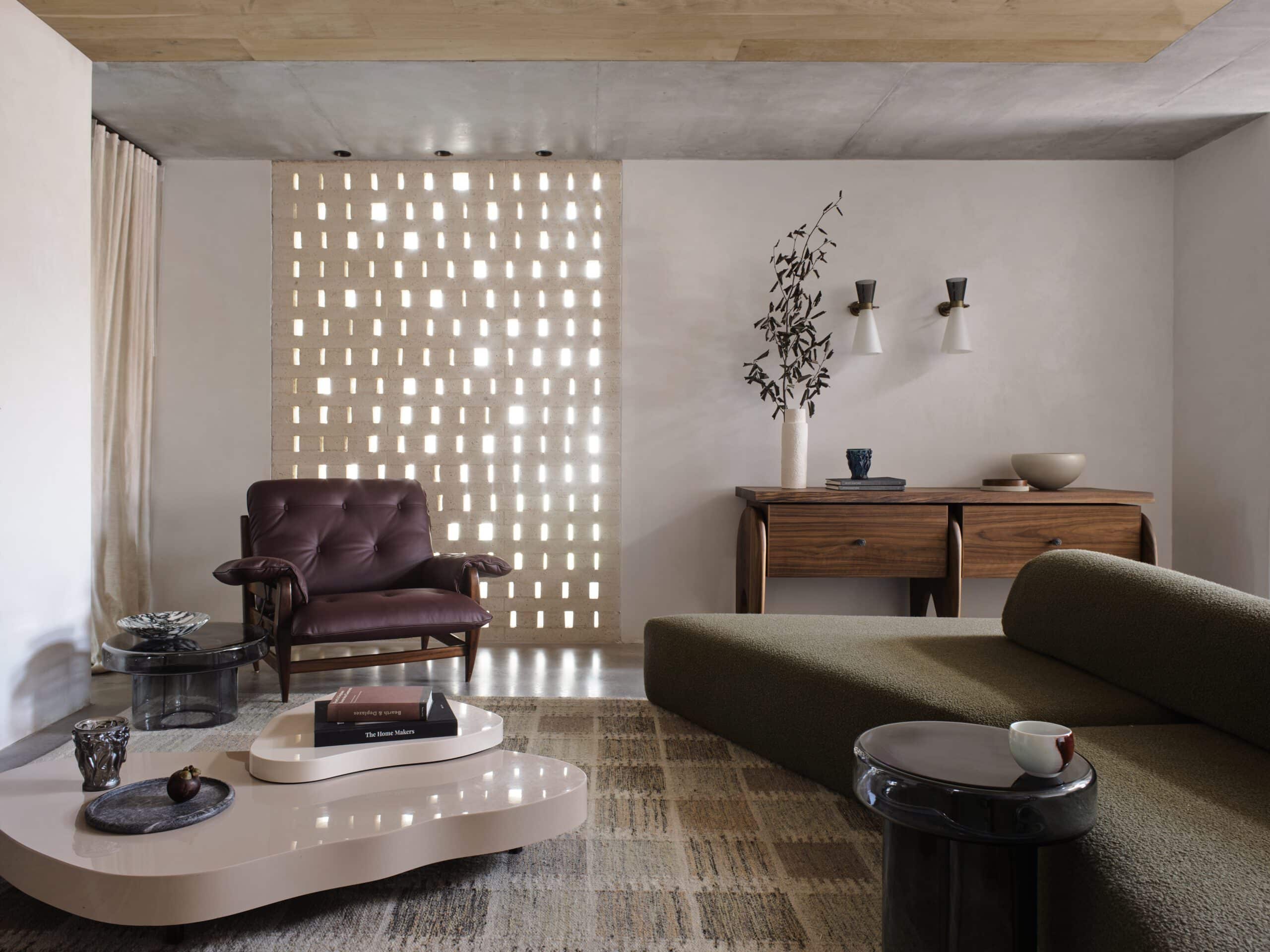 What are the inspirations behind the brand?
We believe in The Spirit of Place. This might otherwise be understood as a deeper awareness of, or connection to one another and the spaces around us. As such, our brand simply can't exist without connection and rehabilitation. Our relationship to this Place and to our greater global Place creates an obvious opportunity to be responsible for our business's impacts and our ethical and philosophical responsibility to heal and connect both land and people.
Why is caring for the environment important to you?
Our work exists within the built environment. It is the work of creating spaces, physical things that demand resource to exist, which can create impacts if poorly conceived. For our practice to span beyond the immediacy of our timeframe, it must be sustainable. We are not just practicing, for now; we are practicing for all future generations also.
Gallery: Alexander House
"Alexander House (AH) is the home of Alexander & Co. where our team work from and where our clients meet with us. It is an architectural residential showcase and a purpose-built live/work set up aiming to challenge preconceptions of home, land, family and work. Importantly, AH is also a prototype for exploring sustainability, carbon sequestration and environmental innovation."

How are you working with Carbon Positive Australia, and what were your motivations for doing so?
We are working with Carbon Positive to neutralise and sequester our carbon impacts. We are also working to remove our waste and to further after the way we specify within our projects and educate our clients.
What environmental goals have you achieved as a brand, and what goals would you like to achieve?
With the construction of Alexander House, we have managed to provide around 30-40% of our own power through our solar array, annualised for Winter (where our production is quite low) to Summer (where we create a huge surplus). Equally, we have over the last two years provided Carbon offset tariffs via national agencies who principally reforest to do so; these have been outside of any formal certification but were the philosophical starting point to where we now find ourselves. The removal of waste and a hefty compost system has helped support the removal of landfill from our practice, and we managed to have our local Sushi store (of which we are daily loyal customers) change to brown paper from plastic wrap which was a big conceptual win.
Is the brand working on any other environmental or social initiatives?
Our practice is developing toward what is referred to as a DDO, or Deliberatively Development Organisation. The conceptual centre point of this is human development, from which the professional practice is able to equally develop. Although only one or two years in process within our practice we have seen many of the challenges and benefits of this system and continue to wrestle with what it means for our team. Ideologically, from within the walls of a DDO, we will be able to develop greater awareness into the right team, and greater capacity to reflect, adjust and learn in kind. My hope and my belief is that this is the fulcrum of environmental improvement and social development at large.
What role does the interior design and architecture industry have to play in making a change for the better?
Our domain is the built environment; we are fundamentally connected to the environment because of this. The environmental impacts of our work are demonstrably easier to witness than the slower internal developments of a DDO and its humanity. Perhaps then, our work is an important symbol of what is possible and how change can be made evident through some care and focus.

Is there anything else you would like to share about your company's sustainability vision for the future?
I believe that we must be connected to ourselves first, then to each other, and from there, we will naturally create the space for greater connection to land and earth. To this degree, all of the initiatives which are available, the betterment of space, is the natural offshoot of human development, both professional, psychological, and perhaps also spiritual.
Find out more about Alexander and Co's vision here. 
Our business partners make it possible for us to plant more trees, sequester more carbon and have greater social and economic impacts than we could achieve alone.
Help us work on the world's to-do list!
The answer to many common questions can be found on our FAQ's page.
If you have a questions that isn't covered, or would like to talk to a member of the staff, please fill out the form below.