Case Study: L'Oreal Garnier
In 2021 L'Oreal brand, Garnier, ran two activations in Coles Supermarket, contributing a percentage of weekly sales to native tree planting and restoration – helping us plant over 100,000 trees in 2021 and 2022. The activation was directed by the marketing team of the consumer products division,  and is one of many  local and international initiatives from  L'Oreal  who is aiming to achieve climate-positive status by 2030. Jane Hanger, the Marketing Director of Garnier L'Oreal provides information on this activation and company's emerging environmental developments. 
Please tell us a little about yourself and why it matters to you to be restoring Australia?
L'Oréal wants to combat climate change and the challenges facing our world (outside of our direct business). Garnier is the lead brand for the group in terms of sustainability. It's really important to us that we make a positive impact on the Australian environment, for example, through the restoration and regeneration of nature post bushfires.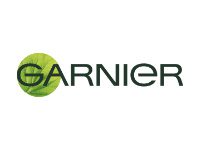 How are you collaborating with Carbon Positive Australia, and what motivated you to work with us?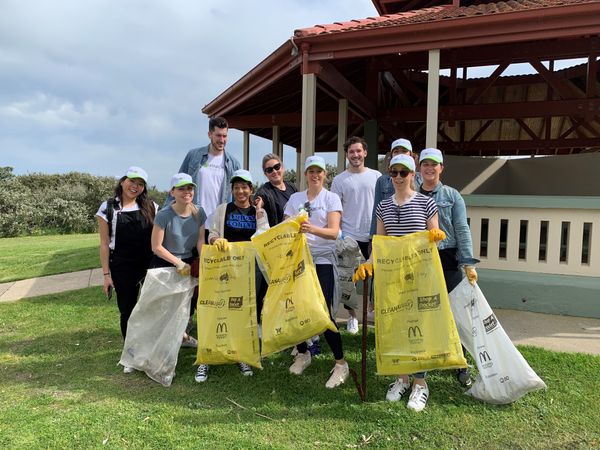 We were looking for a leading not for profit organisation to help us achieve our goals, and Carbon Positive Australia was the ideal partner given their years of experience and breadth of projects in land restoration around Australia. This year's target of planting 100,000 trees is a significant increase from our successful 2020 Buy One, Plant One initiative, which saw us plant 8,000 trees with Carbon Positive Australia, with the help of Australian consumers.
What are the inspirations behind your company?
We started the 'You Buy One, we Plant One' initiative in partnership with Coles and Carbon Positive because we wanted to create a campaign that benefited local Australian communities by giving back through land restoration. We wanted to make it easy for consumers to become part of our sustainability journey and play a significant role in improving and preserving the health of Australia's natural landscape alongside us.
Why is caring for the environment important to you?
As a leading global natural beauty brand producing millions of products annually, we have a responsibility to lead the conversation and help create a positive impact on our environment by leading the way towards sustainable beauty that's accessible to all.
What environmental goals would you like to achieve, how and by when, and what motivated you to set these goals?
At Garnier, we commit to Greener Beauty by 2025. Greener Beauty is our end to end journey towards sustainability. By 2025, all our products will be eco-friendly formulas with 99% vegan ingredients, zero virgin plastic, 100% recycled plastic and will be 100%  recyclable, refillable or reusable. In addition, 100% of our industrial sites will be carbon neutral and 800 communities worldwide will be empowered through our ingredient sourcing programs. Locally, we are continuing our Buy One, Plant One initiative In addition, we continue to drive consumer empowerment through educating on more sustainable beauty routines.
Is your organisation working on any other environmental or social initiatives?
The L'Oréal Group is aligned with the 1.5 degree Celsius trajectory in trying to combat global warming. Globally, the L'Oréal fund for nature regeneration will ensure 1M hectares of land is restored by 2030.
Is there anything else you can share about your company's sustainability vision for the future?
L'Oréal (and our brands) are focused on 1) combating climate change. In addition we want to address: 2) water scarcity, 3) biodiversity loss, and 4) resource depletion (to promote a circular economy).
Read more about the initiative here.
Our business partners make it possible for us to plant more trees, sequester more carbon and have greater social and economic impacts than we could achieve alone.
Help us work on the world's to-do list!
The answer to many common questions can be found on our FAQ's page.
If you have a questions that isn't covered, or would like to talk to a member of the staff, please fill out the form below.