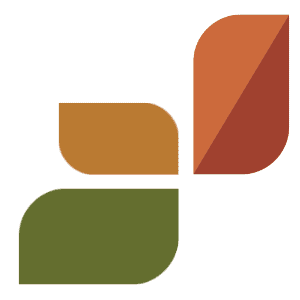 Case Study: LAND Essentials
Jaimi-Lee Fitzgerald an entrepreneur from the fashion and beauty industry started LAND Essentials in 2021. From start she wanted to create a sustainable brand and believes that restoring Australia is vital in securing our carbon positive future so she partnered with us to plant trees on a monthly basis to help reach this goal for all Australians.
Please tell us a little about yourself and why it matters to you to be restoring Australia?
I'm Jaimi-Lee, the founder of LAND Essentials. I live by the seaside in Port Stephens, NSW, and I live and breathe the coastal lifestyle. Australia is such a beautiful country, and I personally hold such a strong connection to it. Restoring Australia is vital in securing our carbon positive future, and I am a huge advocate for this; if we can't get help from the top, we must do all we can on a personal level, right?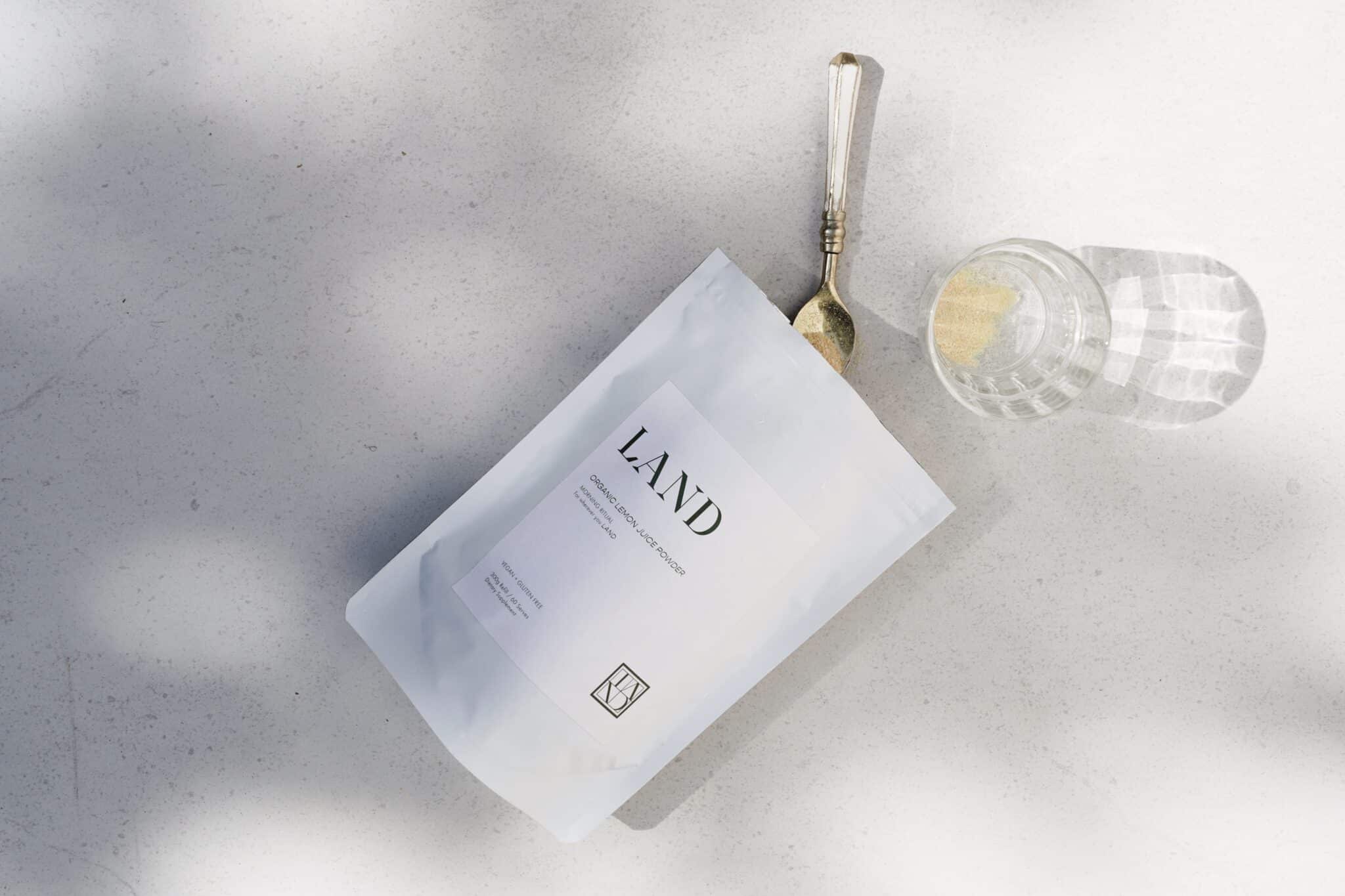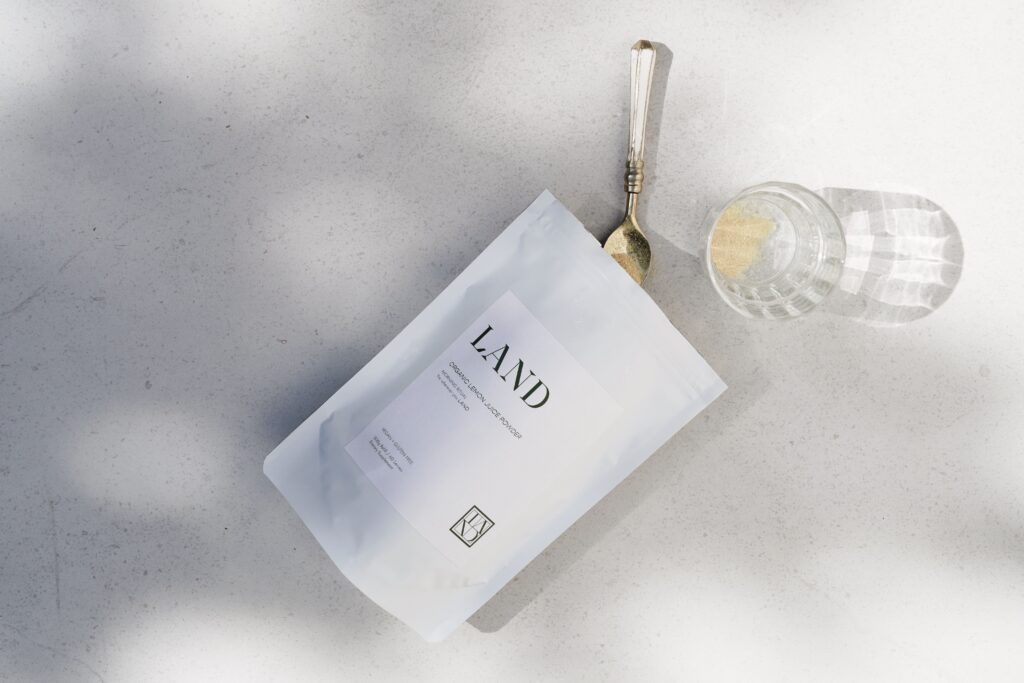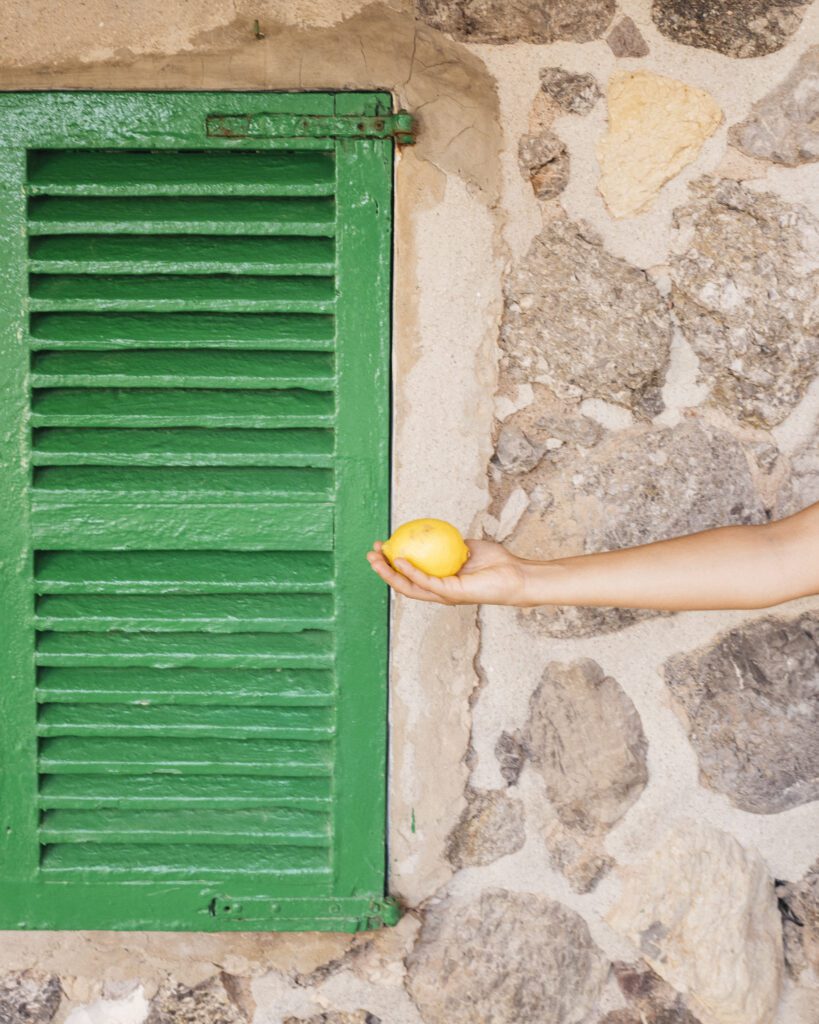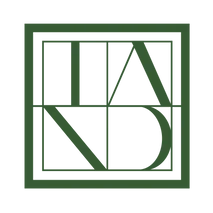 What are the inspirations behind your brand or company/campaign?
LAND is built on the principle; ritual essentials for wherever you LAND. I dreamt it up over 4 years ago, during a time when I was travelling for work almost weekly. While I loved to travel, I struggled to maintain my health and wellness rituals while on the road. There is the overnight flight to LA that I used to get on a few times a year; it would land in LA at 6 am, and I would always need to go straight to a meeting. Arriving at my hotel, I would always crave my morning lemon water but try to find a quick lemon/knife/kettle in a hotel room at 6 am! The Organic Lemon Juice Powder idea was born and tried and tested – it is the perfect travel companion. LAND will go with you whether you're on the road, on a plane, or a weekend away.
Why is caring for the environment important to you?
The health of the environment is our future; working toward a Carbon Positive Future is integral for generations to come. If we are taking resources from the land, it's important to do the part to replace and replenish – leaving the physical environment in a better way than how we found it. Personally, I am fuelled by nature. It inspires me; it's where I thrive. I want to give back to the mother in a small way, to thank her for what she does for me.
How are you collaborating/partnering with Carbon Positive Australia?
LAND is a roots partner with Carbon Positive Australia, contributing a set amount of money for the 2021/22 year to plant trees and restore our land in Australia. As LAND grows, I would like to ensure that the business can give even more to helping with the CPA ongoing projects.
What motivated you to work with us?
I've been following CPA for a long time, and I love the approach to land restoration. So much of our Australian land needs this approach, and if LAND Essentials can help increase the amount of work that CPA can do, I would be so honoured.
What are your long term goals?
Wow, I have so many goals for LAND. From a business and environmental perspective these would be our key goals.
For the business to be carbon positive.
International growth into the USA and UK markets.
To have a fully transparent supply chain for our customers, and maybe even a production facility of our own.
These are big goals. We've only just launched the brand in Australia, so for me, seeing success locally is a huge goal.
What environmental goals would you like to achieve? And how/when? What has motivated you to set these goals as well?
The carbon positive piece is super important to me. I know this won't be an easy take, but for me doing all that I can to get there is a real focus. In terms of when reasonably allowing myself 18-24 months to make this happen. Along the way, being transparent in the process ~ I want to educate my LAND community along the way.
Is your business working on any other environmental or social initiatives?
Right now, CPA is our main focus. I would like to welcome a key social initiative in the new year ~ this is a focus for me when we get into the swing of things in January. I've worked with i=Change in a number of my roles within the fashion and lifestyle industries and hope to partner with i=Change via LAND ~ donating $1 from every sale to three charities of choice.
Is there anything else you can share about your company's sustainability vision for the future?
One of our key focuses as a brand is the reuse and recycle mentality. Once our customers make their purchase of our 100g or 250g jar, we encourage them to re-purchase our refill pouch and use this to refill their jar. Our jars are Miron glass & beautiful; they are made to be reused. We would love to build out this part of the brand, ensuring each new product has a circular model ~ building toward a jar return model eventually. We'll keep you updated!
More information can be found on LAND Essential's green initiatives here. 
Our business partners make it possible for us to plant more trees, sequester more carbon and have greater social and economic impacts than we could achieve alone.
Help us work on the world's to-do list!
The answer to many common questions can be found on our FAQ's page.
If you have a questions that isn't covered, or would like to talk to a member of the staff, please fill out the form below.