How to reduce carbon emissions by promoting sustainability in tourism
Keeley Warren, Founder of Mankind Digital, knows that the tourism industry accounts for 8% of global emissions. With this in mind, she decided to begin a journey that has seen her raise awareness and create positive change in this sector and believes that we can make a difference by thinking first, thinking bigger and beyond today.
Her business partners with destination marketing organisations and tourism experience providers who prioritise sustainability and the environment. Keeley supports our tree planting programs by donating to plant a tree for every new customer that Mankind Digital works with.
Keeley and her team also recently participated as volunteers to help plant trees for the Regen the Plains project in the Goulburn Valley, Victoria and the below will provide you with more information on their work and why they have chosen to partner with us.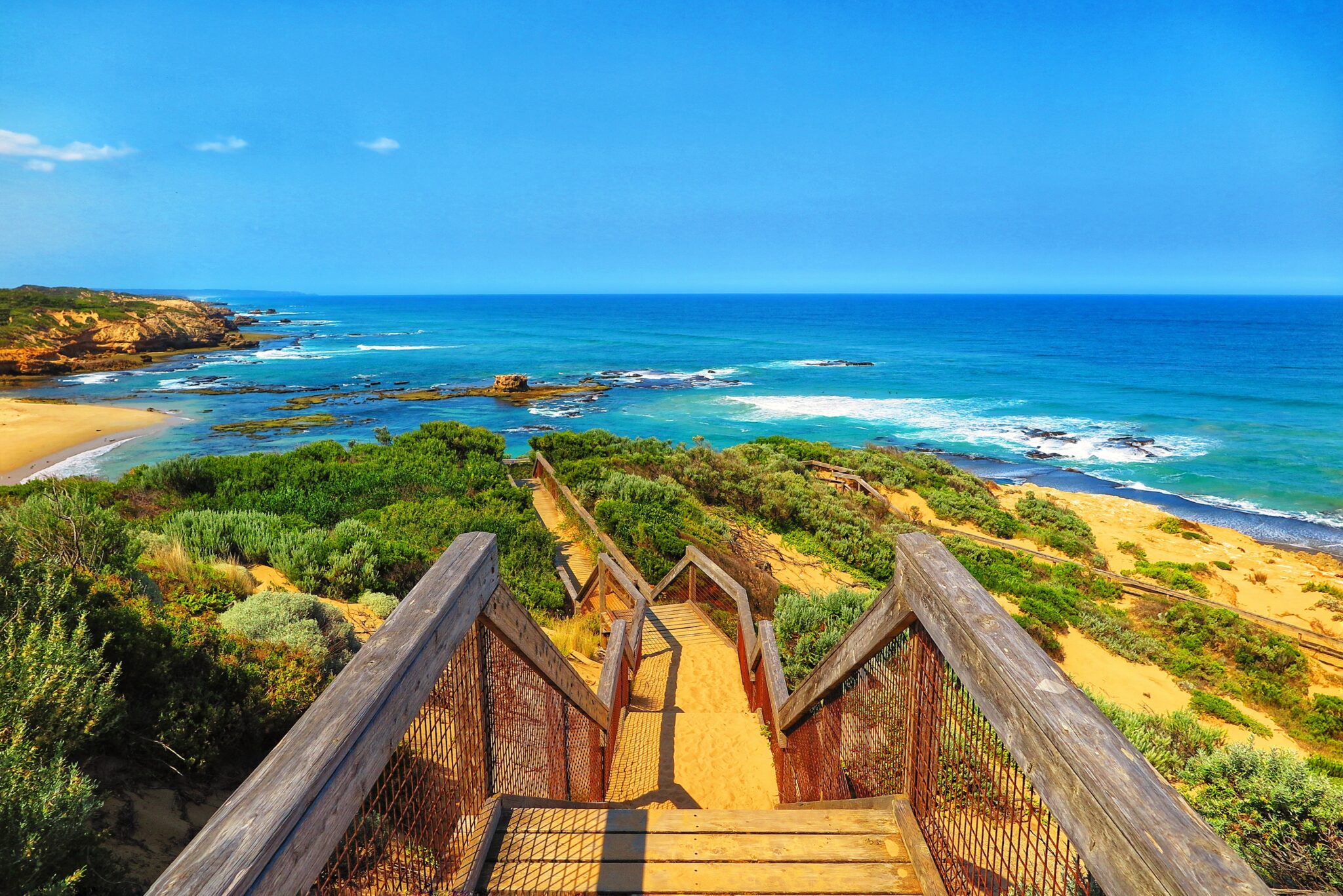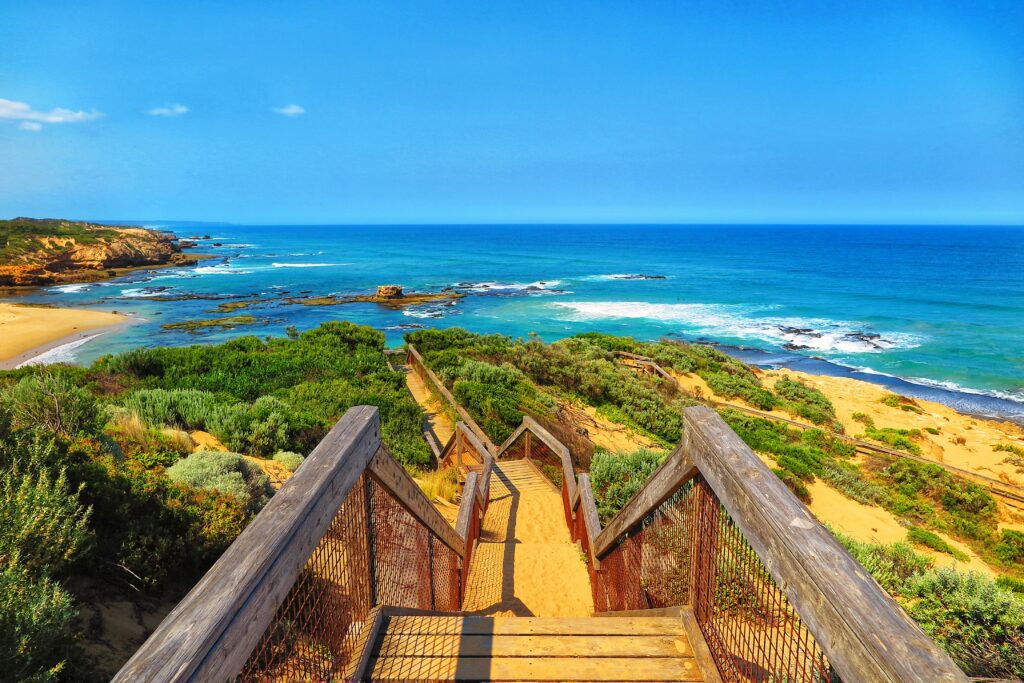 What does Mankind Digital do and why is the work you do so important?
Our tourism marketing team at Mankind Digital is as passionate about travel as we are about appreciating nature and protecting the environment. Through the work that we do for our clients, we promote sustainability in tourism by using strategies to raise awareness about this important topic. This then encourages travellers to choose operators, destinations and experiences that are ethical and environmentally friendly, whilst giving back to local communities and the local economy.
How do you define sustainable tourism and how do you help businesses tell that story?
We define sustainable tourism as 'intentionally designed tourism' that allows and encourages nature, people and places in the host destination to thrive, without depleting or extracting from them. Sustainability in tourism can be achieved through environmental protection and regeneration, the preservation and celebration of local culture, economic prosperity generated through local employment, responsible farming and agriculture, and the overall development of a sustainable industry.
Some of the tactics used to achieve these strategies are more familiar, such as reducing water consumption and waste, or finding new ways to sequester carbon by planting native vegetation in cleared land or areas affected by soil salinity.
The demand for sustainable travel is growing and our marketing approach is tailored to help DMOs and tourism organisations communicate the benefits of responsible and sustainable tourism. This needs to be done in a way that travellers can easily understand so they become motivated to practice more responsible decision-making in all five stages of the travel journey—dreaming, planning, booking, experiencing and sharing.
We achieve this by writing travel content and running tourism marketing campaigns that reach and engage readers when they are browsing travel websites and social media.
We also provide digital marketing services for a select group of businesses and brands in other industries who focus on sustainability and the environment, and who share our values.
Why is caring for the environment important to you?
Tourism is responsible for more than 8% of the world's total greenhouse gas emissions. The industry therefore has a huge role to play in reducing our overall carbon footprint to combat climate change.
As experienced travellers and tourism marketers, we've witnessed first-hand the devastating impacts that overtourism can have on a destination. Tourism is not only responsible for leaving a large carbon footprint, it also creates significant waste and pollution, soil erosion, declining ocean health and even the displacement of local communities, to name a few.
These issues inspired us to use our skills as digital marketers for good—we help educate both consumers and tourism organisations about responsible travel, which drives the demand for more sustainable and regenerative tourism experiences, products and services. This demand puts pressure on tourism professionals to challenge old ways of thinking and change the outdated design of the visitor economy. 
Our mission is to transform the tourism industry overall, starting at home.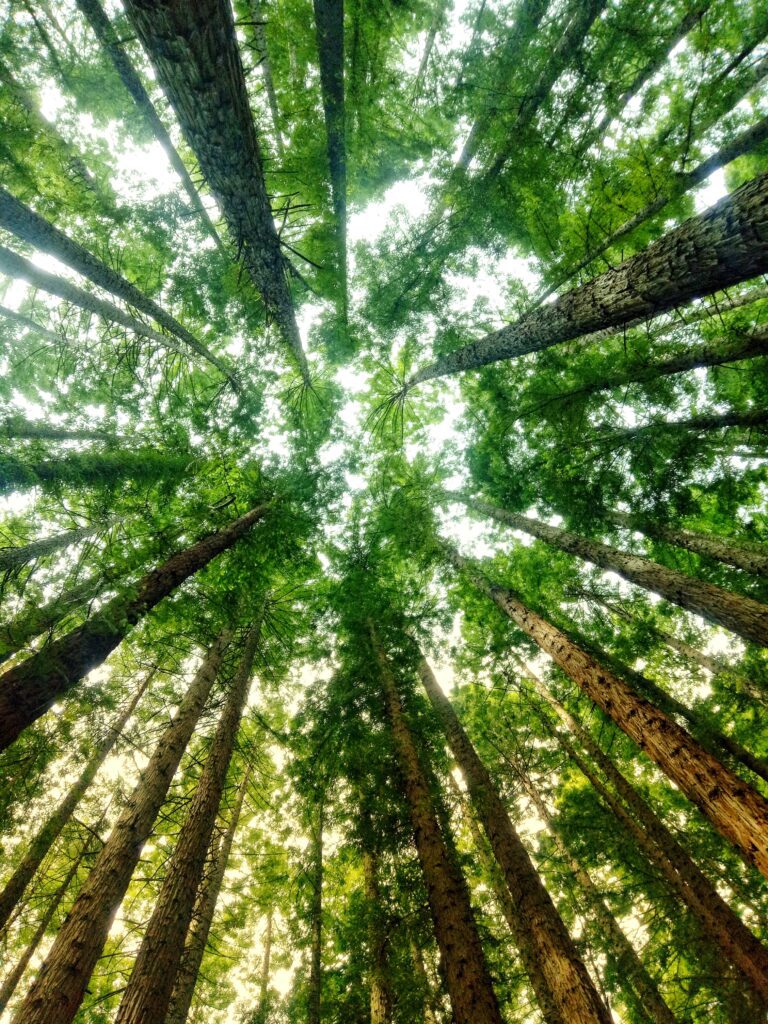 How Are you working with Carbon Positive Australia and what motivated you to do so?
Aligning with local initiatives and community-driven projects is important to us. Our alliance with Carbon Positive Australia (CPA) allows us to take meaningful action by regenerating areas that have been affected by logging and farming in Australia. Through CPA, we support local tree planting programs by donating funds to plant a tree in our customer's name each time we start working with a new organisation.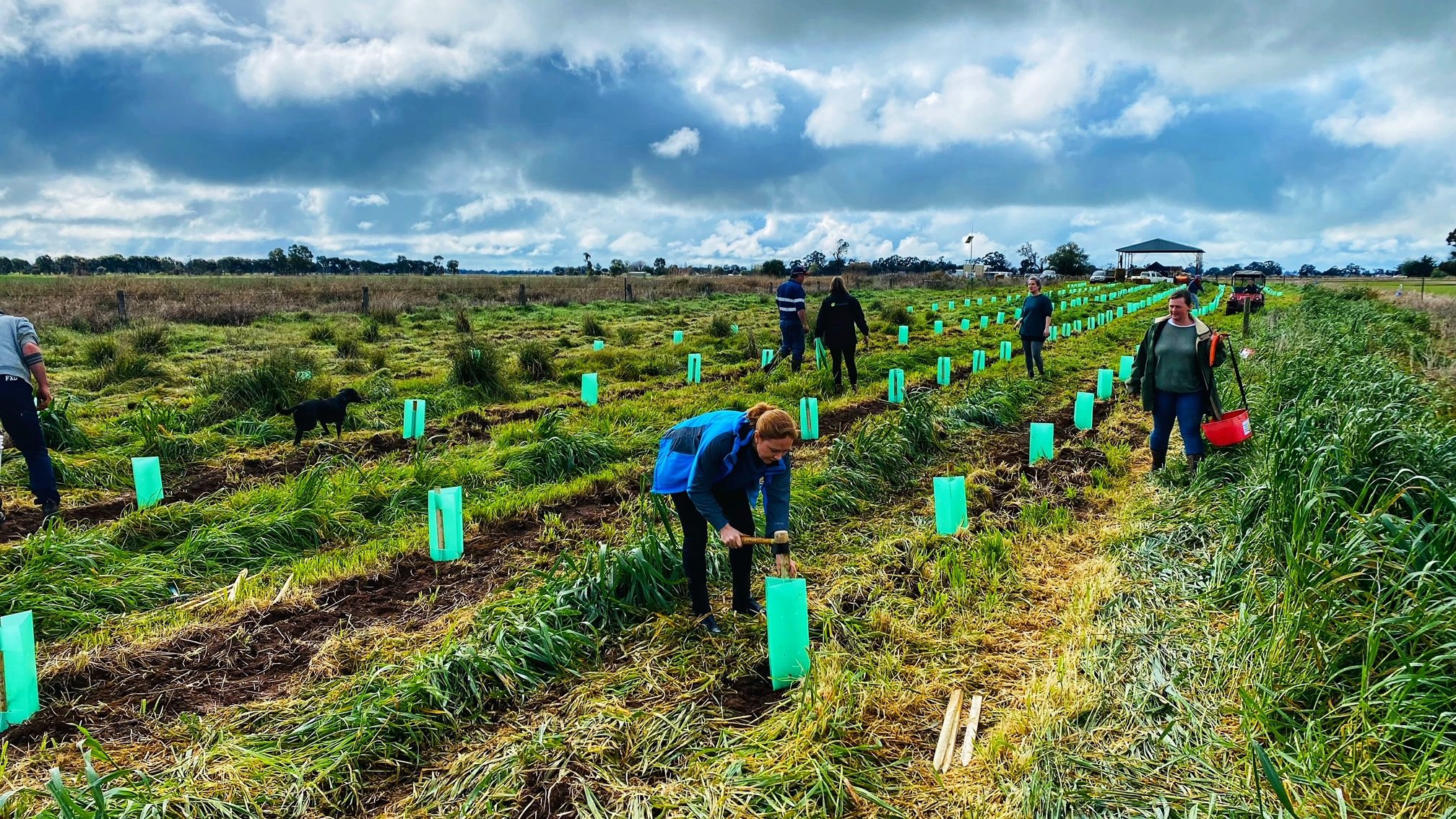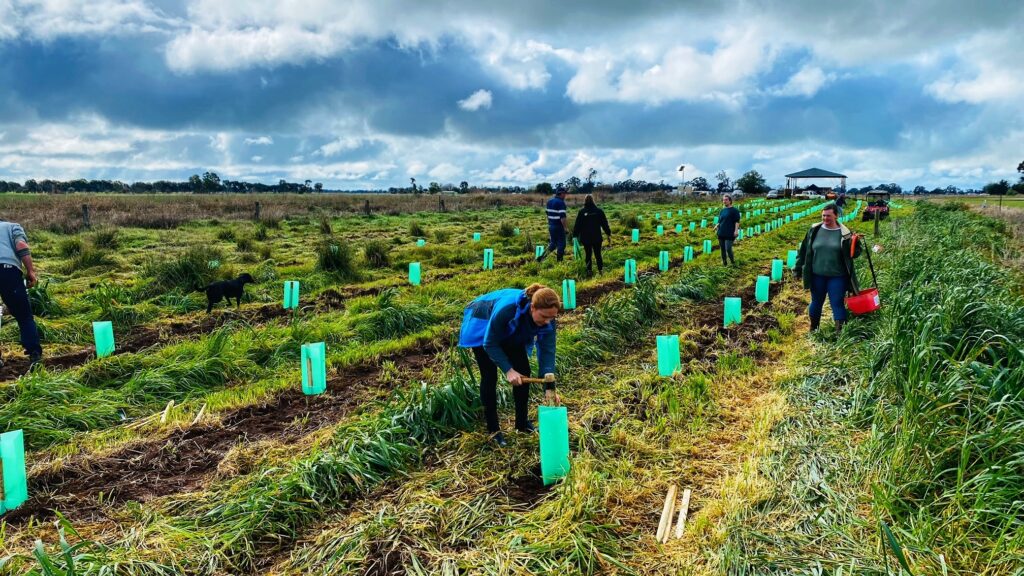 We recently participated as volunteers to help with planting trees for the Regen the Plains  project in Victoria's Goulburn Valley.
This particular project promotes environmental stewardship and sustainable farming practices, which directly align with Mankind Digital's core values of social and environmental responsibility, starting close to home.
Why is restoring Australia's natural biodiversity important to you?
After travelling through more than 40 countries and over 100 cities internationally, I was deeply moved by the challenges that overtourism presents for many destinations. I knew that I wanted to dedicate my time and energy to create a new future for the tourism industry overall.
The impact that tourism has on the environment is undeniable, particularly in places that are impacted by the clearing of land, salinity, rising water levels, waste management and pollution.
For me, Australia is my home. Unfortunately we also have problems arising from tourism on our own home soil. From the very beginning, it has always been important to me that my business, Mankind Digital, first concentrates on protecting and restoring our homeland. We do this by making a meaningful impact on the natural environment and biodiversity of our beautiful country, wherever possible.
How can a marketing organisation support sustainable tourism to reduce carbon emissions?
There is so much potential to use tourism as a force for good when it comes to reducing carbon emissions worldwide, amongst a host of other benefits. As tourism marketers, we promote businesses and organisations that deliver more responsible experiences for travellers, whilst educating visitors on what sustainable tourism is.
Together with the brands, businesses and DMOs that Mankind Digital chooses to partner with, we can inspire an increasing number of travellers to make more informed choices that have a tangible and positive impact on climate change.
Is your company working on any other environmental or social initiatives?
As a member of 1% for the Planet, Mankind Digital is committed to donating 1% of our annual business revenue toward NFPOs, charities and community-based projects that protect and regenerate the environment, build stronger and more resilient communities, foster economic prosperity and combat climate change.
Mankind Digital is also a member of Catalyst 2030, a worldwide movement devoted to achieving the UN Sustainable Development Goals (SDGs) by 2030. It brings social entrepreneurs and innovators from various sectors together to collaborate on initiatives that inspire global change. The work that we do within our business operations and to support our clients contributes toward achieving six key SDGs—Quality education; Clean water and sanitation; Affordable and clean energy; Decent work and economic growth; Sustainable cities and communities; and Responsible consumption and production.
We are members of Sustainable Travel International and SKAL International, and were recently shortlisted for the SKAL International 2022 Sustainable Tourism Awards  in the Media and Education category.
We are constantly collaborating with like-minded change-makers on various initiatives, and exchanging ideas to help make a lasting and positive impact on the tourism industry overall.