IKEA's latest product offering isn't a chair, but we will cheer for it!
The world's largest furniture brand is branching out into selling renewable energy to households. Starting this month, the Scandinavian multinational will be selling renewable energy to households in Sweden.
The decision is part of their roadmap to reduce greenhouse gas emissions by more than is emitted by the entire IKEA value chain.
"We want to make electricity from sustainable sources more accessible and affordable to all," – the company said in a statement.
In addition to their latest project, the company owns 104 wind turbines, two geothermal properties, 240,784 solar panels, and 143 electric vehicle charging stations, spanning 51 properties.
It seems that IKEA is starting to furnish the earth for the better.
You don't have to be a large corporation like IKEA to start making a difference. At Carbon Positive Australia we work with many small to medium-sized businesses to help them make sustainable changes and offset their footprint. In turn, they help us by supporting our work and projects in various ways.
Now spring has well and truly sprung, it's the perfect time to look at implementing changes to your business. While you do a spring clean of your office, it might be a good time to think about spring cleaning your sustainability practices.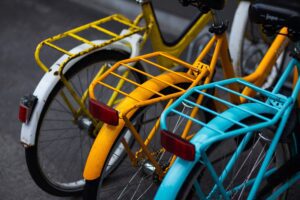 Remember the three R's?
The reduce, reuse, and recycle method is your baseline and the best place to start. Other great tips for any business model include:
Install energy-efficient lighting and switch lights off when not in use
Its not just lights we should be switching off at the end of every day. Computer monitors and chargers should also be switched off when not in use
Adopt a sustainable procurement policy, purchase energy-saving models when you need office equipment
Buy what you need, taking into consideration the durability and lifespan of a product
Promote sustainable travel across your business by encouraging your employees to bike, walk or take public transport
If you have fleet vehicles within the business, use the most energy-efficient models where possible and consider offseting your fleet vehicles
These are just some quick tips from the team to get you started this spring.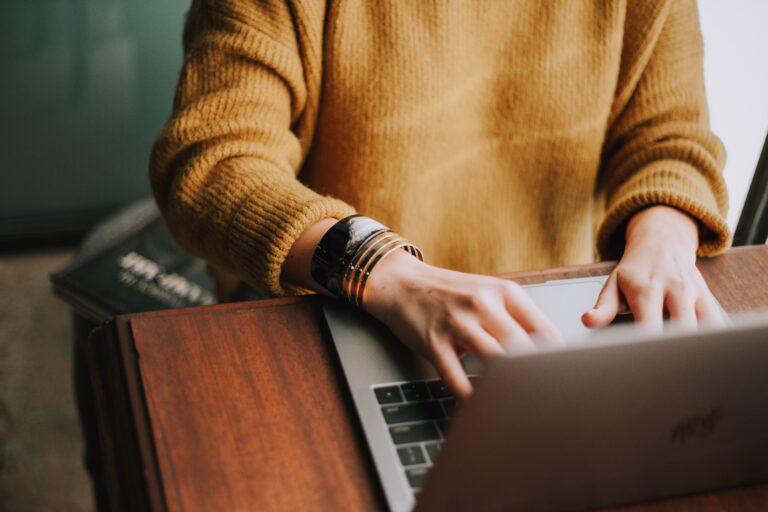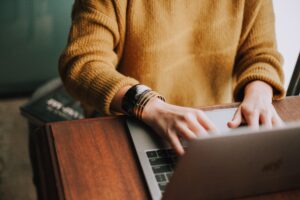 If you want your business to have a positive environmental impact, the next step is to look at your number! Knowing your number means learning about your carbon footprint through calculating, and it can help you to save money by highlighting where efficiencies can be made in the business.
The factors that contribute to the carbon footprint of a small business can be similar to that of a household. Therefore, if your business has less than ten employees and does not manufacture and/or import or export goods, then our online carbon footprint calculator is a great place to start.
If your business is more complicated, we have created a DIY, excel-based business carbon calculator. This free tool allows you to calculate and understand your business emissions and offset these emissions by supporting our native restoration projects.
We partner with progressive, forward-thinking businesses and organisations who understand that healthy trees and forests are critical to climate health. The businesses who offset with us make it possible for us to plant more trees, sequester more carbon and have greater social and economic impacts than we could achieve alone.
Every business has a different level of impact on the Earth, but collectively we all contribute to climate change, and every business journey to becoming environmentally sustainable will be different.
It's important to remember that we are all in this together, so why not start the journey today? There is no better time than spring.
If you are interested in finding out more, send our team an email at [email protected]
Disclaimer: whilst we don't agree with every action that IKEA has taken in the past, as an organisation we do want to call out when we see positive action being taken.