Lauren Purcell is our Communications & Partnership Coordinator and is the face behind everything you see on our social media feeds and some of those blogs you read. She is known for being witty (#dadjokes), her love of coffee and the go to for all things sustainable fashion.
What is your favourite part of your role with Carbon Positive Australia and why?
My favourite part of my role is, hands down, the people I work with! Everyone I work with brings something unique and different to the organisation, and the team inspires me every day. Second, I would have to say that my role encompasses a lot of creative thinking and outlay that allows me to (hopefully) make a difference and inspire change.
What does a typical day working at Carbon Positive Australia look like for you?
No day is the same, and I love this. Generally speaking, though, my role involves assisting the Head of Marketing with creative campaigns, including content development, writing blogs, editing, and social media management. I am also involved in business development, where I engage with brands and organisations, who are looking to make changes to minimise their footprint or contribute to our projects. I also engage with brands in assisting to help spread the word about what we do. Lastly, I am also involved in public relations related to radio and print, and event planning.
How do you spend your free time, what are some of your hobbies/interests?
Everyone in the office knows how much I love sustainable fashion; it's my passion. I also love yoga; I can't live without my morning practices, the beach, being in nature, and with friends.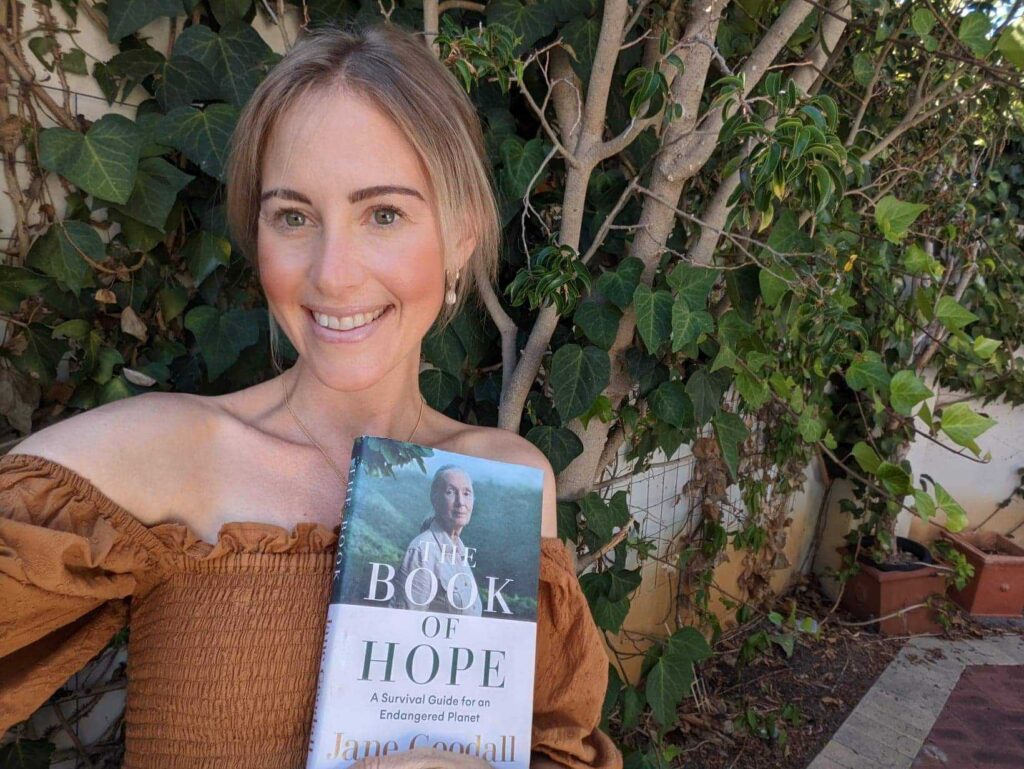 Who inspires you?
My family and friends inspire me. Jane Goodall is a hero of mine, and I am also inspired by the likes of Yvon Chouinard, who created the legendary brand Patagonia and Clare Press, Vogue's first Sustainability Editor and author of Wardrobe Crisis.
What is your favourite native flora and fauna?
If I had to pick just one flora, it would be the Morning Iris (Orthrosanthus laxus). The first time I saw these beauties was on a hike out in the hills, and I was reminded of the poem 'Wildflower' by Nikita Gill, which I, in turn, have tattooed on my wrist. My favourite fauna is hard; I will go with the Koala because I feel as if they are truly symbolic of the work we are doing and I dare say collectively, everyone in Australia feels a connection to them.
What are you currently reading?
I just finished 'The Book of Hope' by Jane Goodall and am in the process of reading 'The Four Agreements' by Don Miguel Ruiz.
Give us a sustainability tip for our readers?
Start small and start with something you love. For me, it was the fashion industry. I always keep the words of Anna Lappe in my head and would encourage anyone else to do the same – "every time you spend money, you're casting a vote for the kind of world you want."
If you weren't working for CPA what would you be doing?
I couldn't imagine doing anything else, but it would no doubt be in the fashion industry or writing for publications.
How would your colleagues describe you in three words?
I asked and was told conscientious, sensitive, and kind.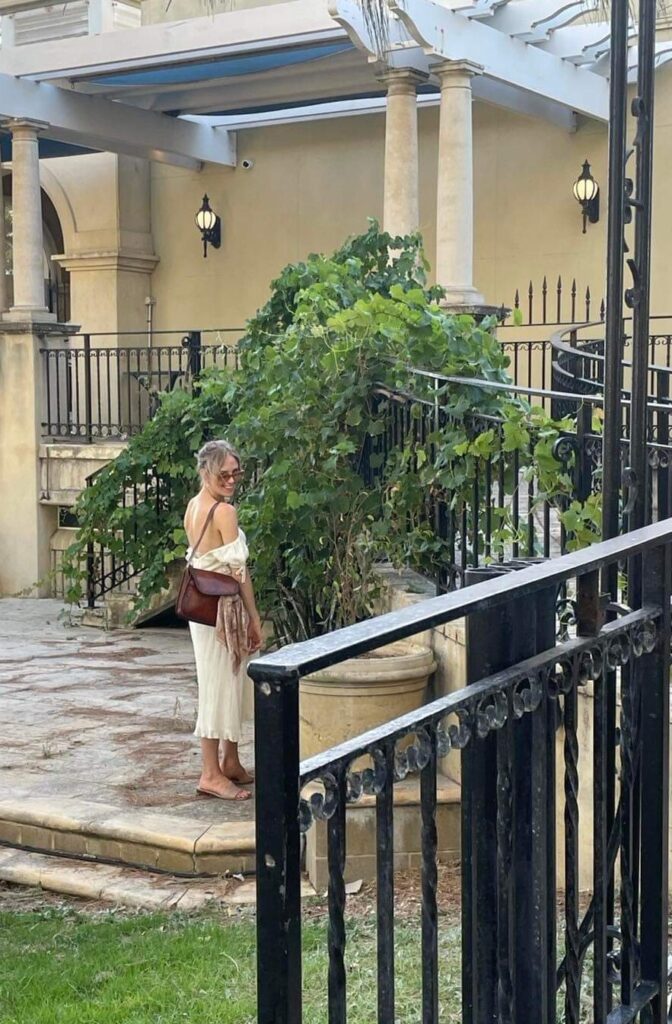 Let us know your favourite movie and favourite song?
My favourite movie is easy, that is Almost Famous.
Favourite song is a little harder, so I have whittled it down to my top five (in no particular order):
Hands – Jewel
Tiny Dancer – Elton John
One Headlight – The Wallflowers
1979 – The Smashing Pumpkins
Yard of Blonde Girls – Jeff Buckley
Leave us with one of your favourite quotes.
Even better, I will leave you with two!
The first is a poem as opposed to a quote, but I feel it fits the work we do and serves as a reminder of the power of climate hope.
"Hope" is the thing with feathers
That perches in the soul
And sings the tune without the words
And never stops – at all.
– Emily Dickinson
Secondly is a quote from one of my favourite creative inspirations:
"We all look at nature too much, and live with her too little." – Oscar Wilde.