Alice Greenwood is our Environmental Analyst and our go-to for all things flora & fauna-related (especially all the questions we have on wildflowers), so it is rather fitting we should introduce you to her this month in our team profile series "The Change Makers."
What is your favourite part of your role with Carbon Positive Australia and why?
Firstly, I work with some truly amazing people. Since being in the role I have also had exposure and am lucky enough to attend some amazing seminars and courses which aren't only incredibly interesting but help me develop my skills.  I love getting out on site amongst the plants and away from the city. I get to see firsthand the restoration work we are doing and engage with amazing people like our planting teams, landholders and site experts.
What does a typical day working at Carbon Positive Australia look like for you?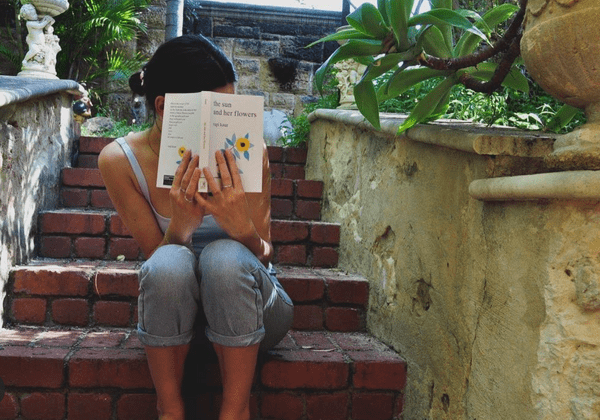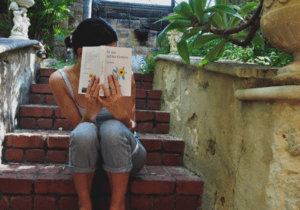 Typically, I focus on tasks revolving around our species and planting procedures as well as helping out with some creative aspects of the organisation with occasional site visits and monitoring of our planting projects.
How do you spend your free time, what are some of your hobbies/interests?
I love reading and often go exploring for new walking tracks around Perth as well as gardening, trips to the beach and spending time with friends and family usually over good food.
Who inspires you?
I find I often draw inspiration from many people. It could be it be from a chat with a friend or family over a cup of tea, an interview with a passionate ecologist on a podcast, a historic documentary highlighting someone's journey or work, or peoples achievements in the news. But the main thing they all would have in common is courage and drive to just DO what they need or want and the ability to persevere, I find that inspiring.
What is your favourite part of Australia?
I'm yet to explore a lot of Australia but so far my favourite area is Karijini. I found the landscape and colours breathtaking and can't wait to go back.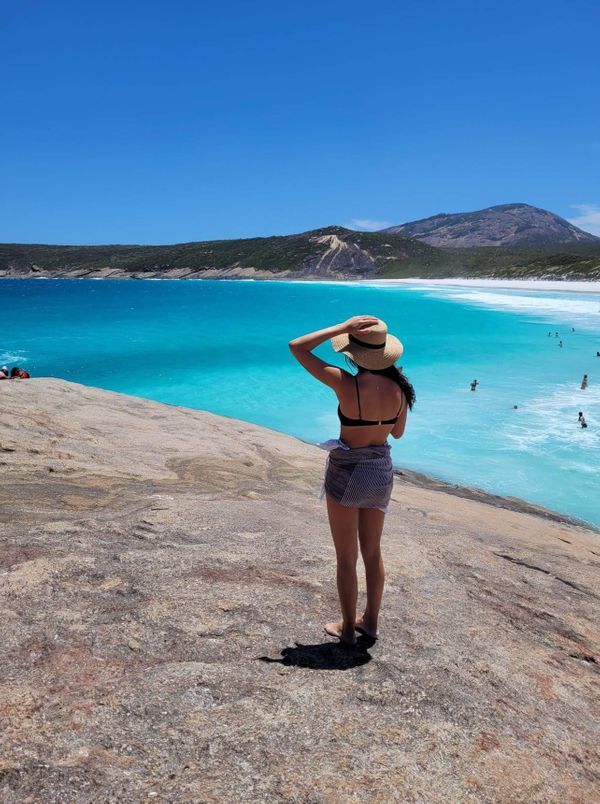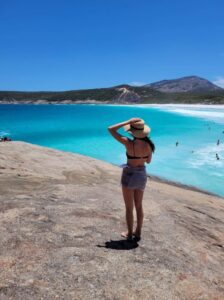 What is your favourite native flora and fauna?
This is very hard….Banksias are by far my favourite genus but I do get very excited when I spot an Orchid. I also formed an attachment to the cute little Albany Pitcher Plants when I was studying in Walpole for my degree.

Again, very hard to choose but I have always loved the New Holland Honey Eaters as I see them everywhere. But ever since spotting an Echidna on a work trip they have taken my heart.
What are you currently reading?
Origins, how the Earth made us.
A very interesting read.
I have also recently picked up The Climate Cure as suggested by a colleague.
Give us a sustainability tip for our readers?
I honestly think the biggest hurdle with conscious living is actually starting and implementing whatever change it is you're interested in. Bite the bullet and stop waiting for the perfect time for a behaviour change or the perfect system, because there isn't one. The sooner you start making changes the bigger your impact and the more instinctive it becomes. In addition, it's also okay to mess up every now and then, you can always try again. 
If you weren't working for CPA what would you be doing?
I would probably try look for a similar role elsewhere where I could incorporate my passions for native flora studies and/or promoting sustainable circular economy throughout businesses and residential industries. Or go back to Uni and do a masters or grad certificate.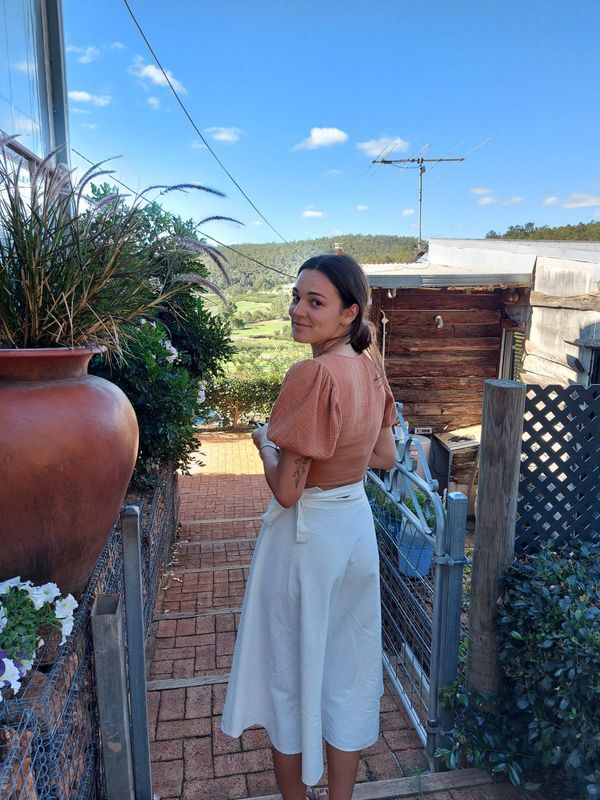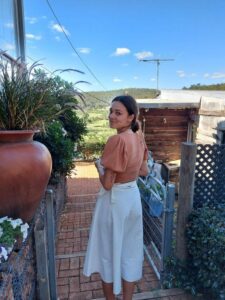 How would your colleagues describe you in three words?
Kind, considerate & eco-guru
Let us know your favourite movie and favourite song?
A have a favourite film for each mood, I think that's too hard. But I'll give you two songs: The Kooks – Naïve, and The Cure – Just Like Heaven
Leave us with one of your favourite quotes.
"The greatest threat to our planet, is the belief that someone else will save it" – Robert Swan
I think this also has helped influence my day-to-day life.